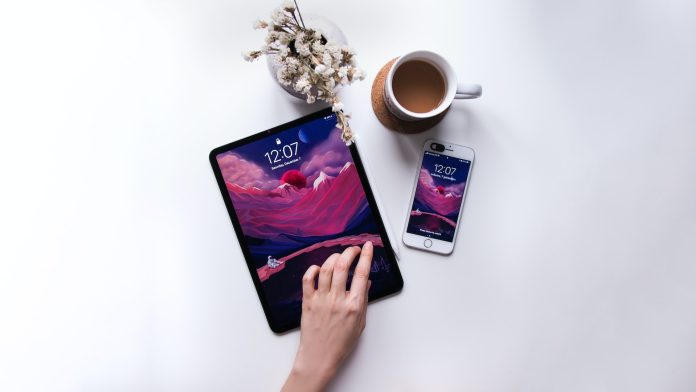 Canva is a quick and easy online graphic design tool you can use to create different materials for your business. It is designed for those who want to give their logo, posters, and infographics a professional appearance but do not have access to pricey tools or know how to use them. The application offers both the option to select your proportions and predefined templates (poster, greeting card, logo, infographic, presentation, social media post, etc.). The goal is to provide the user with a large collection of materials (pictures, icons, typefaces) from which they can select what they need to design their idea. It has everything you will need to create your logo design. Canva logo maker is easy to use and here is how you can do it.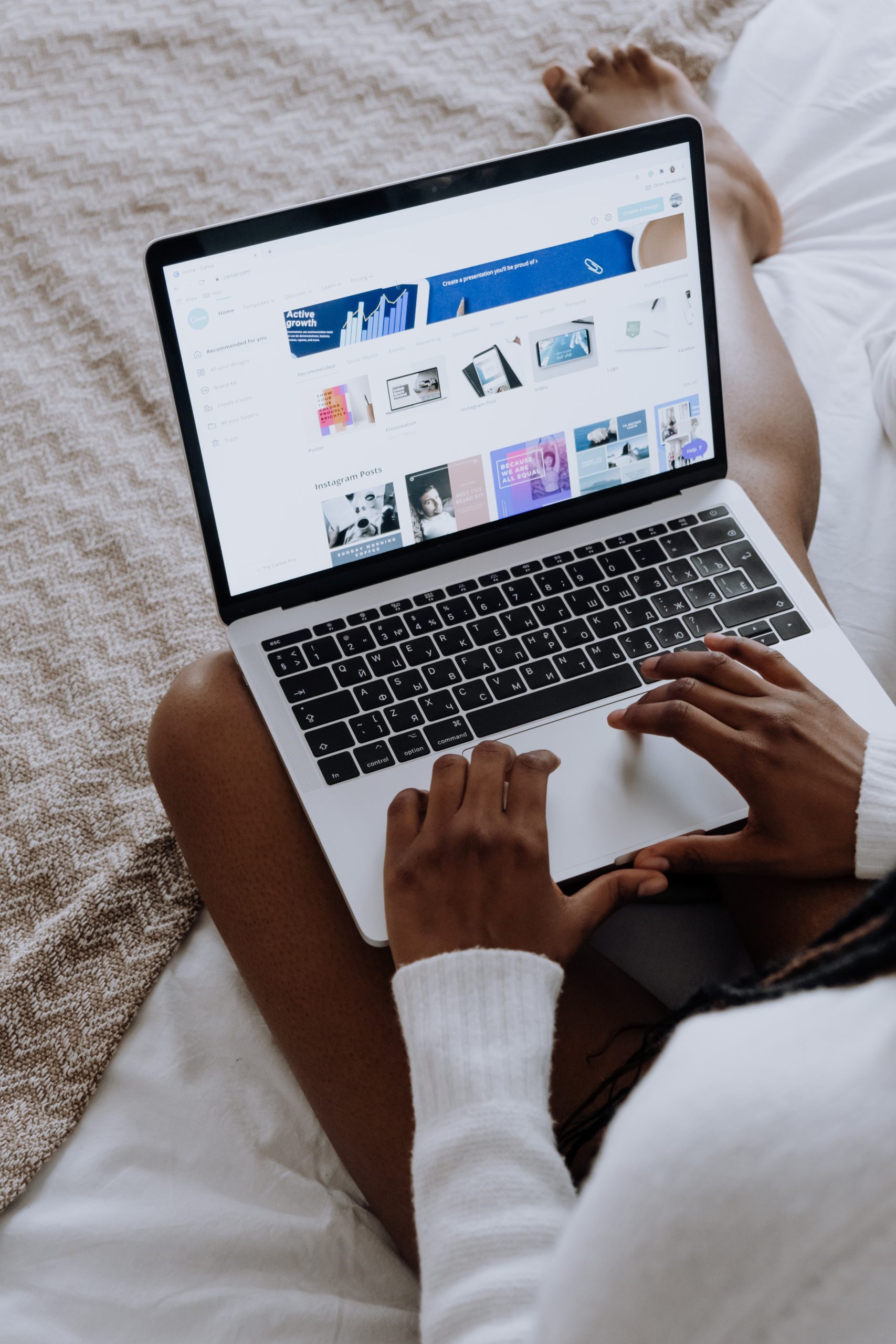 How to Use Canva Logo Maker?
1. Sing Up
The signing-up process is straightforward. The user can sign up the traditional way by providing an email address or by logging into a Google or Facebook account. An editing interface for the document opens after selecting a design or setting your dimensions. Here, the user is given a brief tutorial on how to use the functions. Common features, including file settings, "undo" and "redo" options, establishing sharing settings, publishing work, and saving to a computer, are all found in the top toolbar. 
2. Choose Logo Template
Among the multitude of suggestions that you can use for your logo, choose one or create your own design. Choose a design or image of your brand and create a special logo for your business that will be recognizable. Selecting a template is the first step in creating your logo in Canva logo maker. Although it is possible to independently add components like backgrounds, decorations, text, etc., using one of the current templates is simpler and easier. Additionally, templates can be changed so that they suit your brand the best. You can type the term "logo" into the template search engine to make it simpler for you to select the template that appeals to you the most. Some of the templates need to be purchased but there are a lot of them that are free for you to use.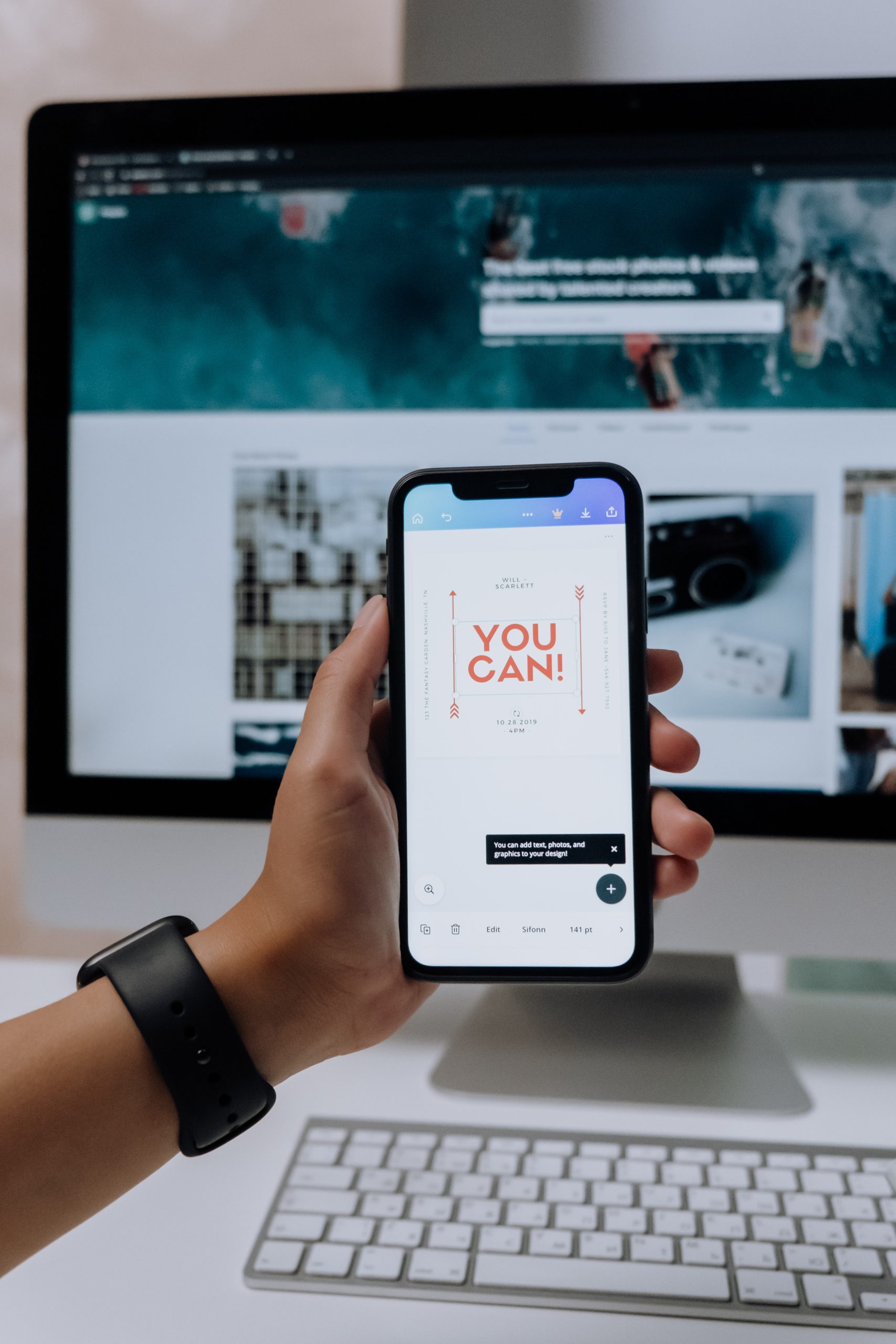 3. Select the Text, Photo, Background 
The user can choose to use either free or premium resources, which cost $1 each. When making basic yet powerful logos, the available free resources are more than sufficient. When you have chosen a template, it is up to you to choose the font, size, and color of the text. Canva provides a variety of options to let your creativity run wild! Some of the templates and fonts are free, and some cost a few dollars, so keep that in mind. Canva provides a lot of different fonts you can choose from. Canva is a comprehensive logo making tool. It has a ton of images, movies, and graphic resources integrated into the site, so you won't even need to close the software to add stock photographs, videos, shapes, icons, or illustrations, but you may, and it also enables you to upload external sources. 
When you are happy with your logo, send it to your coworkers by entering their email addresses. You can also print or save the logo you made to your computer as a pdf file, png or jpg image, video, or gif file. The best file format is "self-suggested" by Canva. 
One benefit of using Canva logo maker is being able to access and change your designs from a computer or mobile device because, in addition to the web, it also offers an application version for IOS and Android. Whether you have a personal or professional profile, it is the perfect tool for creating content for your business. But it's also useful for producing well-liked content, like infographics or presentations.