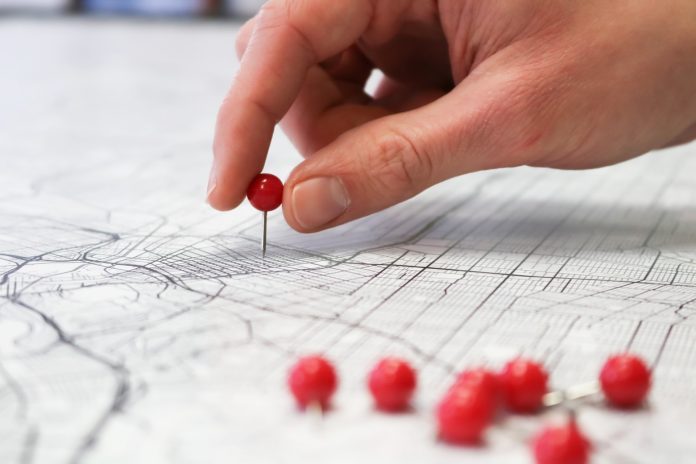 The best way to make sure that Google and other search engines can find all your web pages is by creating a sitemap. Luckily, there are many different WordPress plugins that can create sitemaps for you and even more than that. Throughout this article, we will show you some of the best WordPress sitemap plugins to help you find the most suitable one.
How Can a WordPress Sitemap Plugin Help You?
A sitemap represents a certain blueprint of your entire website which helps different search engines find, crawl, and index your web pages and their content. Moreover, sitemaps help the search engine decide which web pages are of the greatest importance to your website. The WordPress sitemap plugin makes the indexing process much faster, takes care of the SEO, and makes your website more responsive.
Five Best WordPress Sitemap Plugins
1. Yoast SEO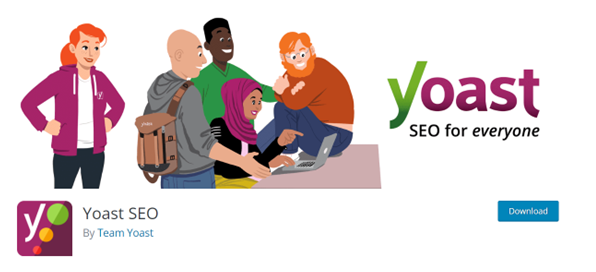 Yoast SEO is one of the most prominent SEO tools out there and offers a full package of various SEO tools, among which is also an XML sitemap. This WordPress plugin has advanced XML sitemap technology which makes it easy for Google to understand the structure of your website. In addition to that, Yoast SEO offers automated technical SEO improvements, such as canonical URLs and meta tags, faster load time, detailed SEO analysis, and free support.
2. All in One SEO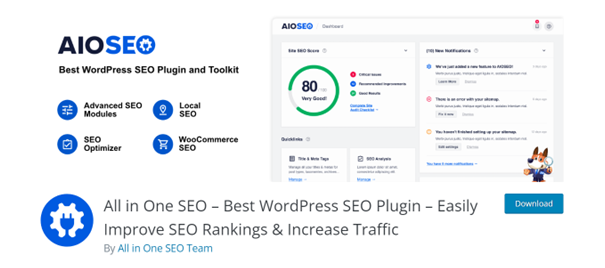 All in One SEO is another amazing SEO tool that will help you improve your WordPress SEO rankings and traffic with numerous comprehensive SEO tools and smart SEO optimizations. This tool has an extremely comprehensive WordPress XML sitemap feature, so you won't have to worry that some of your web pages will not be found by search engines. Aside from that, it also offers optimized search appearance, SEO meta description, keywords and meta titles, social media integration, seamless integrations with other tools, News SEO sitemap, Video SEO sitemap, and so much more.
3. XML Sitemaps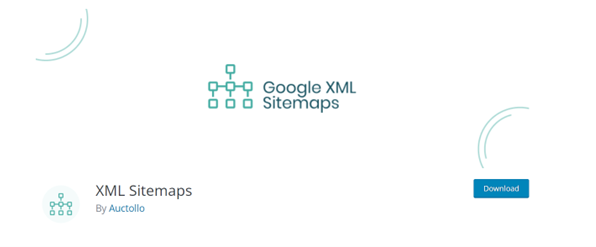 XML Sitemaps plugin has been holding the position of being one of the best XML sitemap plugins for years. With this plugin, you will highly improve the SEO of your website and be able to create XML sitemaps which will help various search engines to index your site. The plugin promises XML sitemaps of high quality which will let the search engines see the entire structure of your website and retrieve it easily.
4. Sitemap by BestWebSoft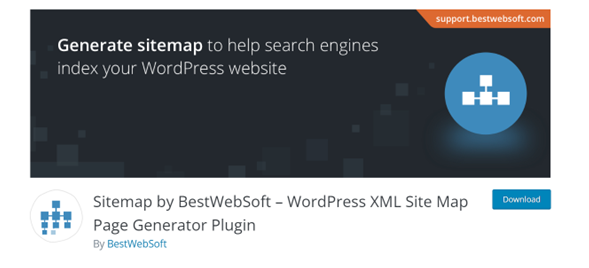 Being one of the best on the market, the Sitemap plugin will automatically generate an XML sitemap for your website and help the search engines fully index it. After that, the web crawlers will be able to extract the structure of your website more efficiently. The Sitemap plugin allows you to add different URLs to the sitemap, such as Page, Post, Post category, Post tag, Custom post types, and Default taxonomies. Moreover, you can add a path to your sitemap file in robots.txt automatically. The plugin can be even added to the Google Webmaster Tools account.
5. Jetpack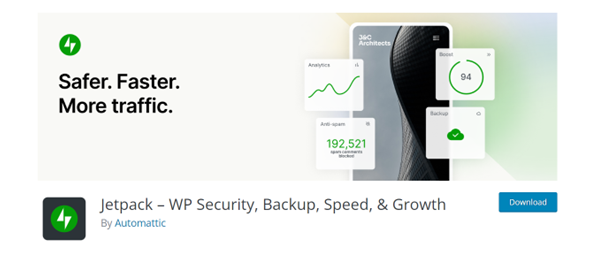 Last but not least, Jetpack is a WordPress sitemap plugin that comes equipped with tons of great tools, which include security, performance, marketing, and design tools. With Jetpack, your website will be fully protected and optimized, so you cannot go wrong with it. It automatically creates an XML sitemap and helps you increase the traffic to your website with SEO tools for Google, Bing, Facebook, Twitter, and WordPress.com.
Conclusion
By implementing a WordPress sitemap plugin you will raise your website to another level. With XML sitemap, you will increase the traffic to your website, make it stronger and optimize it for a variety of search engines, such as Google, Bing, Yahoo, and others.
Besides sitemap plugins, it is vital to include security plugins like WP Login LockDown to protect your WordPress site. While sitemap plugins focus on improving search engine visibility, security plugins prevent unauthorized access and reduce potential threats. WP Login LockDown is specifically designed for WordPress login pages and enhances security by limiting login attempts and blocking suspicious IP addresses. By using this plugin, you can effectively prevent brute-force attacks and lower the risk of unauthorized access to your site's admin area. Combining sitemap plugins for SEO and security plugins like WP Login LockDown provides a comprehensive approach to protect your WordPress site and maintain a secure online presence.