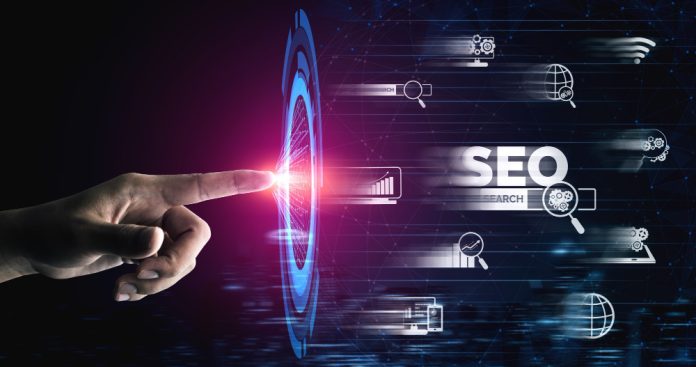 Many things can improve your website's rankings in search engines. One of the most important things you can do is to learn about Search Engine Optimization.
But there are inevitable mistakes that you should avoid. If you make these mistakes, your website will be penalized by the search engine. Your website will take a lot of time to recover.
SEO mistakes are common and can be costly. Here are the five common SEO mistakes that will derail your rankings and you should avoid.
1. Not Having a Website
Not having a website is not a good idea. It can be challenging to get your business noticed without one.
A website is the first step in getting your business noticed online. It is also the first impression of you and your company. It serves as the vehicle for you to engage in web traffic.
Seek help from a reliable website development agency. They will guide you with the proper website development you need.
2. Not Having a Mobile Friendly Website
Mobile-friendly websites are becoming SEO tactics. With the rise of mobile devices, people spend more time on their phones than ever.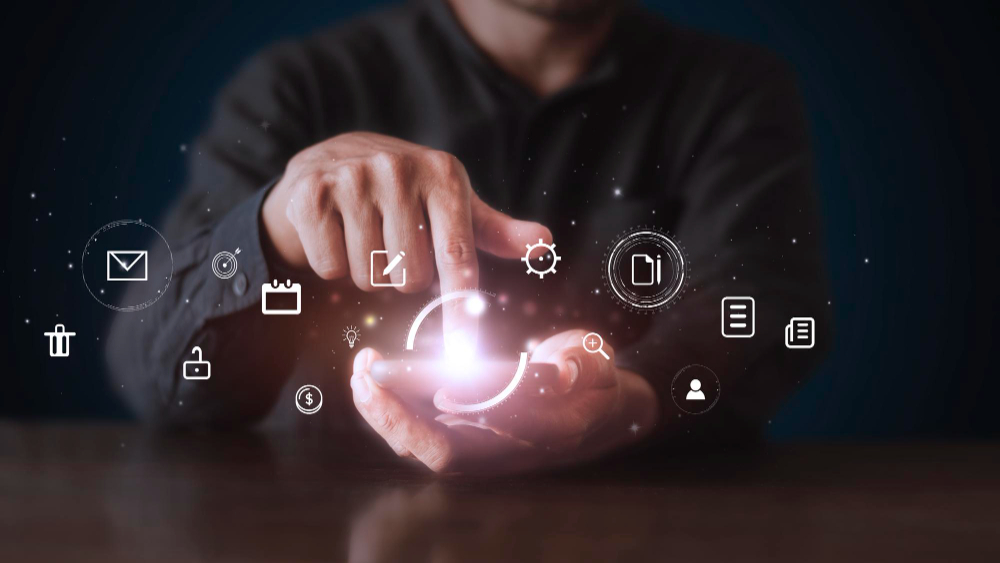 Mobile-friendly websites are not about making your website look good on a phone screen. It is also about making sure that your website loads fast. Plus, it has no bugs or glitches that might make it difficult for people to use.
3. Not Using Keywords in Your Content
A content's keywords are an integral component. They help search engines to understand what your content is about. It also helps search engines rank it accordingly.
The importance of keywords cannot be overstated. But they can also be a pain in the neck for writers who do not know how to use them effectively.
4. Using Too Many Keywords in Your Content
A typical SEO mistake that can derail your rankings is using too many keywords in your content. This can be a significant turn-off for readers and make your content seem spammy.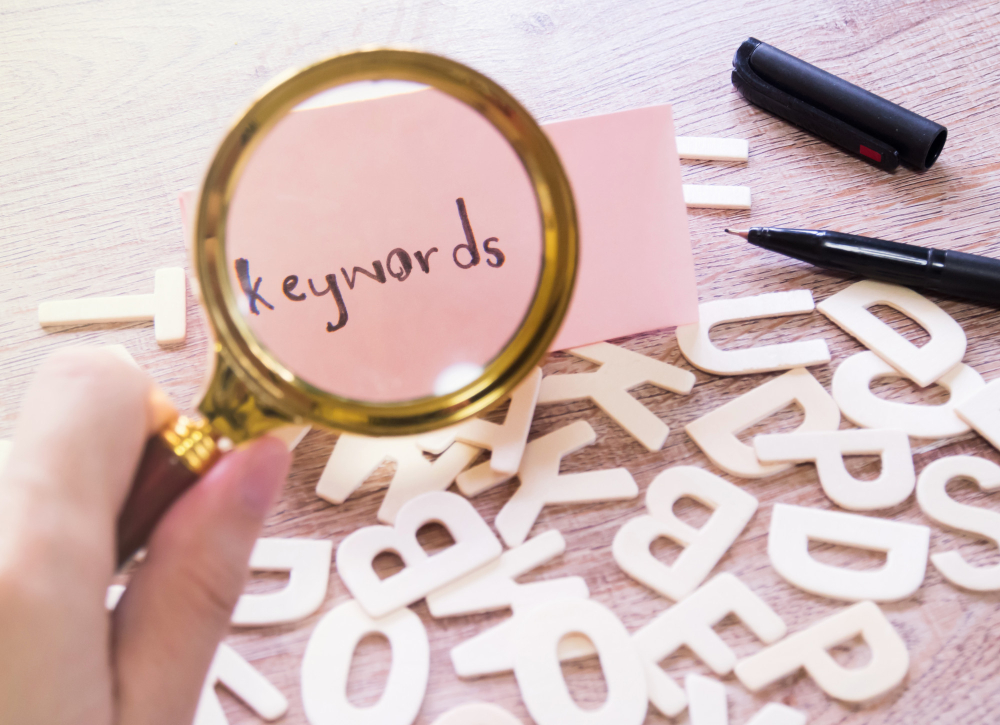 It's essential to find a happy medium when it comes to keyword usage. Use them sparingly to avoid keyword stuffing, but don't be afraid to use them when they're relevant.
5. Using Too Many Links in Your Content
Another SEO mistake that can derail your rankings is using too many links in your content. At the same time, it is important to include links to help your readers find more information on a topic.
Readers may lose interest if there are too many links. If you do include links in your material, change up the types of links you use. To avoid stumbling across spam information, use a range of alternative anchor sentences.
Avoid These Common SEO Mistakes and Keep Your Rankings High
If you are not careful, common SEO mistakes can quickly derail your rankings. Luckily, avoiding these errors is easy if you stay mindful of best practices.
SEO is a complicated process that requires a lot of time and effort. It is essential to avoid these mistakes that will derail your rankings.
To learn more about business and digital marketing, check out the rest of our website.