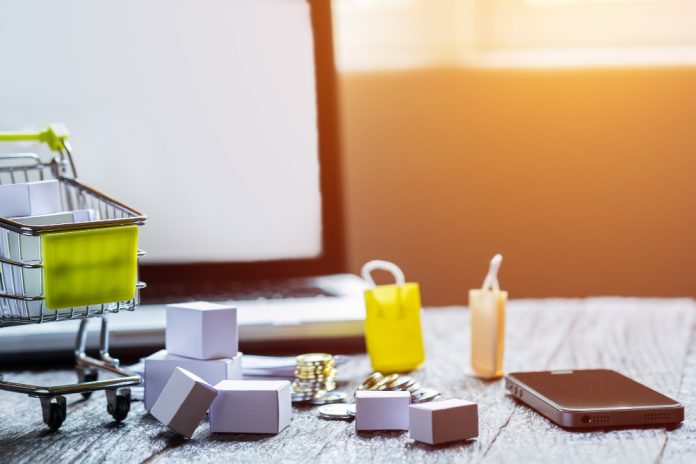 It often might be difficult to locate the appropriate information to compare products, especially when you don't want to present your audience with too much information at once. You can design product boxes and comparison tables with Affiliatable that are highly effective at encouraging visitors to make informed purchases.
Anyone can easily comprehend your data and utilize it to make purchasing decisions, thanks to the design's simplicity. They'll not only improve the way you interact with your target market, but they'll also help your website look more appealing, which will improve your SEO rankings.
Affiliatable is a cloud-based web application, so you do not have to install any additional plugins or apps locally, thus saving you money and keeping your loading speed unaffected. This app works with Elementor, Oxygen, Kadence blocks, Beaver, Gutenberg, and many others.
With Affiliatable, you get the freedom to build a great affiliate website with useful features. Over 5 thousand marketers have chosen this tool, with customers reporting a 12.6% conversion increase. You can use Affiliatable with any affiliate platform, network, and program without any issues. These platforms include Rakuten, ShareASale, Skimlinks, Awin, Pepperjam, Post Affiliate Pro, Everflow, Amazon, Partnerize, and many others.
Features
This tool is a great choice for bloggers, content creators, marketers, and other similar jobs. Also, it easily integrates with Amazon, Shopify, Wix, and WordPress. Affiliatable is intuitive and fully customizable. You can edit templates, text format, color, and CTA of the pages to your needs with many different options and settings.
Key features include high-converting pre-designed templates, multiple CTA to promote other merchants other than Amazon, one-click Amazon API integration, responsive preview check (mobile, tablet, and desktop), global template change, custom theme color, external link settings, Link Click Analytics, geotargeting settings, etc.
Affiliatable makes it simple to create attractive, persuasive comparison tables, product boxes, and other affiliate marketing components for your blog posts. You can choose from different templates such as Comparison table, Top 3 box, Product box, and Pros & Cons box, with more coming soon.
With the one-click Amazon API Integration, you can easily import product details into your comparison tables and product boxes. Your pages will perform better on SERPs thanks to the schema-optimized tables and boxes, which offer searchers the most value. Using Click analytics, you can track the effectiveness of your tables and boxes in real-time and gather enough information to optimize high-performing pages for greater conversions.
By using geotargeting to send customers to the appropriate Amazon store based on their location, Affiliatable assists you in converting leads regardless of where in the globe they are located. With the tools you are familiar with, you can construct high-converting affiliate marketing components since Affiliatable works flawlessly across many platforms. With the straightforward and flexible WordPress plugin, you can effortlessly import comparison tables and boxes into your posts.
You only need to add a shortcode to the post. You can convert across numerous eCommerce shops thanks to the multiple CTA capability. The numerous CTA capability eliminates the requirement to be bound to a single vendor.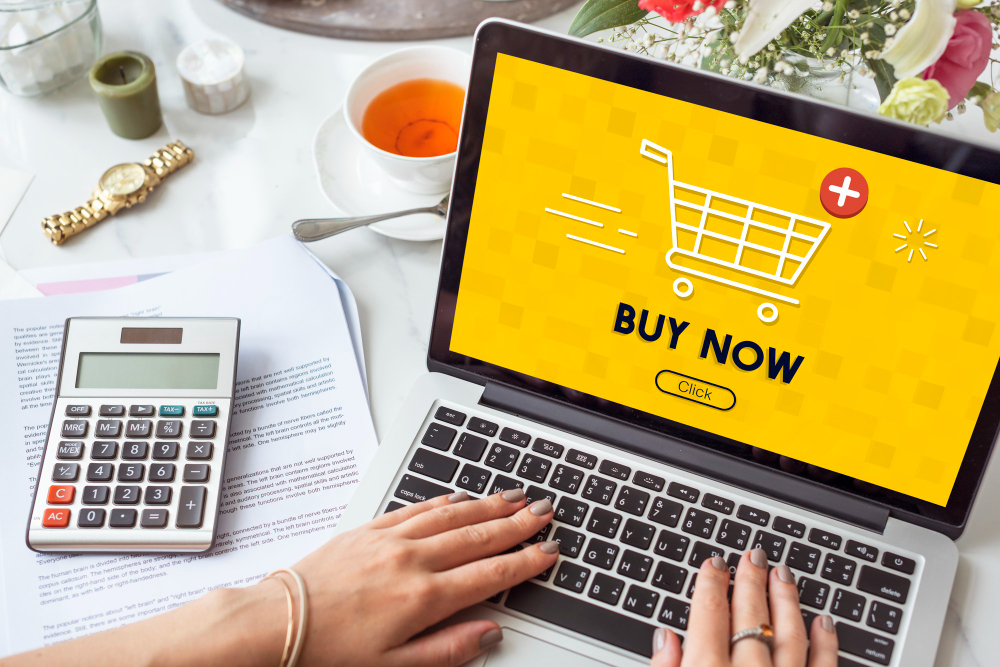 The cherry on top of your affiliate website is the pre-made comparison tables and box layouts. They appear professional, are time and effort-efficient, very adjustable, and CRO optimized.
Why Choose Affiliatable
Your website won't be weighed down or slowed down by Affiliatable's annoying scripts since there are none. While utilizing Affiliatable, you may easily maintain a core web vitals score of 90 or higher. They just utilize HTML and CSS to eliminate needless complexity in their programs.
To display the tables and boxes, just copy the shortcode and place it into your article. Affiliatable is not only simple to use but also completely configurable. With our selection of versatile options and settings, you may adjust the template, text type, color, and CTA of your pages to suit your specific requirements.
The Web App Dashboard lets you customize settings on the go with high-converting pre-designed templates, multiple custom call-to-actions, responsive preview checks, global template changes, custom theme color, and external link settings.
The WP Plugin Dashboard offers tables and box shortcodes, click analytics, website API settings, geotargeting settings, data sorting, and data sync.
Plans and Pricing
The linked offer gets you lifetime access to Affiliatable, all future updates, and a 60-day money-back guarantee, no questions asked. The plan costs $49 for a one-time purchase and comes with one site license, 150 posts, geotargeting feature, a WordPress plugin, tracking ID replacement, premium templates, schema optimization, Amazon API integration, 1 team member, custom categories, live chat support, and copy function.
The licenses in this offer are stackable:
If you add one additional code, you will receive three website licenses and 300 posts.
For two additional codes, you get six websites and 450 posts.
With three additional codes, you get ten websites and 600 posts.
With four additional codes, you get 15 websites and 750 posts.
Conclusion
Affiliatable was created for affiliate marketers. You can install your first table or box in less than five minutes, and all of the functionalities are simple to use.
Since Affiliatable is entirely cloud-based, you won't need to purchase or install any additional plugins, which will ultimately save you roughly hundreds of dollars a year and guarantee that your website loading time is unaffected. Affiliatable is more than simply a tool; it gives you more freedom to create an exceptional affiliate website.
If you want to create a powerful affiliate business and keep on top of all the data for your customers, you should check out the Affiliatable tool and try it out.