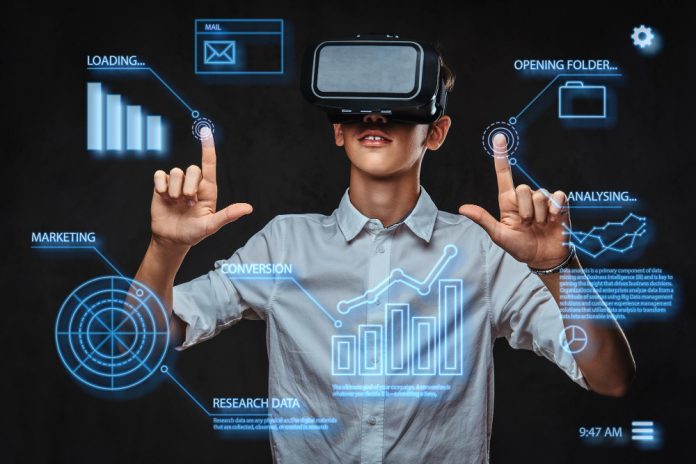 The term "education technology," or "EdTech," refers to modern technological applications in the classroom. Edtech is the fusion of IT resources and instructional strategies designed to speed up and improve learning.
EdTech includes things like interactive whiteboards and projection screens in the classroom, online material delivery, and MOOCs. Numerous changes are being made in classrooms as a result of the advent of EdTech tools. For instance, EdTech tools like robotics, virtual reality lectures, and gamified classroom exercises help students stay interested in their studies.
No matter the age or level of learning, EdTech solutions make it simpler for teachers to develop personalized lesson plans and learning experiences that promote inclusion and improve the learning skills of all students.
Benefits
Technology is expanding learning opportunities for students of all ages and encouraging diversity and collaboration in the classroom. Collaboration in the classroom is being facilitated by tablets and cloud-enabled applications. Children are given the means to collaborate on challenges by using tablets that are loaded with educational games and online lessons.
Students are finding it simpler to have full access to the classroom in a digital setting, thanks to IoT devices. Students typically study or listen to lectures in class before working on assignments and homework at home. With the use of learning apps and video lectures, students may now watch lessons at home at their own pace, utilizing class time for group collaboration on projects. Edtech gives teachers a chance to create individualized lesson plans for each of their students.
Top Tools
1. Frame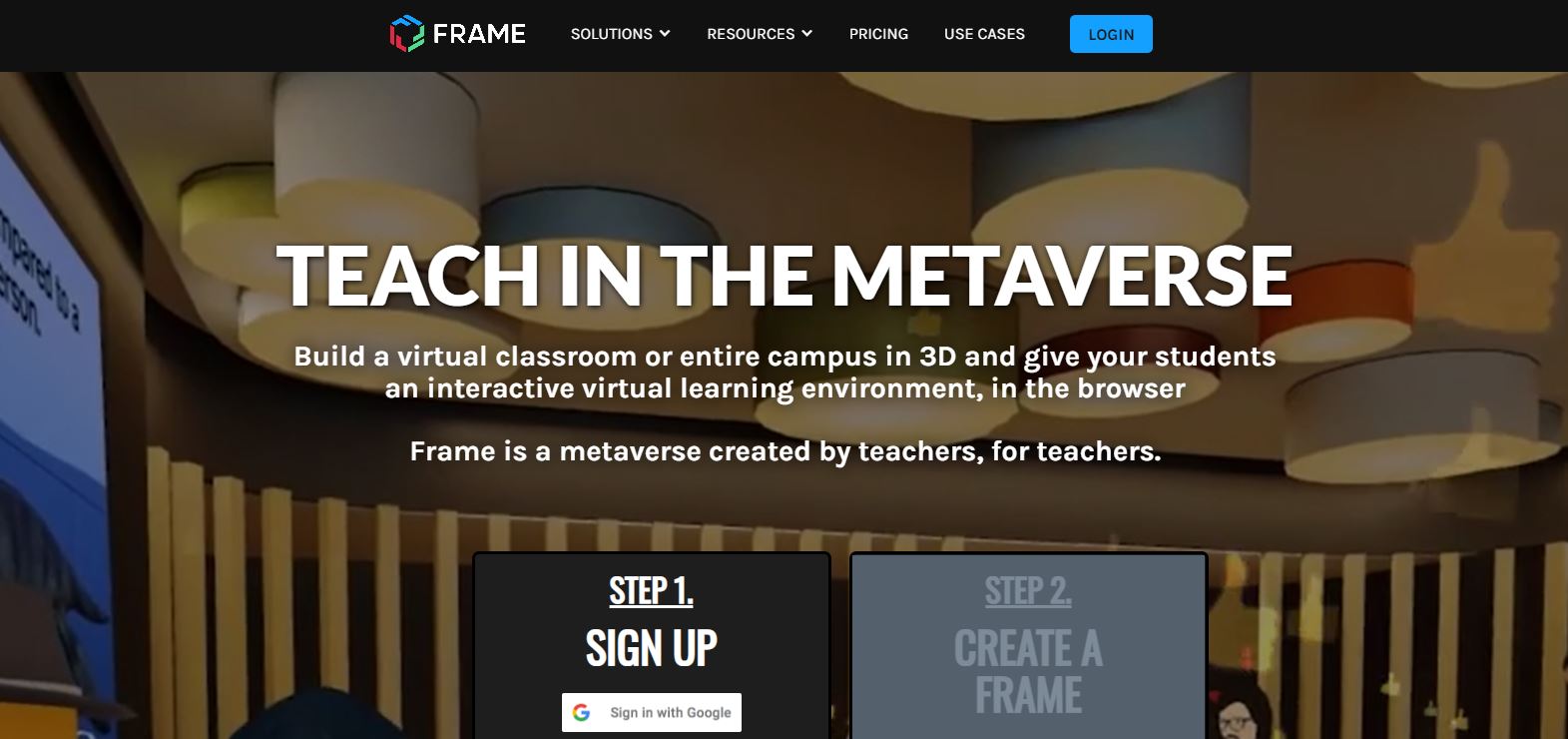 With the help of a new generation of tools, online environments can now feel more three-dimensional, and players can move around them as if they were actually in the same room. In the Frame universe, a host can designate a space, such as an office, a living room, or even an island, and fill it with any kind of content—including pictures, papers, movies, and other things—that are required for a lesson or other experience.
With the ability to communicate via voice or text chat, users can roam about the environment as avatars. With a platform like this, there is undoubtedly a learning curve, but it seems worthwhile to give it a shot.
2. Osmo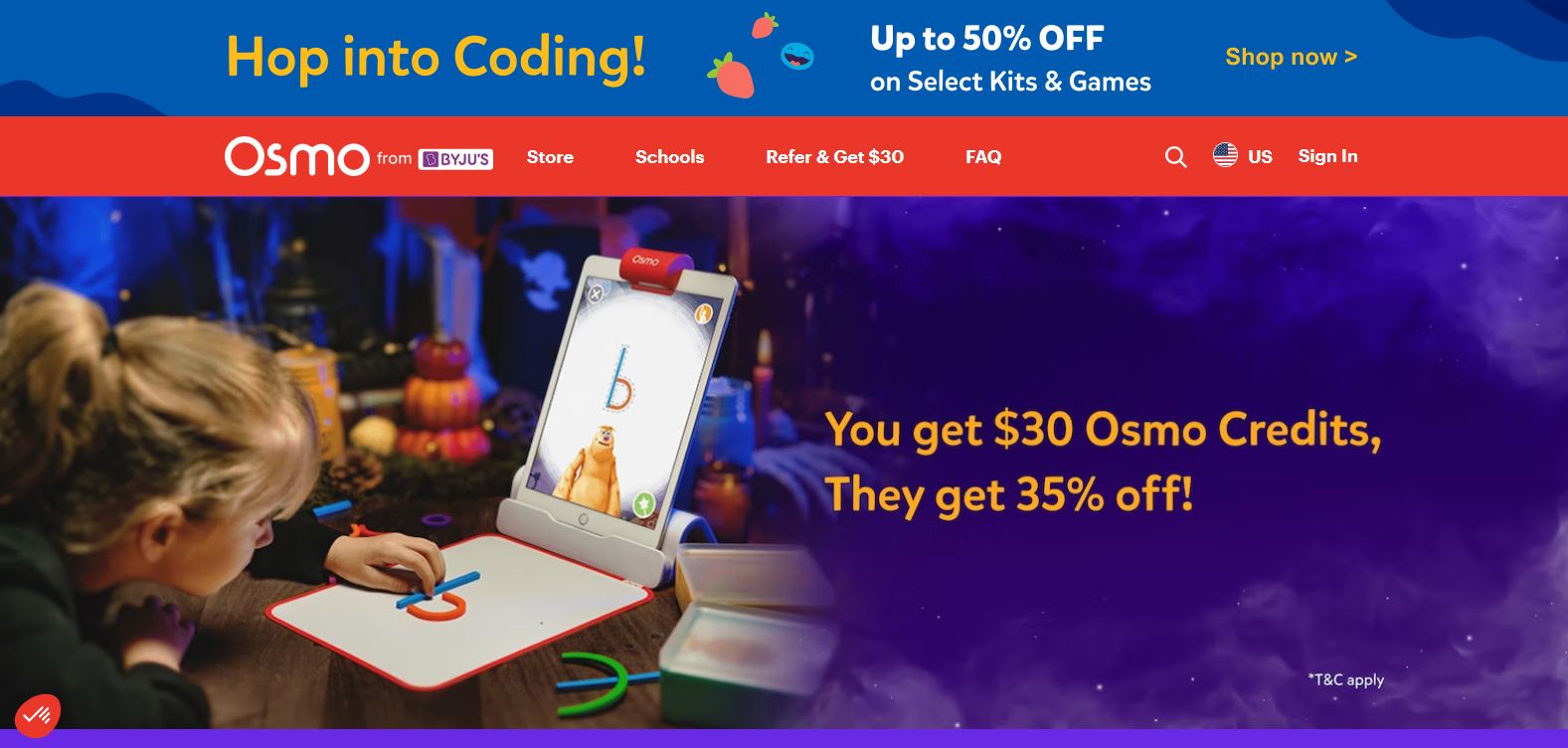 Osmo is a unique and flexible device. The Osmo Learning System is an innovative blend of computer vision and manipulatives that connect the digital and physical worlds in contrast to conventional tablet apps and games.
The entire work surface becomes interactive once the tablet is inserted into the Osmo base and the reflector is mounted to the camera. Instead of dealing with a screen exclusively, having a system like this in your classroom will enable students to be more active and interactive with their learning.
3. EVERFI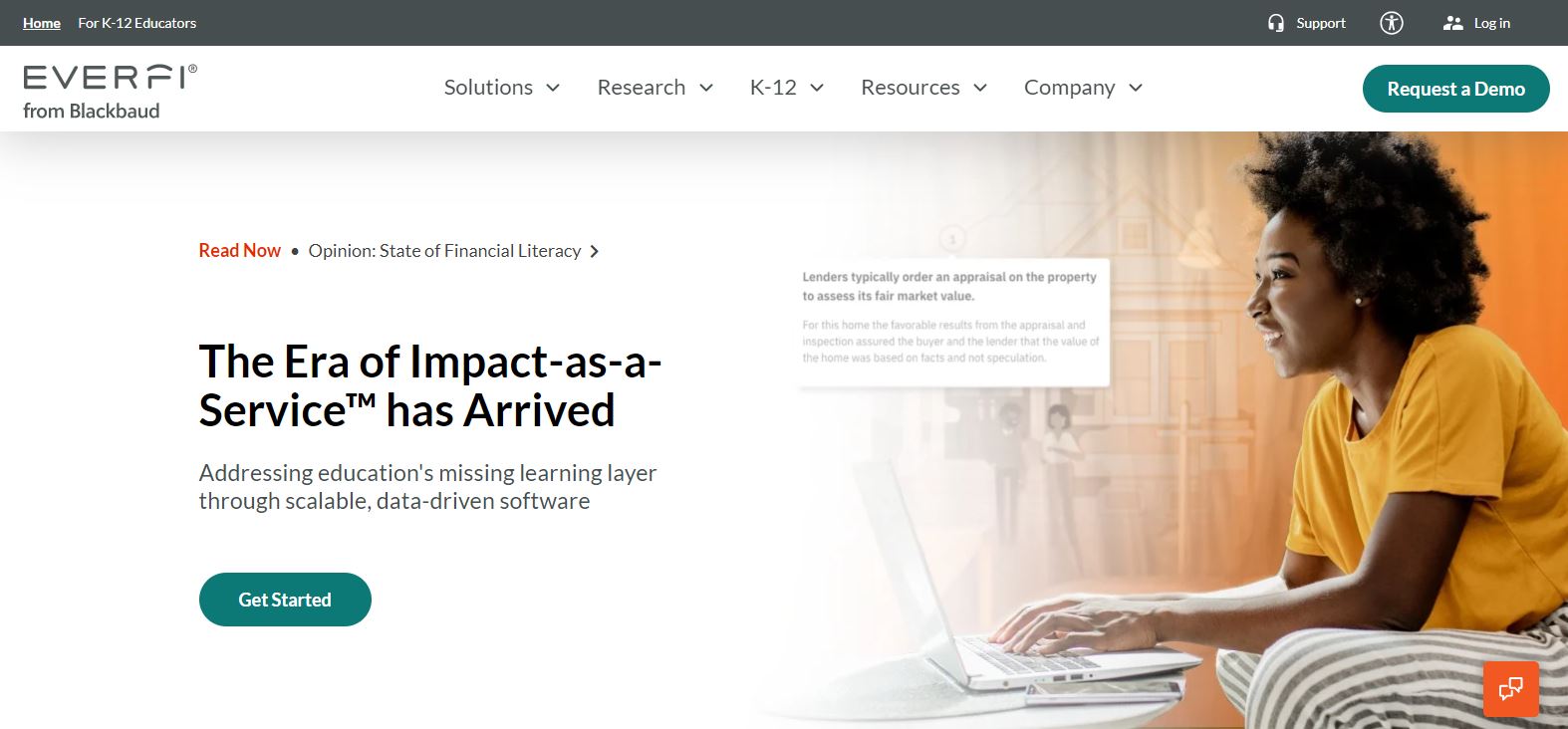 When it first launched, EVERFI was a website that provided students with free financial literacy classes. Since then, it has grown to provide courses in career exploration, social and emotional learning, diversity and inclusion, and health and wellness. The classes are gamified, which keeps students interested by placing them in realistic situations where they must make decisions based on the principles they are learning.
This application is perfect for use in remote and hybrid learning because it provides teachers with analytics on student involvement and performance. Courses at EVERFI cover subjects that, despite frequent claims to the contrary, are rarely covered in our curriculum.
4. Equity Maps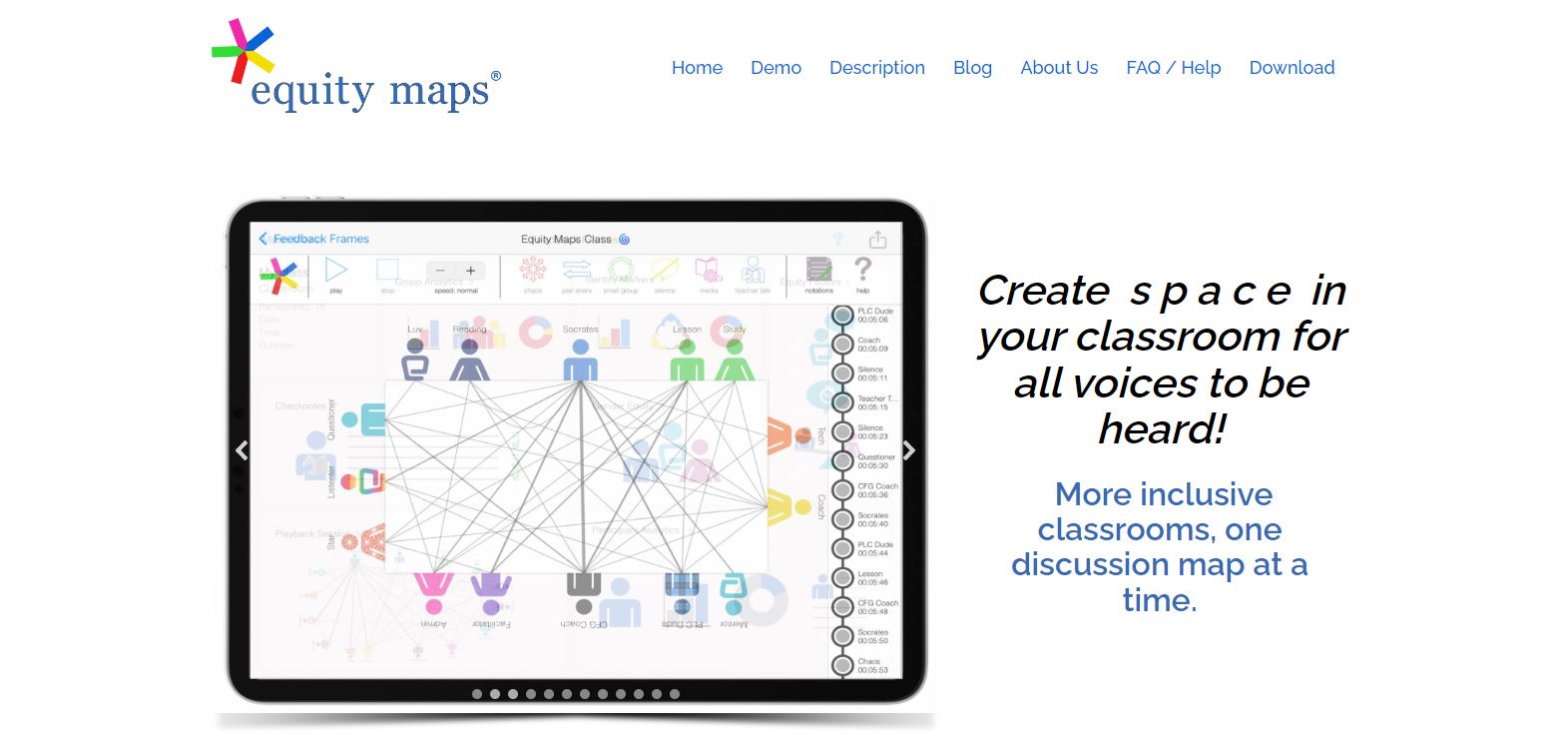 Teachers can monitor their students' participation in lectures using Equity Maps. Also, they can organize classes into groups, keep track of their participation, and design seating charts that record students' speaking activities. Teachers can see how much each student participated in lectures thanks to equity maps.
Users can quickly set up the class or group to map the dialogue using Equity Maps. They can replay interactions in real time, replay audio of the discussion or for each participant, save groups for quick and easy access to mapping, add up to 20 participants per group, create adjustable tables, and add check notes.
5. Kahoot!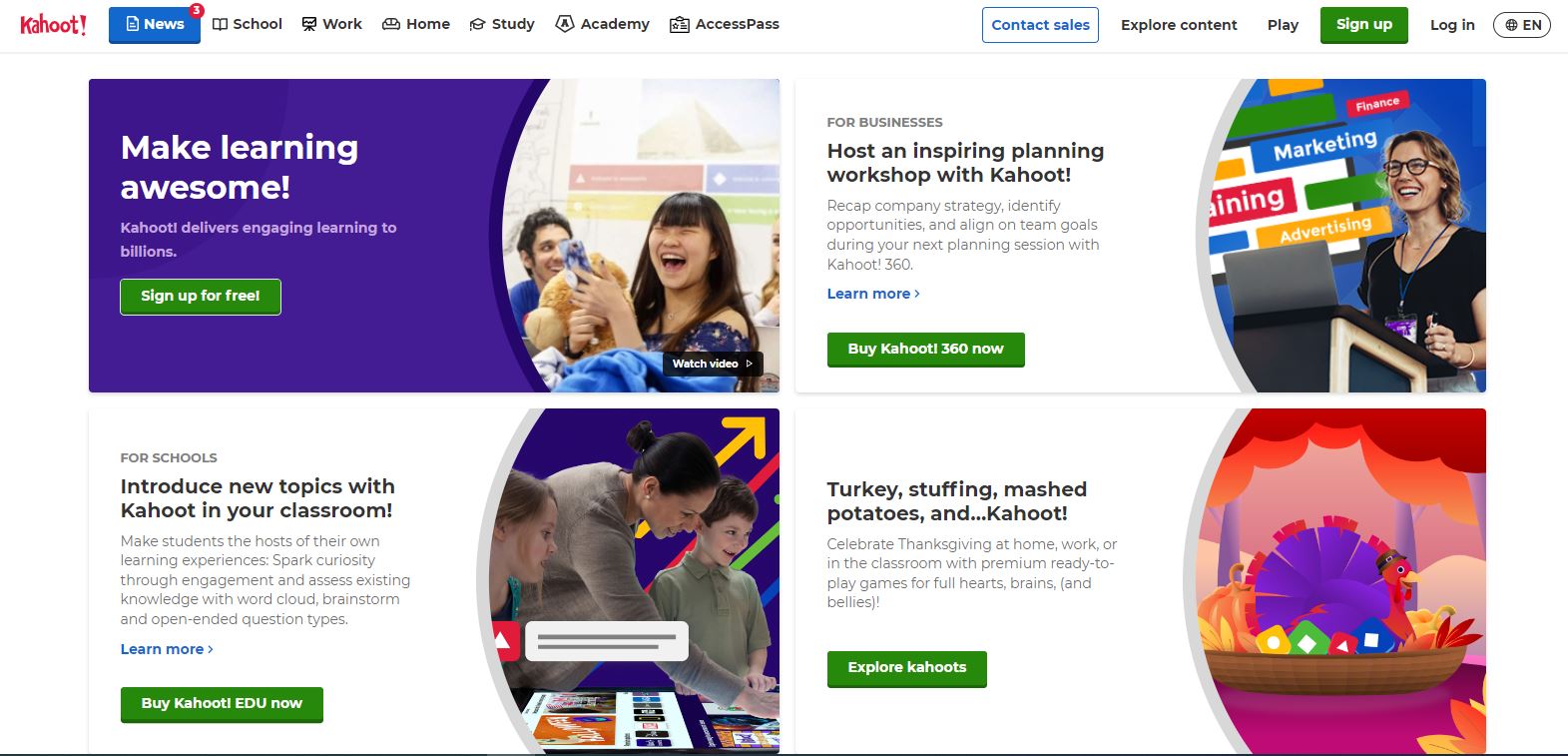 Kahoot is a fantastic free online tool for teachers to create educational games with a rising user base and demand. Any topic or language may be used for online games or trivia tests. It gives teachers the freedom to design quizzes, games, and other engaging learning activities that encourage student participation and enjoyment.
You will be able to create a learning game or a trivia quiz on any topic in minutes. Hosting a live game with questions or sharing a game with remote players is very easy. Joining a game is simplified with a PIN provided by the host.
6. Mote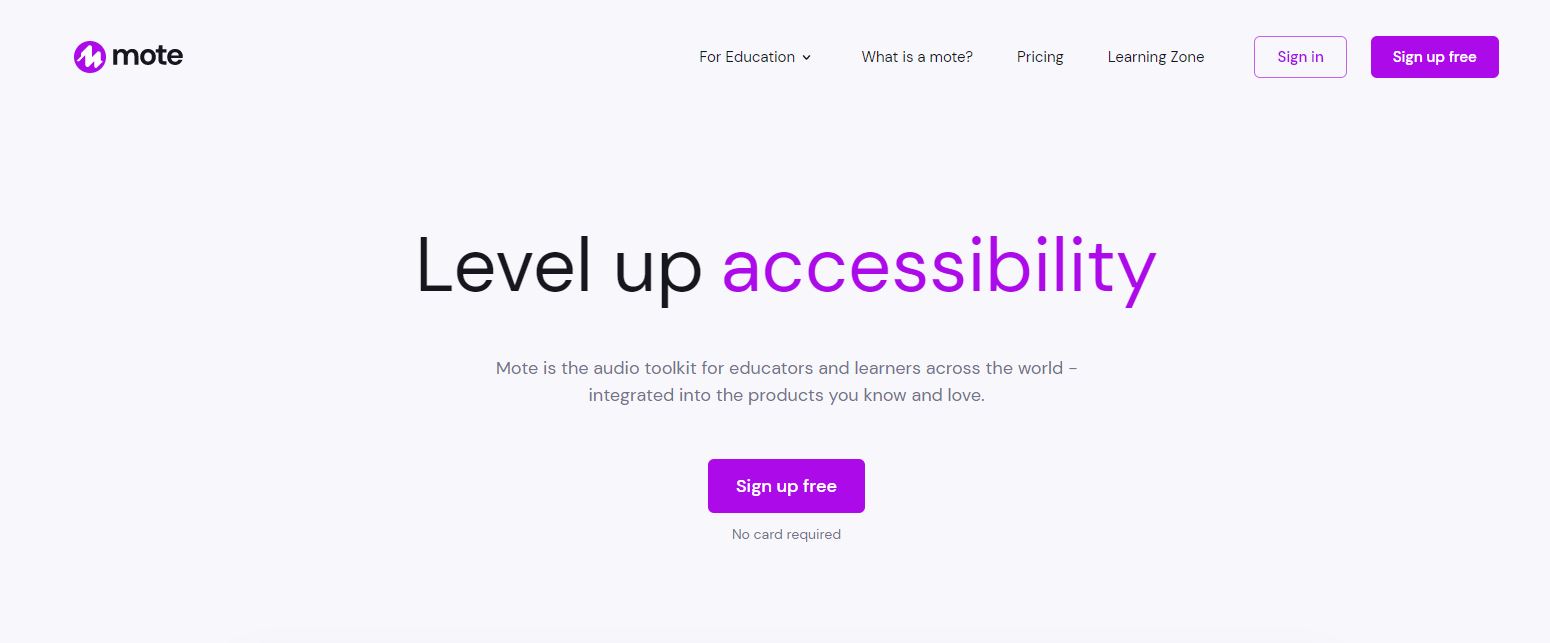 Imagine adding audio comments to your Google forms and slides. How engaging can your classes be? With Mote, you can conduct efficient language courses, give verbal feedback and voice instructions, translate voice feedback into another language, add spoken responses to Google Docs and Slides, and more.
With Mote, you can support all students with features such as transcription and translation, support teachers' social and emotional health, address learning loss and recovery, engage students with easy interactivity, and much more.
7. Bit.ai

Anyone can interact in real-time using the online document collaboration platform Bit.ai. Consider Bit as a blank canvas where educators can add and incorporate whatever to make their students' documents, reports, and assignments engaging.
It is built for teams and individuals to create, collaborate, and organize their knowledge in one place from anywhere. You can create fast dynamic notes, documents, wikis, projects, client deliverables, technical docs, and much more.
Conclusion
The current educational system requires teachers who are tech aware. EdTech increases productivity by saving teachers time and effort. Only educators who have partnered with educational technology will be able to succeed.
Because of your deep interest in and excitement for utilizing educational technology tools in your classrooms, you are already one step ahead of the competition.