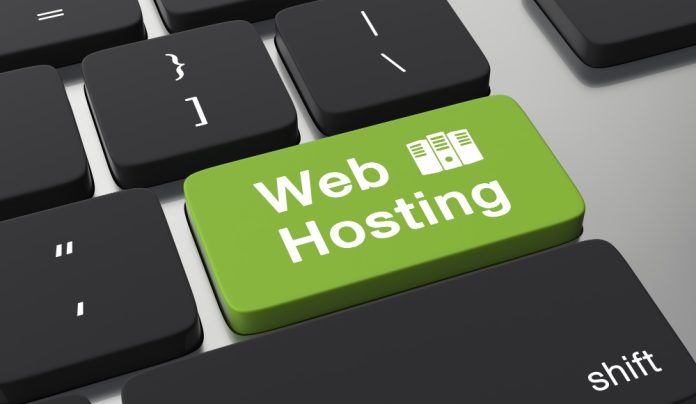 Managed WordPress hosting is a company that specializes in WordPress support. This type of company offers a full-service to everything WordPress-related.
For example, managed WordPress hosting includes security features, optimization tools, and customer support. With them, you can also get one-click updates and automatic backups.
Managed WordPress hosting is the best option for any WordPress site compared to shared, VPS, and dedicated hosting. Managed WordPress hosting takes full responsibility for hosting and its management.
Here are 5 Reasons To Choose Managed WordPress Hosting.
1 – Improved Security
Managed hosting protects the website from malware and other security threats. These hosting also come with nightly backups that would keep all your data safe.
Moreover, with the managed WordPress hosting, you will have access to customer support. This is helpful if you encounter any issues on your site.
You can rest assured customer service will help you resolve any issues you might have. In most cases, the support is available 24/7.
Customer support can help you with multiple things, such as:
Configuring WordPress settings
Troubleshooting
Updating WordPress
Installing themes and plugins
2 – Automatic Backups
High-quality managed hosting will always provide automatic backups for no extra cost. This is extremely important because you don't want to lose any data, right?
Shared hosting usually includes backups in higher plans. And additionally, users have to set up their own backup system or VPS snapshots or hire an expert to do that for them.
Managed hosting, however, offers hourly, daily, or manual backups.
3 – Performance Optimization
Managed WordPress Hosting offers features that optimize the performance of your website.
These features are:
Caching – Copying the website's files and showing them to visitors. Caching excludes the need to generate files each time someone visits the site.
Content Delivery Network (CDN) – Delivers the content faster to website visitors far away from the server.
Website optimization – Organizes and stores data, making it easier for the server to access it when needed.
4 – Easy installation of SSL Plugin
Mostly, you will get an SSL plugin with the hosting. This saves money and time, yet you get many benefits.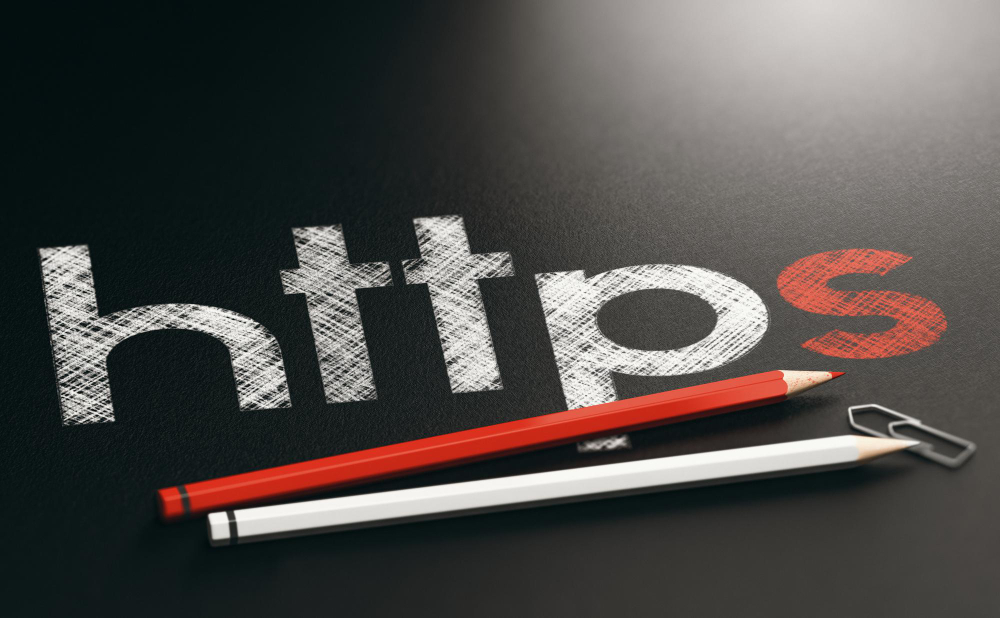 SSL plugin is crucial for every website for many reasons:
It increases the trust in your website.
It helps protect the website from data leaks and branches.
It helps you rank higher in search results.
It improves the performance of the website.
So, getting something this important automatically, without much effort, is a great benefit.
5 – Many Extra Features
Managed WordPress hosting offers many features that go beyond server setup and support.
These features include:
Development tools
Team collaboration
WordPress training
Send demo sites to clients.
Wrapping Up
These are some of the reasons you should choose managed WordPress hosting. It is crystal clear that managed WordPress hosting has many benefits that save you time, money, and potential headache.
Before you choose managed WordPress hosting for yourself, do some research and choose something that fits your needs and budget.