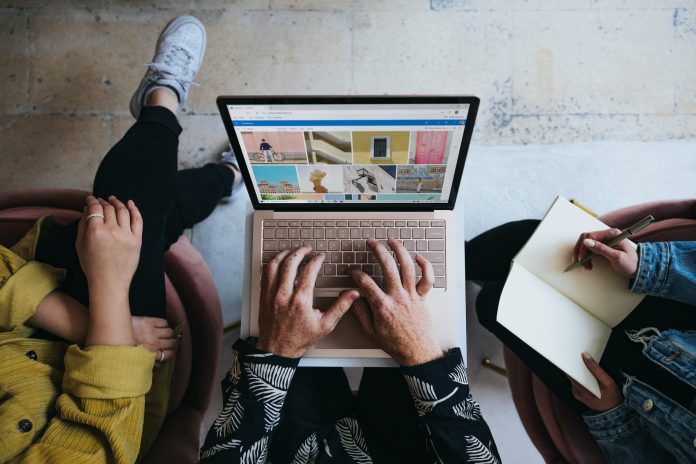 Local SEO is, without question, one of the most valuable digital marketing strategies for small businesses. So much so that when executed well it can be completely transformative.
In this article, we're going to share the key to mastering your local SEO and outshining your biggest competitors…
The key to mastering local SEO: Perfecting your GMB (Google My Business Profile)
There is much that you can do to work on and improve your local SEO, however, without claiming and perfecting your GMB you'll struggle to outshine the competition.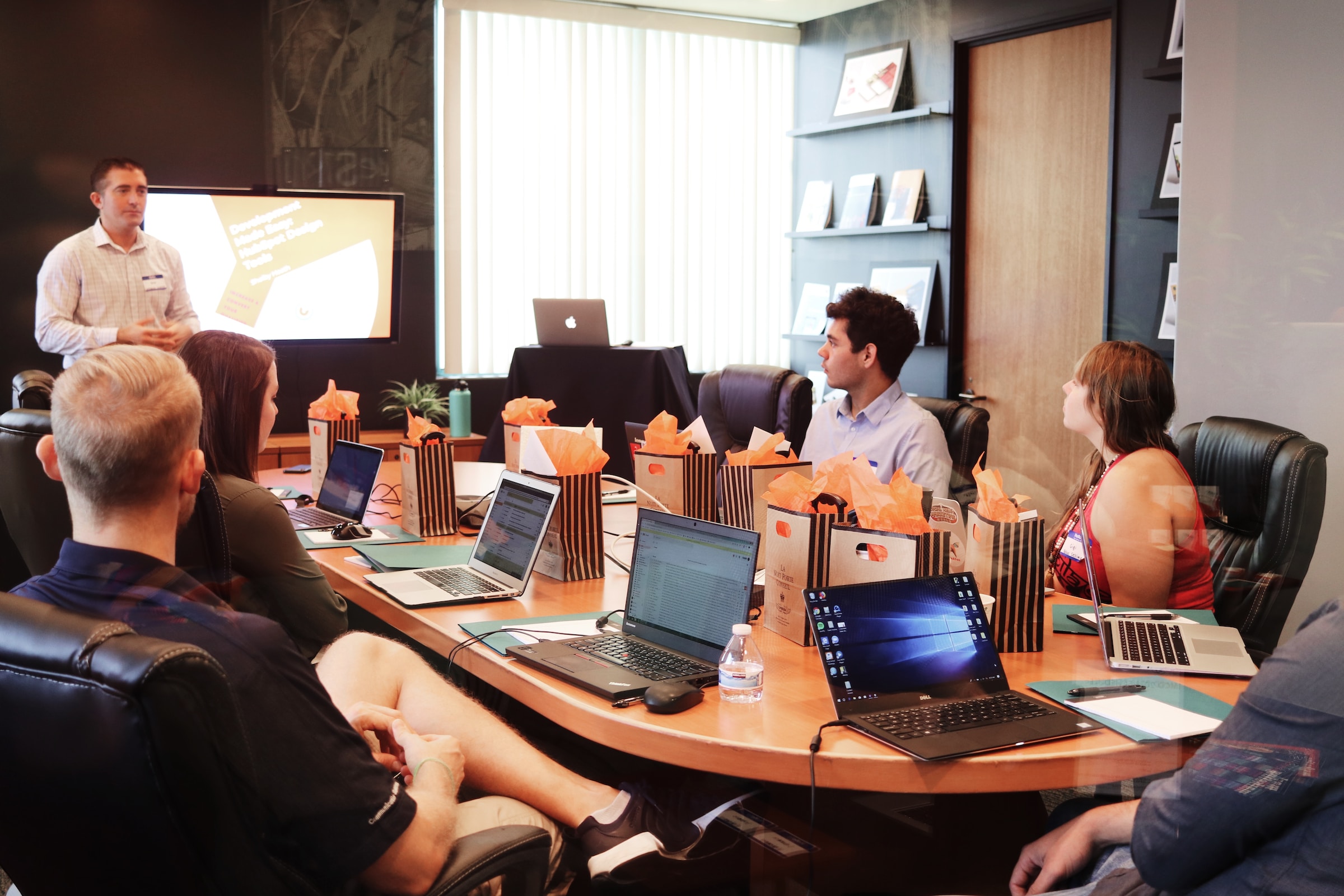 Google My Business is a free service that Google provides its users and any business with a physical location is more than welcome to claim and populate theirs.
If you don't have a GMB yet, or your location shows up in a Google SERP and you've not yet claimed in, now is the time!
This is essentially a FREE profile for your business on the largest search engine in the world. And the best part? If you master your profile, Google will actively put your business in front of people who are actively searching for the products or services that you offer in your area.
It's a no brainer!
Claiming your GMB profile is the easy part. To perfect it, you'll have your work cut out for you…
How to optimize your GMB profile for local SEO success?
Now, in order to maximize your local SEO potential, here's what you need to do with your GMB:
Complete every section of your GMB appropriately (some fields may not apply).
Be meticulous when entering your contact information (and make sure that it is synced up on all of your online accounts, socials, and website).
Select the appropriate primary and secondary categories.
Tick off all of the applicable attributes (e.g., wheelchair access, delivery, etc.).
Write a world-class "From the Business" bio and include your focus keywords with a compelling CTA.
Connect your socials to your GMB profile (with social icons).
Upload high-res photos and videos of your premises, products, team members, and customers. Get in plenty of action shots, include a street-view, do a site tour, and continue to add visual content consistently.
Encourage your customers to leave positive reviews and engage with all of them (especially the negative).
Add the relevant products / services with detailed descriptions that are unique from your website (bulleted info such as materials and specs can stay the same, but try to write unique copy).
Establish messaging and respond ASAP.
Be consistent and continue to maintain, refine, and add to your GMB every week.
If you commit to the above, you will already be doing so much more than a large number of your competitors. Following that, make sure that your website is optimized accordingly and that you have your focus keywords scattered naturally throughout.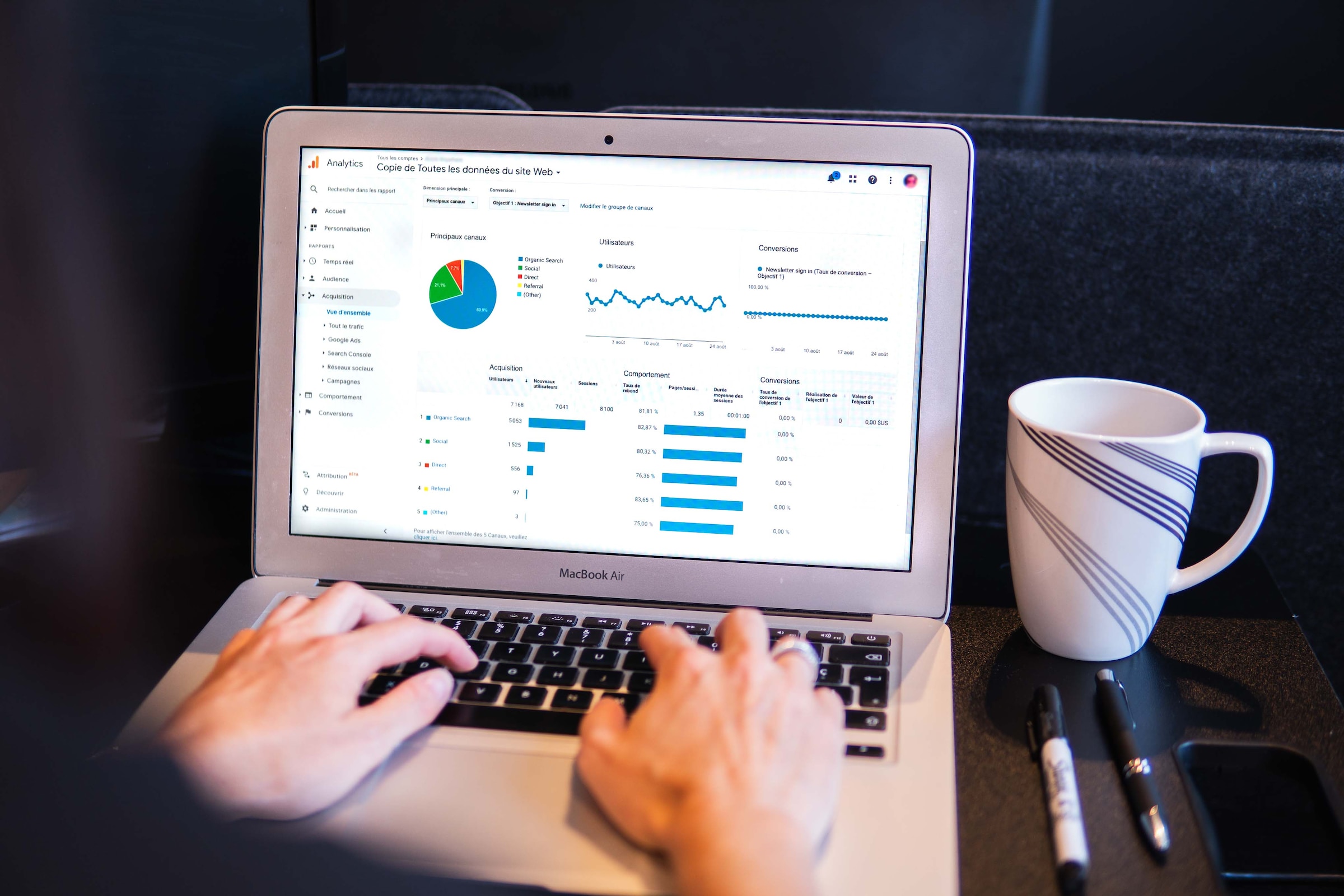 Then, create geo-focused content that applies to your audience within your local area and take part in your community where possible.
There are so many other things that you can do to improve your local SEO (e.g., creating local partnerships with other businesses), however, perfecting your GMB profile should be your priority!
It may also be worth outsourcing your requirements to the professionals. For example, if you're an NYC-based business, hiring a New York City SEO company with years of experience in their field and a wealth of local-centric knowledge will put you in good stead to outshine the competition.
In any case, we hope you've found this article helpful and wish you all the best with dominating your local industry.