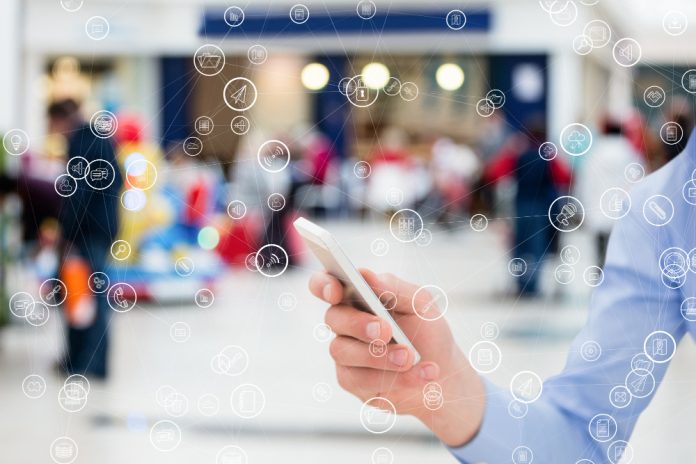 Every social media marketing manager knows how hard it is to find the marketing tool that fulfills all needs. Even with the dozens of available options, still, it has been demanding to find a reliable tool that works with every social media platform.
With our list of 5 must-have social media marketing tools, these problems should be a thing of the past. Not only do these work with every social media network, but they also have massive features.
Here are the must-have social media marketing tools for every marketer:
Postly – must-have social media marketing tool
BuzzSumo – must-have social media marketing tool for market research
Hootsuite – must-have social media tool for big companies
Buffer – must-have social media tool for marketers managing many accounts
SocialPilot – must-have social media tool for everyone on a budget
Here is a short overview of these five tools.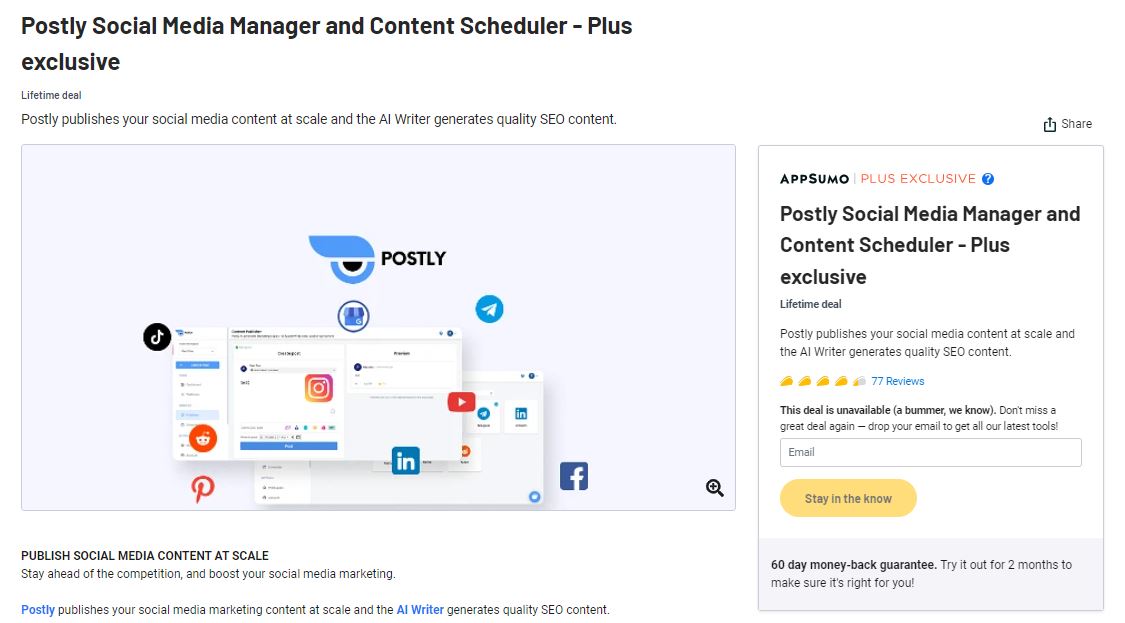 Postly is one of the best social media marketing tools in the marketplace. The tool allows users to post social media content across different social media platforms. Moreover, Postly has an Al Writer that generates high-quality SEO content.
The content planner feature lets social media managers visually plan their content. The calendar comes with pre-loaded dates of the most important holidays and events, making content planning easier.
Also, the content planner includes the pre-built templates and a free section of marketing tips. Postly's content publisher lets managers write one post and post it on different platforms at once.
It can auto-manage Twitter treads, videos on Youtube and TikTok, images for Pinterest, texts, pictures, and videos for Facebook, Instagram, Twitter, GMB, and LinkedIn. Postly also has a team collaboration feature. Social media creators can add their team members or clients and assign them various roles.
Users can invite team members via email or Slack simply by clicking the invite button. Additionally, content managers can create private boards for each client or brand specifically. There is also an option to reschedule the before-published posts and to manage all incoming customer messages.
When it comes to analytics, Postly tracks the results for a single profile or across all channels. Users can track post performance, post trends, profile trends, and performance. You can also track how your audience feels towards your brand and what is the best time to post.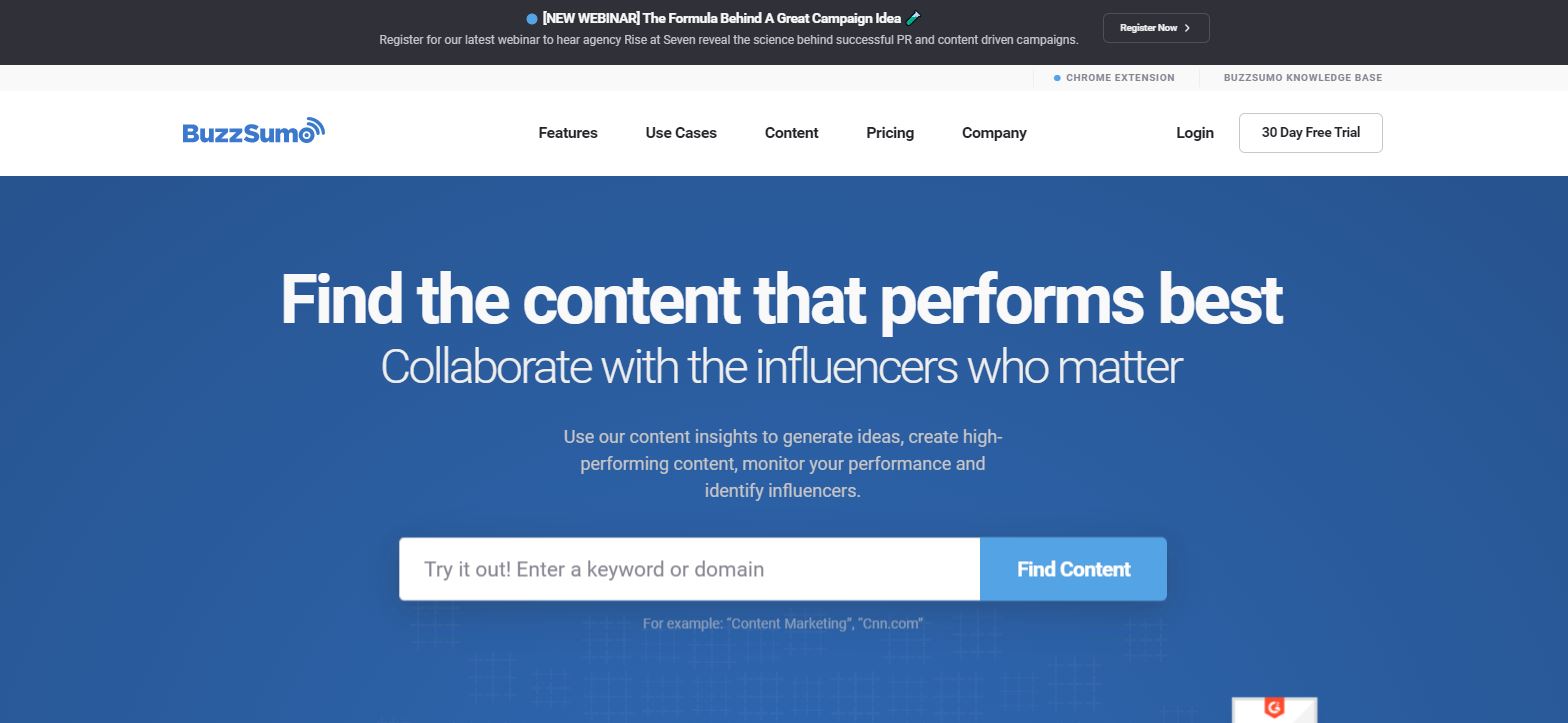 This is one of the most-known social media tools worldwide. Unlike other tools on this list, BuzzSumo is not focused on scheduling and analytics.
BuzzSumo allows social media managers to discover trending keywords in their niche. In other words, social media marketers can determine the popular content with BuzzSumo. Also, results can be grouped by location, type of content, length, etc.
These features help creators to realize what their customers want to hear or see on their feeds. Content creators can track competition, Facebook, Pinterest, and LinkedIn results for a particular keyword. This helps marketers optimize their content to fit the needs of their target group.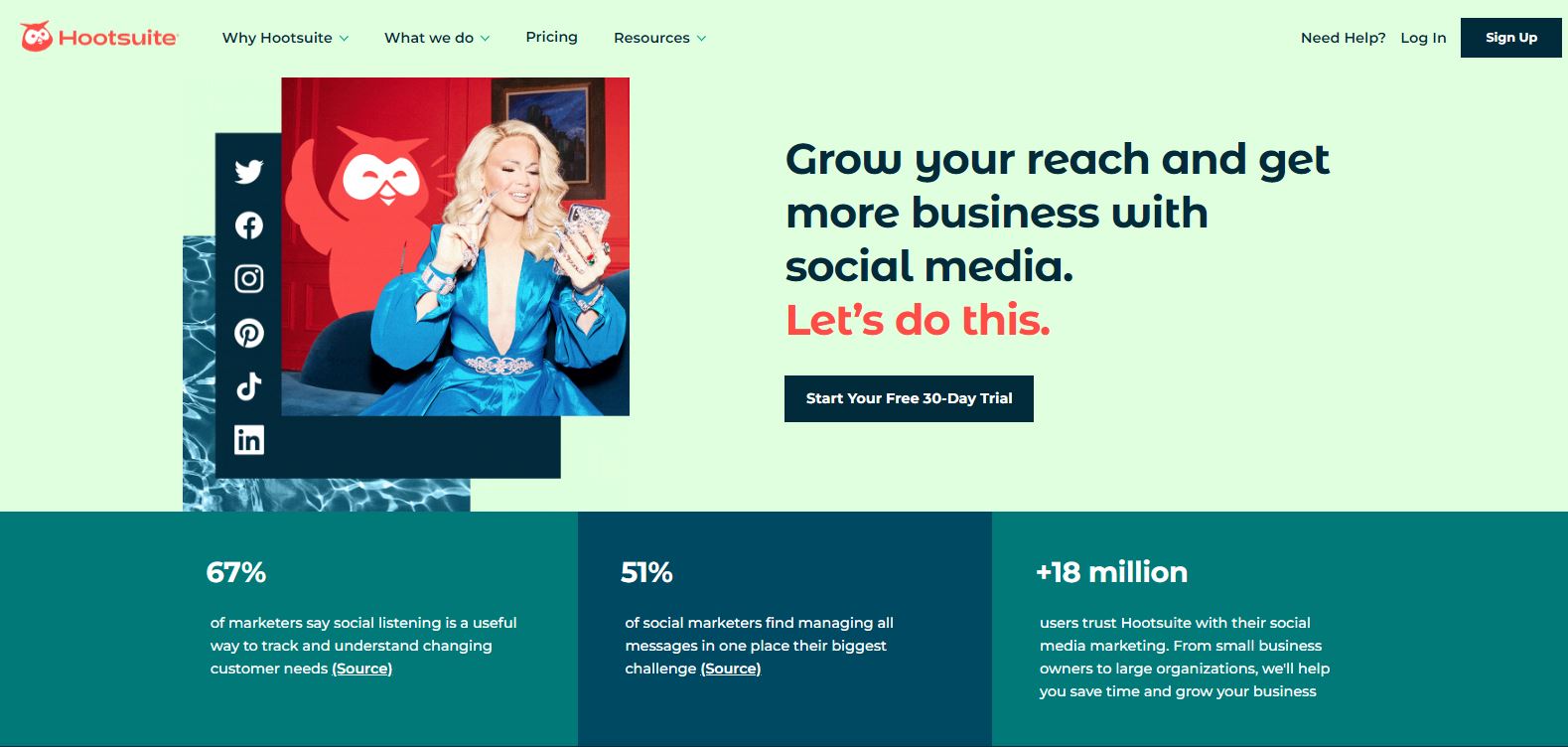 As one of the most popular social media automation tools, Hootsuite can integrate with over 20 social media channels. All these can be integrated into the Hootsuite profile, thus allowing creators to manage content for them from one dashboard.
Social media content creators can schedule posts and messages before and track performance and current trends. Hootsuite can track brand awareness and what followers are saying about your brand. It lets users transform their followers into customers and loyal audiences without effort.
Hootsuite is aimed at big companies, but freelancers and smaller enterprises can benefit from it.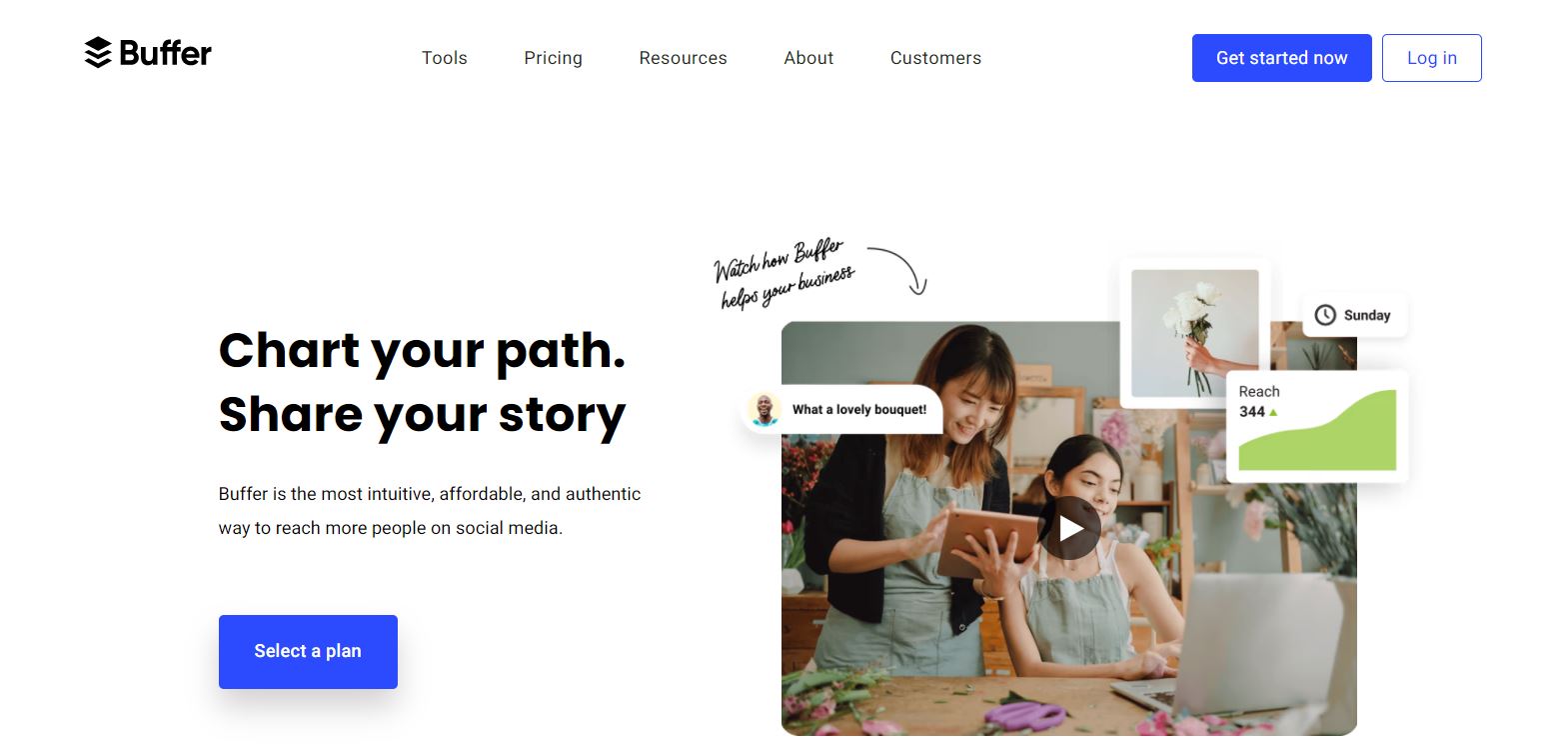 Known as the good Hootsuite alternative, Buffer has many things to offer for social media managers. It allows content scheduling on Instagram, Facebook, Twitter, LinkedIn, and Pinterest.
Buffer users can use the extension for Google Chrome and find relevant content for their niche and share it on social media. Buffer also has a visual calendar and social inbox – a handy feature for marketers managing various accounts.
This will allow them to reply to all messages from one platform and plan content without hassle. Alike other tools on this list, Buffer also has an analytics tab to follow results and create reports.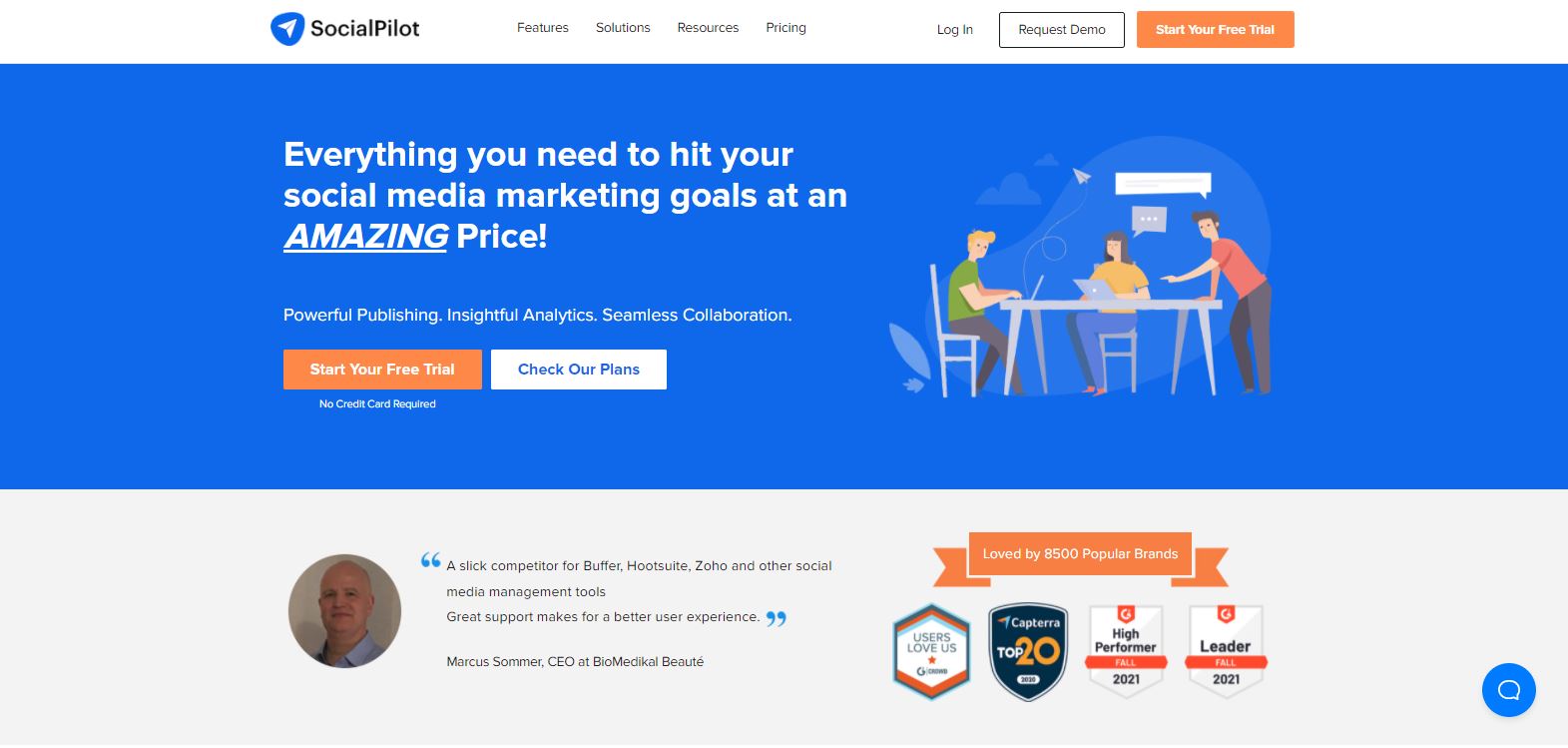 This is one of the most affordable tools on this list. For $50 per month, users get various features that will make social media management undemanding. SocialPilot lets users schedule posts on pretty much any social media platform.
The scheduling for different days, time zones, and times are available for users. Moreover, users can organize posts by categories and schedule them based on that. SocialPilot allows the management of up to 50 accounts at once.
The tool has its branding feature and allows users to add their team members as contributors or moderators. Last but not least, SocialPilot comes as a mobile app for iOs and Android and a Chrome extension.
Wrapping Up
The five marketing tools are the perfect choice for each social media manager. But if we have to choose only one, Postly would be our no. 1 option.
The combination of features and affordable price is what makes Postly the must-have social media marketing tool. Additionally, the tool is created for marketing agencies, social media managers, and social media marketers.
And it is also the perfect alternative to Buffer and Hootsuite and is much cheaper!