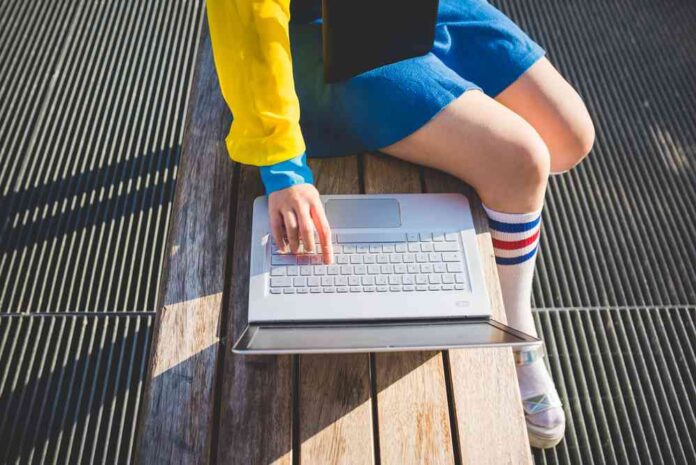 How to take your social media marketing strategy to the next level? You can boost your business on influential platforms like Instagram. However, buying Instagram likes is the easiest way to be familiar with IG.
Well, if you've already tried general advice such as 'shoot video' or 'post infographics', you need something more specific that might be that 'missing part' of your SMM strategy; something that will be able to boost your efforts with social media platforms.
This article includes 5 interesting marketing tips on SMM for your business, that might be just right for your brand in 2020.
1. Promote your aesthetic on social media profiles
Brands try to engage their audiences with images since it's a relatively cheap content type which is not hard to produce. The most convenient and cost-effective source of interesting images for many businesses is contemporary stock photography websites.
There, you can find tons of 'non-stocky', artistic, and authentic photos and graphics that are good to go as they are or can be used for design projects.
Aim to find a certain visual aesthetics for your social media platforms, as many brands these days put a lot of thought and effort into their profiles and their visual identity.
Get inspired by others and pay attention to nice Instagram accounts of contemporary brands to get ideas for the aesthetic you want to promote.
2. Make it personal, but not creepy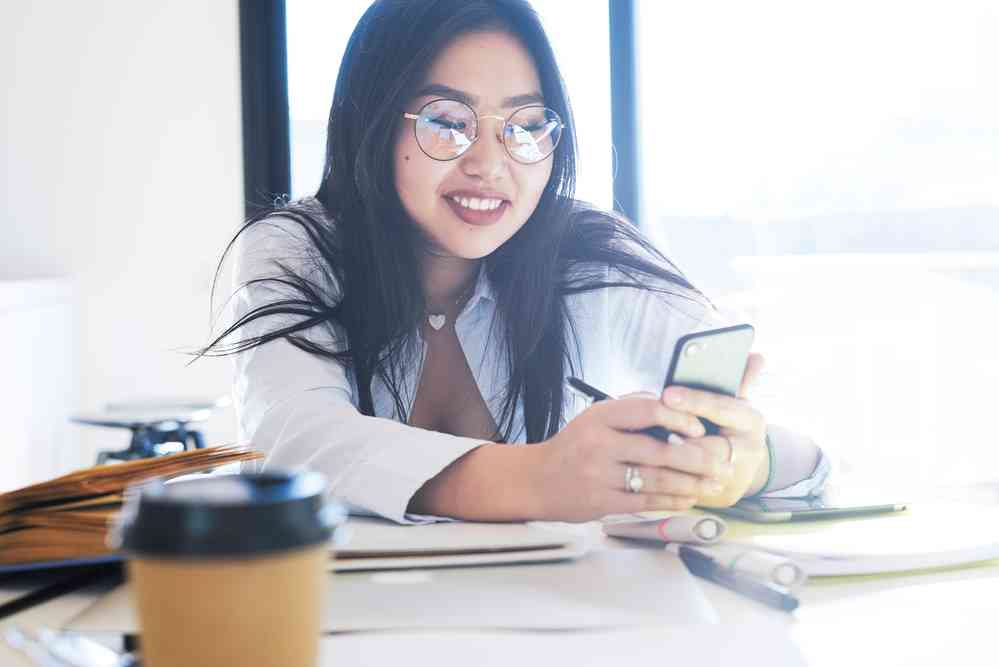 With personalization being the most implemented marketing trend in recent years, many have stumbled upon some really creepy ads on Instagram, Facebook, or the internet in general.
These ads usually say something very detailed like 'Are you 25, from the US, and like doing this? Then click'. It is understandable that such ads simply use the data they receive from a platform, but it throws users off as it is seen as an invasion of privacy.
If you personalize your ads on your social media platforms, you should be wise and consistent in your approach. Research your target audience and create ads for variable 'buyer personas', but don't push it to the extent where it reminds people of a 'Black Mirror' episode.
3. Focus on your audience, not your brand
Many brands try to translate a certain message of their uniqueness and being different from others in their marketing strategy. However, it got boring in 2020. Instead, try to focus on your target audience and their particular features, and integrate this approach into your social media platforms. Research your clients' wants and needs, and adjust your marketing efforts accordingly. Sentiment data and analysis can also help to get a clearer picture of your target audience and how they react to your products.
4. Plan Your Posts Ahead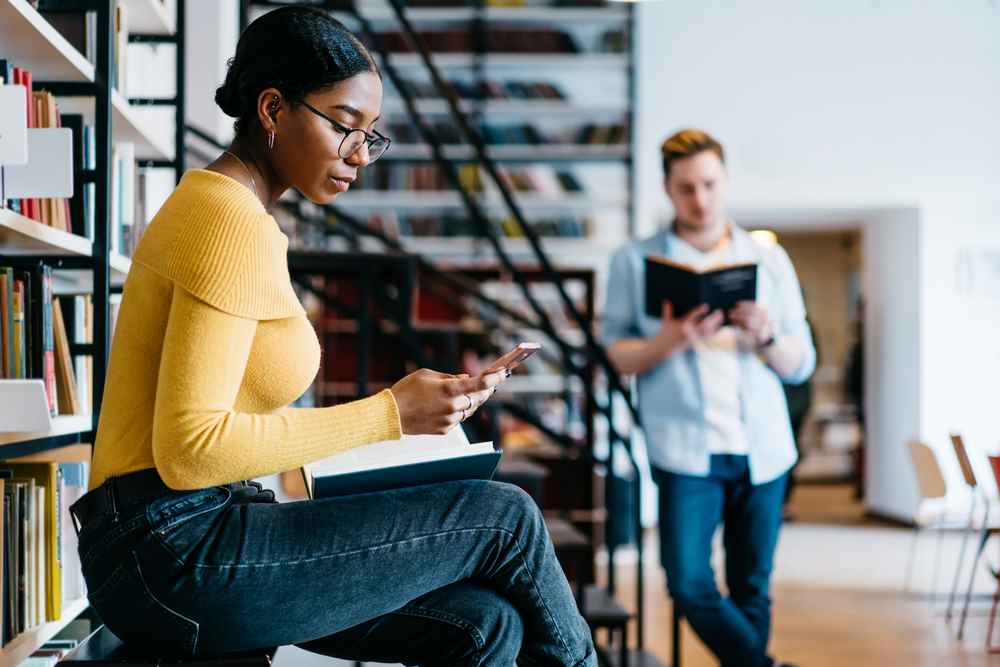 In order to conquer social media space, you should post meaningful and useful content, but here, quantity also matters. You should aim to post quality publications and ephemeral content on a daily basis to keep your audience engaged.
And it would be a shame if suddenly you are out of content, wouldn't it? Make sure you have enough content for your posts and get in the habit of planning your posts ahead, so your social media profiles are regularly updated.
5. Align your social media image with your website design
You should be very thoughtful when it comes to the connection between your social media profiles, your website, and your email marketing. For instance, if your post from a thoughtful Instagram account leads to a website with awful graphics, some of your potential clients, especially millennials and zoomers, might be thrown off.
If you can afford to invest in a professional designer, try to rethink your website and your social media platforms so that they somehow align with each other and translate a certain message that resonates with your brand image. However, if you have a complex design on your mind, but you are not sure if it's possible to implement it, you can always seek help from a custom Miami web design agency and make sure your website is in the right hands.
Conclusion
To stay afloat in 2020, you need to constantly rethink your social media marketing strategy. It's always a good idea to vary your content types and change your approach in order to appeal to wider audiences. Consider the tips above for your marketing strategy and see if they can work for your business.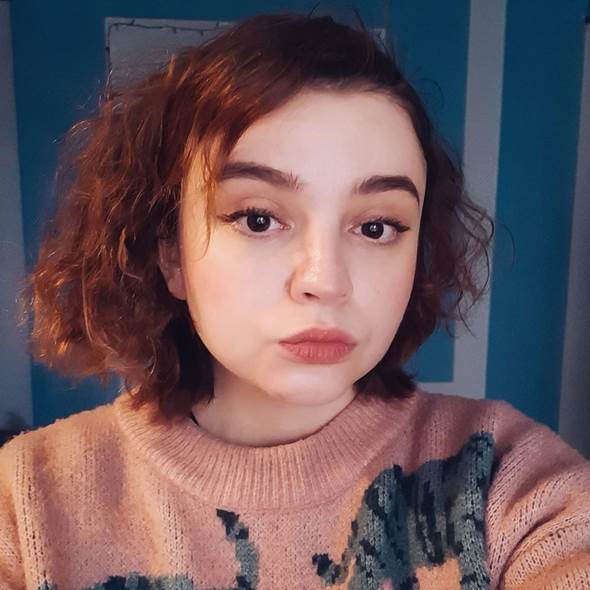 Anna Pozdeeva
Anna Pozdeeva is a graduate of Moscow State University with a Bachelor's degree in journalism. Currently a writer at Depositphotos covering visual culture and topics on marketing.