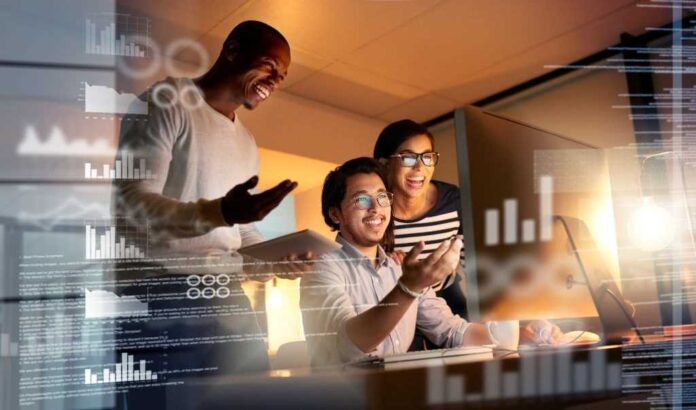 The question of how to form an ideal marketing strategy is the one that arises often, but also the one that doesn't have a concrete answer. Until this dilemma is sorted, you can take advantage of the following nine utilities that can get you as close to that goal as possible.
Nine Best Tools In The Marketing Business
1. Ahrefs
An all-in-one SEO utility, Ahrefs is one of the best tools for competitor/keyword analysis simply because it has every single utility that you need neatly organized in one place.
The site audit feature generates a report that gives you an insight into the issues associated with your website, as well as different ways with which to fix them. Alongside that, Ahrefs comes with a backlink checker, a keyword explorer, a rank tracker, and lots of other useful components.
2. Spokeo
There's no better way to analyze your competition than through their social media profiles. Unfortunately, most of them are aware of that approach, which is why they do their best to make the task of finding the profiles quite difficult. While this is a clever strategy, it's no match for Spokeo – a people search website.
Spokeo's single job is to make this process as easy and as painless as possible. It manages to accomplish this through the method known as reverse phone lookup, whereby it cross-references a phone number with its extensive database in order to find a match.
When it does, it returns the results in a neatly formatted report. Since it sifts through over 120 different social media websites, success is almost guaranteed. However, if you want more extensive results, you can also run an email search.
3. Surfer
Similarly to Ahrefs, SurferSeo is a data-driven SEO tool for on-page analysis that can help you generate better content than your competitors. However, it has one large advantage over Ahrefs – a free web browser extension called Keyword Surfer that shows monthly search volume, keywords suggestions, visibility metrics, as well as related searches for each specific query.
Also, its SERP Analyzer is very useful as it notes over 500 different factors that play a large role in improving your website placement in Google's search engine.
4. Hunter.io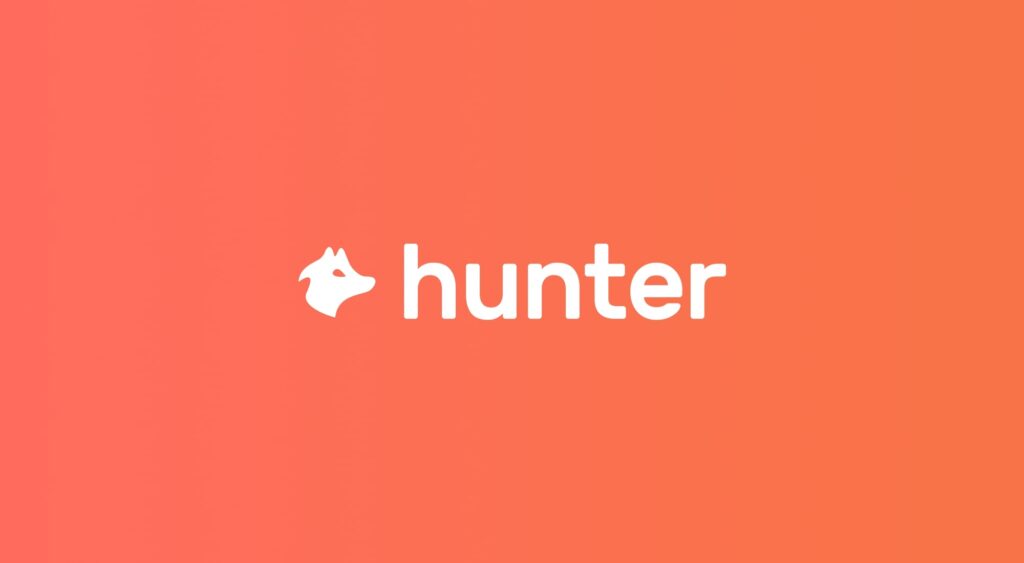 When you're in a desperate need to find someone's email address, Hunter.io can help you do just that by simply looking up a website domain. This tool indexes over 100 million different email addresses from thousands of different organizations, companies, and individuals.
It also provides the ability to find addresses in bulk by analyzing an uploaded file that contains all the domains that you want to look up. Hunter has a free plan that gives you 50 searches per month, as well as some different premium ones.
5. Quora/Reddit
Even though these two are social platforms, Quora and Reddit can be a great place to attract additional traffic by simply helping other people in need. They're filled with thousands of new posts every single day that are related to all kinds of different topics.
If you're particularly knowledgeable or have a website that specializes in a niche that could be helpful to these people, answering their questions has the potential to be very rewarding, and it won't cost you a lot of time.
6. Mailshake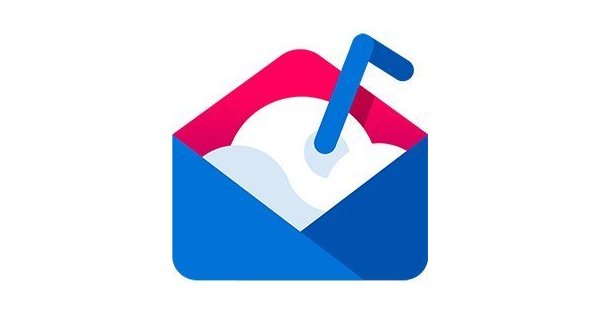 With all the different benefits of email marketing, it would be a shame not to take advantage of it. Mailshake is designed to help you send thousands of emails easily, with the single click of a button.
The service is scalable, deeply customizable, and also lets you create automatic follow-up emails. If you need to integrate cold calling too, you can do so via Mailshake's native phone dialer. There are both monthly and yearly pricing plans for two different packages.
7. SimilarWeb
SimilarWeb's main focus is competitor analysis, but it also helps its customers better understand their market, their customers, and potential strategies. It has four different solutions: digital marketing intelligence, research intelligence, sales intelligence, and investor intelligence.
Each of them specializes in a different area, but all are equally important. In order to achieve the best results, you should analyze your weak spots and then decide from which solution you'd benefit the most.
8. MOZ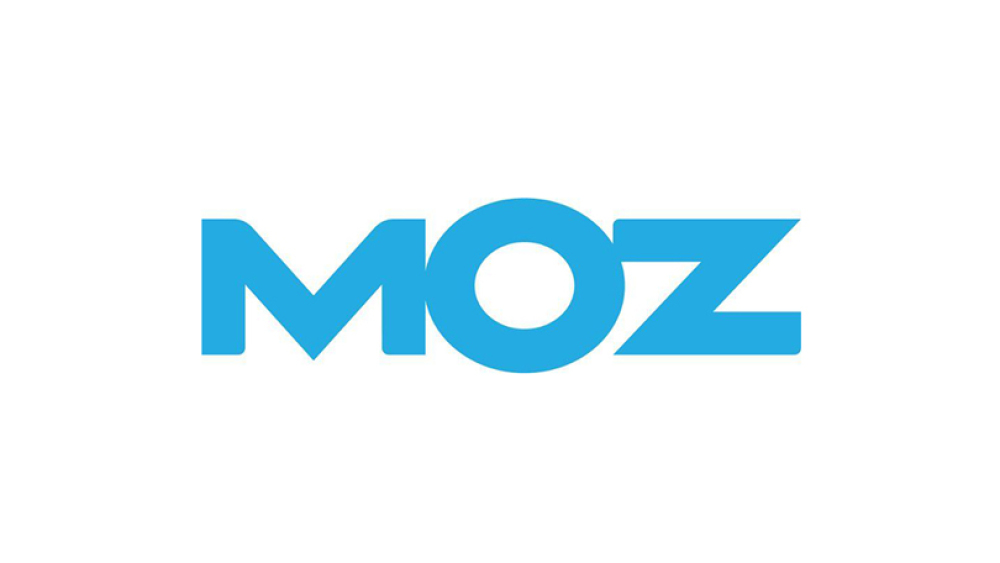 MOZ claims to provide the world's most accurate SEO data, with over 40 trillion indexed links and 500 million different keyword suggestions. Besides the usual solution varieties, MOZ also offers free SEO education for beginners and experienced users alike through its dedicated learning center.
From there, you can get an insight into some advanced on-page tactics as well as useful guides on building better traffic – all free of charge. If you do want some more extensive information, you can get any of its three toolsets.
9. Majestic
For those who are curious about their website's link intelligence data, Majestic brings instant results through its web-based link investigation. It's as simple as entering a URL and clicking on the search button, after which it'll reveal all of the backlinks connected to that website, alongside certain quality/quantity measurements that they call Trust Flow and Citation Flow. It's very useful, quick, and easy to work with.
10. CusDev tools
CusDev (Customer Development) has become a powerful strategy these days. Interview with clients could help you to understand them better and then increase customer satisfaction. Nowadays, there are a lot of tools connected with customer development in different spheres – restaurant customer development tools, IT customer development tools, etc.
Bio
Maguire Haigh is a marketing manager for Spokeo. He is interested in the latest technology trends, marketing strategies, and business development. He also prefers traveling, exploring the world, and meeting new people. Maguire has great experience in creating and editing articles on different topics.