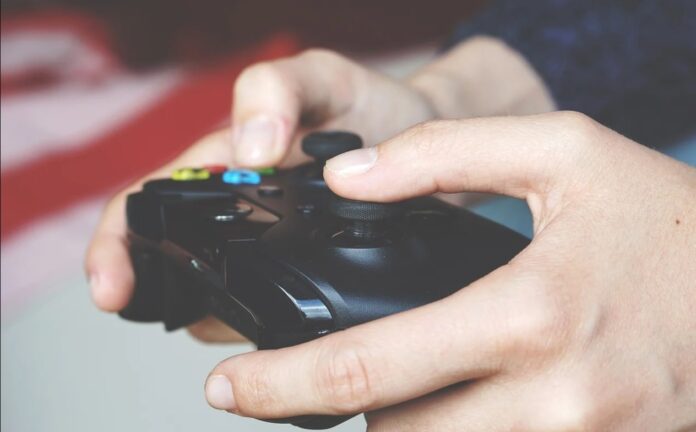 There was a time when the idea of training for games meant hitting the gym or the track, trying to beat your personal best, or smash your reps record in the weights room.
However, with as much competition raging online as there is offline these days, the coaching and training industry for online games is growing exponentially.
Nowadays, players search for that all-important edge whether they are playing a battle royale or a strategy puzzler.
Here are some of the biggest and best training apps and websites that exist today, many of which are free and others which are worth every cent of your hard-earned cash, in our humble opinion.
Fiverr Stocks Thousands of Coaches
Despite much of peoples' lives switching online, there's still a thirst for that one-to-one contact between pupil and teacher. After all, it can boost gaming skills at such a rapid pace compared to trawling through manuals, handbooks, or walk-through tutorials.
In the online sphere, there are a multitude of sites offering expert coaching sessions at a wide range of price points.
Sometimes trying to wade your way through such minefields can be tricky. That's where Fiverr stands out from the crowd, rating its coaches in much the same way that Airbnb does with apartments and hosts so that you can find the perfect coach for the game you wish to improve at.
Thanks to its secure payment system, all the stress of paying your online coach is taken care of.
Trade Your Human Coach for an AI Mentor
As websites and apps begin to evolve and adapt, there are ever-increasing amounts of possibilities for people who wish to improve their online gaming skills.
One of these is to do away with human interaction altogether and to enjoy being plugged into the mind of an AI computer, which can walk you through a game every bit as well as a living and breathing human.
Ones for the likes of DOTA 2 and League of Legends can now be easily found online and are becoming more technically advanced and accurate by the day.
A Ready-Made Recipe for Success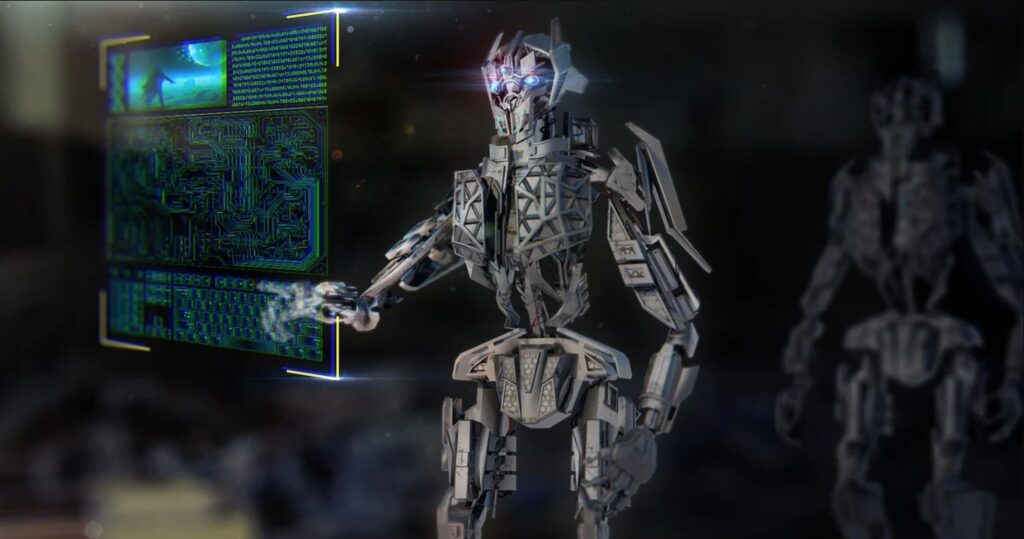 While there are myriad ways to approach many online games, there are some, where the nuances are less obvious and certain patterns and strategies can be identified that will help the players who know them conquer the competition.
One such game is poker, with many of the world's top live players and online streamers building their very own training apps and tutorial packages. If studied diligently, these can take players from the low stakes all the way through to the 5-figure buy-in tournaments and overall poker glory.
Five of the best programs differ in their approach, so be sure to make the most of the free trials that many offer before investing any money.
Checkmate the Competition on a Regular Basis  
While poker is a classic card game that has been rejuvenated thanks to online sites and popular Twitch streamers, chess is an ancient board game that has also been gaining traction online, with plenty of crossover between those players of poker and those of chess. You may see the Streambot review for specific details.
The array of training apps and websites on offer for this game is incredible, with the likes of top grandmasters putting their names to many of the best ones out there.
The great thing is that many such sites also allow players to go and immediately start putting what they have learned into action, meaning that progress can be rapid for those who are quick and willing to absorb information.
Sites such as Chess.com and Chess24.com are great places to start no matter what your level of play is. All you need to do is sign up, check what's available, and then decide to spend as much time as necessary to improve your skills and make a name for yourself in the online gaming world.