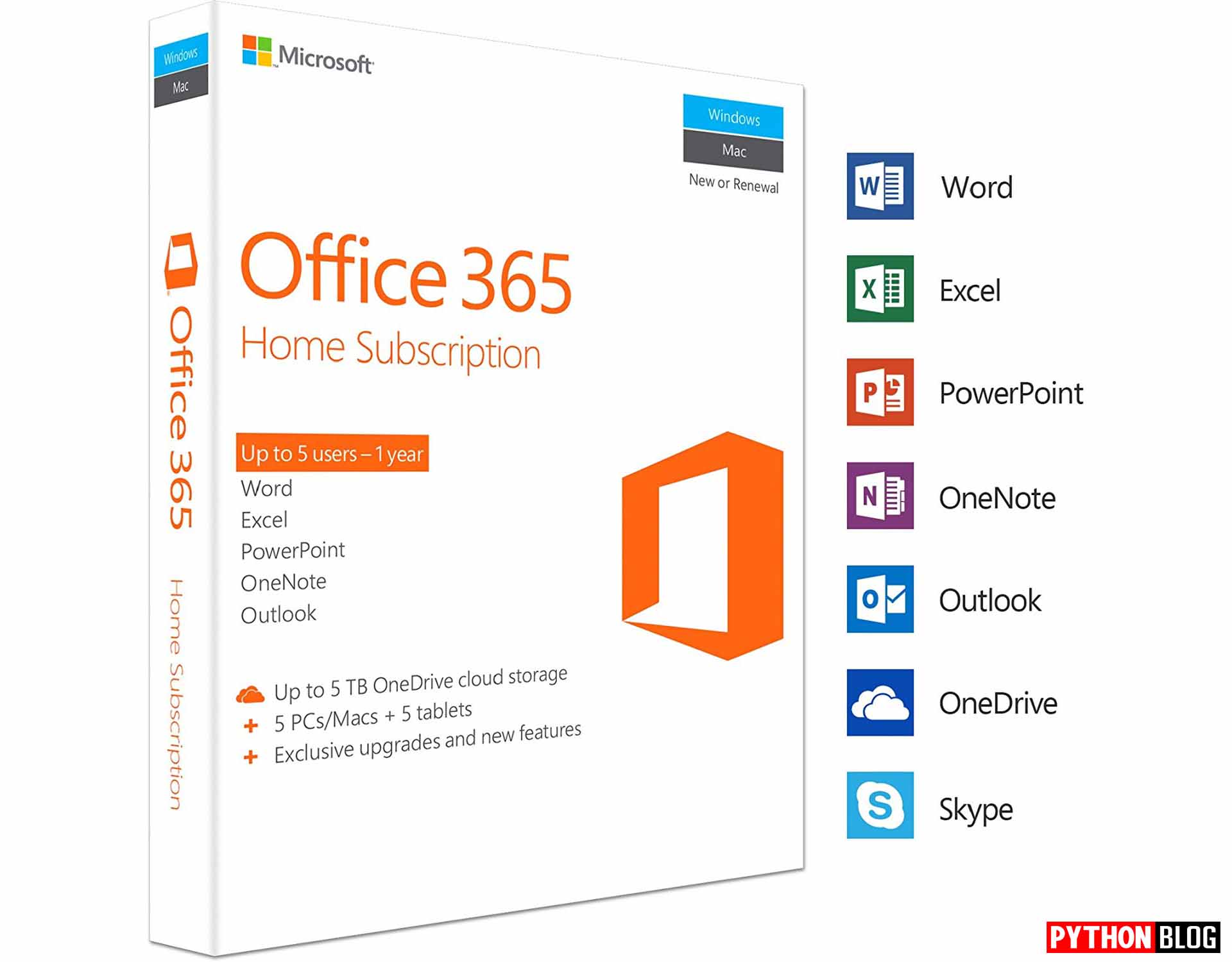 Introduction
Office 365 Migration Services Businesses and organizations all around the world (regardless of their size) require a massive storage facility for preserving their big data. There are hundreds of cloud platforms over the internet that provide a huge list of pre-eminent cloud services including storage, maintenance, security, infrastructure, etc.
Many companies and businesses migrate their big data, applications, and essential components from one data center (cloud platform) to the other. However, it's surely a very big challenge for a company to retrieve the migration process of their enormous and wholesome data.
Even the email migration or tenant to tenant migration is a tough task to carry out. In this article, we will discuss the migration services for Office 365 types, their procedure, and requirements.
Office 365 Migration (Requirements and Procedures)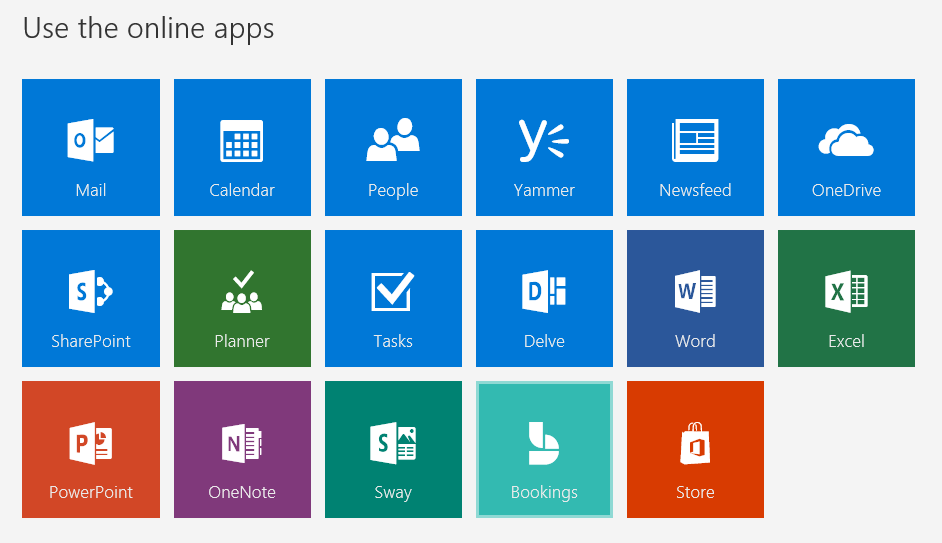 Office 365 provides such facilities and capabilities that influence business quality and determination. Office 365 migration results beneficial in many ways. It is extremely scalable for businesses.
Also, its plus points like web-enabled access, empowering infrastructure, integration with available tools are the features that increase its firmness. As per the requirements to make Office 365 migration successful, many factors are to be taken into consideration. These factors and requirements include multiple planning before initializing the migration process.
The first step is Pre-Planning in which the configurations and layout of the migration process should be discussed. The second step refers to the infrastructure planning which involves supervision of bandwidth assessment, directory synchronization, and on-premises hardware requirement.
The third step is to consider deployment practices. Office 365 and razor-tech migration provides a tool for this regard that helps you analyze and gather information on your domain settings. In addition to that, this tool also helps to capture the network configurations and settings.
To speed up the process of environment discovery, Microsoft comes up with planning tools namely, Microsoft Assessment and Planning Toolkit. Last but not the least factor to consider is the end-user experience.
The Productivity Hub could be used to train the users on how they can get the most out of Office 365. Now, talking about some of the Office 365 trusted migration types and their procedures.
We have four kinds of Office 365 migrations. These are:
1) Staged Migration – It moves mailboxes in batches over a determined period. The Directory Synchronization tool is required for carrying out this process. It results very well for medium-sized companies.
2) Cut-off Migration –It facilitates the immediate transition from an on-premises Exchange system to Office 365 of best practices. All of your data and resources including mailboxes, contacts and distribution groups, etc. are migrated at once.
3) Hybrid Migration – It provides synchronization and management for both the servers i.e. previous one and Office 365. You can choose which resource to keep on-premises and which to allow migration to Office 365.
4) IMAP Migration – It allows the transition of users from Gmail or any other email system which encourages IMAP expert migration service. However, it doesn't support the transition of anything other than email. For other resources, manual migration is required.
Conclusion
For the growth of your business, you must migrate to office 365 as soon as possible. Once you upgrade, you will feel the difference yourself and you would wonder why you did not migrate sooner.
Not only will you get more space but it will cost quite low as well. If you do not know how to migrate your business, then you can take the help of different services. With these office 365 migration services, your migration will be as seamless as possible.