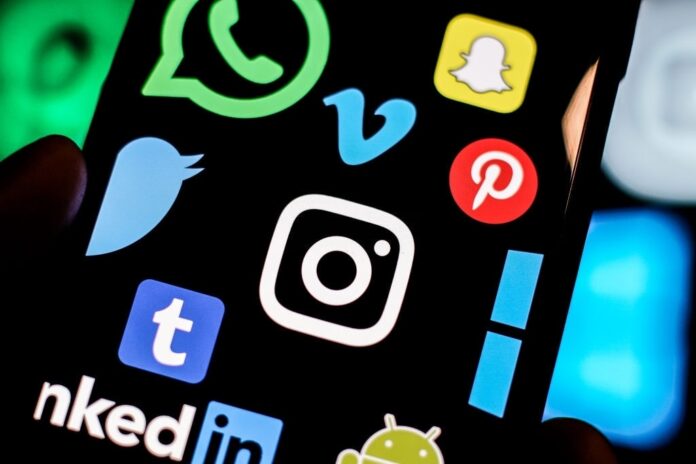 Your phone has never been so smart. We'll tell you about a way to make it intelligently accompany your life: automated applications. More details can be found on freeappsforme review.
What is An Automation App?
Task automation apps is a process in which the tasks required by the user are performed using specialized programs. These tools help your smartphone respond intelligently to different events according to the scenarios you will set.
Thanks to automation, you can configure your smartphone to perform the necessary actions for the user. For example, you can turn on the music player or mute the sound and activate the "Vibration" mode when making calls.
And there can be a lot of such scenarios. You could set up automatic avatar changes in all your social networks if you changed it in one of them. Or the sending of emails from a particular sender in all instant messengers, etc.
Currently, IFTTT, Zapier, Tasker, and Microsoft Flow are among the most well-KNOWN automation services. Let's talk about each of them.
IFTTT
This is the world's first automated service. The IFTTT mobile app is available for iOS and Android. It offers a huge set of ready-made applet scripts. To post photos from one social network to another, manage a smart home.
For example, turn on the air conditioner or coffee machine when you come home, and even replace your desktop Wallpaper with fresh photos from NASA telescopes every day!
To enable applets, you need to connect your Google account to the IFTT service. Instagram, Facebook, Twitter, YouTube, and other accounts can also be synced if you want. The app itself will tell you which services you need to log in to use a particular applet.
If the applet you need is not in the collection, you can make it yourself. No programming. The simplest scenario Builder with a bright, intuitive interface. You select the event source service and the service to act on.
Zapier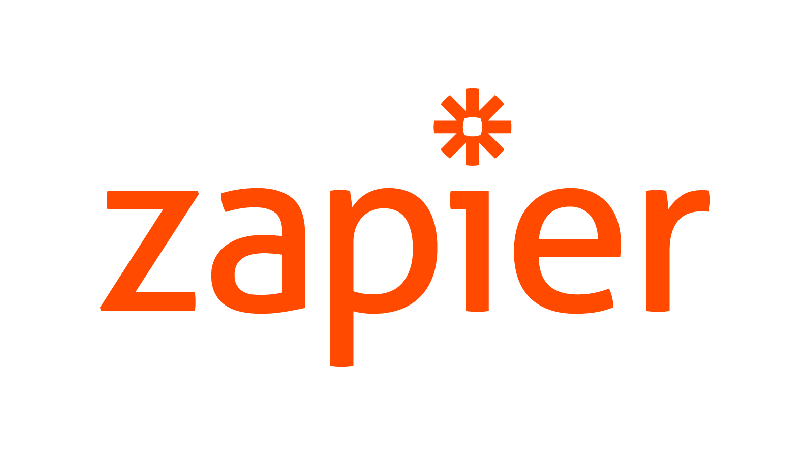 Zapier is not an app, but a web service which icon should be added to your smartphone desktop. Actually, this service is not aimed at ordinary users, like IFTTT, but at Internet businesses. However, it allows you to do the same thing – link events and actions on different web services.
The service is based on the same concept of scenarios; only they are called "zaps." When you register or log in via Google, the service immediately offers you to select web applications that you often use.
Facebook, Instagram, Google, and other services are available, for example. Based on your choice, it offers you ready-made scenarios from its collection.
Creating your own zaps is easy. You need to select a source app, a reagent app, an event, and a reaction. Zapier has many more useful scenarios for those who run their business online: it allows you to collect various statistics, maintain an archive of documents, manage advertising campaigns, and public pages in social networks.
Microsoft Flow
The app works on the same principle — if this happens, then do it. The app is also more focused on business than on everyday life. If everything in your office is built on Microsoft products, it allows you to create links between different products in the Office ecosystem.
Like the previous two, there is a library of scripts called templates. You can create a script that is triggered automatically, or you can create one that will be executed when a specific button is clicked.
But if you often have to work with Office products, this app on your smartphone will definitely come in handy.
Tasker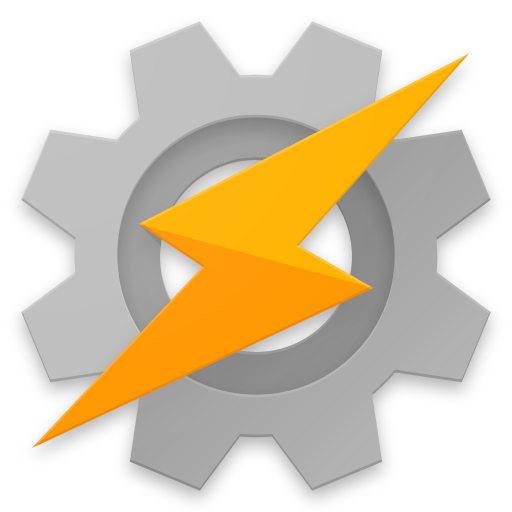 Tasker is one of the most powerful, advanced, and popular programs in this category.
You can use it to automate the operation of smartphone sensors and add custom scenarios, and so on. You can use Tasker to manage smart devices in your home. Here is just a small list of examples of such tasks:
blocking apps;
manage your smartphone settings depending on the conditions;
reading messages out loud;
auto-start apps when connecting external devices;
management of sound profiles and phone calls.
Also, the program can be extended with a huge set of plug-ins.