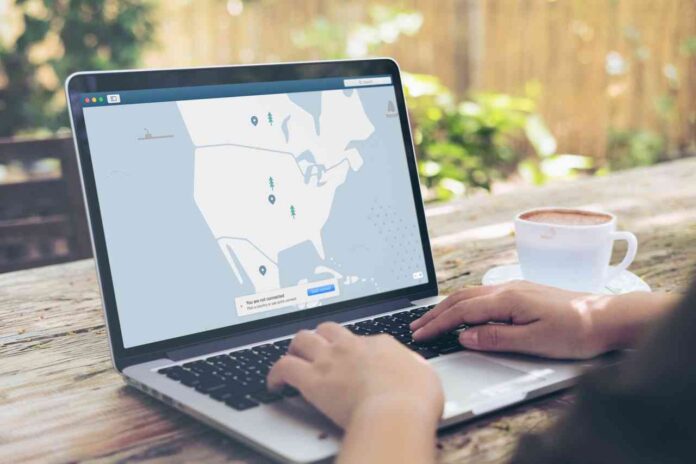 The internet is supposed to be a great place to access information, especially as the world prepares for Web 3.0. Despite the fact that there are massive volumes of content available online, not all of them are easily accessible from where you currently live.
Services like YouTube and Netflix use a process known as geo-blocking, which bars a user living in a certain location from accessing content available only in another. Geo-blocking has been a subject of controversy, with many calling it a form of online censorship.

There are some who use certain techniques to bypass geo-restrictions and unlock content that's exclusive only for certain locations. If you want to improve your video-streaming experience or access content in any part of the world, check out these easy tips:
Consider a Proxy Server
Bypassing geo-blocked websites doesn't require much technical know-how, but it would be advantageous to set up the tools you need to bypass content restrictions. The most basic technique to consider is using a proxy server, which facilitates your access to a website by assigning you a different IP address.
Think of your IP address as an identification card. In order to access a website exclusive only to Australians, it has to check your ID to see if you are using your computer from Australia.
A proxy server gives you a different IP address so you are allowed entry to the website. However, it's important to know that IP servers are managed by third-party entities. What this means is that you risk exposing data (such as your personal information, bank accounts, and social security numbers) to hackers, so a certain amount of caution is needed before you consider setting up proxy servers.
Use a Reliable VPN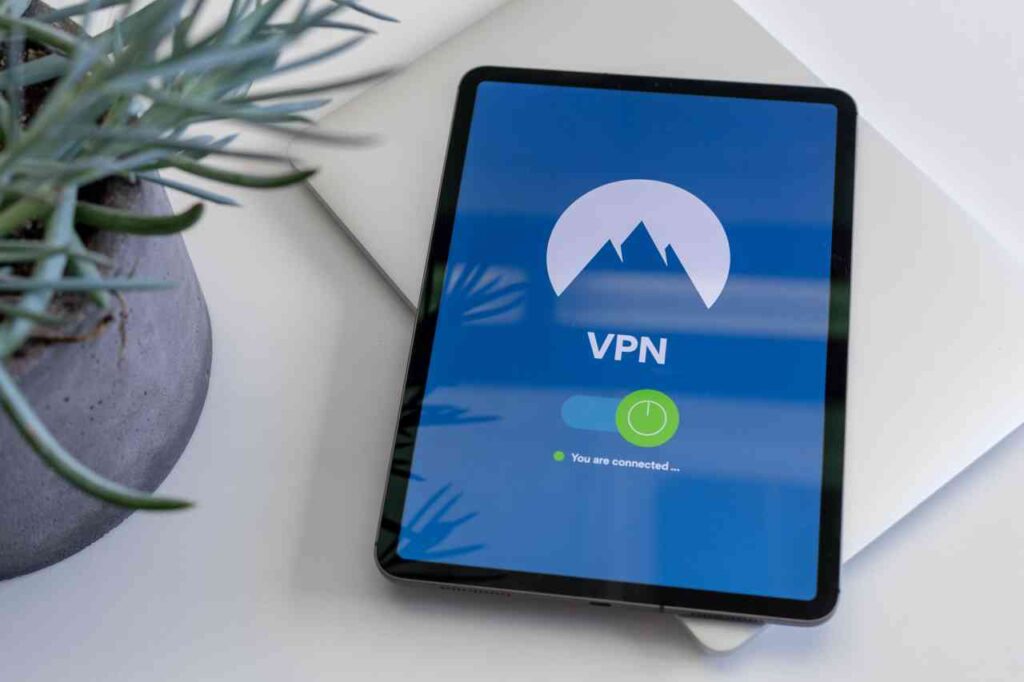 Proxy servers are great for bypassing geo-locked content, but they don't provide enough security quite like virtual private networks. Also known as VPNs, these tools allow you to hide your IP address and encrypt the data that your device sends.
In this sense, VPNs let you select a different physical location for your device so you can access a geo-blocked website without the need for a third-party provider.
All you need to do is to select a reliable VPN for your needs. Look for a VPN that's compatible with the devices you are using. It also helps to select a VPN that supports different locations, has an easy and straightforward interface, and provides you with unlimited bandwidth.
Sure enough, there are hundreds of VPN services you can choose from, making it difficult to select one that best matches your needs. The best thing you can do is to check out tech sites or blogs where you can find lists of VPNs compared based on price, user-friendliness, and supported locations.
Geo-blocking shouldn't keep you from enjoying the internet for what it really is. There are countless techniques that can help you get around the restrictions and gain access to content in any part of the world, but safely using a proxy server or VPN is a good start.