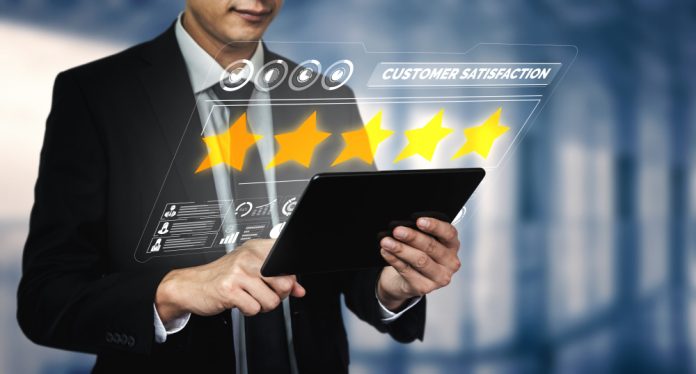 A great customer experience is a business objective and a cornerstone to success for any brand. If you're reading this post right now, you presumably agree with this statement and are searching for ways to enhance customer satisfaction, right? So let's not waste any more of your time.
Customer satisfaction, first and foremost, has an impact on your company's revenue. If the customer satisfaction levels are poor, it means your retention rates will be low as well. Here, you can find out ten signs your website is user-friendly.
According to research, just one out of every 26 unsatisfied consumers really complains. But, what more interesting is that 91% of disappointed non-complaining consumers just go. So, can you afford to lose that many customers? We think not.
Keep reading and learn about a few simple techniques that will help you improve the customer experience.
1. Use a Chatbox To Engage Ad Build Trust
Customers don't always want to search your website for answers. They want what they originally came for right now. If they don't get the answer right away, they'll have to find someone else to help them with their problem.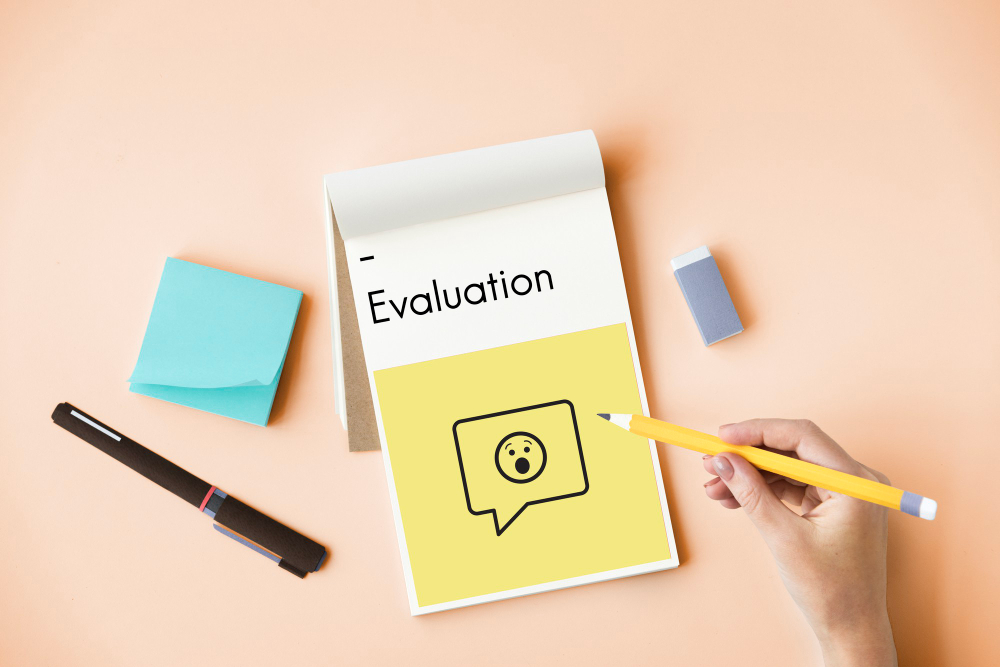 Choosing a decent live chat software could help, but on the other hand, this alone will not be enough. You can't afford to lose a customer if your personnel doesn't reply to queries quickly.
Regardless, many websites do provide live chat. So, what can you do to distinguish yourself? It's not so much about what you offer as it is about "how" you offer when it comes to customer experience.
Make sure to have a FAQ base with ready-to-go answers for the most searched queries, and transfer the customer to a live agent if the automatic bot can't be of help. This is essentially what we meant by the "how." If you respond to any queries in a timely manner, the chances of keeping the customer become higher by the second.
2. Personalize Everything
Personalization is one of the most effective methods of developing loyalty. Personalization is undeniably important for anyone selling online as it greatly boosts client retention.
To do this, you will have to utilize data and have a deeper understanding of your clients; treat each customer as a person and make them feel appreciated. Here are some things you can do to work on personalization:
Personalize discounts for customers on items or services that are relevant to them.
Recognize their location and offer delivery information for this area.
Keep the customer's history in mind: Showcase a list of suggestions depending on what a consumer has looked at, as well as a list of recently looked at things.
Customers should be able to communicate with you in their native language.
3. Website Design Is Still Important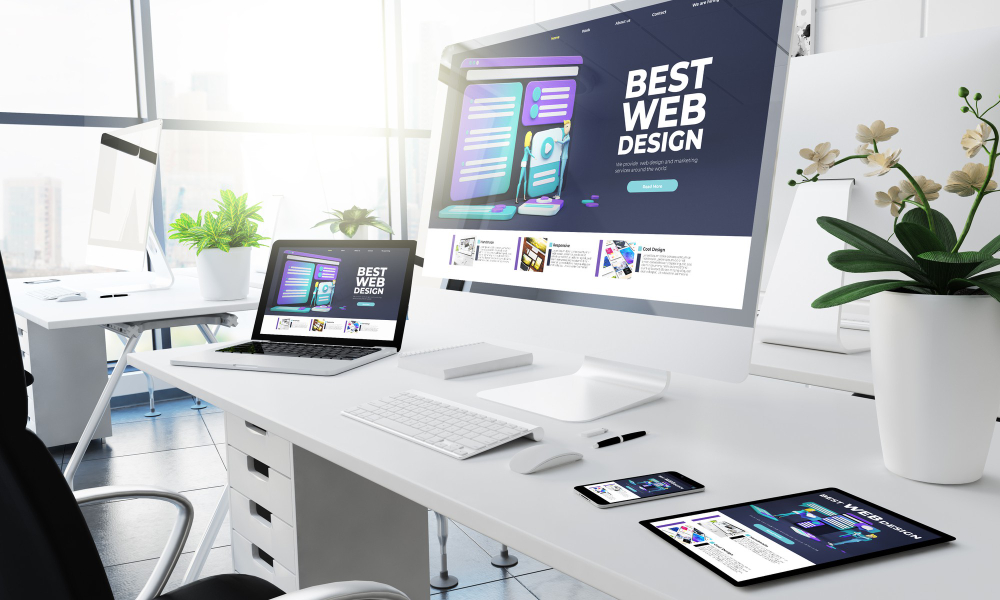 If you want to better customer experience, you'll need a well-designed website. Here are a few elements everyone should keep in mind:
Customers should be able to navigate your website without difficulty.
Your website should be mobile-friendly and fast-loading.
Your website should have a good mix of color and white space to make it easy to read.
Customer service can be improved with chatbots.
Working with a web designer can help you improve the overall appearance of the site.
4. Get Feedback Upon Exit
Not every consumer will be pleased with your website. However, you can use those who wish to leave to learn about what went wrong. Use a chat widget for website or program to detect exit intent and provide a feedback pop-up when a customer is about to depart your website.
Make sure to use something engaging or animation as it is more likely to catch their attention, then the responses you collect will provide some insight into why they decided to leave in the first place.
Make sure the feedback form is simple and quick to fill out. Otherwise, the consumer might choose not to answer any questions at all and simply walk away. Think long and hard about all conceivable causes for their departure and include these as survey questions.
It's also worth noting that you should never ask more than one question at a time. Ask one question, and only pose the second to those who've already begun the process of leaving feedback.
5. Mobile Shopping Is a Modern Must
Making your store more accessible on the go is a modern must. You can create an app for your eCommerce business or ensure that your online store is responsive on all devices, whether a consumer is browsing on a desktop or a mobile device.
The essential thing is to ensure that the customer experience is seamless and functional across all devices. The best way to gauge interest is once again to create a survey asking if your consumers would like to purchase online via an app. In exchange, give them a discount ticket or a little gift on their next transaction, and you'll receive more answers.