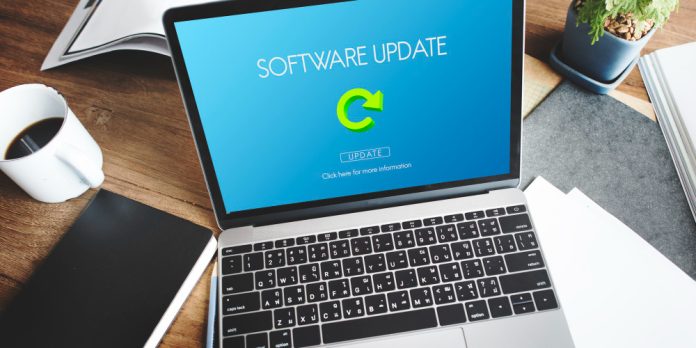 OTA Updates (Over-the-Air updates) refer to the wireless transfer of new software, firmware, or other data to remote devices that are difficult to reach physically. OTA updates are typically distributed by OEMs (Original Equipment Manufacturers) via wireless means such as the internet or a local network to give bug fixes and feature upgrades for software distribution.
In this post, we'll look at OTA updates and learn more about how they function.
What Is an Ota or Over-the-Air Update?
OTA, or over-the-air update, is a software update method that transfers data and updates software or firmware on your device using an internet connection. It's also known as wireless distribution, wireless update, network update, or network distribution and is a powerful tool for data management.
It's convenient to keep your software up to date when you don't have internet access. Your device will notify you when a new software update is available.
Furthermore, OTA enables operators to push the most recent updates (or resolve existing issues) to CPEs over the air, eliminating costly engineer visits. This makes it simpler to push new updates to remote devices that are difficult to reach physically.
OTA technology has been around for a while and is becoming more relevant with the rising popularity of mobile applications and devices. Mobile operators and telecommunication third parties first used OTA updates to activate data updates in SIM cards and distribute system updates via SMS. OTA updates are also used by Original Equipment Manufacturers (OEMs) to fix system bugs via firmware and change the user interface.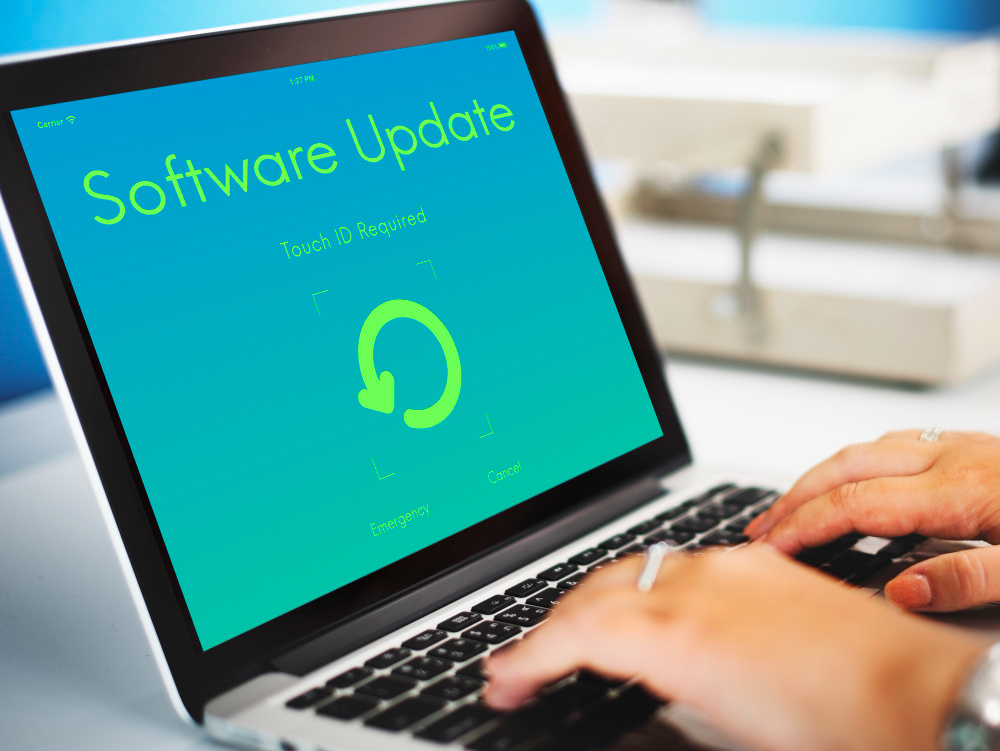 OTA updates are now used in autonomous vehicles, smart home devices, and other Internet of Things (IoT) devices. One of the best and well-known examples of the widespread use of OTA is by Apple. Since iOS 5.0, the company has used OTA updates to reach iOS devices.
Users had to connect their Apple devices to a computer/laptop via a USB cord and update the OS through iTunes before using OTA technology. Thanks to OTA technology, Apple now distributes updates in unencrypted zip files over the air.
How Do OTAs Work?
OEMs have a few options for delivering OTA updates to users. The OTA update can be automatic or manual from the end user's perspective.
A mobile operator's back-end system can push a firmware update to an end user's device via an automatic OTA update. OEMs can manage and deploy OTA updates to their end users' devices using products that automate OTA updates, such as Smith Micro and Akamai platforms. Automatic OTA updates are ideal for devices in remote locations, such as IoT sensors, or devices that do not require frequent human interaction, such as autonomous vehicles.
Manual OTA updates notify a user of an available update and give them the option to accept or reject the download. Mobile carriers can also send updates via an SMS to all users with a specific device, instructing them to dial a particular number to receive a software update.
Verizon Wireless customers, for example, can dial *228 to configure their mobile devices or update their preferred roaming list. OTA updates can be received in a variety of ways by IoT devices. For example, a microcontroller receives firmware images from a remote server to update the underlying hardware or application with edge-to-cloud OTA updates.
A gateway-to-cloud OTA update uses an internet-connected gateway that receives updates from a remote server to update the software app, the software app's host environment, or the gateway's firmware. Companies can help deploy OTA updates by using software distribution platforms such as JFrog Connect. JFrog includes an easy-to-use, feature-rich Update tool that can replace/update files, execute remote update instructions, and distribute container changes.
Furthermore, JFrog provides simple guides for using the Updates tool that will help you enhance the productivity of OTA update deployment while also assuring a safer and more reliable update process.
Benefits of OTA Updates
There are numerous benefits of OTA updates.
Improved Safety and Compliance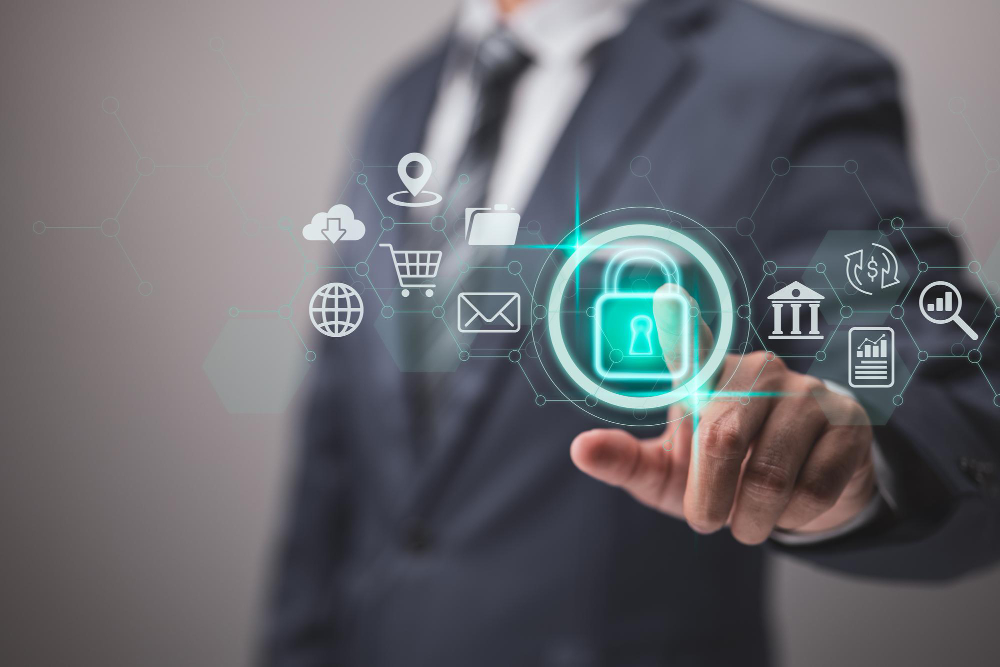 Vulnerabilities constantly plague users and organizations, and with cyberattacks becoming more common every year, businesses must address this concern. Fortunately, companies and vendors can update the firmware on their devices using OTA to ensure that they are up-to-date and that the latest known vulnerabilities are patched without recalling the devices.
This is one of the ways to improve customer experience and increases the number of satisfied customers. You can learn more about tips to increase customer experience in this article here.
Reduction in Maintenance Cost
OEMs can fix bugs and update software more quickly with OTA updates rather than manually updating each device. OTA updates can detect problems before devices are released, saving OEMs time and money while shortening the software development and quality assurance (QA) process.
In addition, the need for in-person maintenance is eliminated when OTA updates are used, lowering costs and eliminating the need for field services.
Additional Revenue Streams
OTA updates can add features to devices that were not included initially, increasing their value and making them a 'paid-upgrade.'
Reduced Operational Cost
According to the Stout Risius Ross report, 15% of all recalls are software-related recalls. According to IHS Automotive, OTA technology can save businesses over $35 billion in operational costs by streamlining software upgrades and fixes.
Final Thoughts
OTA updates can aid the IoT and smart device industries in particular. Thanks to Over-the-Air updates, many IoT product manufacturers may now introduce new smart devices into the field and later prolong their value by adding newer and more innovative capabilities.
In conclusion, conducting OTA updates through an IoT platform greatly accelerates IoT development. In addition, it also ensures transparency and increases the trustworthiness of connected devices.
Thus far, OTA functionality has proven to be the most effective method of remotely updating smart devices and managing releases. Moreover, with the support of industry leaders such as Apple, it will become an industry standard in the near future.