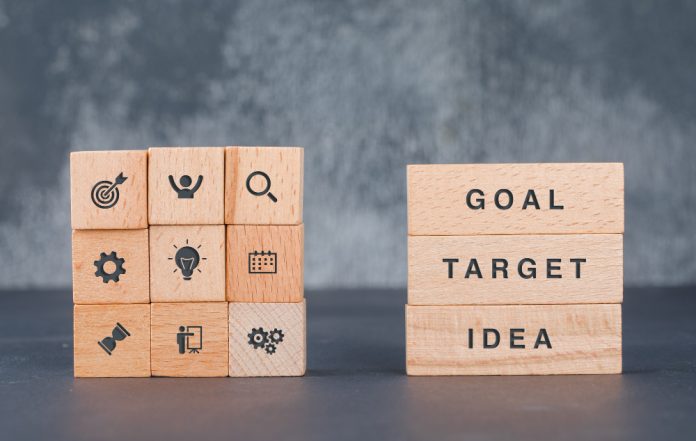 A business plan is a written document that comprises a full analysis of the business's investment, future business results, and alternative remedies to future risk circumstances.
Creating a business plan should not be confined to a template; it is not a "tax return" that must be completed in a precise manner, but it can be done within certainly recognizable frameworks.
As a result, the business plan is created to foresee future occurrences and determine how to adapt the business to changing environmental conditions while minimizing risk, time, and resources. The better we foresee future occurrences and answers to future difficulties, the more likely we are to achieve our objectives.
The fact that you don't have to worry about the structure or other bureaucratic procedures makes writing a business plan easier. Start with basic information about yourself, why you're launching a business, whether you have any relevant experience, and, if you have any, who your project associates are.
With the tools mentioned in this article, you will be able to write your business plan in no time.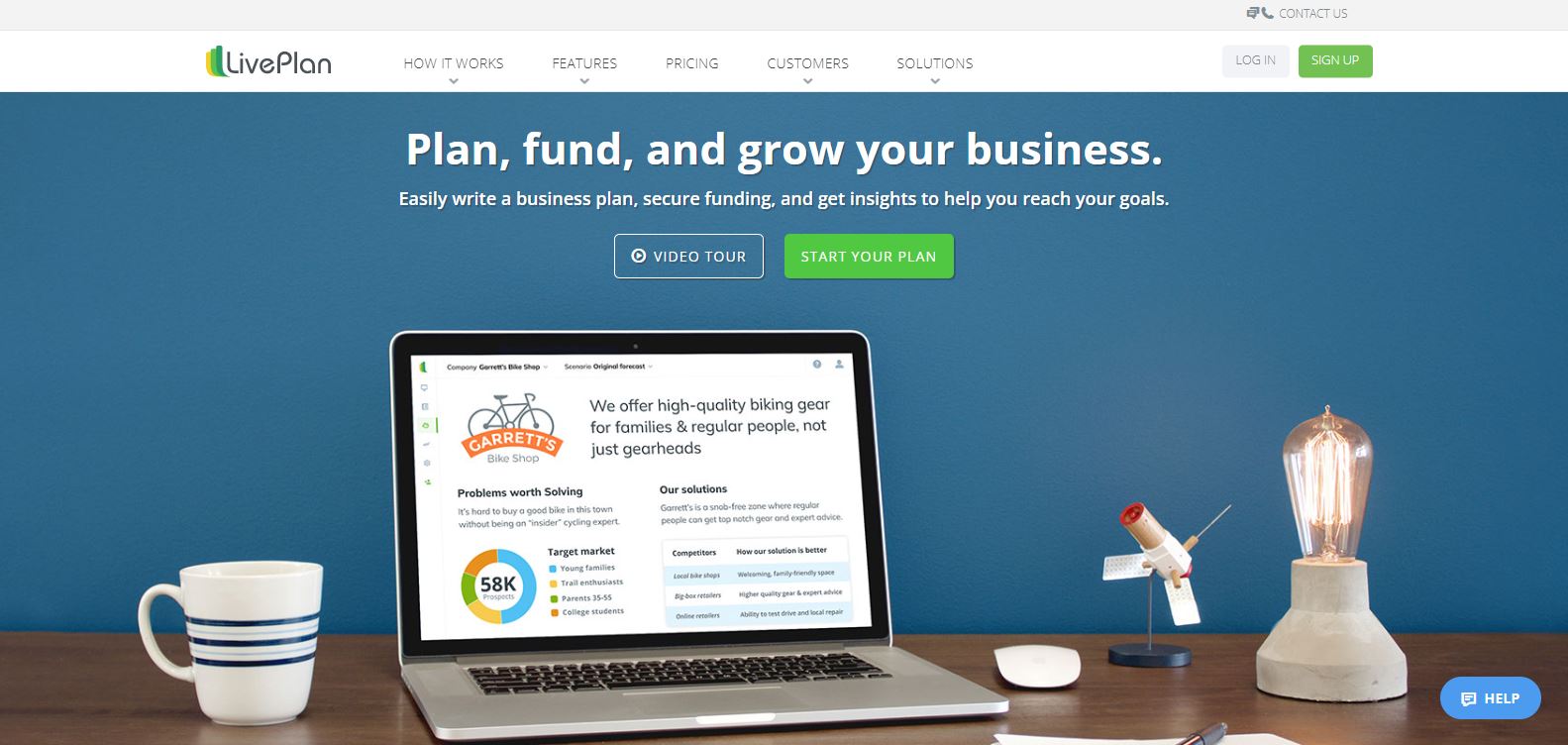 LivePlan has spent several years focusing on delivering software that assists startups and small company owners in writing business plans with ease. It is still putting together a solid business plan for small and big companies that can use it right now.
They have, however, broadened their focus to include assisting entrepreneurs in better understanding and managing their businesses and making more money. Business planning is a continual activity that requires modifying rather than a one-time occurrence.
The LivePlan Scoreboard is a dashboard in LivePlan that allows entrepreneurs to compare their forecasts to their actual business success. This can be done manually or automatically with QuickBooks and Xero connection. This is how about half of Liveplan users utilize the software.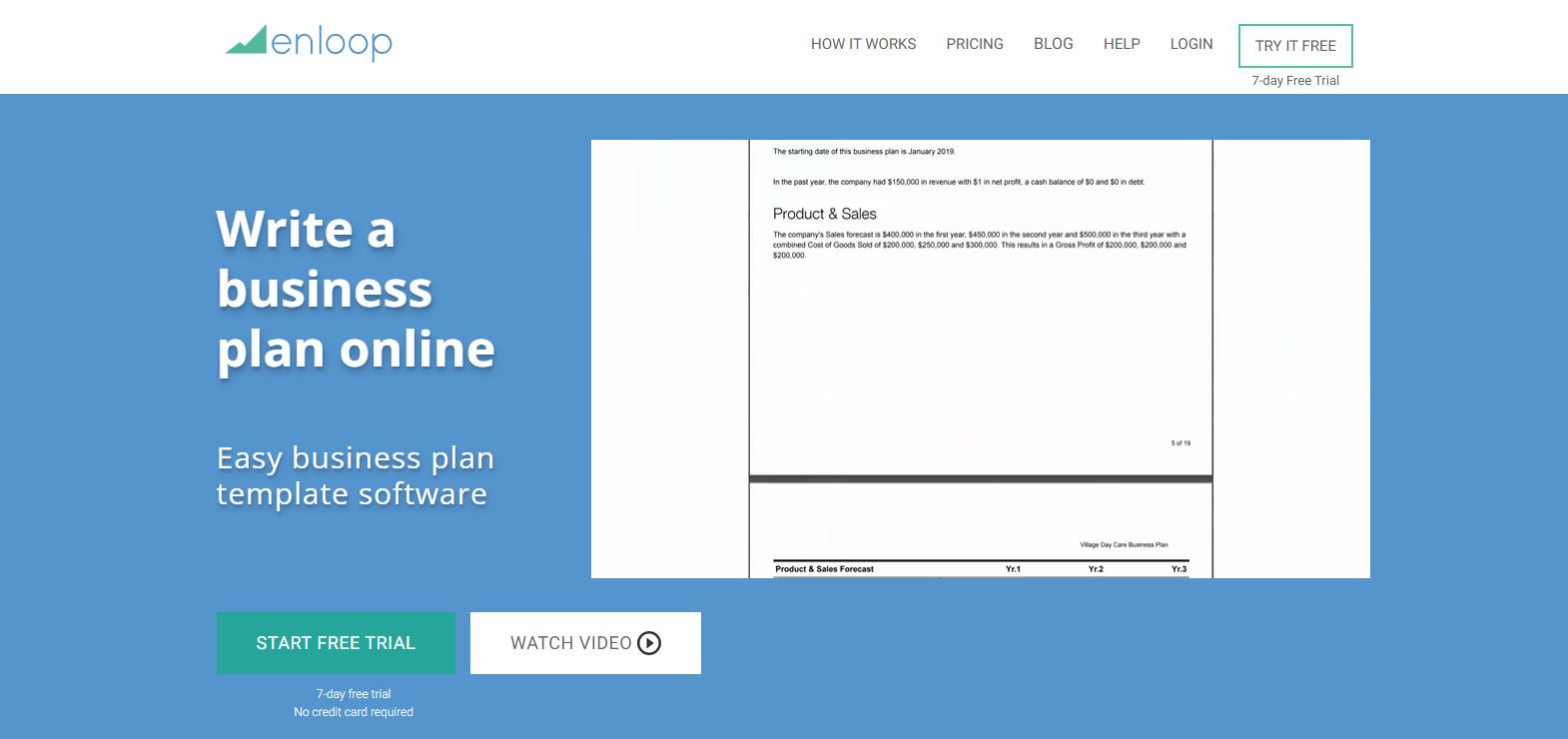 Enloop is an online tool that simplifies the creation of business plans for small and medium-sized businesses. To begin generating a business plan, the customer must first fill out some basic business information.
You can do that on the Enloop website. The algorithm then uses this information to determine and forecast the future company's financial picture in just a few minutes. The service's major purpose is to boost the success of new small and medium-sized businesses that want to grow.
And with such an attitude, I am unable to take the crucial objective step of determining whether the company idea is viable for further growth. Enloop assists with this by evaluating a company plan and providing a final assessment of the cost-effectiveness of a business strategy using sixteen financial parameters.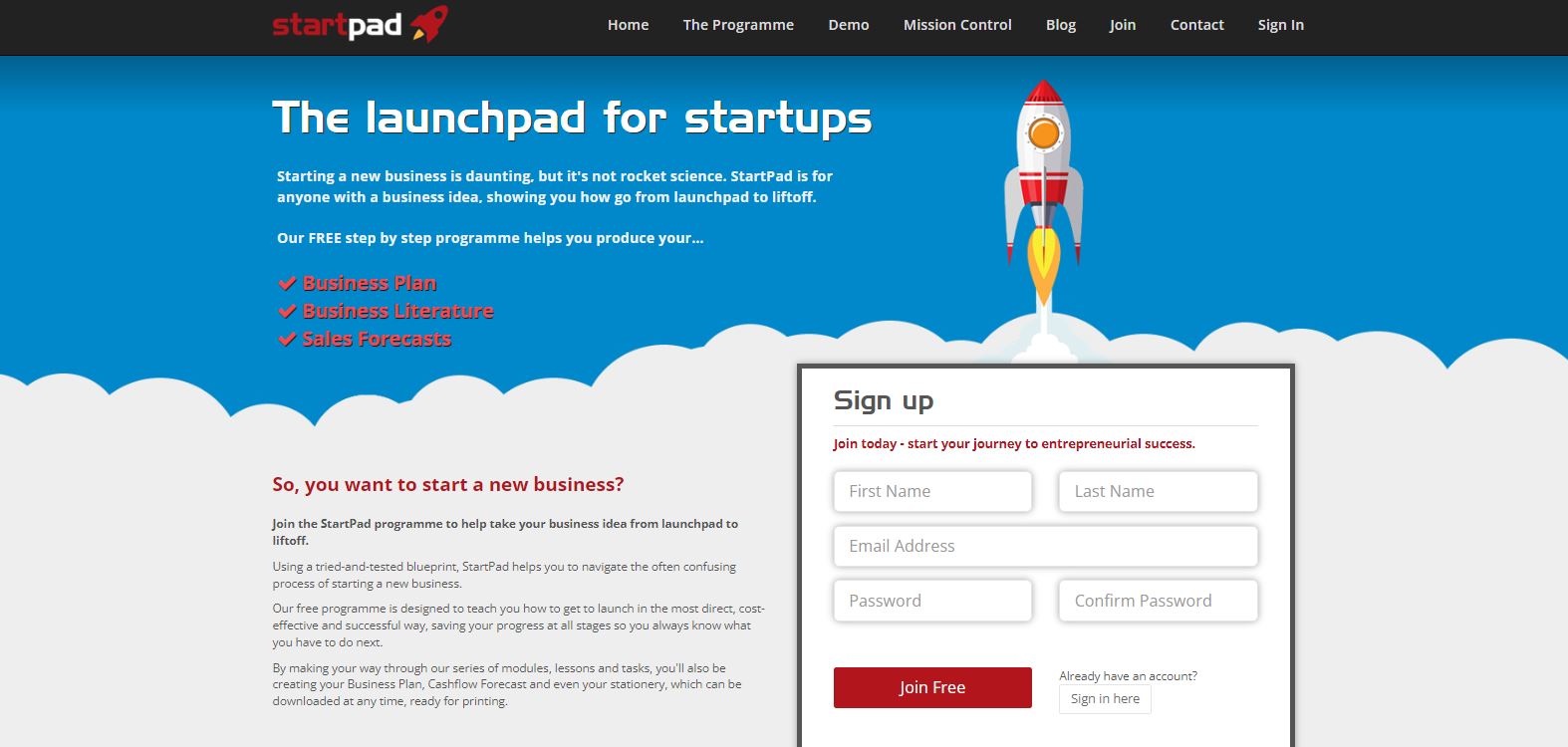 StratPad is another business plan writing tool that only works on iPads at the moment. This app was created to make writing a business plan easier for mobile users. The app is defined as strategic planning software that aids entrepreneurs in their decision-making process.
For folks developing their first business plan, StratPad is a good option as it is easy to navigate. It includes a 58-page business plan course, on-demand training videos, email-based customer care, and other free starting coaching resources.
Users are guided through a series of simple questions and queries by user-friendly software. Your responses are combined with revenue forecasts, graphs, and color charts to create a brief business plan.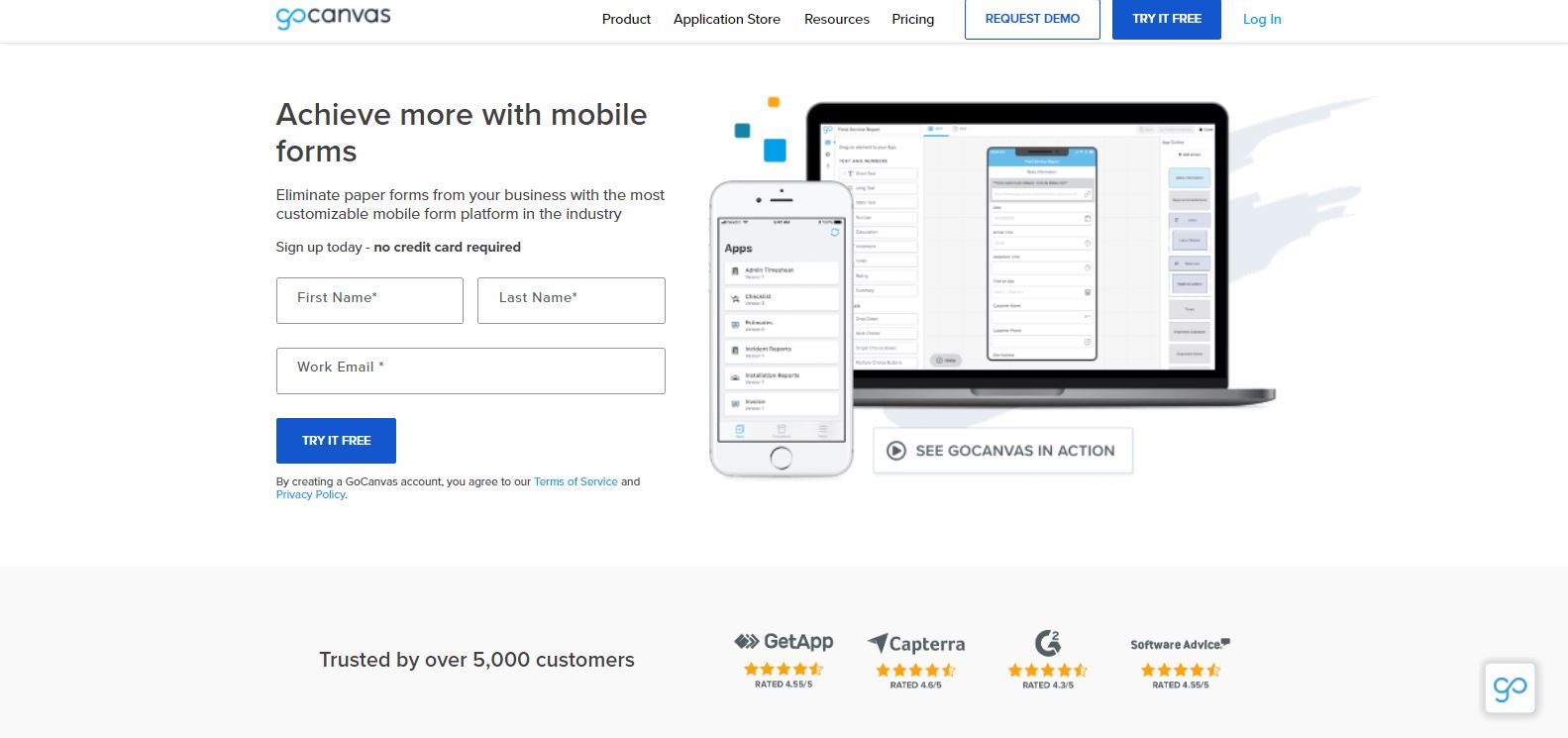 Using an iPhone, iPad, or Android device, users can fill up a list for a business plan using GoCanvas. This is an excellent tool for small business owners who wish to grow a business idea. It can also help you improve an existing plan.
As a small business owner, you can utilize this app as part of your strategic business process. You can also use this app for advertising your product or service. It can be utilized to update your overall business strategy and marketing strategy.
This mobile business plan software may also be used to improve your business model and start a business strategy. For your summary, startup summary, market analysis summary, strategy and implementation summary, and more, the GoCanvas mobile app provides extensive descriptions and documents.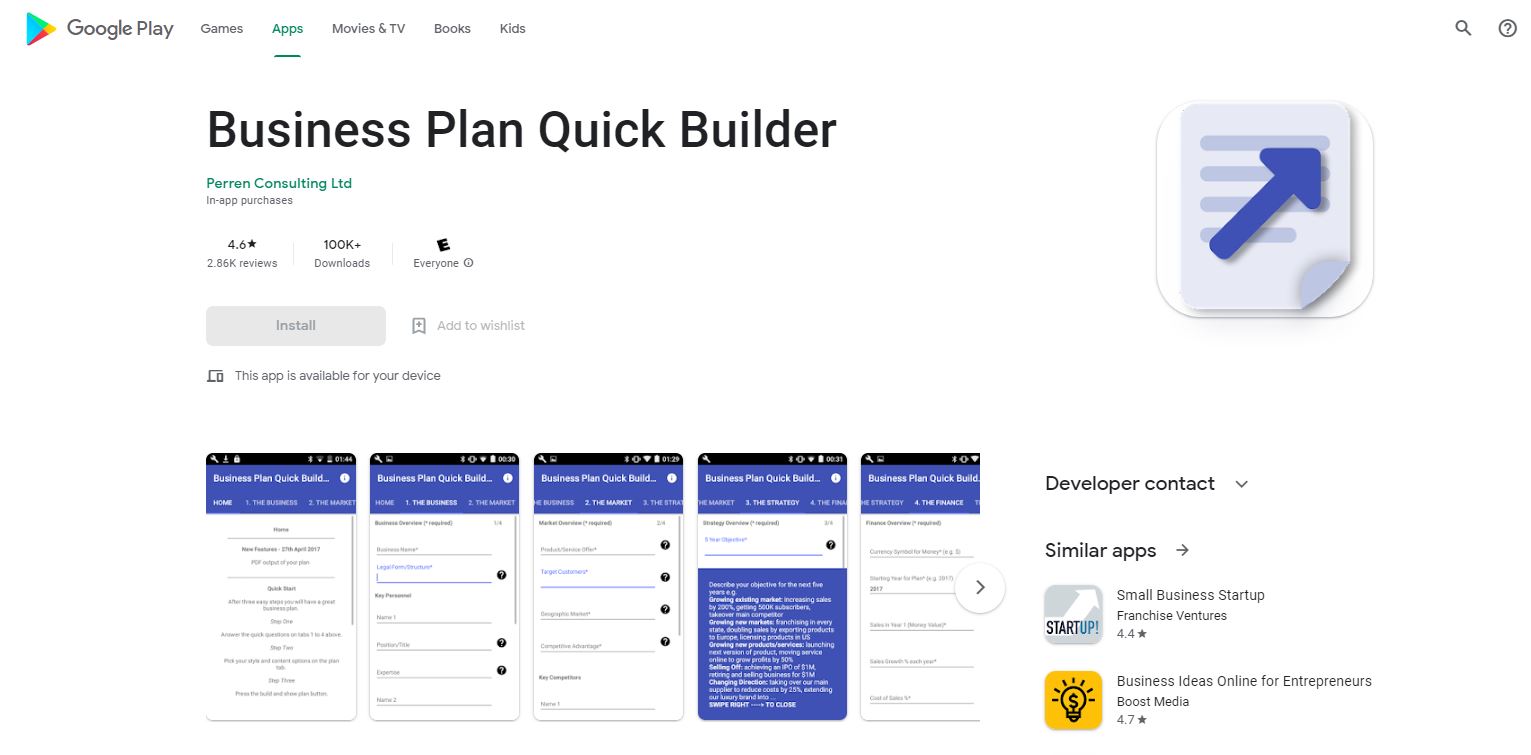 Business Plan Quick Builder is an Android-compatible application for creating professional business plans. It uses information, templates, and other tools to help you write a successful business plan.
It's a simple business plan template to utilize by beginners and those who don't have much time. It can help you construct a five-year financial forecast and budget your strategy, covering profit account, gross profit, net profit, cash flow, and breakeven.
It allows you to create your business plan with style and content options, as well as determine your market position and competitive edge. It allows you to write a business goal statement, test budgets for new projects, proposals, and startups, email a business plan to yourself or a colleague, and export a PDF.
Conclusion
The first step for aspiring entrepreneurs is to write a business strategy. It's the most difficult thing to begin because most individuals have no idea how to begin such crucial work, but once you get started, the job isn't so frightening.
The most important thing to remember is that your business plan dictates your project's future and that it may be altered and defined as needed. Use the tools mentioned above to write your business plan quickly.