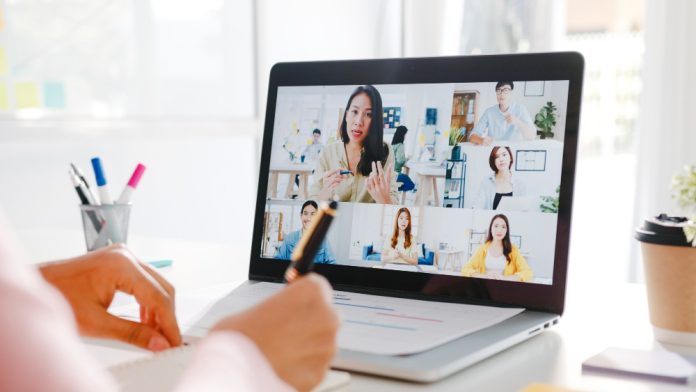 Teachers and students nowadays seem to have an infinite amount of options when it comes to online learning tools. But that's exactly what makes choosing the right ones difficult; where do you even start?
Fortunately, we're here to help with a selection of distance learning applications and tools that can come in handy in a variety of teaching and learning categories. Perhaps you could set a goal for yourself this week to try out one new app that will help you with creating a better learning experience, both for you and your students.
So, without any further ados, let's get right into the best distance learning tools that will improve your classes.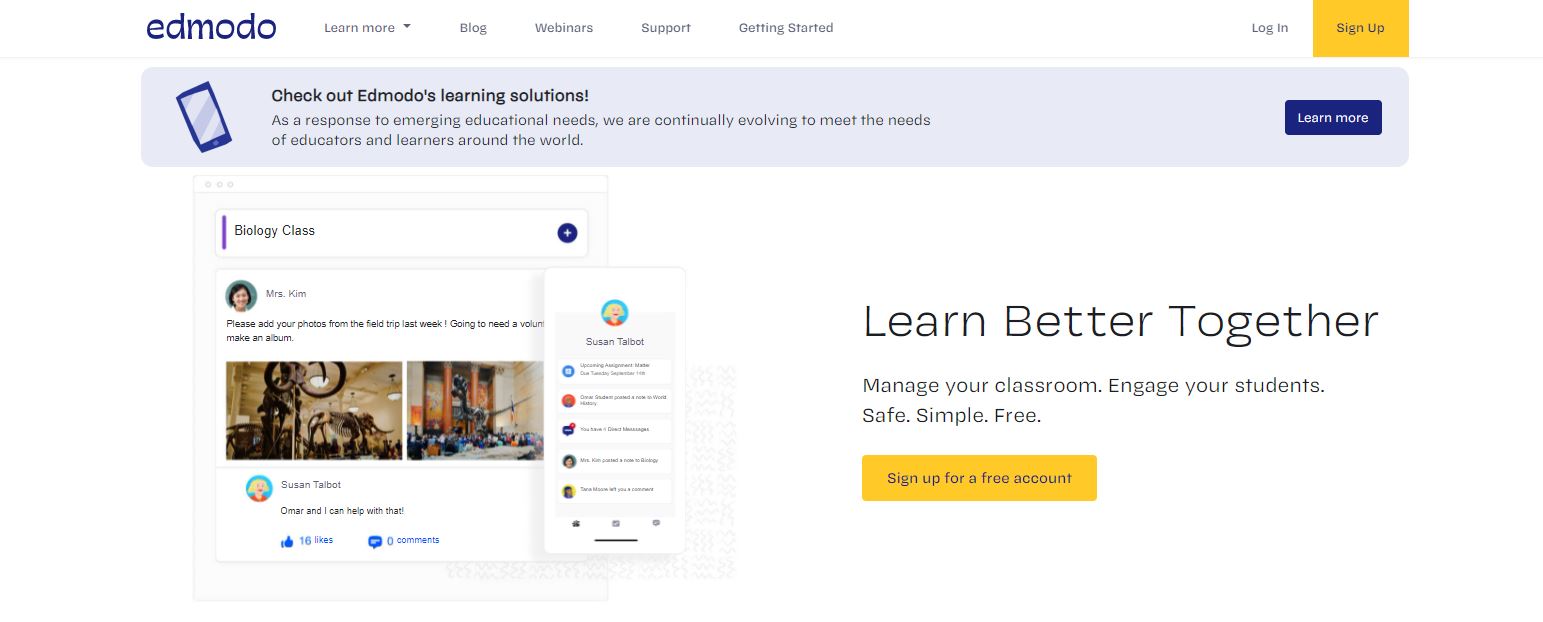 It's difficult to locate a learning environment tool that has everything when it comes to teamwork. Edmodo is a unique platform with a user-friendly interface that makes it simple to install and integrate into any course or project.
The tool offers features that allow you to send private or public messages, distribute assignments with user permissions, track each learner's progress individually, and offer tasks to pupils based on their ability to deal with the curriculum.
If you're looking for even more communication, look into the Edmodo community, where you can freely communicate with other teachers and learn about their teaching methods. Finally, Edmodo allows you to install a variety of additional applications that could help you make the classes more interactive and fun for all.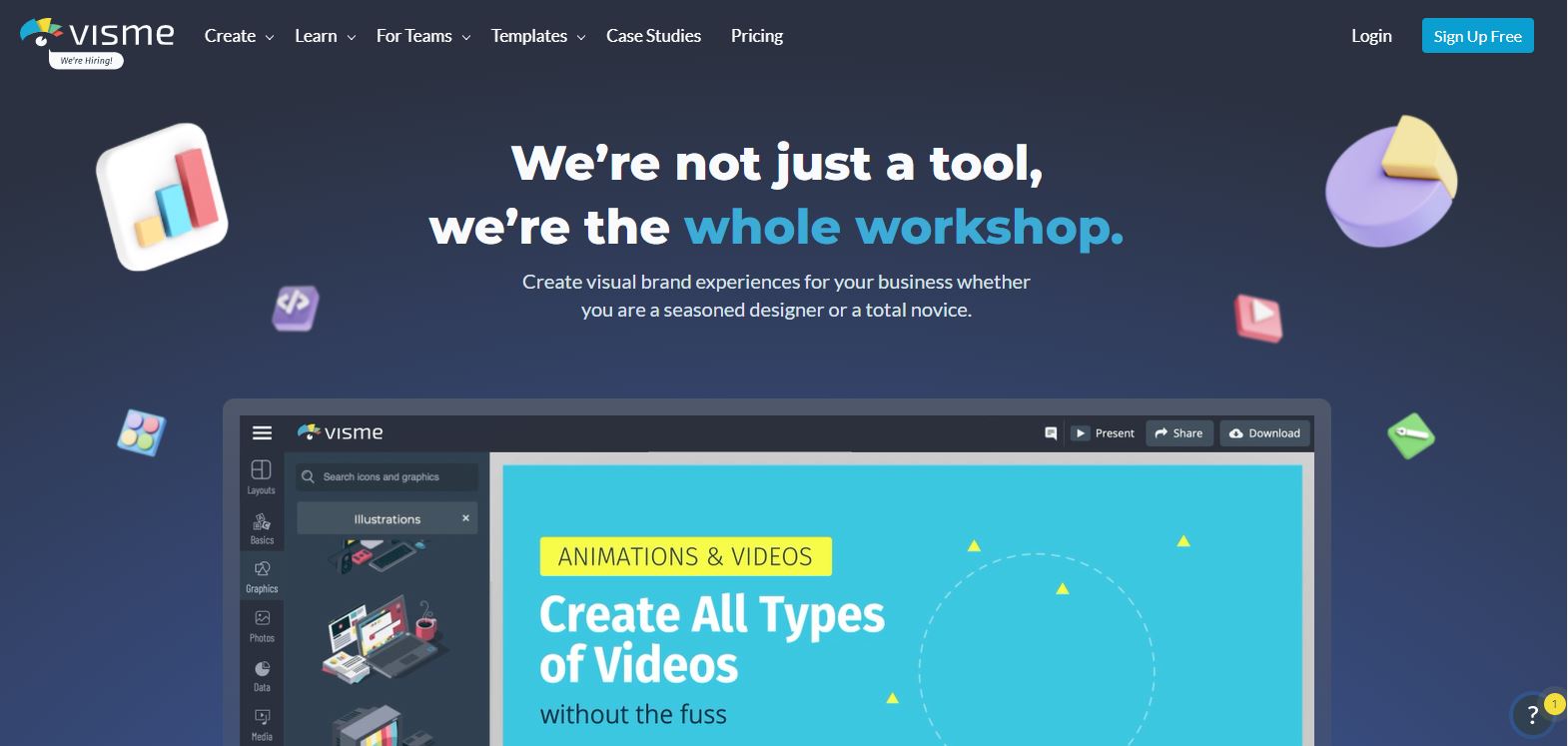 Visme is a free online design tool for creating presentations, infographics, idea maps, timetables, and reports. It has a ton of useful features, such as free photographs and graphics, customization possibilities, and a simple drag-and-drop editor that both non-designers and designers can use without difficulty.
Plus, this isn't just another simple design tool aimed at teachers and students. You can also use it for other purposes, and the tools are constantly being upgraded, so you will be able to do more in the future.
But, it does have every feature you could need as a teacher. Using Visme, you can create slide presentations, fillable spreadsheets, and interactive boards. In addition to all of this, teachers and students can use Visme together for a creative and engaging educational experience; however, you will need to get an education license for that to be the case.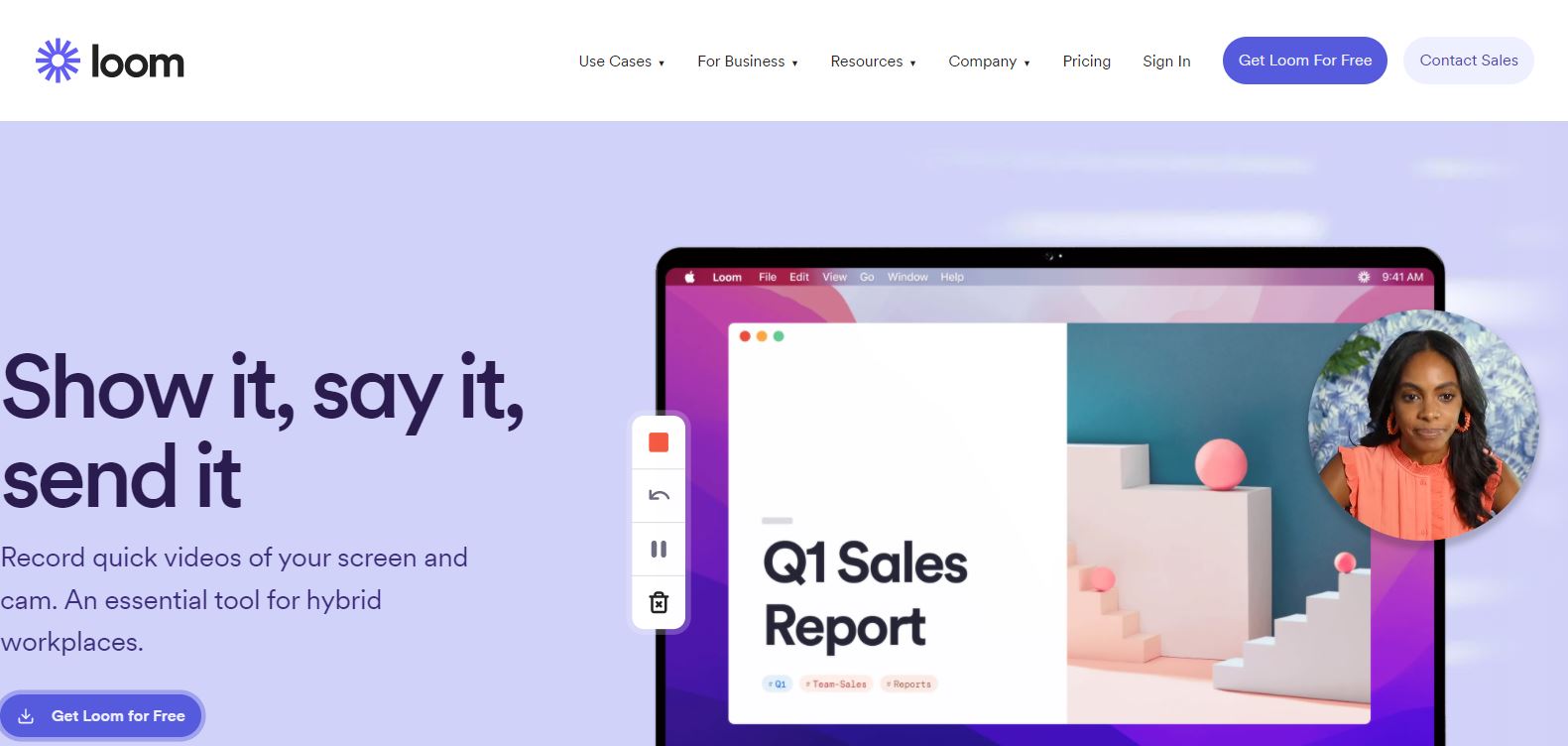 Adding an interactive element to your lectures is a crucial component of remote learning, which is why Loom is a viable option for anyone seeking to do just that. With Loom, you could be making classroom presentations that resemble digital books by taking screenshots and editing them together.
It is simple to use and does not require any specific abilities because it includes templates and instructions. You can also use it to provide short films containing explanatory material that has been captured as a video. It will aid students in grasping more difficult material in a visual manner. It's a perfect choice for visual learners and lovers of a dynamic lecture that doesn't bore.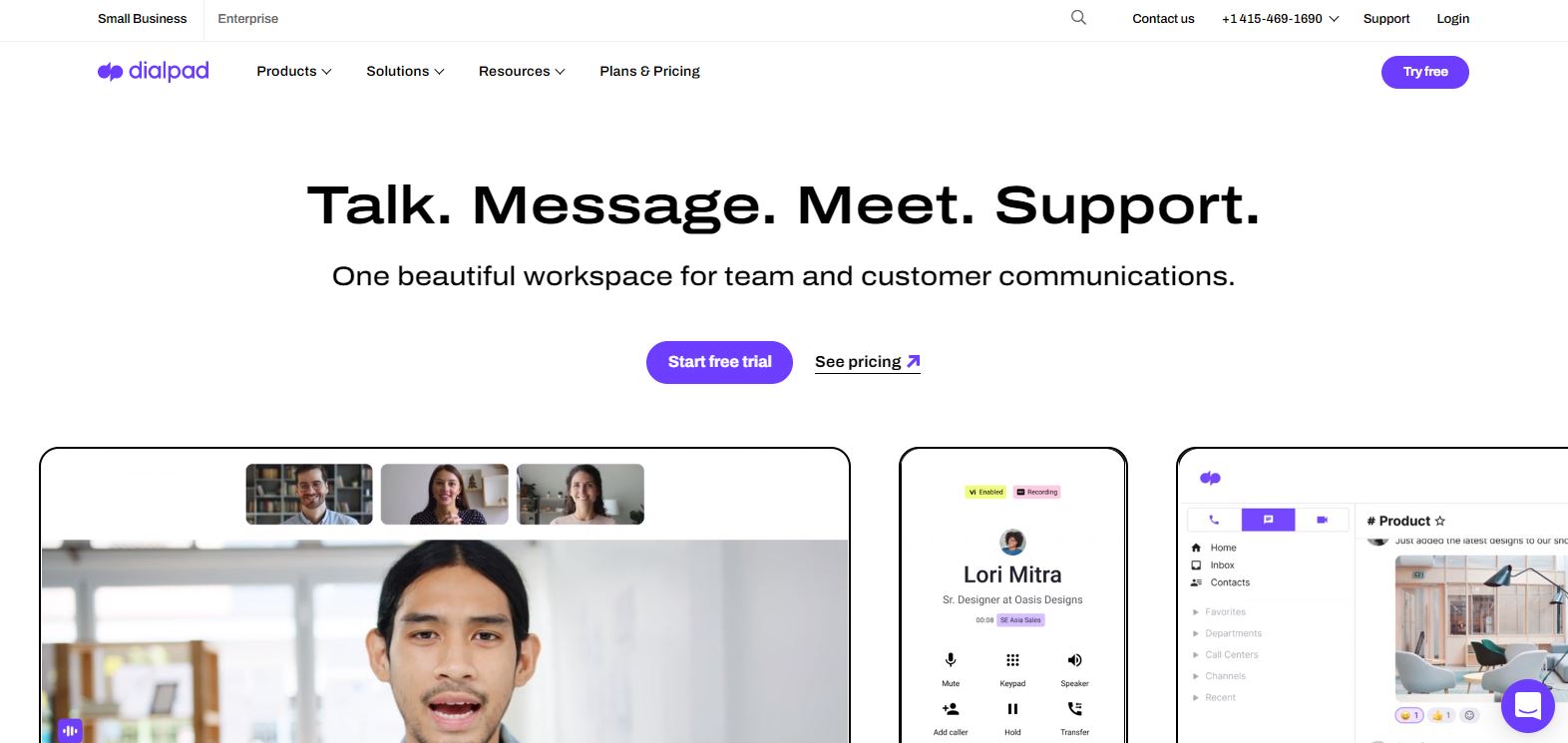 Dialpad is an educational tool that allows instructors and students to meet, text, chat, and connect online through an easy-to-use app. Students can use screen sharing, whiteboarding, and chat functions in virtual classrooms to interact with teachers. Within the same site, teachers can also set up their own office hours, exchange class recordings, and communicate with both other teachers and their students.
Dialpad is compatible with a wide range of devices, including tablets, smartphones, desktop computers, and laptop computers. It's a great choice for actual online schools or universities as it helps schools save money on IT costs by eliminating the need for hardware.
We couldn't even list all of the handy features available on Dialpad since there are so many. Dialpad provides a free 14-day trial to instructors interested in an all-in-one app.
Another alternative is to make quiz-based classes, which will allow your pupils to engage with one another. Some of you may know that Zoom allows you to add a poll before the course begins, but hardly anyone uses this functionality as it tends to disrupt the class or even causes larger groups to lag.
As a solution, check out the Quizlet app. It's a safe bet that you can use to build surveys, quizzes, and a variety of other interactive components. They're also really easy to build, as you can also use a keyword to find thousands of publicly accessible templates or quizzes created by other instructors or students.
Simply type in what you're interested in, and you'll be able to get free educational resources. It's the wonderful sense of community that sets virtual learning apart, and Quizlet excels at it.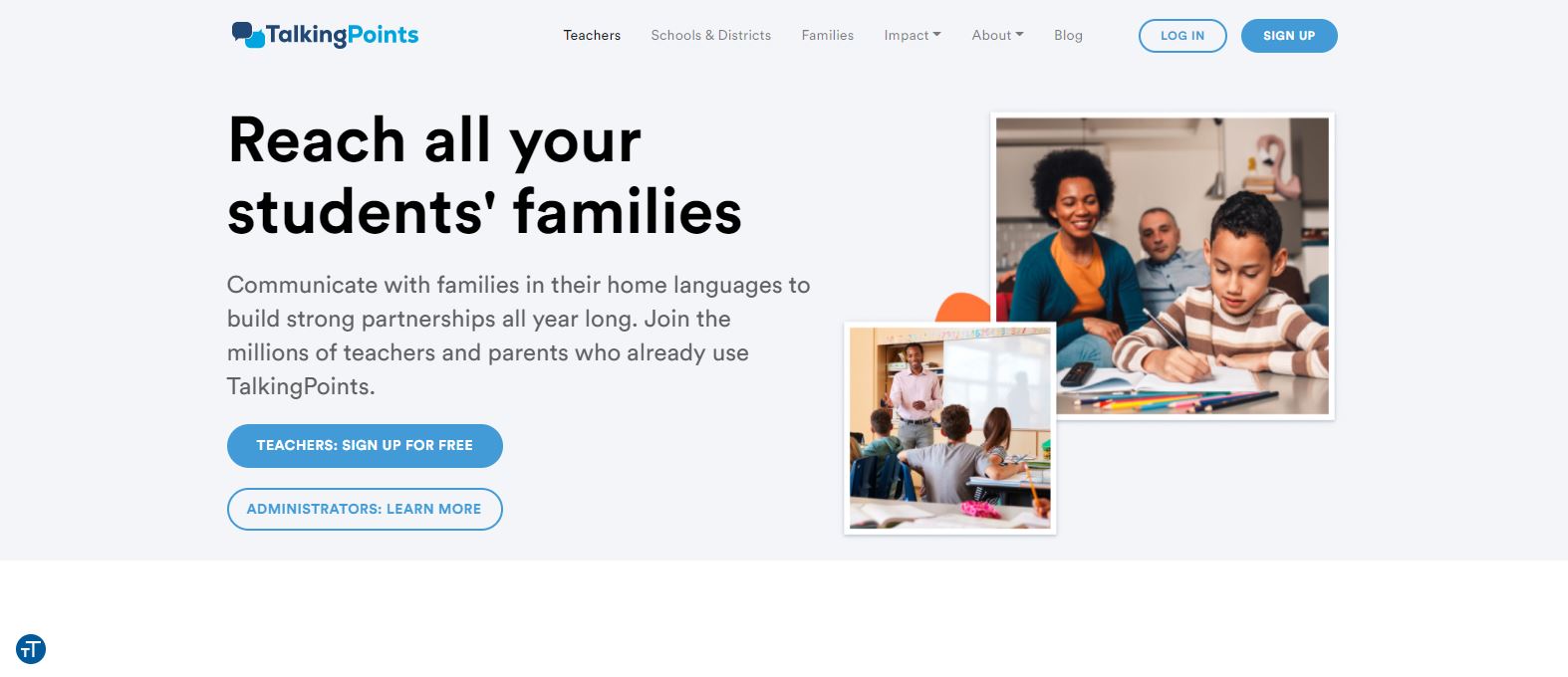 Talking Points is a platform for instructors and families to communicate. It's similar to Remind, but the main difference is that the messages are translated into the family's native tongue.
More than 100 languages are supported by the app, so if a family does not speak English, they can choose their native language, and all communications will be delivered in that language. However, the greatest thing about it is that the app is free for instructors and works on all mobile devices.
Final Thoughts
There you have it, a full list of our favorite distance learning tools. Hopefully, you'll try some of them out and be pleased with the results. Have any other recommendations or favorites, share them with us in the comments.