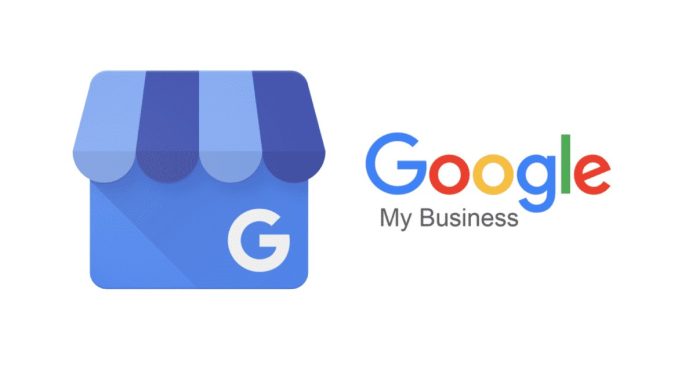 Google My Business is a free and powerful tool that can help businesses of all sizes to increase their online visibility and attract more customers. It allows users to manage their business information, including their address, phone number, website, photos and reviews on Google Search and Maps.
With the majority of consumers searching for local businesses online, having an accurate and up-to-date Google My Business listing is crucial in ensuring your business gets found by potential customers. In this article, we'll be discussing how you can use Google My Business to its full potential and optimize your online presence for increased visibility and customer engagement. Whether you're just starting out or looking to improve an existing listing, read on for our top tips on how to use Google My Business effectively.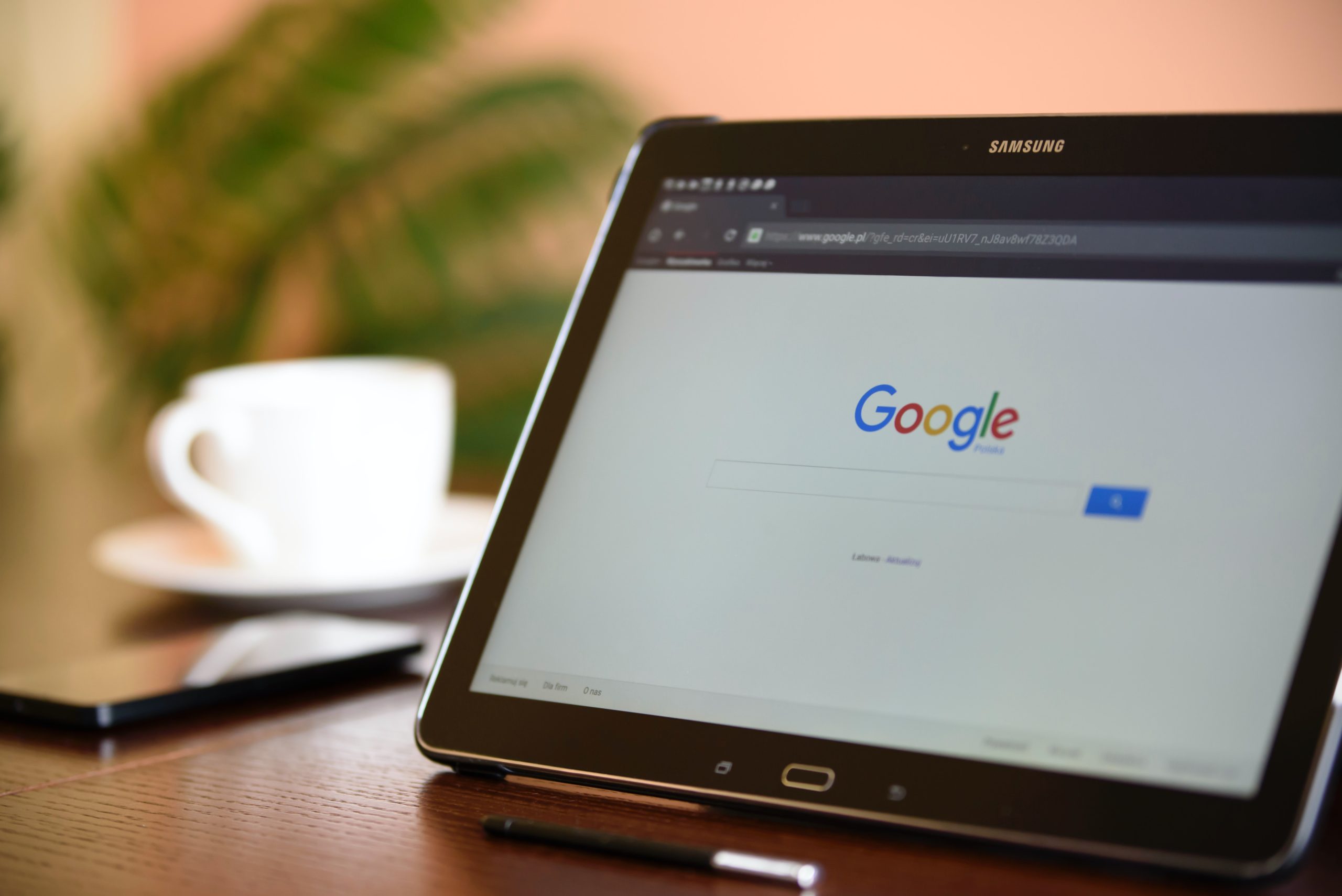 Setting up your account
To begin using Google My Business, the first step is to set up an account. The process is straightforward and can be done in a few simple steps. First, go to the Google My Business homepage and click on "Start Now." Next, enter your business name and address, making sure that it's accurate and up-to-date.
After entering your business information, you'll be prompted to verify your account. This can be done by phone or email verification or through a postcard sent to your business address. Once verified, you'll be able to access all of the features of Google My Business, including managing your online presence and interacting with customers.
It's important to ensure that all of your business information is accurate and complete as this will impact how easily customers can find you online. Additionally, regularly updating your account with new photos, posts about events or promotions, and responding promptly to customer reviews will help improve visibility on search engines like Google.
Adding business information
Google My Business is a valuable tool for connecting your business with potential customers. One of the key ways to optimize your Google My Business listing is by adding accurate and comprehensive information about your business. This includes basic details like your address, phone number, and website URL, as well as more detailed information about products or services you offer.
A complete Google My Business profile will make it easier for customers to find you online and learn more about what your business has to offer. When adding information to your listing, be sure to use relevant keywords in your description and include high-quality images that showcase the unique aspects of your business. You can also add posts and updates to keep customers informed about promotions or new offerings.
Overall, taking the time to ensure that all of the relevant information is included on your Google My Business listing can help increase visibility for your business online and drive more traffic through the door.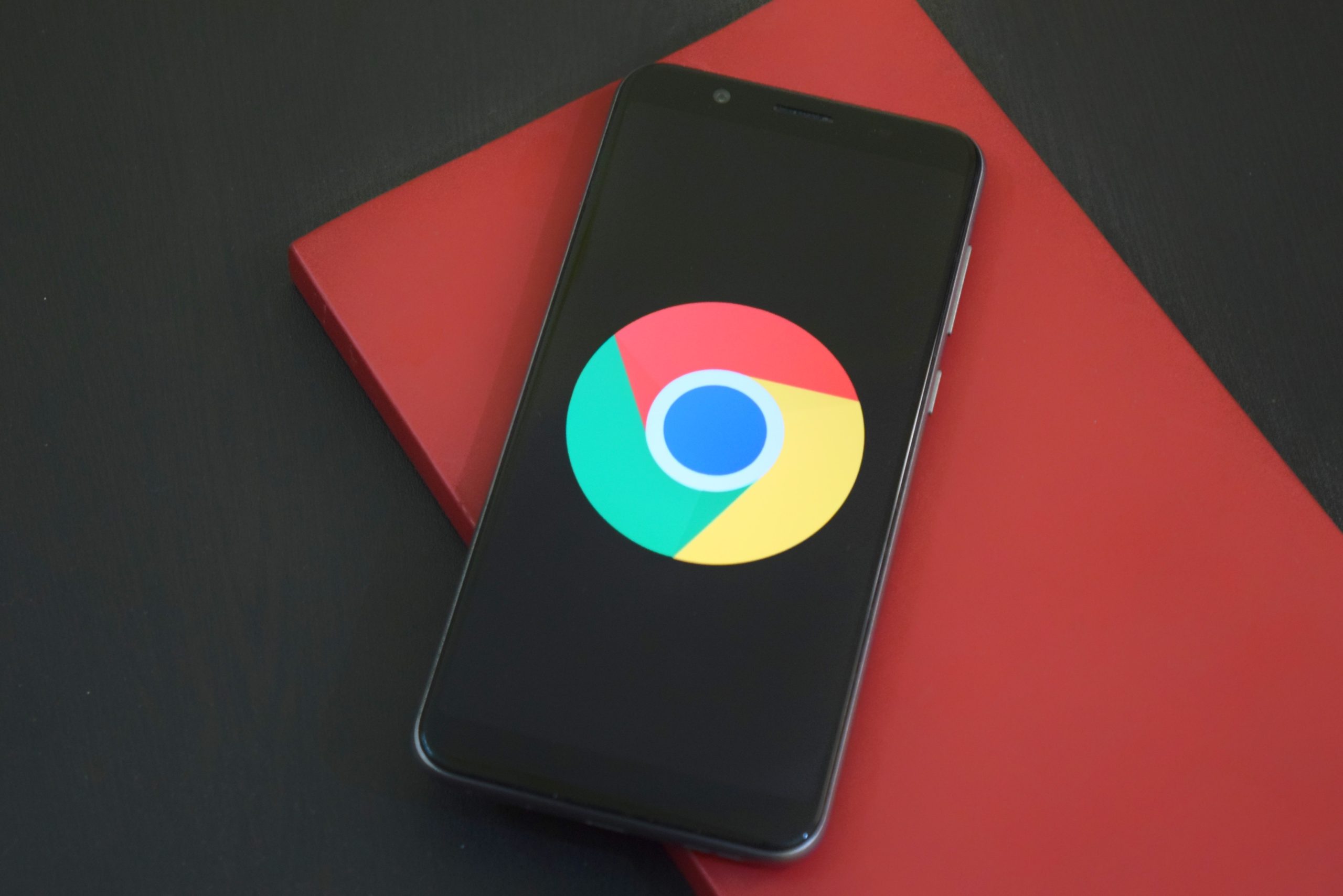 Optimizing your listing
Optimizing your Google My Business listing is essential to increase your online visibility and attract potential customers. Ensure that you have provided accurate information about your business, including the name, address, phone number, website URL, and working hours. Use relevant keywords in the business description that will help people find you easily when they search for products or services related to your business.
Adding high-quality images of your establishment or products can give customers a better idea of what to expect before visiting you. Additionally, responding promptly to customer reviews can significantly impact how potential customers view your business. Positive reviews can improve customer trust and increase engagement with your listing.
Finally, regularly updating posts on Google My Business can keep customers informed about any new promotions or updates in services offered by the business. This not only keeps existing clients interested but also attracts new ones who might be looking for services similar to what you offer. By implementing these tips into optimizing a Google My Business listing, businesses can gain an edge over their competition and grow their online presence quickly.
Monitoring and responding to customer reviews
Monitoring and responding to customer reviews is an essential part of maintaining a good reputation for your business. With Google My Business, you can easily monitor customer reviews from one central location. When a customer leaves a review, it is important to respond appropriately and in a timely manner. Thank the customer for their feedback and address any concerns they may have mentioned in their review.
Responding to positive reviews is just as important as responding to negative ones. Customers appreciate when their positive experiences are recognized and acknowledged by businesses. This also helps to maintain good relationships with customers and encourages them to leave more positive reviews in the future.
When responding to negative reviews, it's crucial not to get defensive or argumentative. Acknowledge the customer's concerns and offer solutions or ways to rectify the situation. This shows that your business takes customer satisfaction seriously and cares about resolving any issues that may arise. By consistently monitoring and responding to customer reviews through Google My Business, you can improve your online reputation, attract new customers, and retain existing ones.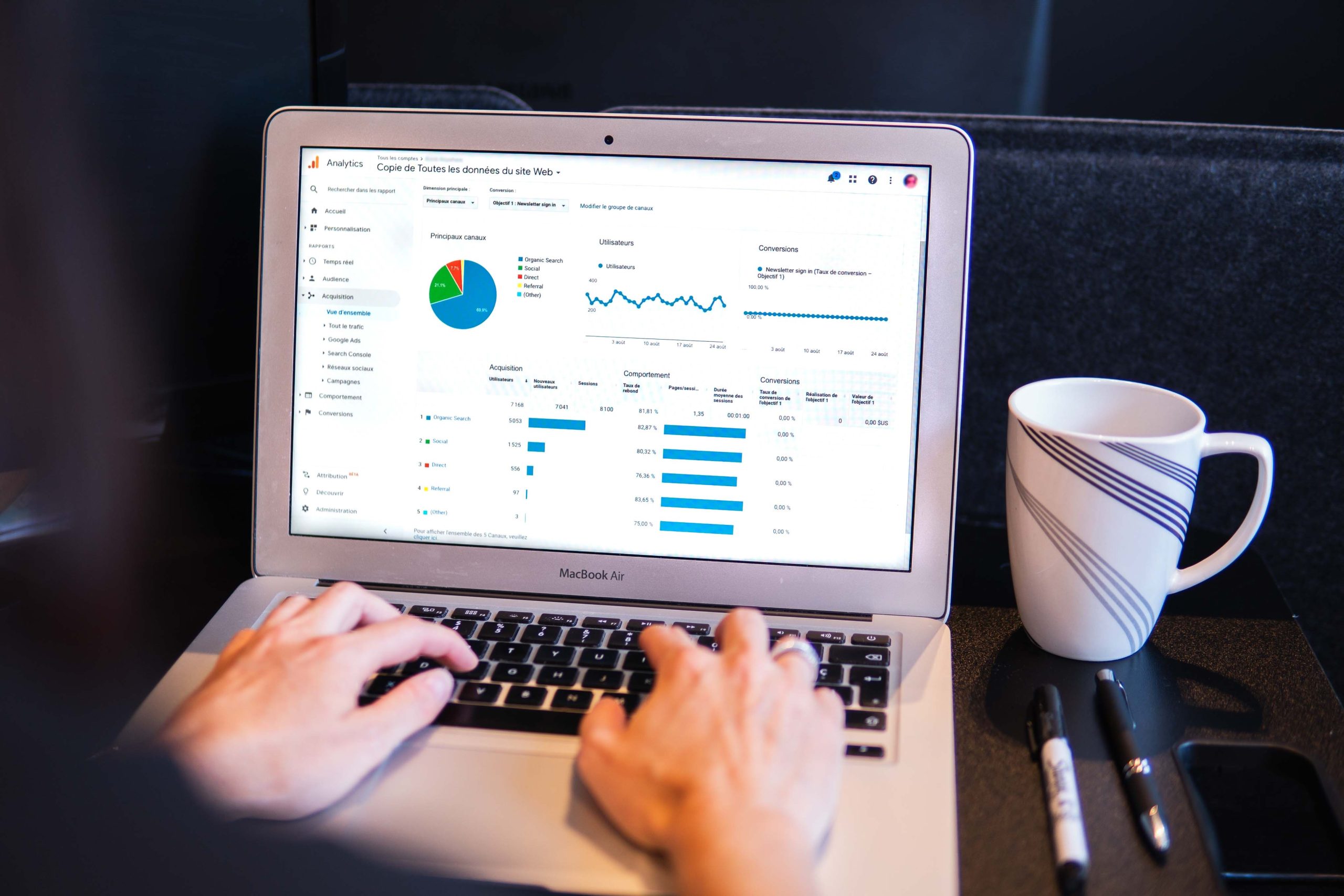 Using Insights to track performance
One of the most effective ways to track the performance of your Google My Business listing is by using Insights. This feature provides valuable data on how customers are interacting with your business profile, including the number of views, clicks, and calls made. With this information, you can gain insights into which aspects of your listing are working well and where there may be room for improvement.
To access Insights, simply log in to your Google My Business account and navigate to the "Insights" tab. Here you will find a variety of metrics that allow you to measure the success of your listing over time. For example, you can see how many people have viewed your profile in the last week or month as well as how they found it (e.g., through a direct search or discovery).
By regularly monitoring these metrics, you can make informed decisions about how to optimize your Google My Business listing for maximum visibility and engagement. This could include updating photos and descriptions or responding to customer reviews in a timely manner. Ultimately, using Insights is an essential tool for any business looking to leverage their online presence through Google My Business.
Conclusion
In conclusion, Google My Business is a powerful tool that can help businesses improve their online presence and attract more customers. By creating a listing on Google My Business, businesses can provide important information such as their address, phone number, hours of operation, and website link to potential customers. In addition to this basic information, businesses can also add photos of their location or products and respond to customer reviews.
One key benefit of using Google My Business is that it helps businesses appear in local search results. This means that when someone searches for a business or service in their area on Google Maps or the main search engine results page (SERP), they may see listings for nearby businesses with detailed information and ratings. This can be especially useful for small or local businesses looking to attract new customers in their area.
Overall, setting up and optimizing a listing on Google My Business is an essential step for any business looking to succeed online. With the right information and engagement with customers through reviews, businesses can create a strong presence on one of the world's most popular search engines.