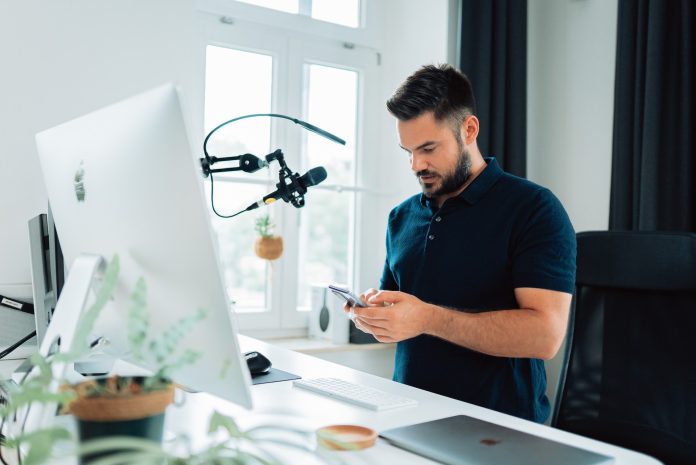 Are you looking for an alternative to your 9 to 5 job? Affiliate marketing can be a great option since it offers a great income, remote work, and flexible hours. Of course, if you want to be successful in this particular branch, you will have to use some of the latest tools that can help you accomplish your business goals.
What is Affiliate Marketing?
So, first, we should define affiliate marketing and explain the way it functions. Affiliate marketing represents the promotion of some retailer's product by the affiliate or consumer, for which he gets a certain commission. When the affiliate marketer manages to reach out to his audience and achieves great results, for example, numerous sales, he gets the agreed amount of money. All those affiliate sales are being tracked through the affiliate links.
Affiliate marketing is a modern way of earning passive income that can become a real job if you are successful enough. The only thing that the affiliates must do is find a product they like and promote it. After that, they will earn a certain percentage of money for each sale that they make as a reward for bringing in new customers.
To improve your chances of being a successful affiliate marketer, you should get some modern and indispensable tools that could save you a lot of time and help you run the campaigns. We have chosen a few of them, so check them out.
SEMRush
MailChimp
Google Analytics
Flippa
Buffer
#1 SEMRush
SEMRush is a platform that lets you do anything, including SEO, content marketing, competitor research, PPC, and social media marketing. It is extremely easy to use and allows you to create amazing marketing campaigns to attract new customers and get more revenue. It has numerous features, such as keyword research, local and on-page SEO, rank tracking, link building, content creation, optimization and analysis, competitor monitoring and analysis, and all sorts of other useful marketing tools. However, this platform is certainly worth investing in because it can offer you even more than you need.
#2 MailChimp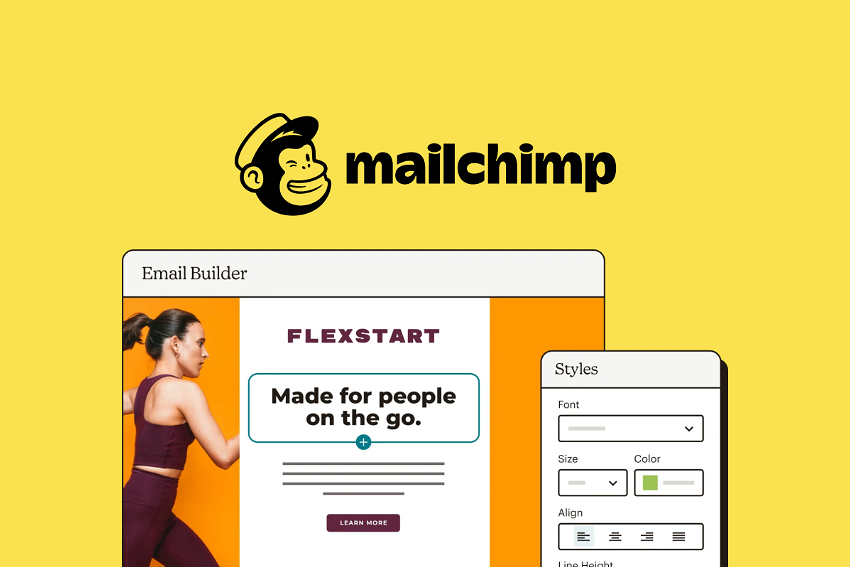 Believe it or not, email is one of the most powerful means of marketing. It allows you to stay connected with your customers, notify them about the products and promotions and create personalized messages for them. This way, they will become even more loyal to you as a marketer. MailChimp is an email marketing tool that can help you as an affiliate marketer, to begin with, this type of marketing. With this tool, you can do many things, such as creating newsletters, setting up campaigns, managing subscribers, integrating social media, and running analytics.
#3 Google Analytics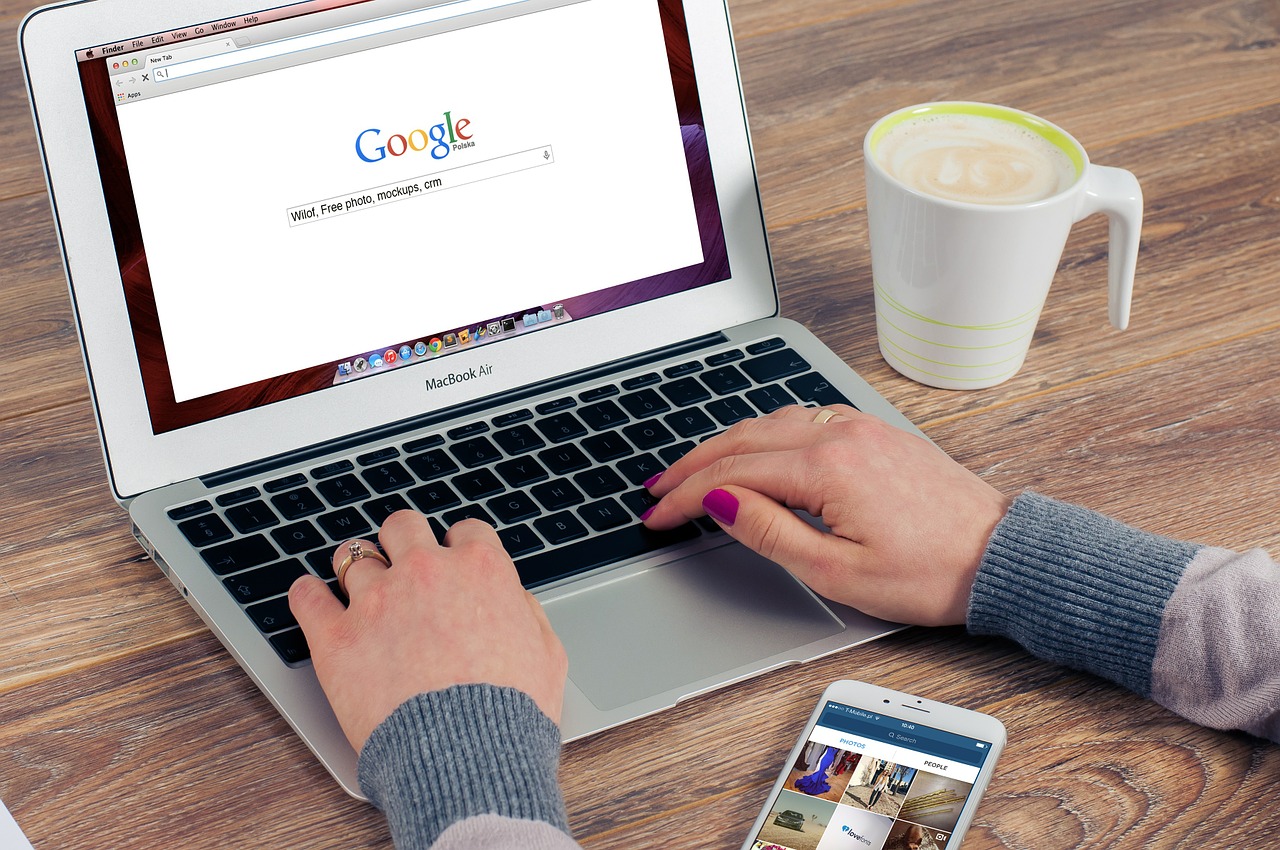 Taking care of results and paying attention to analytics is a crucial part of building marketing strategies. Google Analytics is one of the most well-known and comprehensive tools of this kind that can serve all marketers. With Google Analytics, you will be able to get to know your customers, see how much they like your campaigns, run various tests, check the SEO and overall score of your campaigns and so much more. Such a tool will definitely help you increase your revenue and make more sales.
#4 Flippa
Flippa is a platform that lets you buy domains and websites. Affiliate marketers can make use of it if they do not want to waste time on building a website from the beginning. Websites that can be found on Flippa are already done and have a proven track record. You can find a website in your niche and purchase a website with an existing backlink profile. On this marketplace, you can even buy a whole online business, become an entrepreneur, or make investments.
#5 Buffer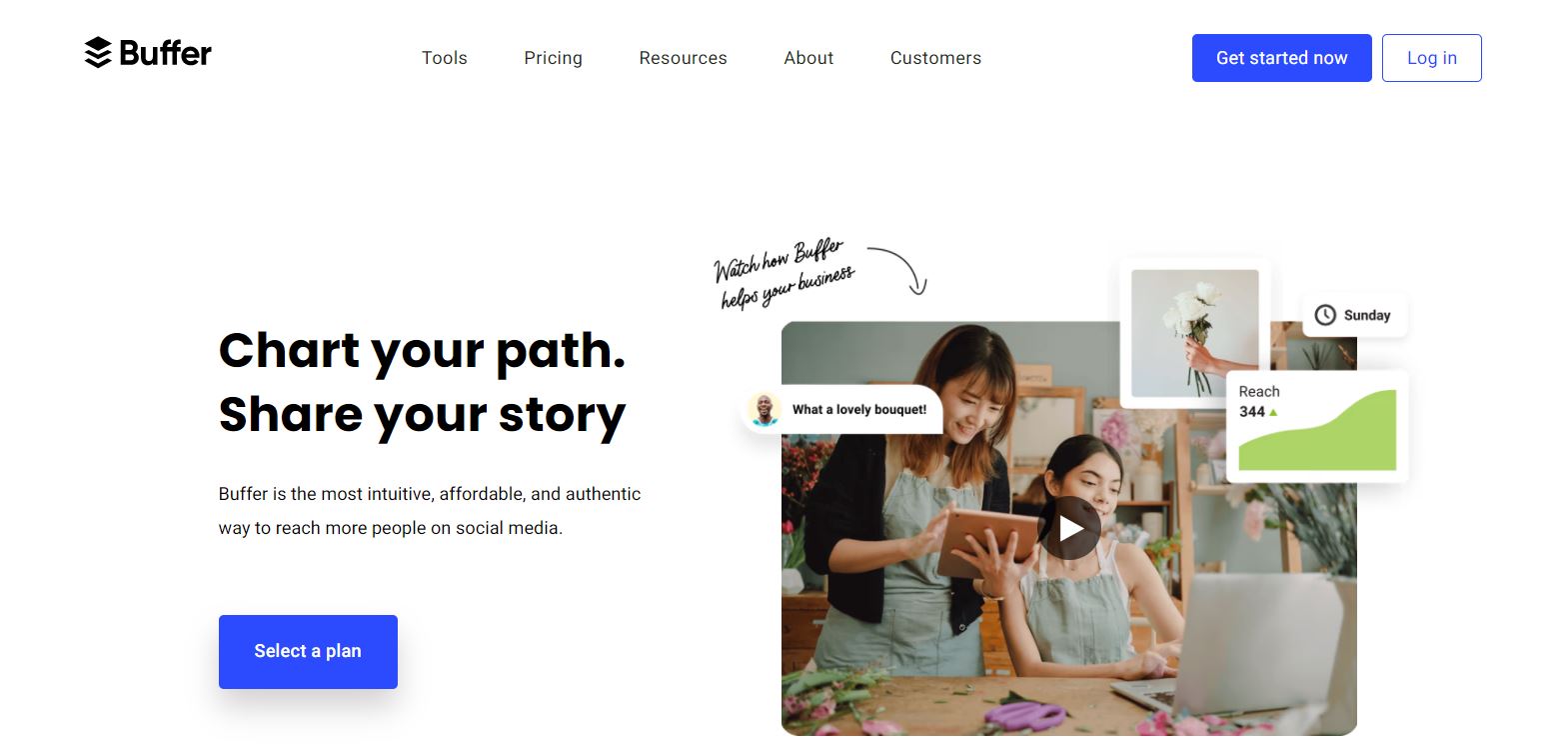 A buffer is a perfect tool for running your social media as an affiliate marketer. It enables you to grow your presence on social networks and gain more audience and potential customers. You can do so much with Buffer. Firstly, you can plan, schedule, and post your content. Secondly, you will be able to analyze the social media performance and run reports. Engaging with your audience in a better way and building a customized landing page are just some of the other great features of this tool. It is definitely the smartest and cheapest way to excel in social networking.
Conclusion
Affiliate marketing is the future of running marketing campaigns and is getting more popular every day. However, having proper marketing tools is extremely important if you want to be successful. We highly recommend all of the tools above since they are a perfect mixture of all the necessities that every professional affiliate marketer should use and include in his everyday tasks. It is not only that they will save you a lot of time but also make your job much easier and more fun.