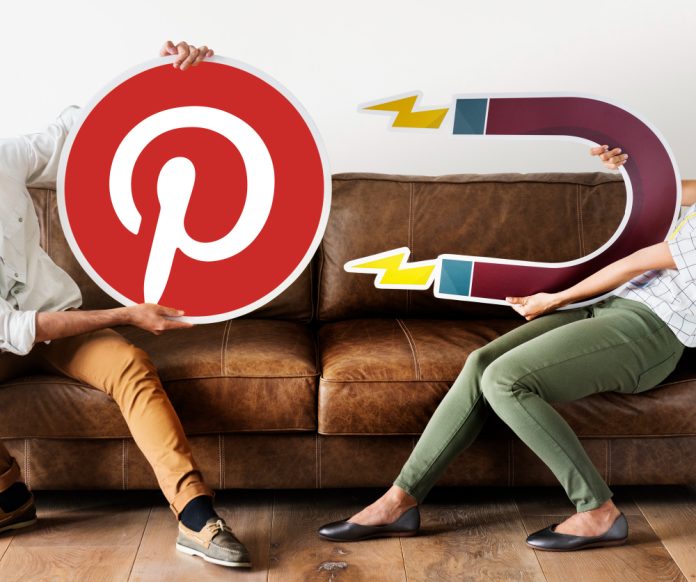 Pinterest is a popular social media platform where users can visually share and discover interests by posting images or videos to their own or other boards. These images can often link to blog posts or other sites. In fact, many businesses use Pinterest to promote their products and services.
This is more than just a social media platform. Whether you are a business owner, an e-commerce store, or a service provider, there are countless ways to make money on this site.
Pinterest is always growing, so you can expect even more opportunities to build an income in the future. If you want to increase your online earnings, here is a list of ways you can make money on Pinterest.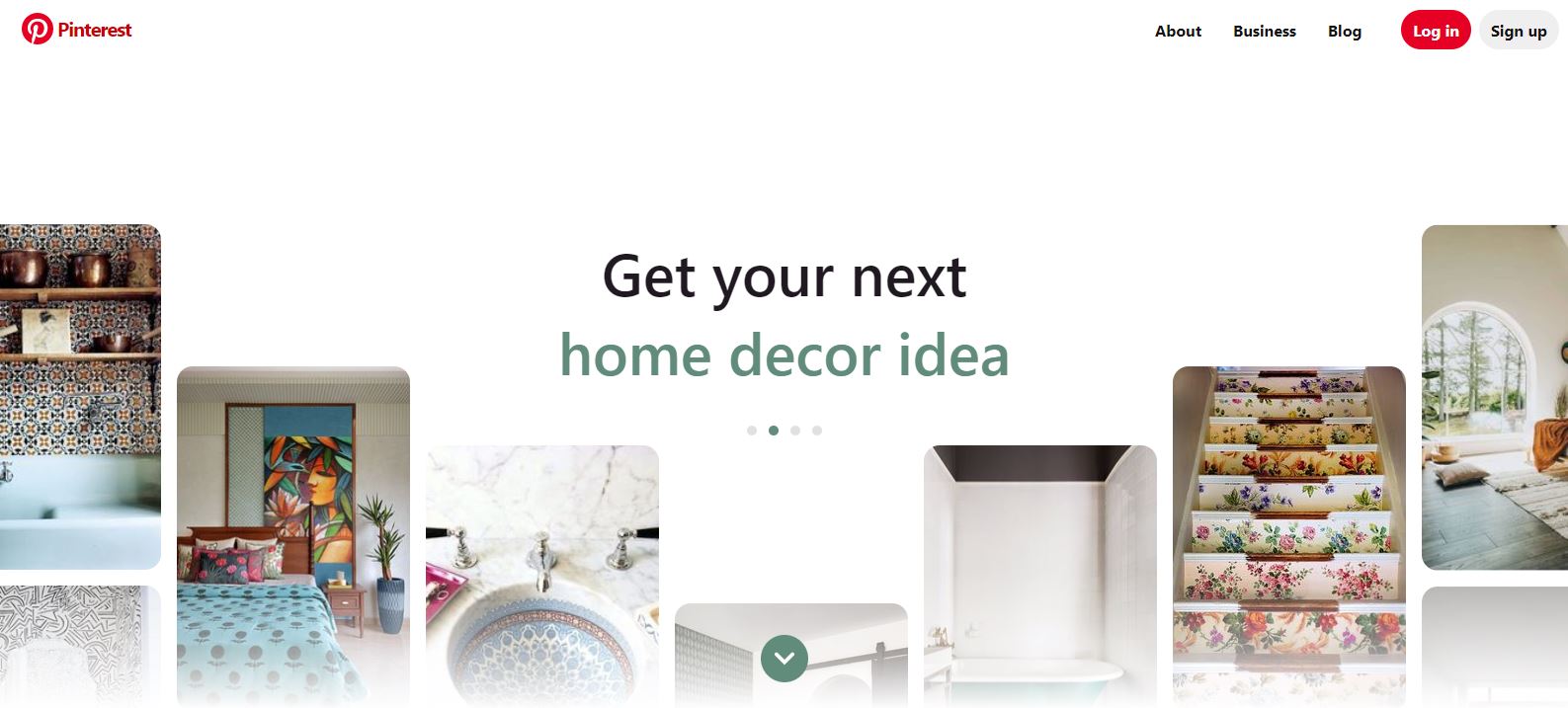 1. Set up a Pinterest Business Account
You can start your Pinterest journey and monetize Pinterest by signing up for a business Pinterest account. Signing up is free.
When that's done, claim your website to access analytics for the Pins you publish. Include relevant keywords in your profile bio and let people know where they can find your content or products. This will allow users to find your business easier.
Choose a profile picture that best reflects your brand because it will be next to your Pins and the follow button for your account.
2. Sell Pinterest Templates
Many users rely on Pinterest to bring traffic to their online content and products. People are very visual, so some types of images and design elements are more likely to perform well and bring in traffic. This can be a great and easy way to make money because you can sell one template an infinite number of times.
For example, many popular pins include an image with text over it. These templates consist of the basic format of these images, so your customers can insert their own image and text using your template. By selling Pinterest templates, you can earn lots of money with little effort.
3. Partner With Brands
You can partner with many brands on Pinterest to promote their products or services. This usually requires that you already have a lot of followers. Once you have a following, you can approach companies for sponsorships.
If your Pinterest statistics are outstanding, you can quickly find brands to work with. You can also hire people to promote your products on their Pinterest profiles and gain a new audience.
4. Become a Virtual Assistant
Virtual assistants run Pinterest accounts for other users. Brands are usually too busy to run their own accounts, so they have someone help them. To become a Pinterest Virtual Assistant, you must create your own account to showcase what you can do.
Virtual Assistants schedule content, create pins and promote them. To find work, you can advertise your services on your website or get in touch with several brands.
5. Use Google AdSense and Mediavine
You can make money on Pinterest by displaying ads on your blog with Google AdSense and Mediavine. If you are a new blogger, Google AdSense is a great way to start. Ads will help your page grow.
Mediavine requires your blog to be at least three months old with a minimum of 25,000 monthly sessions. It offers full-service ad management, ad optimization, and video monetization. You can block ads you dislike, customize where they appear, and choose what type of ads fit your site.
6. Use Affiliate Links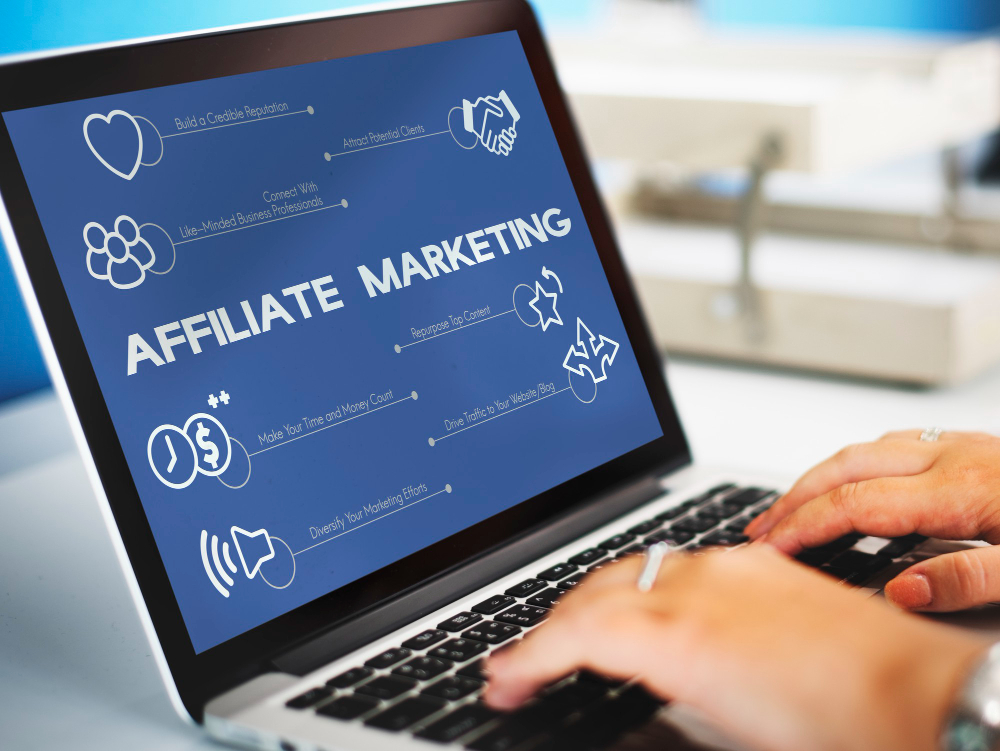 Using affiliate links, you can potentially get income on Pinterest. Affiliate links are a great marketing strategy, and learning how to use them can do wonders for your finances.
Affiliate marketing is recommending products that you love to your audience. After people make a purchase through your affiliate link, you earn a small commission without any cost to the buyer.
When you create a few posts, you can apply for different affiliate networks such FlexOffers and Awin. After you get accepted, you can apply to companies to promote their services and products.
You should promote things you genuinely believe in because that will help you and your audience.
7. Advertise Your Own Products
If you own a business you can sell your products and services on Pinterest. Some of the most popular products and services on Pinterest are clothing and accessories, e-books, home decor, furniture, and courses.
The options are limitless; all you need to do is choose the appropriate audience.
8. Attract Quality Followers
Counting the number of your Pinterest followers can distract you from creating quality content and attracting quality followers. If you want to be successful, you want to attract the right followers and not random followers just to increase your numbers.
You are better off with a thousand Pinterest followers who support you than 10,000 followers that follow you for the sake of following you. When you attract quality followers, you stand a higher chance of making more money. This way, you will target the right audience, build meaningful relationships and stay true to your brand.
Final Words
If you want to make money without major investments, Pinterest is there to help you. You just have to find a way that works for you.
When it comes to social platforms, quality content is the true key to success, so make sure you're creating pins you are proud of and doing something you believe in. If you have found this topic interesting, also read Top 5 Social Media Content Ideas For Elevating Your Brand.