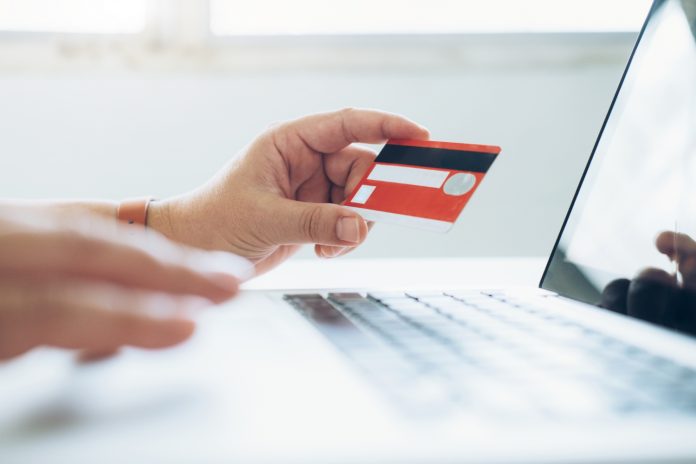 WooCommerce is one of the most customizable e-selling platforms out there. Using it, vendors can sell virtually anything ranging from makeup products and furniture all the way to digital assets like software and e-books. And while there is no doubt that WooCommerce has much competition, most notably Shopify, its vast selection of extensions makes it an excellent choice for most business owners.
Another great platform business owners should consider is WPMU DEV, an all-in-one WordPress platform for all your website management and hosting needs. Get a 20% discount on their plans by clicking here.
After the initial setup, an important aspect of every e-commerce store is a secure payment gateway and multiple ways of accepting payments from customers. Salesmen that accept crypto are a significant advantage to those that do not, mainly due to opening their business to a broader market. And while some may think it futile to add cryptos as payment gateways to their site, messing about in the world of crypto is way more common than most think.
However, we also have to mention that one has to be careful when adding such functionality to their store, as they tend to attract more scammers and bad traffic, so do make sure your security is top-notch. Now that we got the basics out the way, let's look at the best Bitcoin and crypto payment plugins for WooCommerce.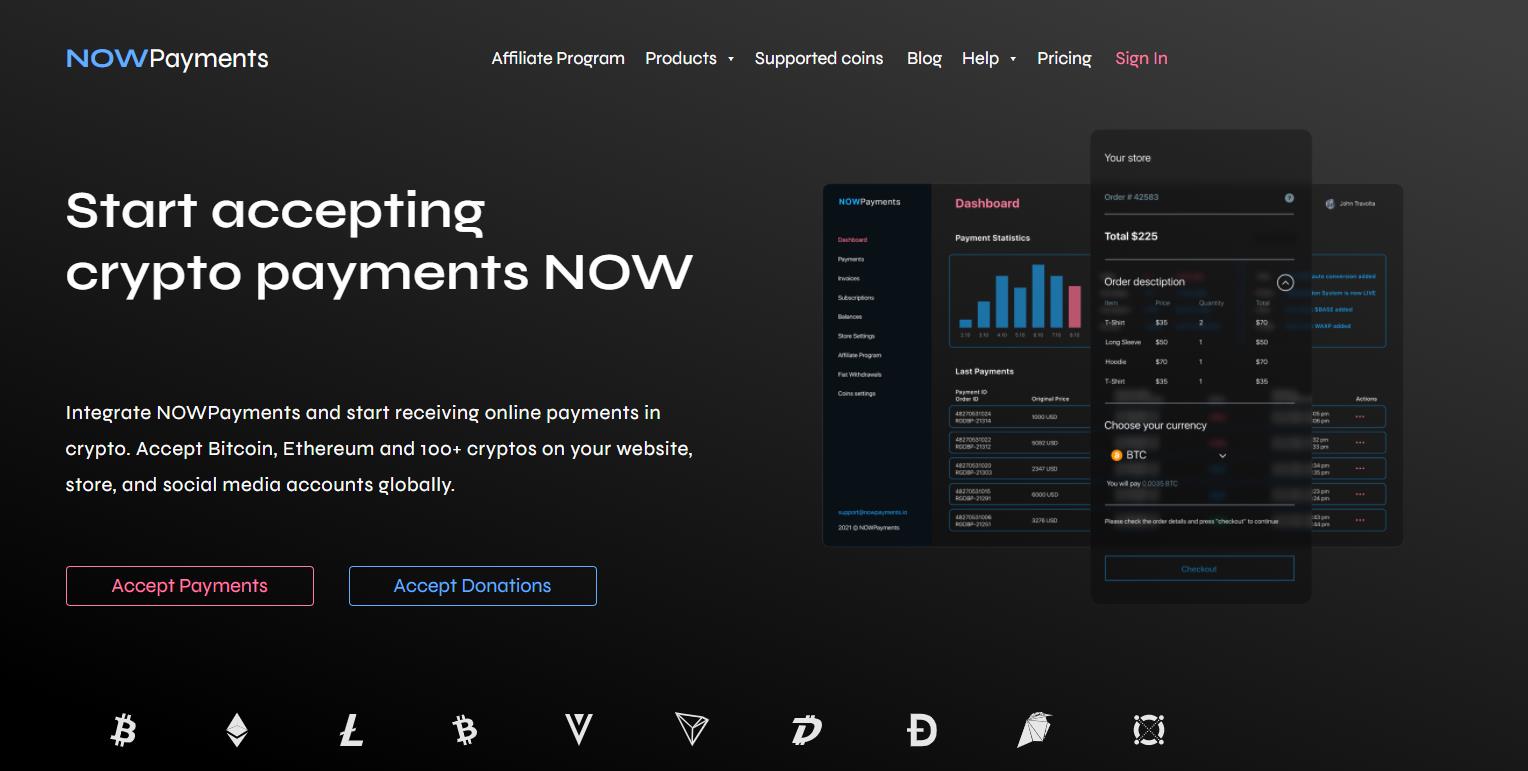 NowPayments is one of the best names in the game. It allows users to accept cryptos as payment. Plus, it has a great selection of cryptocurrencies available like Bitcoin and Eternum – both very popular and relatively stable currencies.
The service has fairly low transaction fees, which is one of the main reasons we decided to give the much-coveted number one spot. In addition, it's effortless to set up and gives the user the option to add the payment gateway not only to their website but also to social media.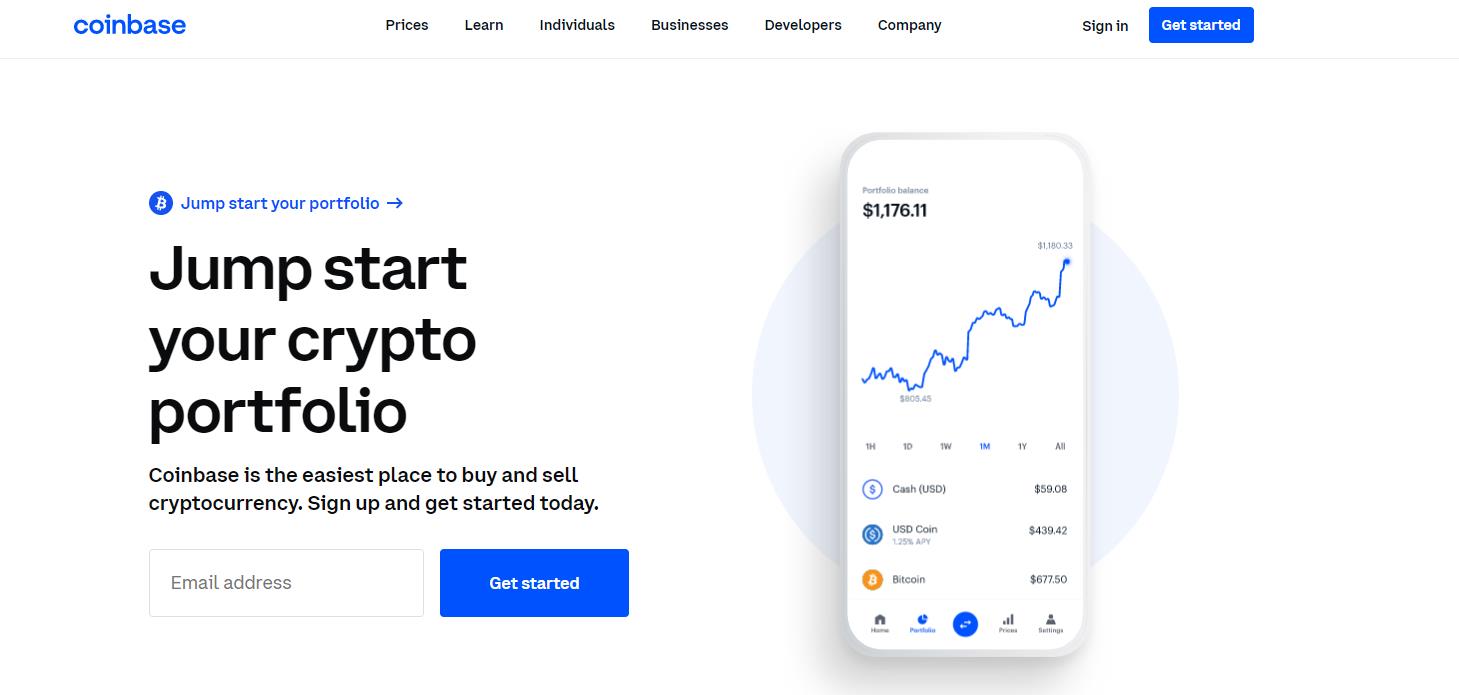 Coinbase is a larger platform that allows businesses and individuals to trade and store cryptocurrencies by creating digital wallets. And as part of one of their many services, they also offer a commerce payment gateway for WooCommerce. The plugin adds the functionality of processing payments with crypto. It accepts Bitcoin, Ethereum, Litecoin, and Bitcoin Cash.
This plugin is entirely free and even has some decent tweaking options in the settings, including enabling or disabling crypto payments with a single click.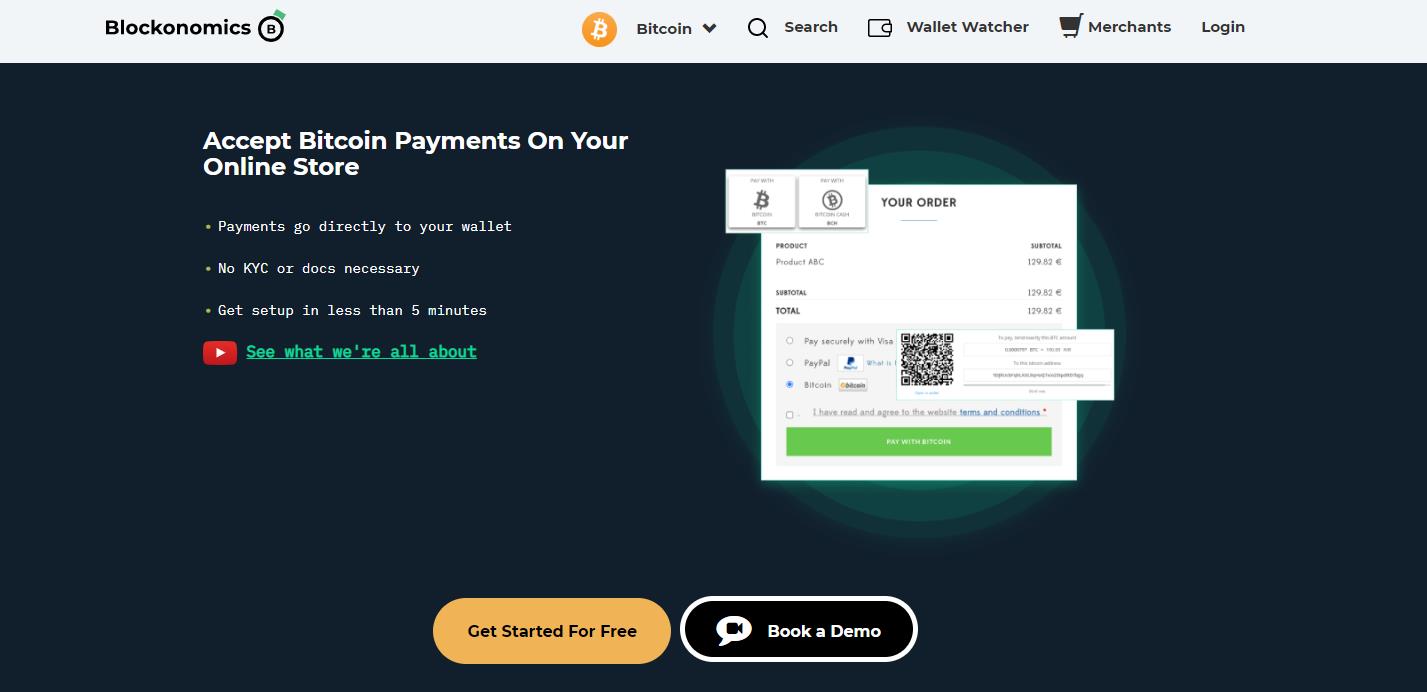 Blockonomics is a decentralized payment processing system designed to help merchants accept digital currencies as a payment gateway. In addition to supporting some of the biggest names in the crypto world like Bitcoin, Ethereum, Litecoin, etc., it also has some of the best security features.
It offers the user a P2P encrypted invoice. Blockonomics integrates with many other tools, WooCommerce included, but for WooCommerce, make sure to get the version specialized for it. Otherwise, it's not going to work. It supports most major currencies as well as alt currencies and different crypto wallets. The checkout process takes place on your site, so there's no need to worry about third-party interruptions.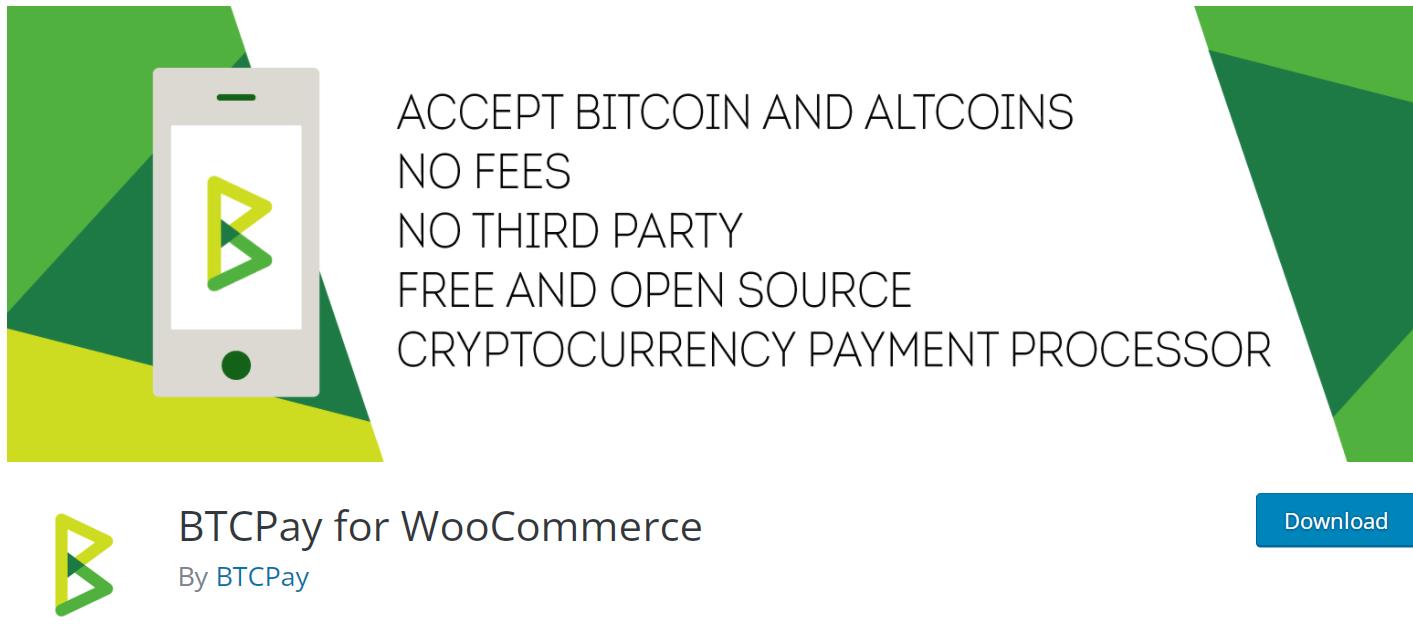 A free and open-source server, BTCPay for WooCommerce has a cryptocurrency processor that allows merchants to accept cryptos as payment. Like Coinbase, BTCPay is a larger service that offers a WooCommerce crypto plugin. The plugin comes loaded with features. In essence, it does much the same as any other tool we've mentioned thus far.
You can, however, accept alt currencies directly and with no feed or a middleman. So, it eliminates all third parties, and everything goes straight into your crypto wallet. That increases both the security and privacy of both the merchant and the customer. There is also an option for you to self-host using your server or simply opt for a third-party provider.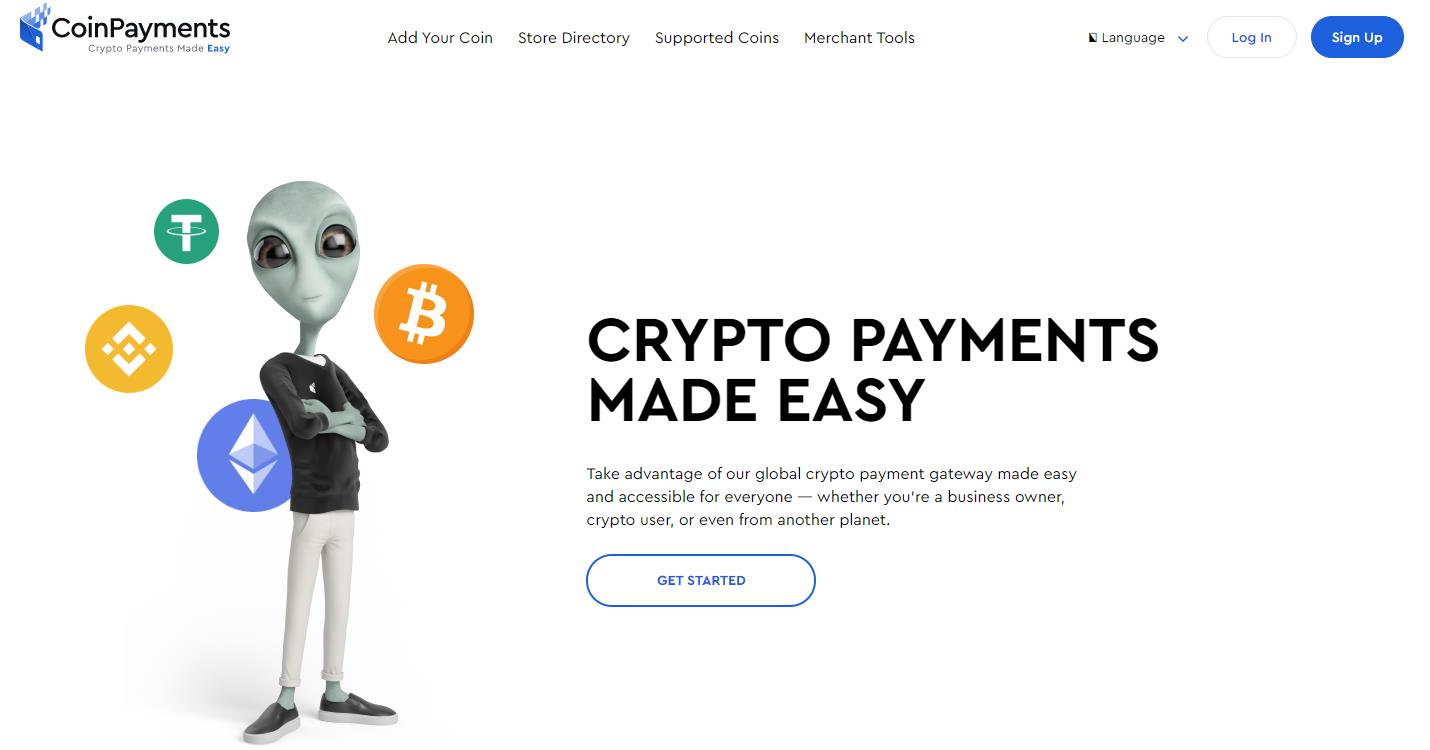 CoinPayments is essentially crypto processing made easy. 100,00 businesses worldwide already use the service, so you know that it's been tried and tested. And while there are many options out there that charge no fees, this is a professional service, and for what it is, the fees are comparatively relatively small. The fees are also rather low, ranking in at 0nly 0,5%.
It also sports some good security features that reduce the risk of fraud or privacy breaches. It accepts Bitcoin and 50+ other cryptocurrencies. So, if you plan to process payments mostly in crypto, this is the tool to go for. It is also worth mentioning that CoinPayments provides the user with a sandbox environment for testing, unlike many other services out there.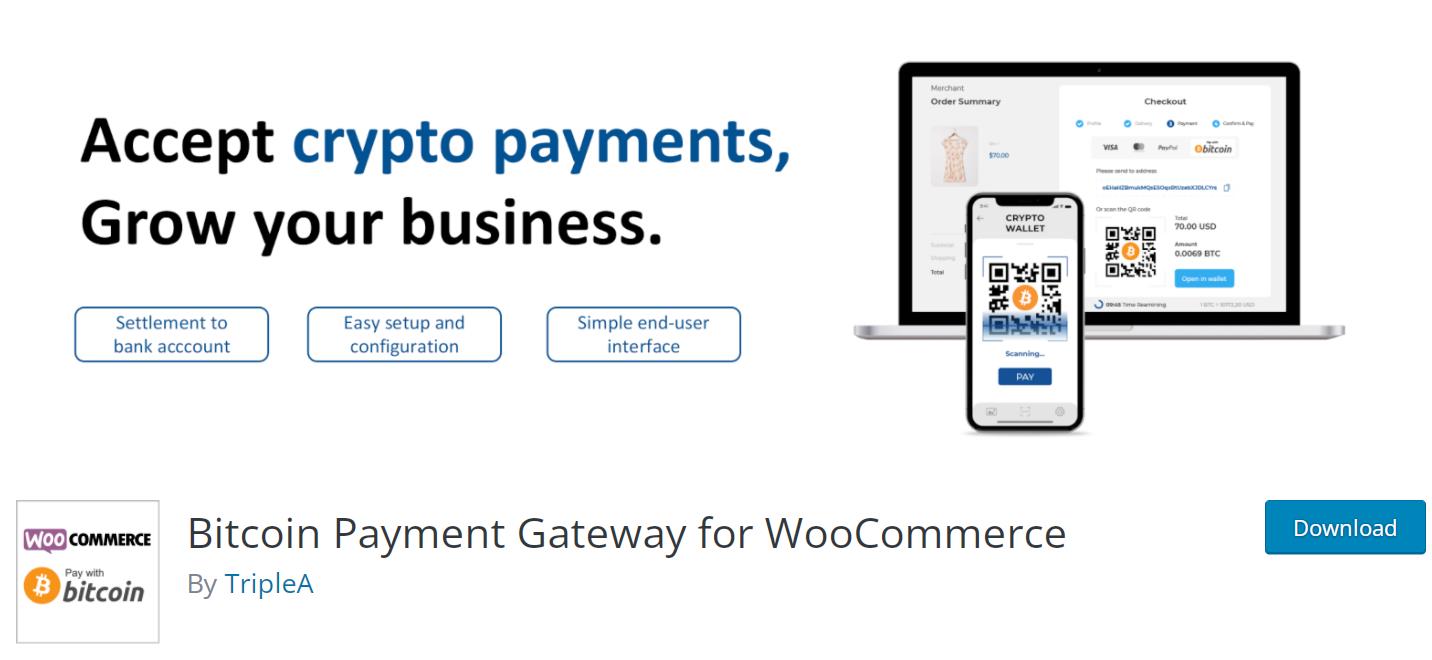 Bitcoin Payment Gateway for WooCommerce is a plugin developed by TripleA. This company specializes in the crypto field by allowing access to the ever-growing crypto market and offers competitive exchange rates as well as a no-chargeback payment system. As the name would suggest, it does, however, only support Bitcoin. But if it's the only cryptocurrency you plan to allow anyways. It's enough to do the job.
Bitcoin Payment Gateway for WooCommerce also comes with dedicated support, something not often found with a free plugin and requires no special registrations or logins. It's also a noncustodial system, aka every transaction that goes directly from one wallet to another. Plus, there's also a feature allowing you to send an email notification to every customer if you so desire.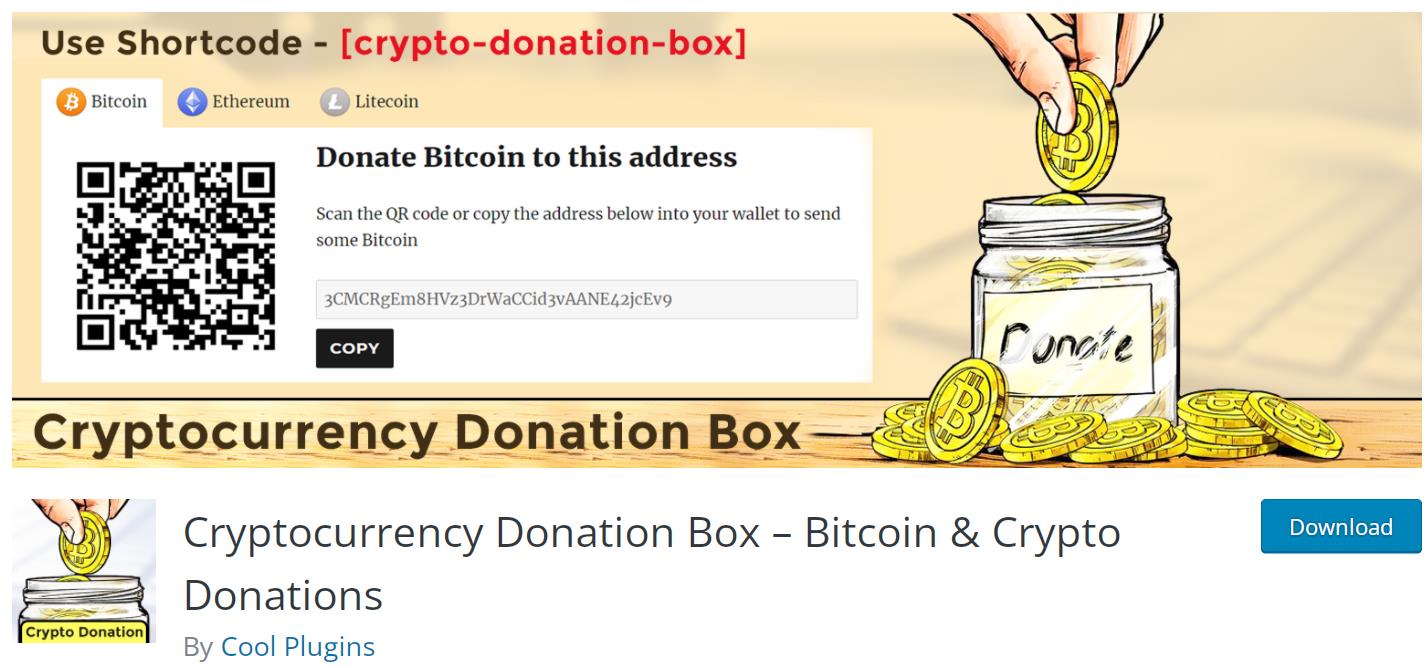 Cryptocurrency Donation Box is quite simple, but if it's what you're looking for, there are quite a few premium add-ons that could expand on its capabilities. It's essentially a crypto-donation widget you can immediately add to your site using a shortcode. Using it, you'll be able to receive donations in over 50 popular currencies.
The plugin integrates seamlessly with MetaMask and automatically converts your payment address into a QR using a secure PHP QR code library. The box's design is quite versatile and straightforward, so it will aesthetically match the overall aesthetic of your site, no matter what the site looks like.
It's responsive, mobile-friendly, and effortless to use. You won't go wrong with this one.
Final Thoughts
Crypto is an ever-expanding market, and more and more people are using them by the day. If you're planning on adding cryptos as a payment gateway within your store, make sure to choose a good plugin to reduce the risk of fraud and thus process both yourself and your customers.
Every plugin we recommended today has been tried and tested and has excellent customer reviews. So, pick one and jump headlong into the world of crypto.