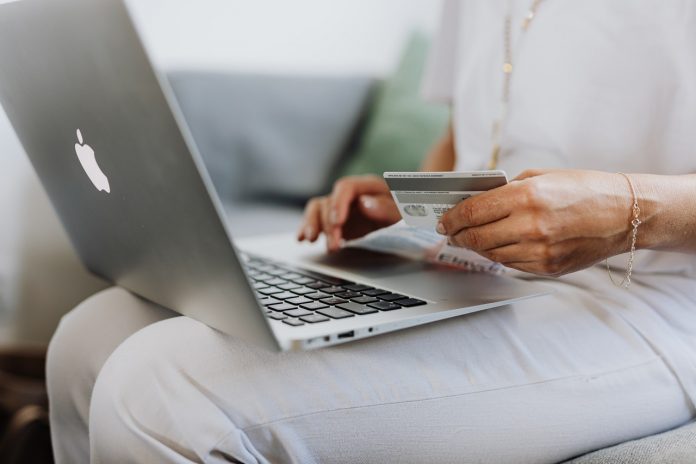 Online stores are becoming more and more popular. Whether physical stores expand to the internet, or just new people joining in and creating their own, it's a popular way of growing a business without too much risk and too many expenses.
Using e-commerce tools, running an online store has never been easier. You don't need to be an expert on running a website to do that. It does help if you have a lot of knowledge of online stores, and some tools are designed for that. There are also tools designed to make running a store as easy as possible. And there are tools for general WordPress development, like WP Turbo.
Not everyone wants to start by paying huge money for software and taking that much risk without knowing if it will pay off. Many available free tools help start and create your store, while you can later buy more premium features for them when you learn about how your business will go.
Here are eight plugins for WordPress that make building an online store so much easier. All of these have a free version to them so that you can try them out anytime.
WooCommerce Table Rate Shipping is a super-useful plugin that improves the default Shipping configuration options of WooCommerce with some powerful features. First, it can be used to calculate shipping based on destination – country, state or zip/postcode, weight, item quantity, and cart total. You can also use shipping classes to build an unlimited number of rules, giving you fine-grain control over the cost of shipping.

Another great option is the ability to create unique names for each shipping method, giving customers clearly labeled options. You can also show/hide only relevant shipping options that apply to the current cart contents and other factors as well as force customers to only use specific shipping methods.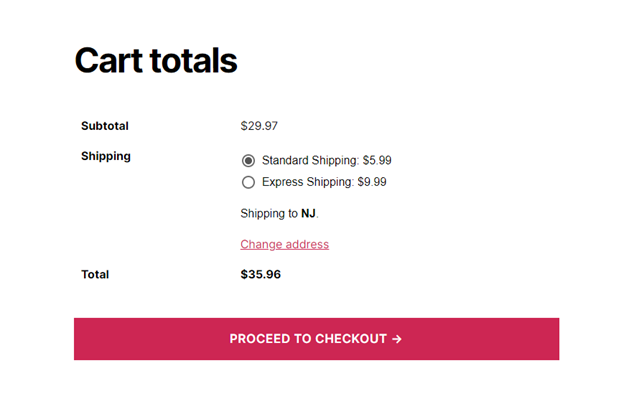 Lastly, to make managing your shipping rules as easy as possible, WooCommerce Table Rate Shipping also gives you the option to import and export rules in a CSV format so that you can edit them easily in a spreadsheet.
.
Another must-have for any online store is the ability to export the orders that are coming in, for which purpose WooCommerce Order Export offers you some very useful tools. It's not just a simple export plugin that downloads your database as a file but it gives a lot of options like the ability to reorder the columns as you need, select only those columns that are relevant, filter the data, and more.
It can also keep track of which orders have been previously exported and it can only export new orders so that you don't always have to filter them out manually.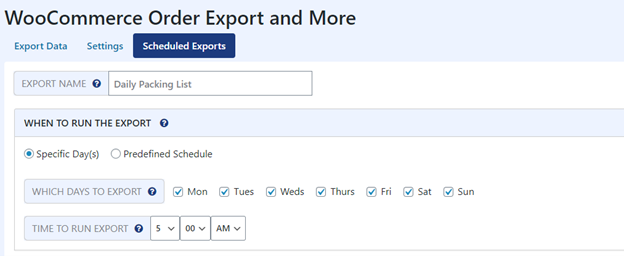 Another great feature is that it can automatically export the orders on a schedule and either deliver them to your inbox or FTP them which is perfect for dropshippers.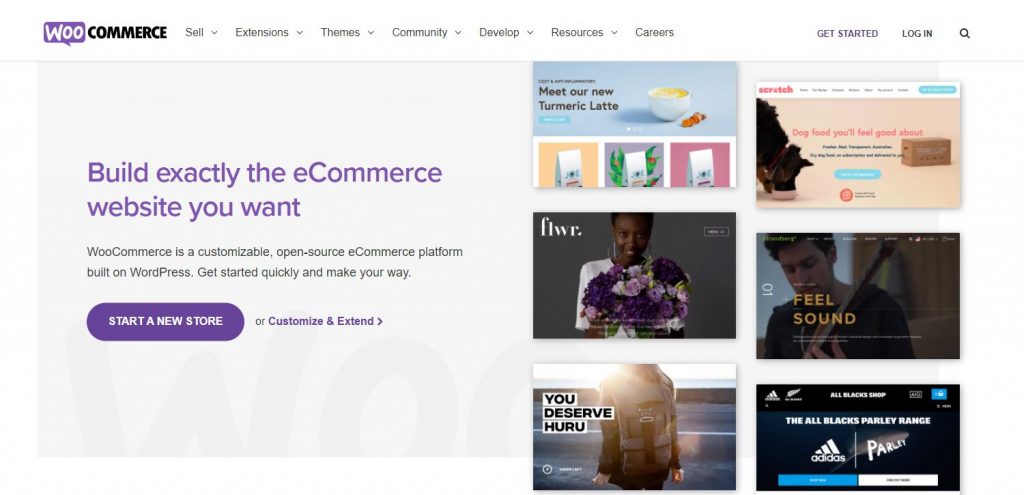 WooCommerce is by far the most popular plugin for e-commerce in WordPress. It's a free plugin that easily integrates with your WordPress website with just a few clicks. This tool is rich in additional extensions made by either the Woo developers or different developers. There is a wide range of valuable features, like calculating taxes and keeping track of shipments. The plugin has already implemented five payment methods when you install it and add even more with extensions.
Also, a significant advantage to the WooCommerce plugin is that it's constantly updated. It may not be the best pick for everyone, but it sure is a reliable tool.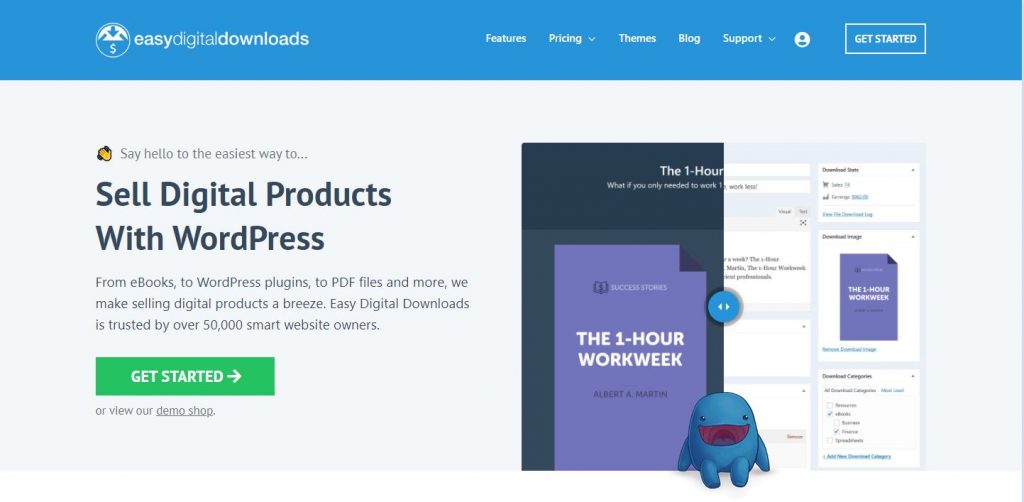 Easy Digital Downloads is probably the best solution for selling online goods. You can use it for physical goods as well, but it comes at a price. The plugin is designed for the selling of digital goods, and it does its job well. There are various tools available for use, ranging from beginner tools to advanced.
You can also add extensions to get even more functionality on your website. Even if you're a beginner, selling digital goods using this plugin will be easy.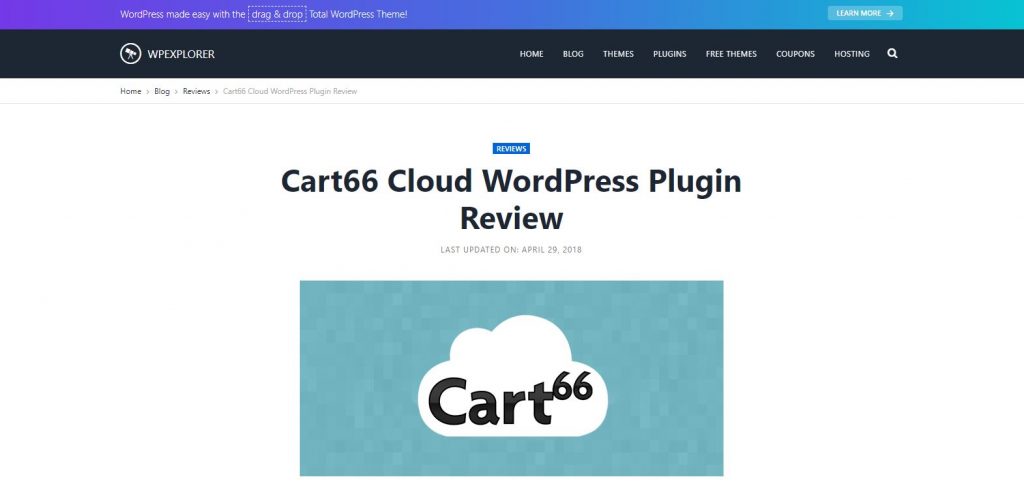 This plugin represents a platform made for all types of people. Its focus is on having minimum requirements for adding additional plugins for the website to work smoothly. While WooCommerce requires extensions for the tool to work correctly and have all the functionalities you need, Cart66 Cloud has all the features you need already integrated.
It may offer a minor e-commerce system, but for beginners, it's a great tool to use. The paid packages are available, but the core functionalities are all free to use.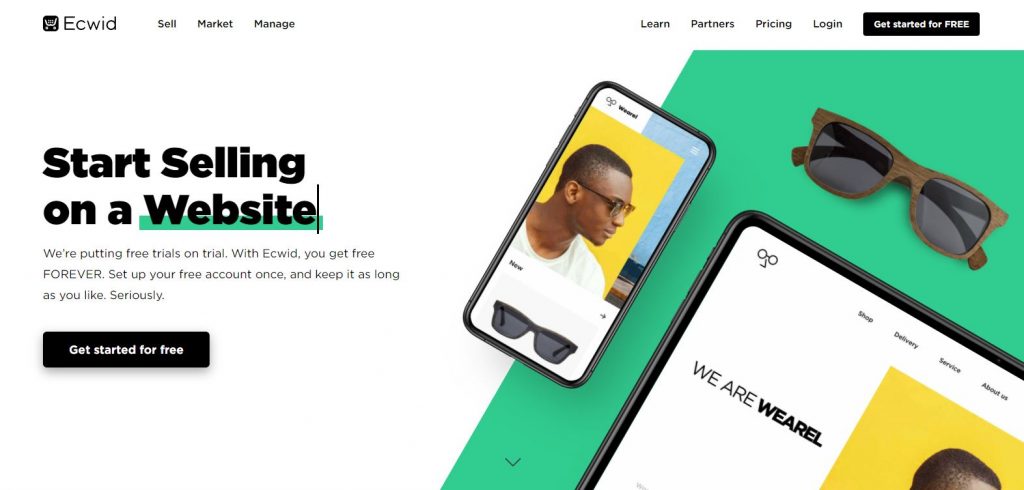 Ecwid's advantage is that it's available on many types of websites, not just on WordPress. The plugin is pretty similar to WooCommerce, although all its features are included in the primary product. That means that extensions are not mandatory. You can integrate your shop with Facebook, mobile apps, and such.
Ecwid's free plan is limited to 10 products, but that may be enough for some. It's rich in features and relatively easy to use. If you decide to use the premium packages, it's cheap when you consider all the other expenses you'd have with WooCommerce.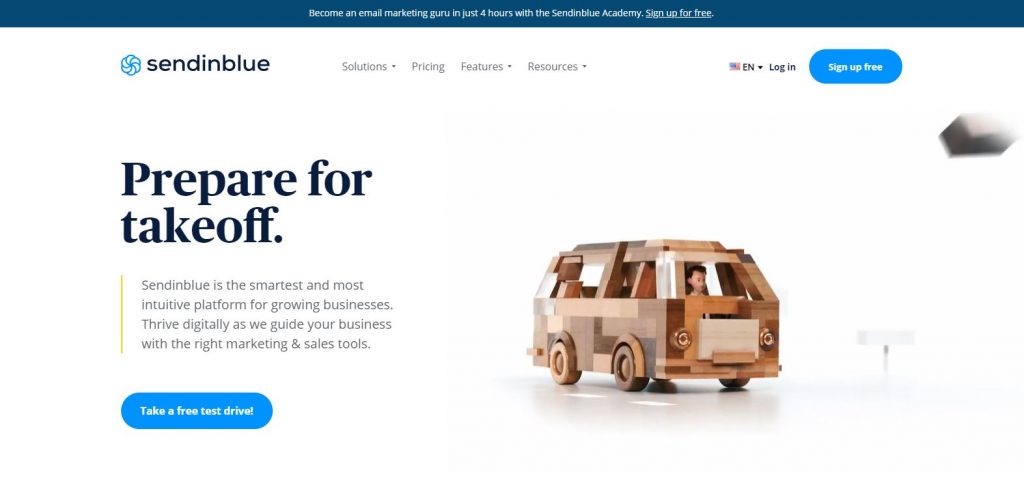 If you plan on making long-lasting relationships with your customers, Sendinblue is the tool to use. While it's different from the other mentioned e-commerce tools and doesn't offer the same functionalities, it's still essential.
Sendinblue allows you to create newsletters and subscription lists for your customers, so you can regularly inform them of new updates, discounts, etc. The Sendinblue free plan allows up to 300 emails per day, more than enough for smaller shops.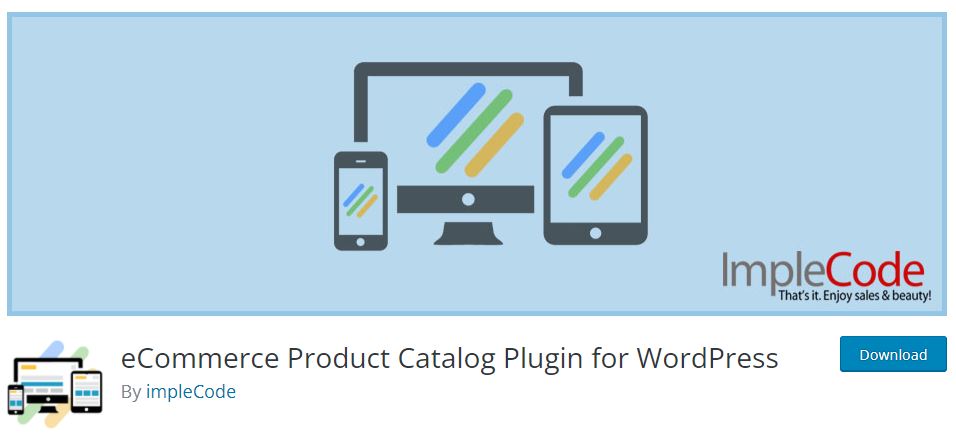 This is an easy-to-use, free plugin for WordPress. It offers both free and paid versions and integrates with any theme or plugin. The plugin is a simple solution for an e-commerce website, including different tools that make your website easy to run and grow.
Also, the plugin allows displaying products anywhere on your WordPress website and customization with templates and CSS.
Conclusion
Building an online store is way easier than it was. Many tools are available, even for free, which makes it a lot easier. The key is to find the right one for your type of online store and overall for your needs.
Using free versions of a tool can help you start building and see in which direction your store will go without having too many expenses.