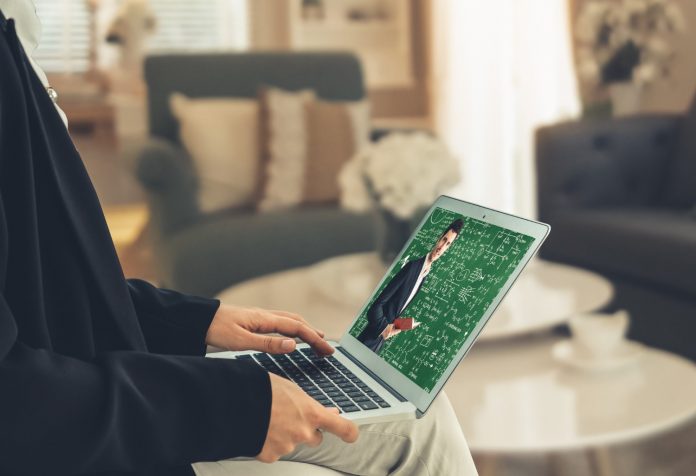 E-learning had its origins in the early 1990s when it began to develop as one of the methods for improving learning. Over time, this learning method has evolved thanks to the development of technologies and skills that are of great importance today.
Many experts predict that by 2025, the e-learning market will reach a staggering $ 350 billion in price. The ability to connect digitally, the more direct flow of information, and the convenience of use of devices that contribute to e-learning in the usage of the best programs are all factors that contribute to e-great learning's popularity.
One of the main benefits of e-learning is presenting what you have created in a fun way. It is very cost-effective, saves time, and can be adapted to any age group.
To better understand this type of learning, we will present you with some currently popular trends.
1. Social Way of Learning
The fundamental aspects of human contact and group dynamics used in the present age are contained in the social style of learning. Social learning is realized in informal conversations, various forums, and gatherings intended for knowledge. It is gaining more and more popularity due to its availability, openness, and applicability in any workplace and situation.
According to statistics, many companies are very likely to increase their investments in this way of learning.
2. Mobile learning – mLearning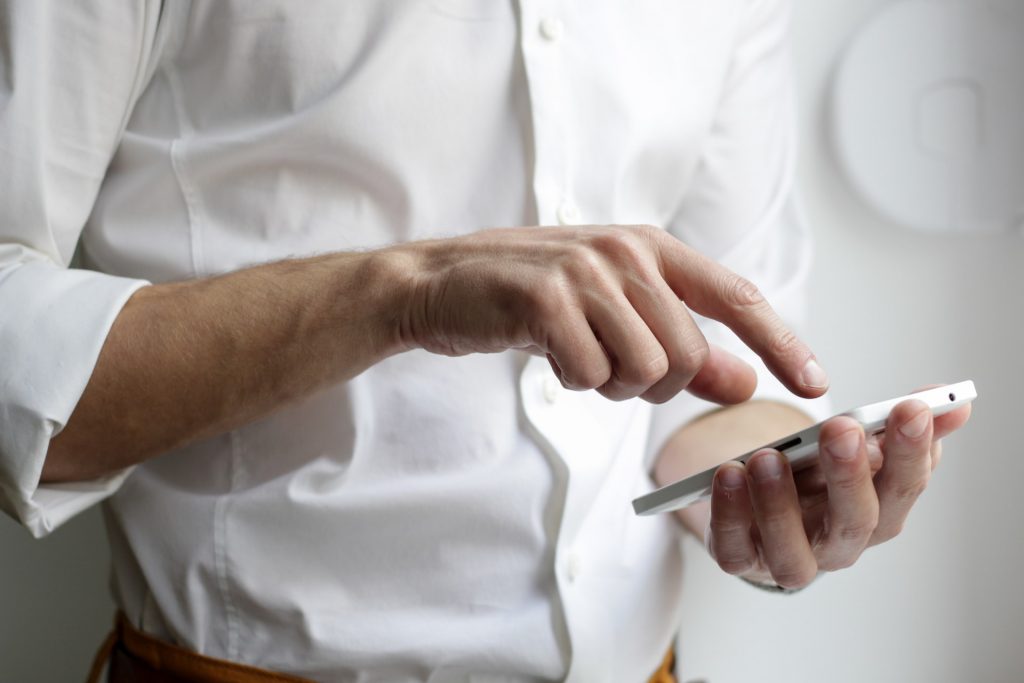 In addition to the social way of learning, mobile learning has become an indispensable part of the everyday life of the world's population. The number of mobile device users is growing every year, and it is predicted that by the end of 2021, that number will reach 7.1 billion. Mobile learning is rapidly evolving as a result of this, and it offers numerous advantages.
You can consume any content wherever you want and whenever you want. Also known as mLearning, mobile learning is advancing rapidly due to the pandemic that has led to distance learning and work.
3. Augmented, Virtual & Mixed Reality
In addition to the previously mentioned ways of learning, we can also connect a new way of learning using AR, VR, and MR. These are new technologies of the upcoming era of users that include augmented, virtual and mixed reality.
The availability of visual display, graphic layering are just some of the advantages offered by these technologies. Virtual technology has found a home in the fields of health, army and fireman training, and other high-risk occupations.
The ability to integrate information in virtual environments increases the popularity of AR, VR, and MR technologies. It is this combination that represents the future of eLearning.
4. Gamified Learning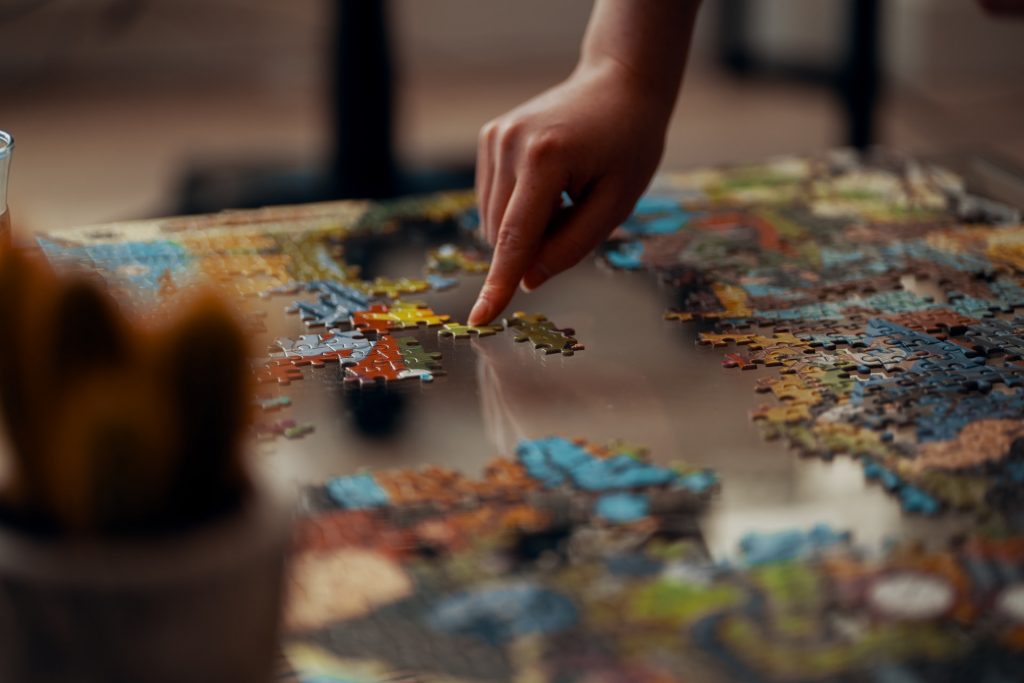 It's not just about games or fun, but there are certain benefits to running games before accessing lessons and learning. Gamified type of learning uses the technique of game mechanics to achieve high engagement, on the examples of puzzle or research games.
The mentioned can improve the overall interaction with the learning materials, leading to increased engagement, understanding, and final assessment. This concept of knowledge appeared in 2018. and has an upward trajectory to this day. This strategy is used by businesses of all types and sizes to improve learning effectiveness.
5. Video-Based Learning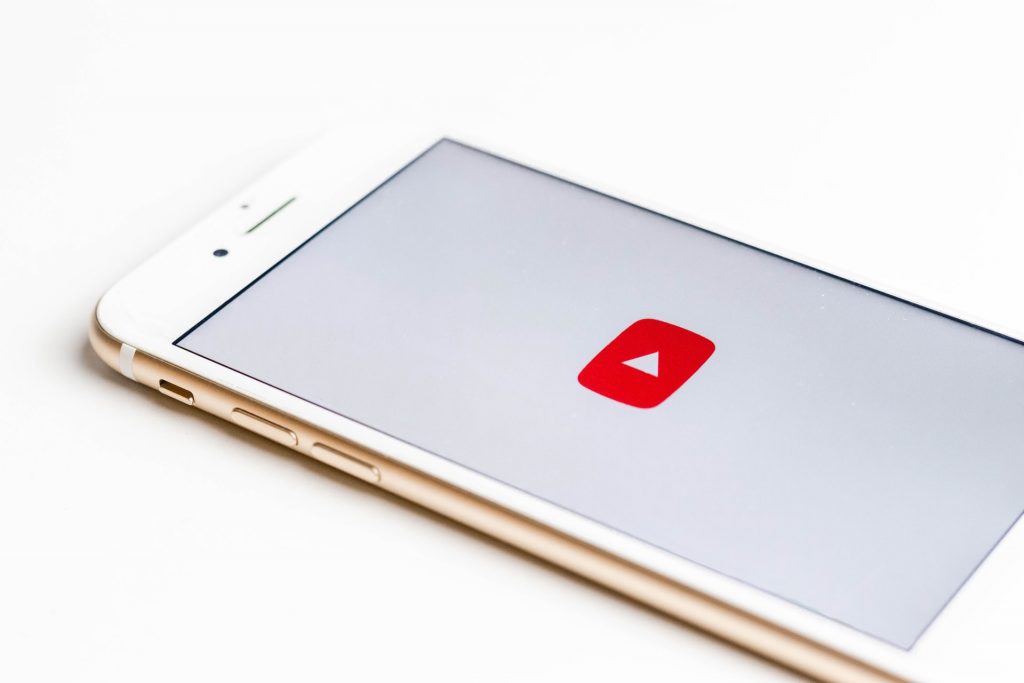 One of the most popular trends is related to the use of videos. In recent years, video has experienced extreme growth on video-sharing platforms, and the most popular is YouTube. When provided in video format in presentations, interviews, or particular instructions, many students find it simpler to absorb certain information and teachings.
The visual display is much more engaging, interactive, and noticeable way than a standard text display. With the advent of e-learning, video learning is becoming much more commonly used in every form of education.
6. Microlearning
Microlearning is a style of teaching that involves giving students content in microform to facilitate a faster flow of information and improved retention. Short segments lasting 2 to 7 minutes provide the necessary content.
That way, students can take advantage of every minute, making it extremely valuable. This powerful option allows companies to deliver purposeful and understandable knowledge to everyone. Micro-learning is available on every device, including desktops and mobile devices.
Conclusion
New trends may appear next year, but the learning trends we have highlighted this way will certainly not disappear for a long time. E-learning will continue its journey for many years to come, and there are clear signs that the re-employment industry is yet to flourish.
You strive to provide an accessible, customized, and engaging learning strategy by choosing some suggested options.