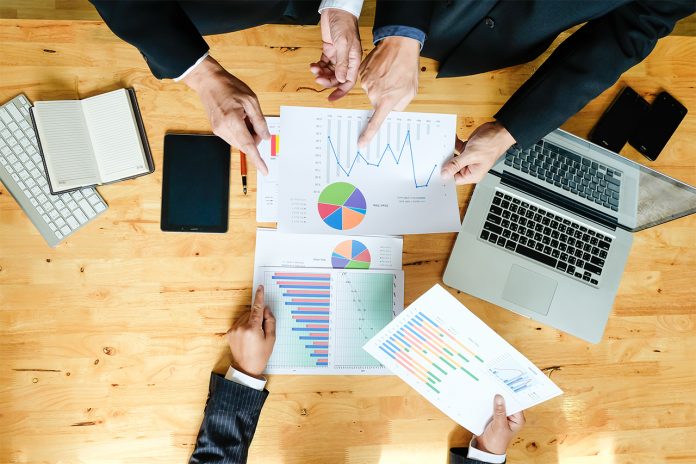 Content marketing strategies function like great additions to any large or small company. These techniques will assist you in attracting new visitors or clients while also allowing you to concentrate on generating and presenting your own or someone else's content into the open.
Also, they will indicate potential challenges as well as opportunities that you and your company could experience. As a result, we'd like to share the Top 7 Tools for Content Marketing Strategy in 2021 with you.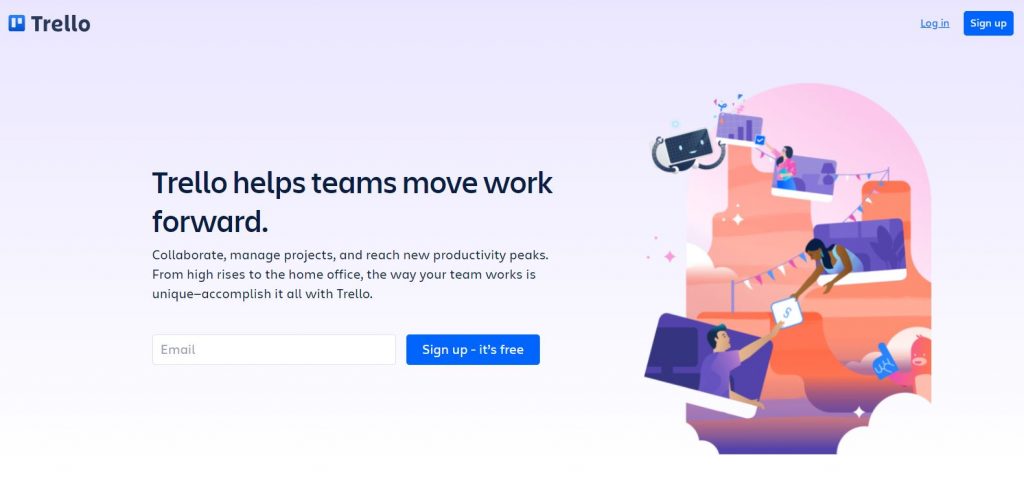 Trello is an excellent tool for anyone who is more of a visual person or just for someone that has a hard time keeping up with tasks in their mind. They'll blow your mind with panels for different teams in which you can maintain assignments, organize the project, and interact between sectors. Trello can quickly adapt to any project you or your company wishes to pursue.
You can start anew or try to get organized with your existing and current materials and work. It is straightforward to use, and you can personalize it in a few steps.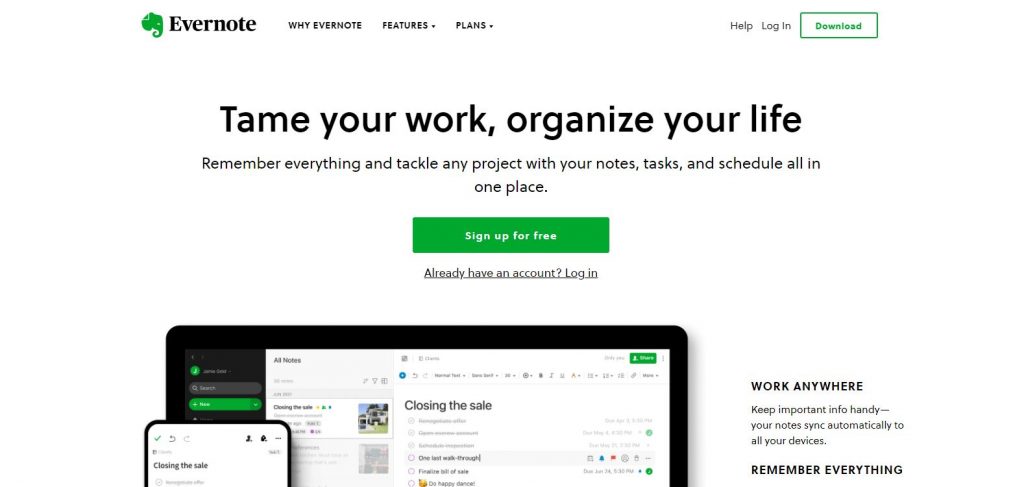 Evernote makes it simple to keep track of and organize all of your ideas, activities, events, and to-do lists in one place. Make notes, connect files, capture photos, record voice recordings, or clip online content. Manage it all from large tasks to personal memories in a single location that can be accessed from your laptop, smartphone, or any other device.
You will also appreciate the option to arrange all images into several handwritten notes and memos.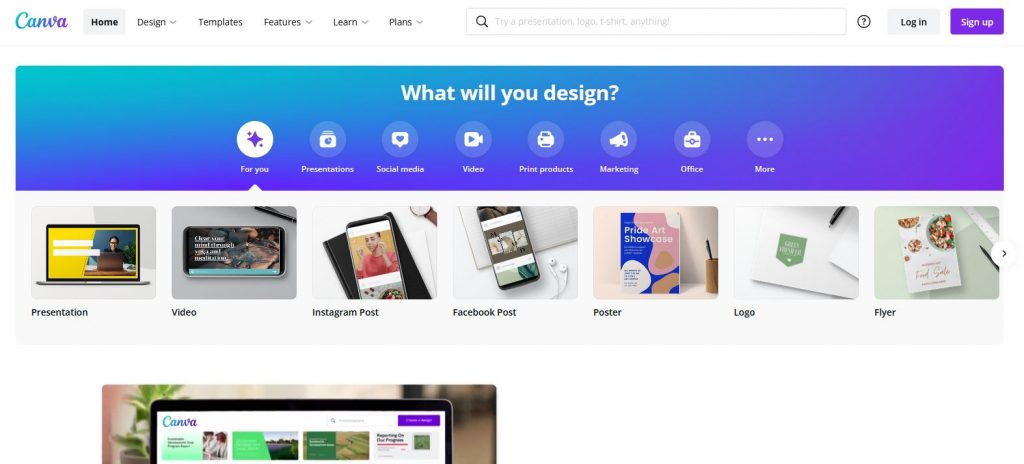 Canva allows users to design graphics for social media platforms, slideshows, billboards, or other visual material. With straightforward drag-and-drop functionality and a large collection of themes and visual elements, including typefaces, drawings, stock images, videos, and audio materials.
Canva has a vast selection of themes that you can customize with your own photographs and text. It's effortless to use and provides a lot of great design resources.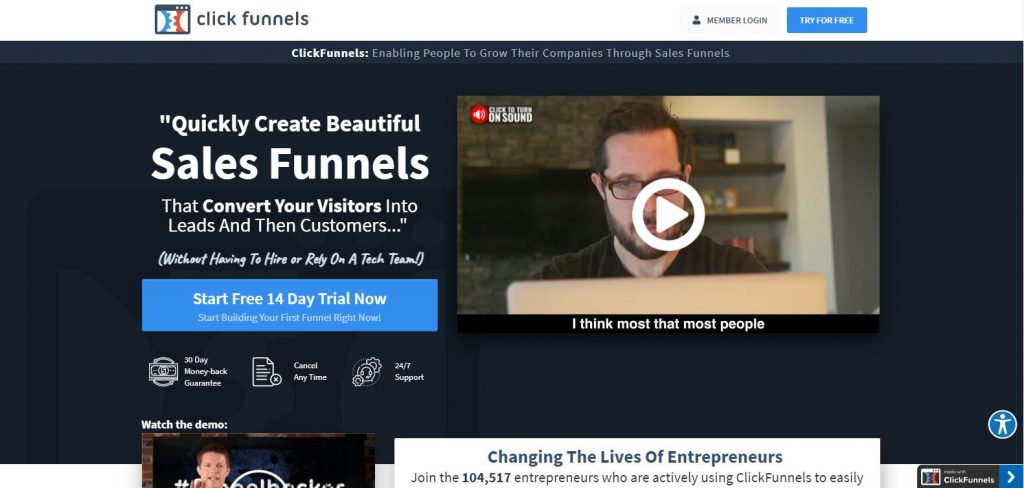 ClickFunnels is among the best internet sales pipeline solutions that allow users to construct stunning page layouts that turn visitors into customers and meet customers' needs fast and effortlessly. Furthermore, users do not have to be concerned about designing or coding skills since they are not required.
You will have access to hundreds of plug-ins and templates that you can easily edit. Education, webinars, and payment integration are all included with ClickFunnels.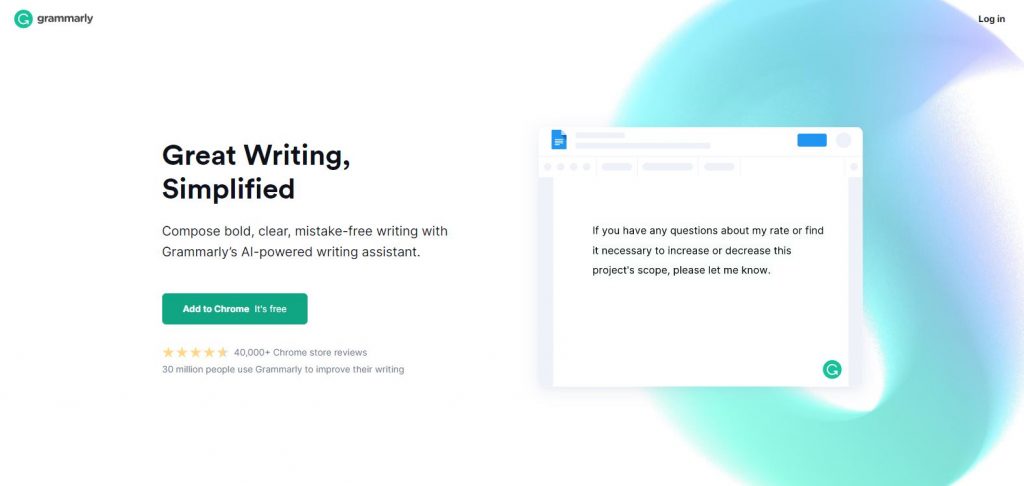 Every company should have someone who will check your spelling and grammar for any text on your site, which is why Grammarly is an excellent option for you. With its easy-to-use tool integration and even easier workflow, you will have a page that will show visitors and customers your professional side, making them take you and your business much more seriously.
Think of Grammarly as your little teacher who automatically corrects you as you write.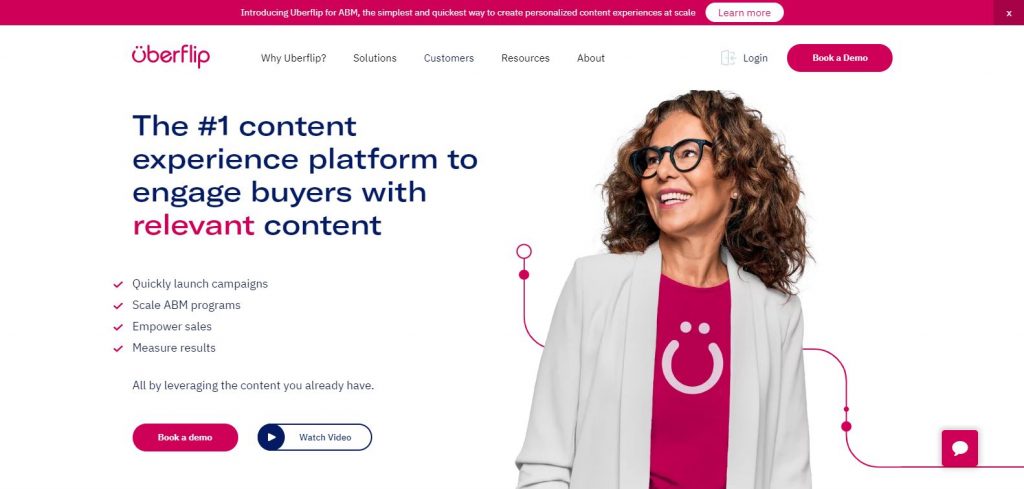 You will be capable of launching customer-ready websites in days or a week rather than months and months. To put it another way, Uberflip is here to help you post and share content, retain your identity, and generate reports.
This tool will also make it simple to start building channels in various ways, such as login secured, resource potential, in a way that is SEO-friendly.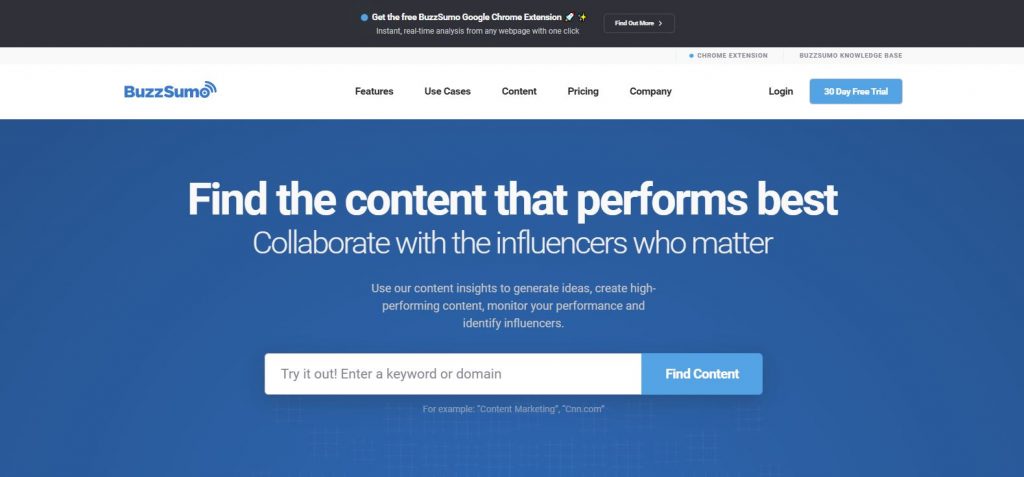 Users can utilize BuzzSumo to identify both intriguing content and potential deals. The program provides several advantages for enhancing the effectiveness of your website.
It aids in obtaining rival link resources and more.
Conclusion
Once you are familiar with some great tools to start with content marketing strategies, it is time to give a few of them a try and see how well they suit you. Each choice has its own set of benefits and drawbacks. Still, all of the previously mentioned tools are a great pick that will improve your marketing game significantly.
If using tools is not your cup of tea, you can consider hiring an advertising agency in Egypt.