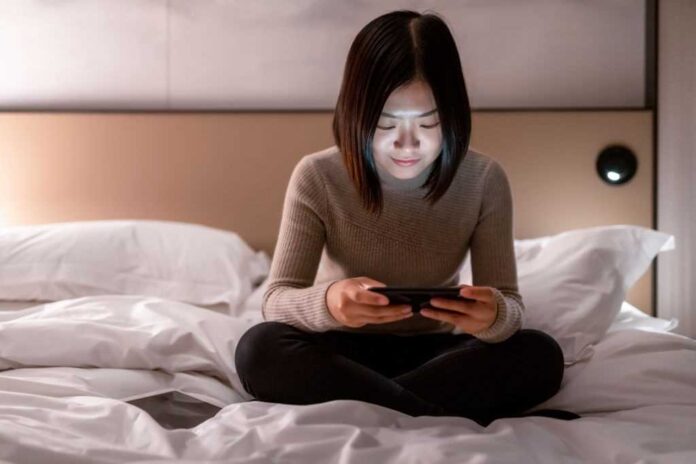 Information today is easily accessible on the internet, thanks to technological advancements. So whether you want to engage US Essays Writers or learn how to code, all you need to do is key in a search phrase in a search engine.
College students should take advantage of the accessibility of information to master the necessary skills required to conquer the job market. If you enjoy learning new skills on the go, you can use mobile applications that specialize in the skill you want to master.
Some of them, for example, allow you to build websites directly from your mobile. All you need is desire, a smartphone and some free time to master such apps.
In case you are pursuing a career that requires you to be well conversant with programming languages, you should use your college years to learn how to code. Having the skills every company in your industry is looking for makes you hireable after graduation.
Your college years are the best period to explore new knowledge because your brain is tuned to learning. Since you have a smartphone, you can download the following applications to help you learn how to code.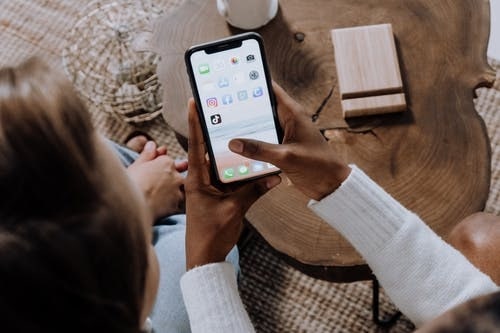 Udacity
Udacity specializes in getting you familiarized with the most popular coding programs. If you want to read more about the applications renowned programmers use, this application will come in handy for you.
In addition, Udacity teaches you how to use these programs to create Android applications. You could use the knowledge you've mastered to attempt bringing your dream applications to life. Developing applications even as you learn more about coding ensures you have something to show for the time you spend on Udacity.
The application uses practical tasks to help you implement the theoretical learning materials to ensure you don't forget the things you've learnt. Some of the courses you can find on Udacity include:
Application programming
Data science
Autonomous systems
SoloLearn
Next up is a mobile application that exposes you to all the programming languages you need to develop applications. SoloLearn gives you all the resources you need to develop iOS and Android devices. Some of the programming languages you'll interact with on SoloLearn include:
JavaScript
SQL
PHP
Kotlin
Python
Enrolling on SoloLearn ensures you engage with a community of coders who will make you feel at home. You can ask for directions if you don't understand a given concept because the platform is home to individuals who are proficient at different programming languages.
Wrapping Up
Having the right programming applications on your smartphone ensures that you learn how to code wherever you are and regardless of the time. Use these highlighted applications to get started on coding so that by the time you're graduating, you've mastered the coding skills you need to secure a well-paying job.