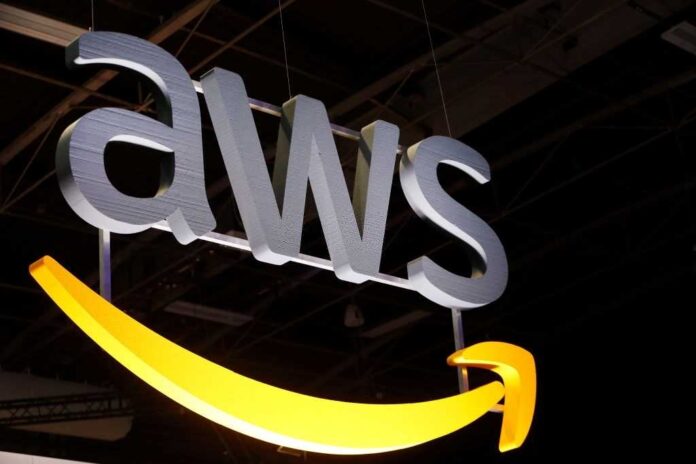 Running a small business is hard work. The hours are long, resources are stretched, and you're constantly fighting an uphill battle against industry leaders. This is why every small business has to utilize every beneficial tool they can get their hands on.
One such tool is a cloud service provider like Amazon Web Services (AWS). Once perceived to only be a feasible solution for large organizations, cloud computing is now used by businesses of all sizes. Statistics suggest 78% of small businesses have already adopted cloud computing as part of their strategy.
What if you have no prior AWS cloud experience?
If you have yet to implement cloud computing into your business plans, this could be due to a fear of not understanding how it functions. Fortunately, there are various training courses available that can educate those that have no prior experience with AWS.
One such course is the SAA-C02 certification training. Not only does it teach you all of the major components of AWS, but it also prepares you for the AWS Certified Solutions Architect certification exam – should you want to go that step further with your cloud education.
Above all else, you will know how to use AWS to design and maintain the infrastructure of applications.
Still not convinced about using AWS for your small business? Below are five reasons to change your mind.
Reason 1: Reduce Infrastructure Costs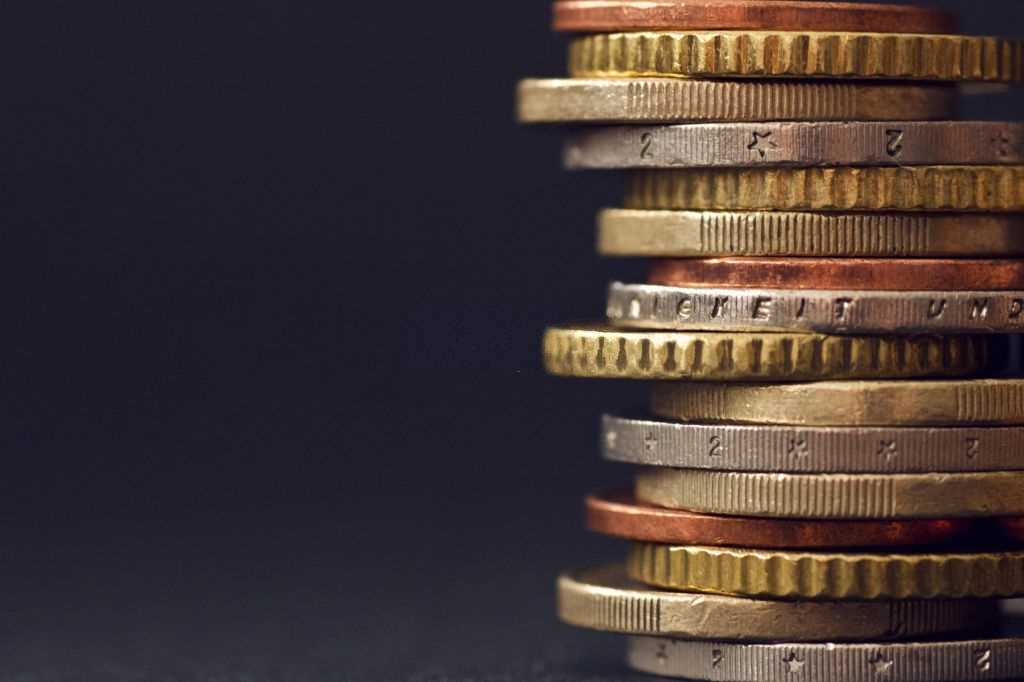 Reducing costs is an aim for any business. With AWS, this is made possible as you only pay for the services you use. The result: you can significantly reduce – or even eliminate – the expenditure associated with using an in-house IT infrastructure and hardware. This also means you can lower employee numbers as you won't require a dedicated IT team.
Reason 2: Seamless work across the cloud
Amazon Web Service allows you to potentially run your entire business from the cloud. You can share documents, applications, and resources with ease. All an employee needs is a suitable device and an internet connection to access these cloud-based apps and files.
This comes with various benefits. It allows employees to work from anywhere in the world, collaboration is made easy, and you could even remove the need for a physical office.
Reason 3: Leave the technical side to others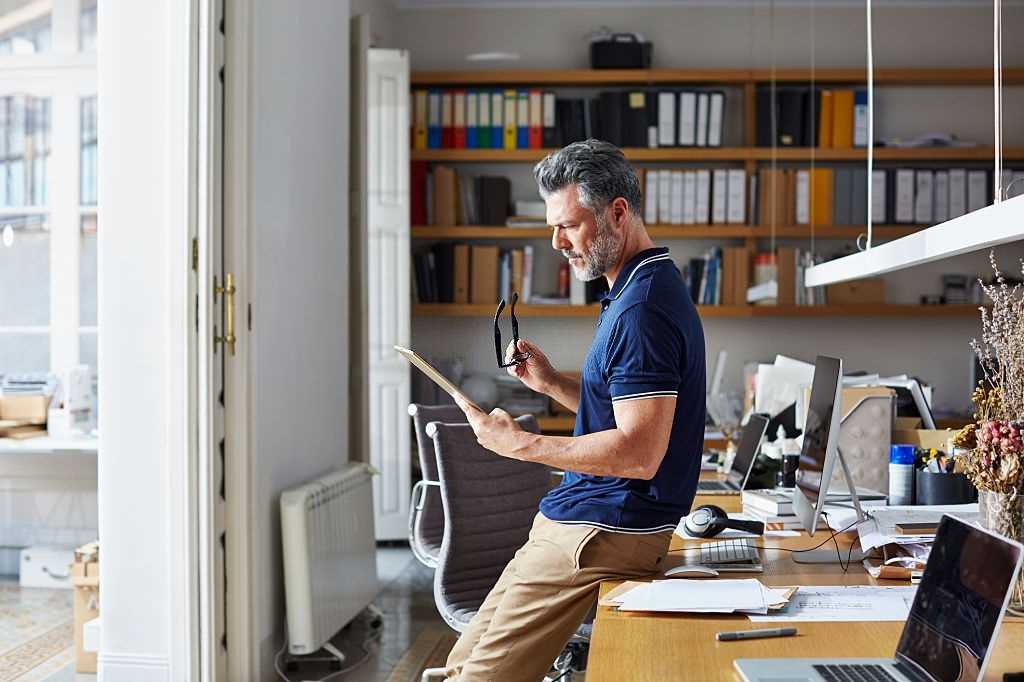 Even if you do undergo training in AWS, you – or your employees – may not have the time or confidence to work on technical complexities associated with cloud technology. However, don't let this deter you. Many providers include a managed AWS service as part of the package.
Whether you outsource all technical aspects on a 24/7 basis or only require assistance for complex aspects, help is always available.
Reason 4: Flexibility
Unlike using a rigid in-house system, Amazon Web Services provides an ideal level of flexibility for whenever you need to scale your business up or down. Scaling is done with ease, which is a great solution if you expect your company to grow rapidly or go through a period of fluctuation.