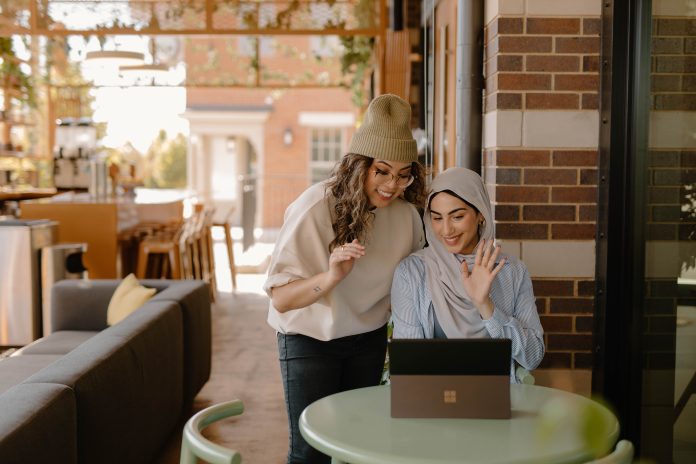 All businesses can cut costs and improve their productivity with the right digital tools. Today, many computerised business tools aren't just available at a low cost but are completely free. Which are the ones that all business owners and managers should be most focussed on if they want to benefit from high-quality commercial tools that are completely cost-free?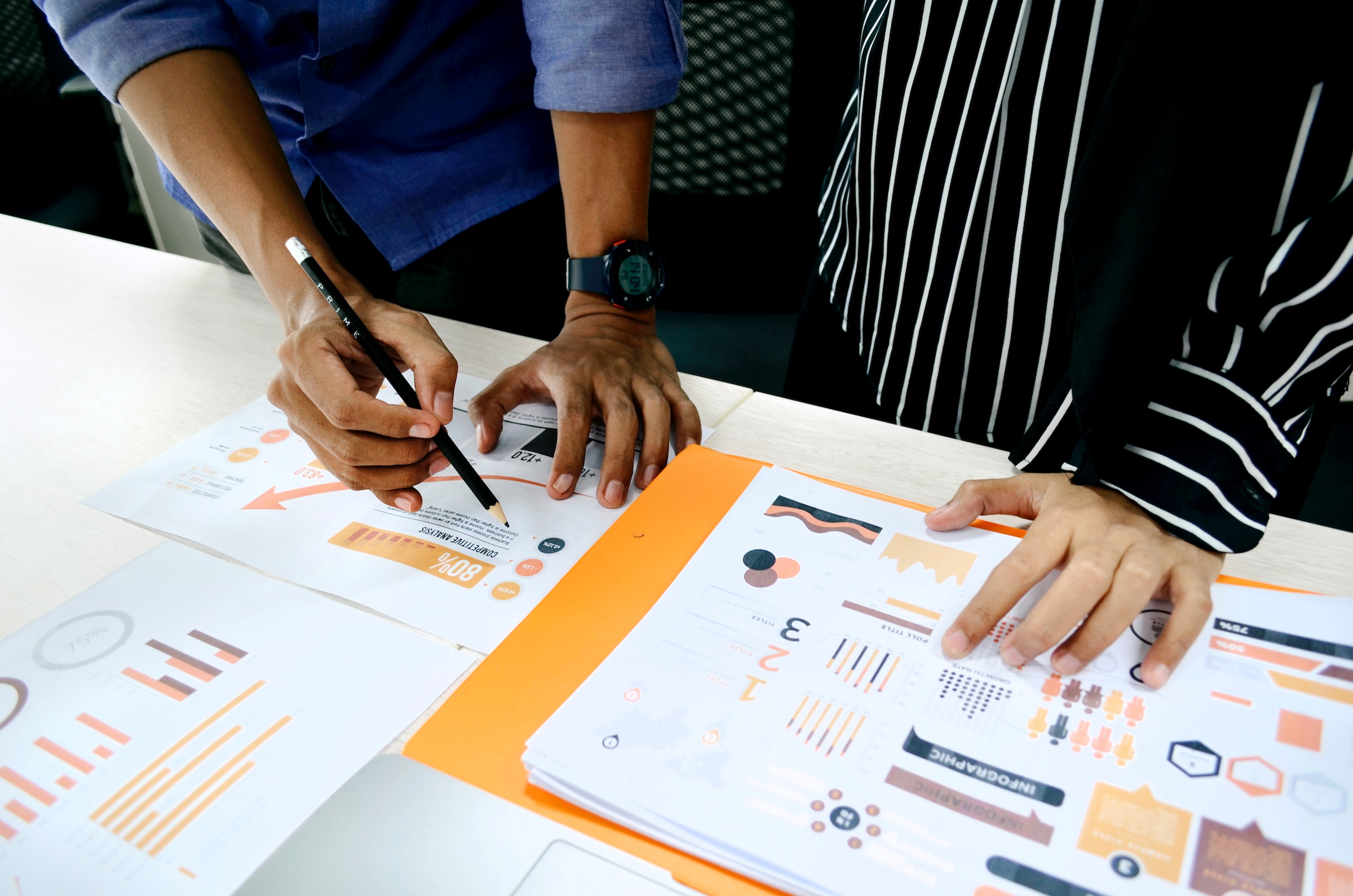 Free Domain Name Registration
Perhaps the best free business tool that any start-up or newly developed commercial brand identity could opt for today is the chance to register a free domain name including the associated email accounts. After all, websites look less professional when their published contact details relate to Google or Hotmail addresses and not the given domain name. When you can obtain .net, .org, .info and even .com domain names and the related business emails without any outlay, you'd be foolish not to snap them up. Often, such freemium digital services are scalable, too. This means that when you want to add extra emails, gain more storage for your business emails or add pages to your website, you will be able to do so at a cost that is commensurate with your growing business needs.
Free Payroll Software
Some of the best free software for running weekly and monthly payrolls is surprisingly feature-rich these days. Of course, it is still possible to pay your employees using nothing more than a spreadsheet but you really need to employ a payroll clerk with experience if you are going to get all the necessary calculations and deductions right. Overtime, sick pay, pro-rata holiday entitlements and national insurance contributions can catch even diligent finance teams out. When there is free software that simplifies all of these issues and will even print out payslips for you, the chances are that adopting such an approach won't just save time but mean you are more likely to be compliant with HMRC, too.
Free VPN Software
Given that many start-up businesses – and many more established ones, for that matter – now don't have a central office with their own physical networks, using cloud services is currently the norm. With all of your business' data and customer information flowing over the internet, though, ensuring your communications are secure should be a high priority. Of course, there are plenty of freeware cybersecurity options available but also consider the merits of cost-free VPN software to make it much harder for hackers to intercept your data as it is being sent back and forth over the cloud. Creating your own private network will also help to prevent industrial espionage and could save your intellectual property from falling into the wrong hands.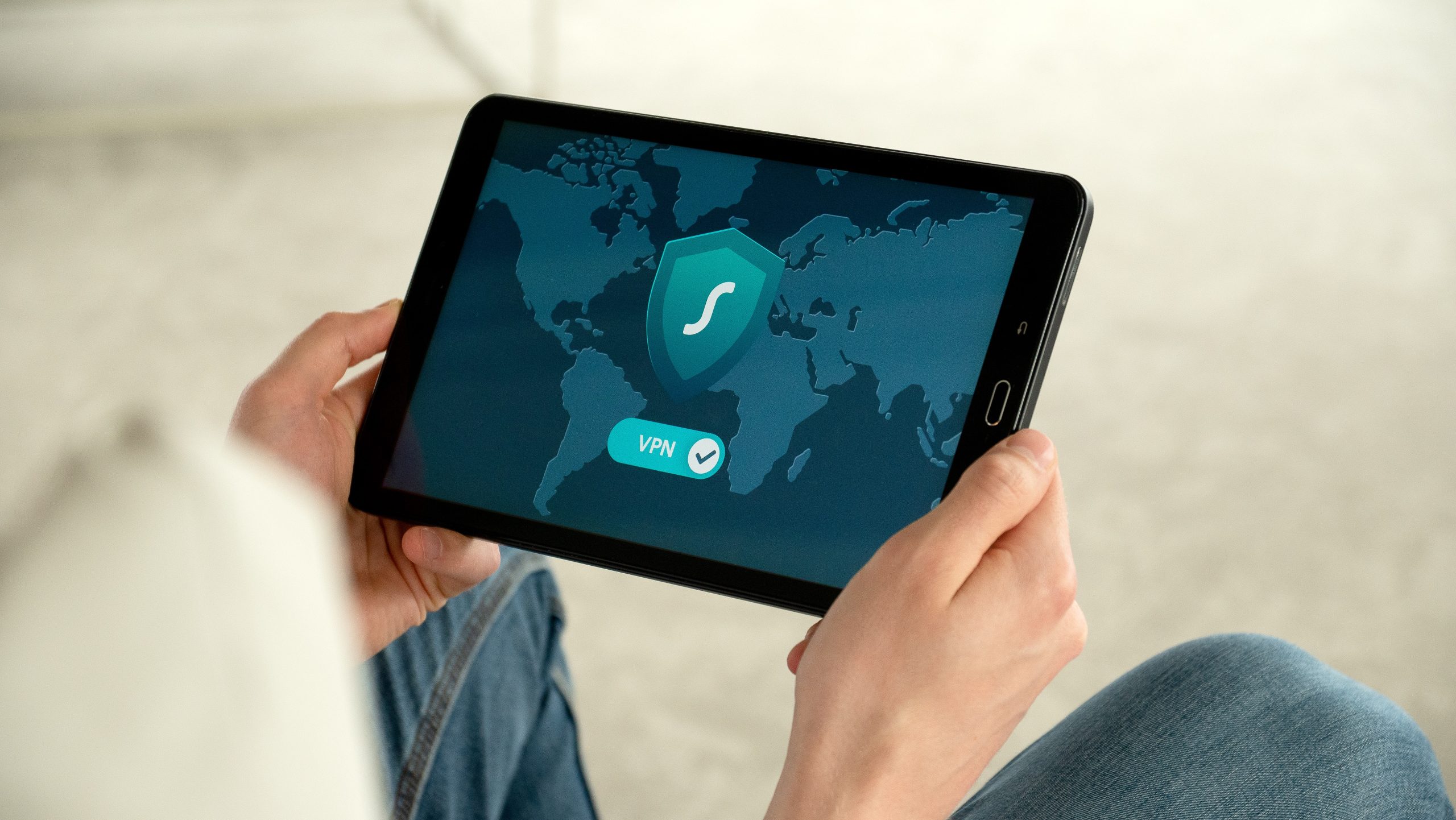 Using Free Business Tools in Summary
These days, freemium business tools are plentiful. Some have limitations and potential drawbacks so always check that you can upgrade the service you obtain for free when your business grows or changes in scope. Free tools are particularly useful for moving on from outdated systems but you need to confirm that you'll be able to shift to a subscription model without any potential compatibility issues. Therefore, always confirm the scalability of the platform provider you choose before committing.