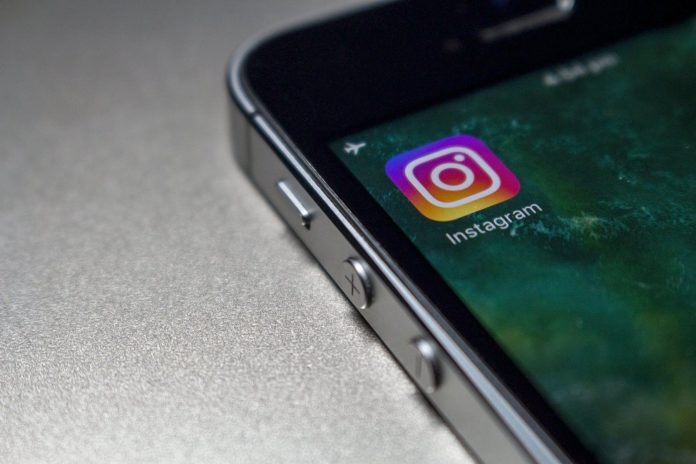 From skincare routines to makeup tutorials, there is lots of beauty content on Instagram. The photo-centric social platform is perfect for beauty brands, so it's not surprising that a large portion of beauty brand interactions takes place on it.
In fact, over 90% of interactions take place on Instagram, compared with only 1% on Twitter and 8% on Facebook.
But with so many beauty brands fighting for people's attention, it can be really hard to stand out and attract real Instagram followers instead of fake ones or bots, and even harder to entice your followers to like, comment, and make a purchase.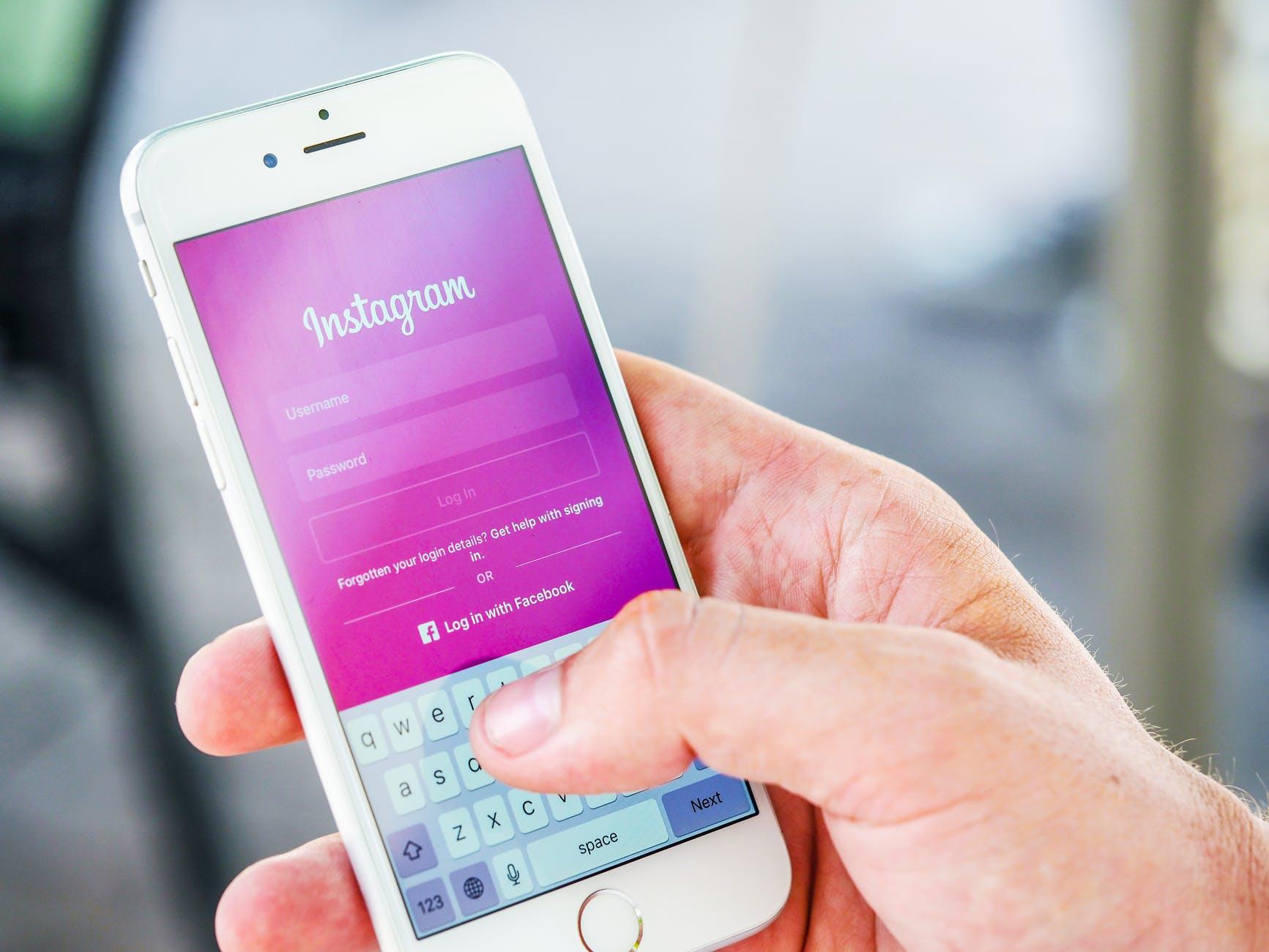 However, with a solid strategy, you can manage to perfect your Instagram presence and stand out from the crowd. Here are six tips that will help you get started with marketing your beauty brand on Instagram.
1. Aim for Consistency
Branding consistency is essential. When people come to your feed, they should immediately get a feel of your brand style and personality. To achieve this, your feed should be coherent and in colors in line with your branding.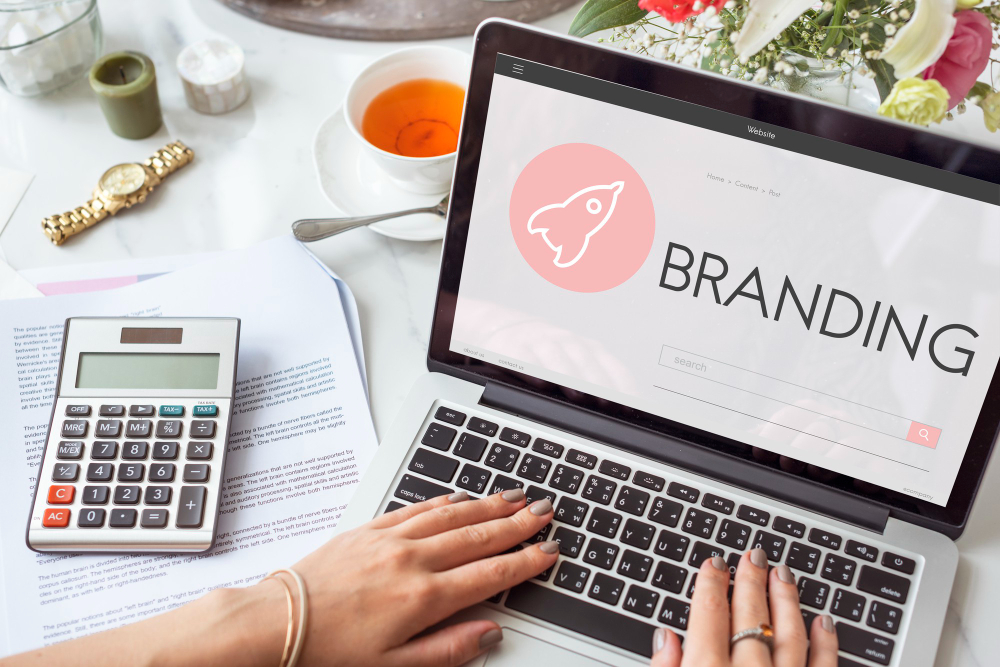 Maybe you prefer clean, minimalist images and muted colors for your natural beauty brand. Or perhaps you give preference to bright pictures and vivid colors to show your fun and bold style. Whatever color scheme and mood visually align with your brand, using them consistently will make your feed visually appealing and create a positive first impression. So pay attention to the branding while setting up an account. If you buy an account from a site like Fameswap, you might want to rebrand the account.
2. Engage With Your Followers
Research has shown that more than 60% of millennials are more likely to become loyal customers if a brand engages with them on social media. Keeping your followers engaged will allow you to create a memorable brand presence. Still, another reason to pay attention to engagement is that the platform's algorithm favors content with high engagement levels.
With this in mind, try to create multiple opportunities for engagement: create polls in Stories, ask questions in the captions and respond to comments, collect feedback and questions, and so on. You may, for example, invite your followers to vote between two different skincare items or two different beauty products.
3. Create Tutorials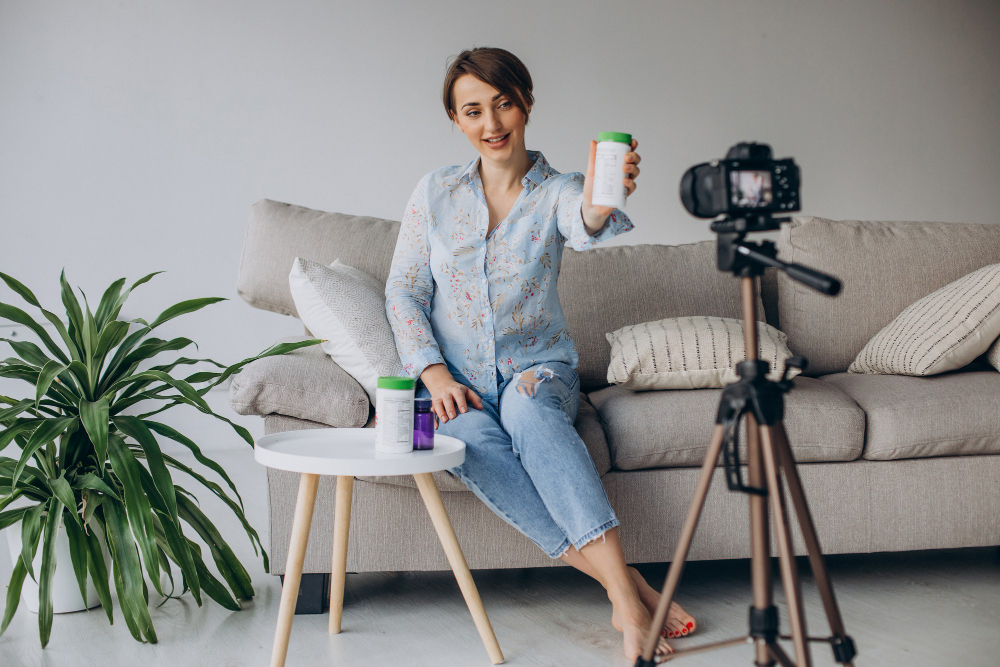 By sharing beauty and skincare tips, FAQs, and tutorials, you will become a valuable, go-to source of information and establish yourself as an industry expert. Product tutorials have high engagement levels, promote products, provide makeup inspiration, and are the most popular type of video content on Instagram.
But while any beauty brand can teach its followers how to line their eyes or contour their faces, you should find a way to offer something that no other beauty brand does. For instance, you could add text overlay to your videos or create animated explainers.
4. Use Hashtags
If you want to broaden your organic reach on Instagram, hashtags are a great way to do so. Conduct research to determine which hashtags are popular in your business and mix them with local hashtags to attract users in your area.
You can also create custom hashtags to use on your posts and invite customers to use these hashtags on the pictures they post after using your products.
5. Take Advantage of Customer Testimonials
Beauty brands can greatly benefit from customer testimonials and reviews. Why? In order to persuade people to purchase your products, you first need to demonstrate that they are good, and customer testimonials and reviews are a great way to do so.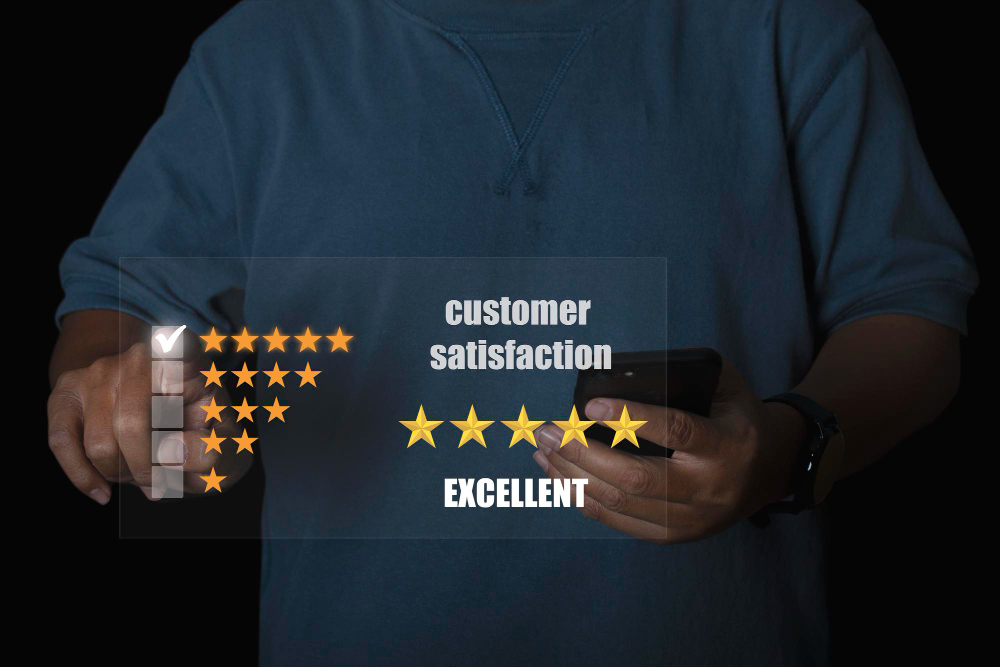 There are many options to leverage customer reviews on Instagram: you can use before and after images of customers, share their experiences with your products, share screenshots of customer reviews captured on your website, and much more.
6. Be Responsive
Social media allows brands to have one-on-one conversations and respond to customers directly. And nowadays, that is exactly what customers expect. In fact, over 70% of millennial shoppers stated they are more likely to be loyal to companies that respond to social feedback in a timely manner.
So, be sure to stay on top of direct messages, user comments and respond promptly to any complaints and questions quickly and efficiently. This will help you build a reputation as a brand that's accessible, responsive, and respectful.
Final Thoughts
These six basic tips are a great starting point for improving your IG marketing strategy and getting your products in front of a broader audience. Make posting on Instagram part of your daily routine, but don't just stick to posting videos and photos.
Be sure to take advantage of other opportunities that the platform offers to engage your followers, such as Instagram Stories, IGTV, and Instagram Live.