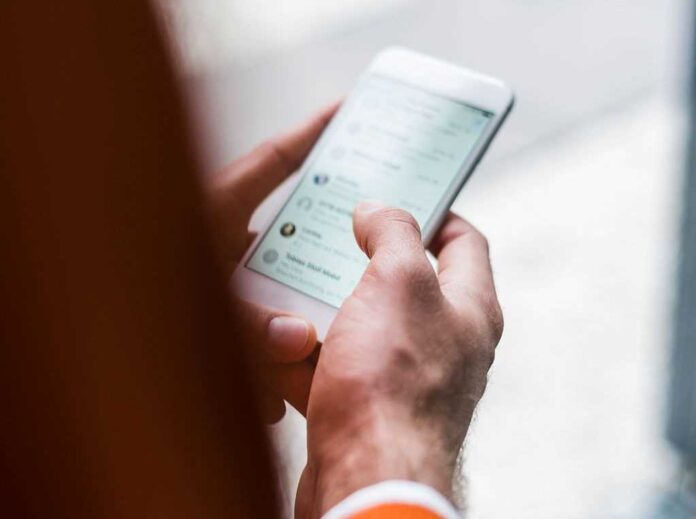 iPhones are the most elite and sophisticated gadgets. Almost everyone owning an iPhone is particularly proud of its security features. "The iPhones can't have viruses and they can never be hacked" this is the common understanding of every iPhone owner.
If you are willing to hack an iPhone messages, you can browse this site to know how it's done. There has been a perennial demand for spy applications to hack into iPhones. Despite the competition catering to this demand, Minspy rules the leader board.
Let's learn more about how you can use the most efficient tool that is there to exist.
Minspy: The Best Text Hack App
Minspy is an incredible web-based app that is less on formalities. The application works on an exclusive web platform. There is no requirement for almost any interface with the iPhone you want to hack. It is also extremely time efficient and hacks in less than 5 minutes.
There are many ways in which Minspy is different from other hacking applications. It has set benchmarks with the level of superiority it has in multiple respects. Below are some core ways in which Minspy proves to be better than others:
Stealth App
When you are hacking on an iPhone's text messages, you do not want to get caught in the process. This is where Minspy has an added advantage and edge over other applications. The stealth features of Minspy are well embedded into the very structure of the application.
In no way, any ping, message, or alert will be received on the target iPhone. The user of the iPhone would not even have a hunch about the phone being hacked. Hence, you can be sure about the anonymity of your hacking in an undetectable manner.
Even if it is not about real-time alert generation, Minspy generally keeps things simple. It does not seek a fraction of additional information that is not necessary. Even when it comes to registering with the application, you can do so just by email. You do not need to even provide your name.
With minimum communication, the trials and the likelihood of detection stays minimum. Contrary to other applications that require linkage to the target phone, Minspy is perfect.
No Jailbreak or Rooting Requirement
With Minspy, there is no requirement to jailbreak or root through the target iPhone. The process can be remote and discreet without any intervention with the phone. As opposed to other applications which unnecessarily necessitate breaking into the target phone, Minspy offers immense ease.
Keyloggers of Messages
While you can hack text messages that are received on an iPhone, you can do so holistically. This means that you will be able to see the messages deleted, drafted, archived, typed, and deleted.
This feature is under the keylogger feature of Minspy. By the key logs, you will be able to see a change in any activity. This includes activities like typing a message, deleting a message, etc.
To use the keylogger feature, you do not have to worry about how you can use the feature. This feature can be accessed from the dashboard as it is very conveniently placed. All you need to do is just click on the feature and it will lead you to your desired information.
Reliability
Minspy is an extremely reliable name when it comes to hacking applications. On a global scale, it has proven its mettle as a class apart hacking application. It offers ease of conduct and convenience of functionality. This is why the application is used widely in over 190 countries by a million trusting users.
Hacking iPhone Messages Immediately
As opposed to the common belief that an iPhone's security is par excellence, an iPhone can be hacked in 5 minutes. This can be done if you have the right platform like Minspy that is simplistic in its conduct.
To hack an iPhone with Minspy, you just need to ensure that you follow the below-mentioned steps:
STEP 1
As a new user, you would need to register on Minspy's webpage. You only need to provide your email ID for this registration.
STEP 2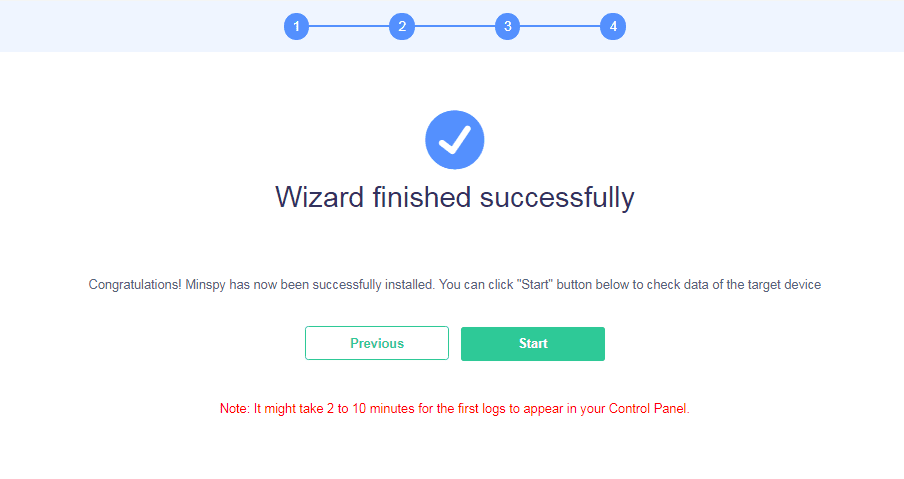 As and when you register, you will then need to choose the plan. You can choose a plan that seems to suit your requirements. Minspy has a lot of plans that render efficient support in hacking iPhone messages through a plethora of functions.
STEP 3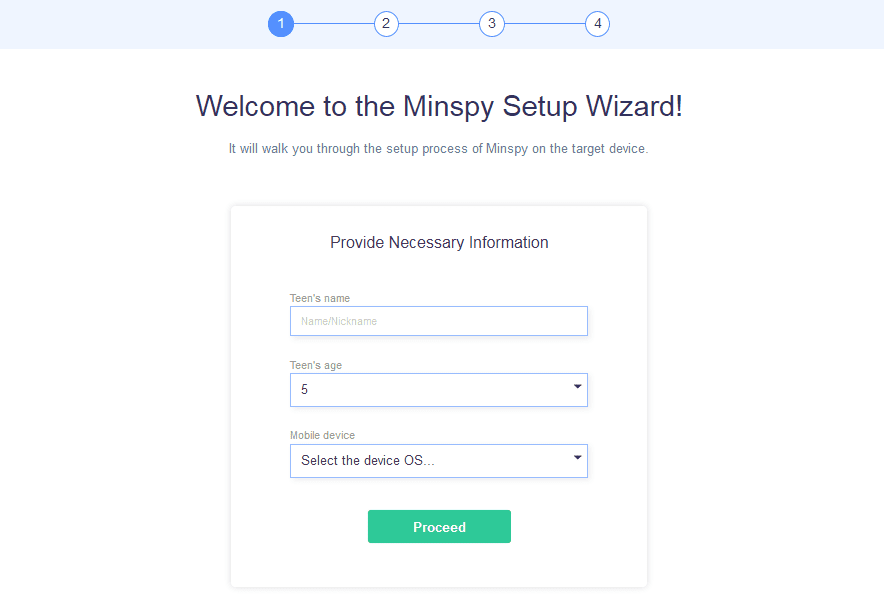 When you finalize the plan, you would then need to receive a link to set it up. All you need to do is click on the link and the rest of the processes will be self-explanatory. The installation will be completed in a few moments only.
Now, here, you will need to choose whether you need to hack messages of an iPhone or Android. As you intend to hack into the messages of an iPhone, you will choose 'iOS' as your target device.
STEP 4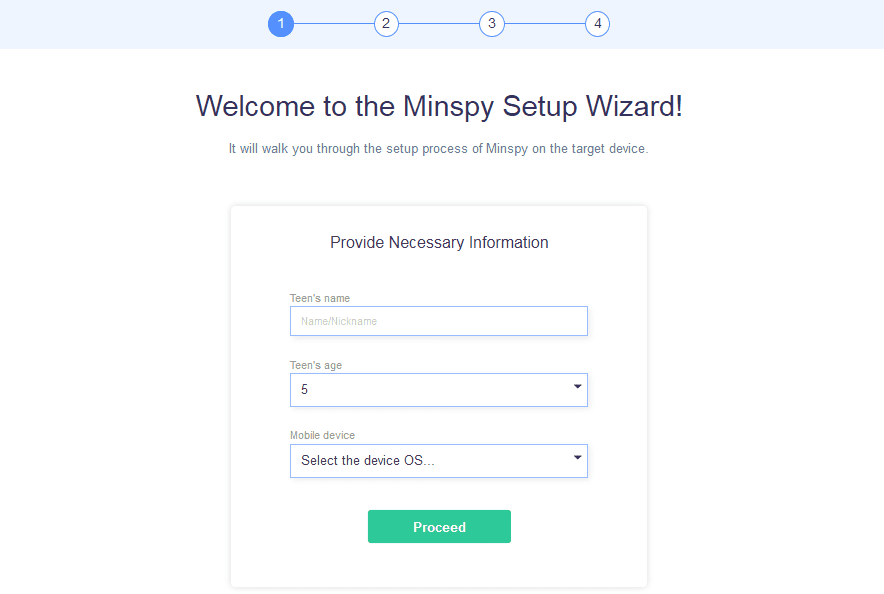 As and when you choose iOS as the target platform, you will then need to enter the iCloud credentials. If you know the iCloud ID and the password of the iPhone under question, Minspy will connect to the phone instantly.
Did you see how simple the process is? If you have all the prerequisites in place, the process would not take more than 5 minutes. Now, that's the most established convenient way to hack an iPhone's messages.
Summing Up
iPhone messages could be simplest to hack if you use the right setup like Minspy. At the same time, it could be time-consuming if you fall for the marketing gimmicks of other applications.
As for Minspy, you can browse this site and see for yourself how it is perfect in the industry. The application has a sound understanding of user concerns that are addressed well. No wonder that the fanbase of Minspy grows with time.