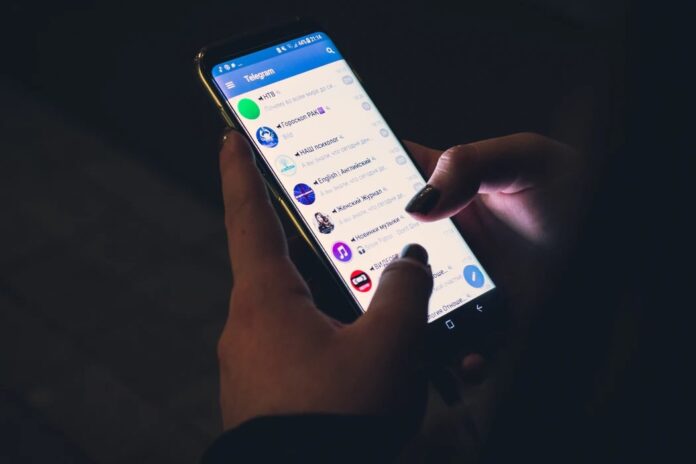 Messaging app development has increased in popularity, with apps like Telegram leading in the field. What makes these types of platforms stand out from their competition? How should you go about the process of creating one of these apps?
These are good questions, and hopefully, some insights into how such apps are developed will provide some insights. Business owners will do well to keep an open mind about how they use social media, even with the challenges that exist.
How Does a Messaging App Like Telegram Function?
With Telegram having 400 million active users, according to Manish Singh at TechCrunch, there is good reason for companies to consider the benefits of a messaging app. In short, one of these apps allows you to communicate directly with others via a messaging system, as opposed to relying on a news feed setting.
Features that are available include contacting others via private message or a call feature, creating and participating in group discussions, and sending documents or stickers.
One of the things that set Telegram apart from other messaging apps is end-to-end encryption that keeps the conversations private. The ability to send encrypted messages is essential for many industries that rely on secure communications to meet customer needs.
Standard Features Required When Creating a Messaging App
A registration page that allows businesses to import their contacts from other applications and services can help streamline the entire process. They will be able to notify their contacts a lot more quickly and easily. Many users are more likely to utilize an app when they receive a direct invitation from someone they know.
Profile customization allows each user to tailor their profile to their unique needs. These profiles can include as much or as little information as the user feels comfortable supplying.
File sharing allows users to bypass the problems associated with sending documents via email. Encryption technology provides an extra layer of security for confidential or otherwise sensitive files.
Video and voice calls provide a more personalized level of interaction that some users may prefer. The advantage that comes with both video and voice calls is the flexibility that users have depending on the device they prefer.
Messaging is one of the most effective means of reaching customers, avoiding the problems often associated with emails being filtered out or the perceived intrusiveness of phone calls.
Push notifications offer one of the best ways to provide the most up-to-date notifications. These messages can help prompt a sense of urgency that encourages action on the user's part.
Tracking locations is another helpful feature, mainly when there is a need to locate users at a conference or other in-person event. When this feature can be turned on or off at will, users will be more receptive to its use.
The 7 Primary Steps to Creating a Telegram-Like Messaging App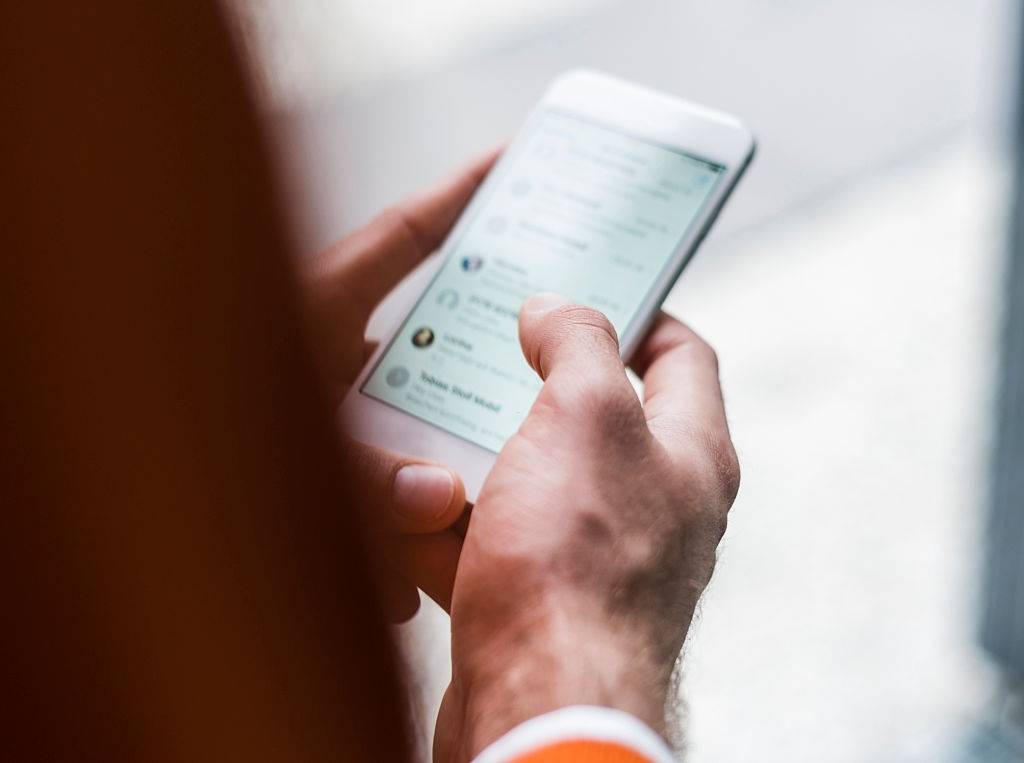 1. Do Some Research to Know Your Market
Each messaging app has a slightly different market, and these subtleties are something that you will need to keep in mind during the process. You will need to know what your intended audience wants each step of the way.
2. Think About Whether and How You Will Monetize Your App
Developing an app is never free of cost, but the method that you use to get a return may make a difference. You need to consider whether you want your app to offer add-ons for extra fees or perhaps use advertising.
3. Choose a Develop or Team With Messaging App Experience
Even though there are plenty of app developers that companies can choose from, not all of them have extensive experience with messaging apps. A developer who understands how the messenger app experience is supposed to work will do a better job of producing a quality app.
4. Decide Which Features to Include
Although you will likely want many of the same features that Telegram offers, your business may have needs that call for some features that are different. Some of the different features you might need to consider are calling capabilities, file support, and emojis or stickers.
5. Create a User-Friendly Design
The more user-friendly your design interface, the more prospective users will be quick to adopt the usage of the app. Once your user design is as you want it, you can focus on last-minute additions you might require.
6. Integrating Contact Lists
If you want to have a feature where users can import their contact lists from their email or other social media accounts, this will be one of the last steps you need to take. Being able to import existing contacts is a feature that will hold broad appeal.
7. Test Out Your App
Allowing a smaller group of users to try your app before the general public has access is an excellent way to get feedback and learn about any problems. You will be in a better position to fix anything that is lacking with information from this feedback.
Cost and Development Times for Messaging Apps
According to ComScore, mobile device usage accounts for 65% of digital media consumption. With mobile platforms have become so important, the cost and development time are important factors.
The cost to develop an app may average anywhere between $50,000 to well over $250,000. App complexity and adherence to professional guidelines or data processing laws are factors that might impact the cost.
North American developers charge the highest prices in most cases, while developers in India, Pakistan, and Eastern Europe usually charging lower prices.
Development time may vary, depending on the app complexity and the developer's workload. When the development process for an app involves a team, approval from team leaders at different steps will help determine the time frame. A projected time of four to five months is reasonable for a project of this scope.
The demand for a messaging app like Telegram is one that will stay high for the foreseeable future. As more people in the workforce take telecommuting positions, the demand for the tools that they need, such as messaging apps, will grow. The app marketplace will continue to expand to meet these needs.