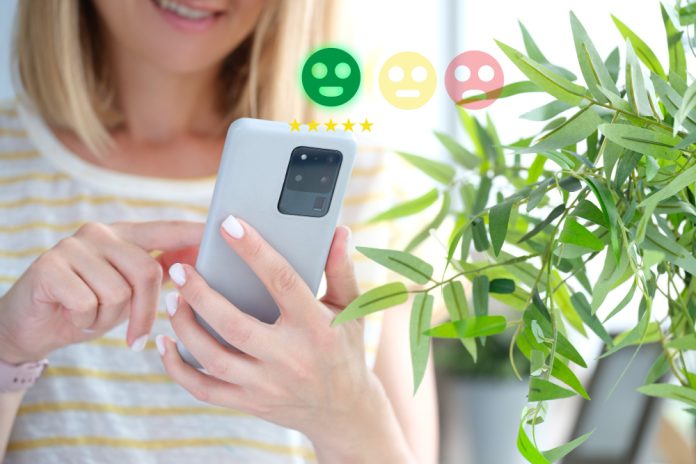 Over the last few years, ads have become a really important part of one's business. But, since they have become a part of our everyday lives, people often just ignore them.
For that reason, people started looking for some ideas that will help them get new customers and "make" them try the products/services you are offering. Of course, creating an ad and sending it out is the easier way out, but it will not have as much effect as social proof.
For those of you unfamiliar with the term social proof, let us explain. Social proof is a way of you, the service/product provider, giving your buyers proof that some of your previous buyers enjoyed your product. Even if you're a buyer, you'll seek any form of confirmation that the goods are as advertised, that the seller actually offers you the stuff.
Now that we have shortly explained this, let us give you a few examples of some of the best, in our opinion, software tools when it comes to social proof.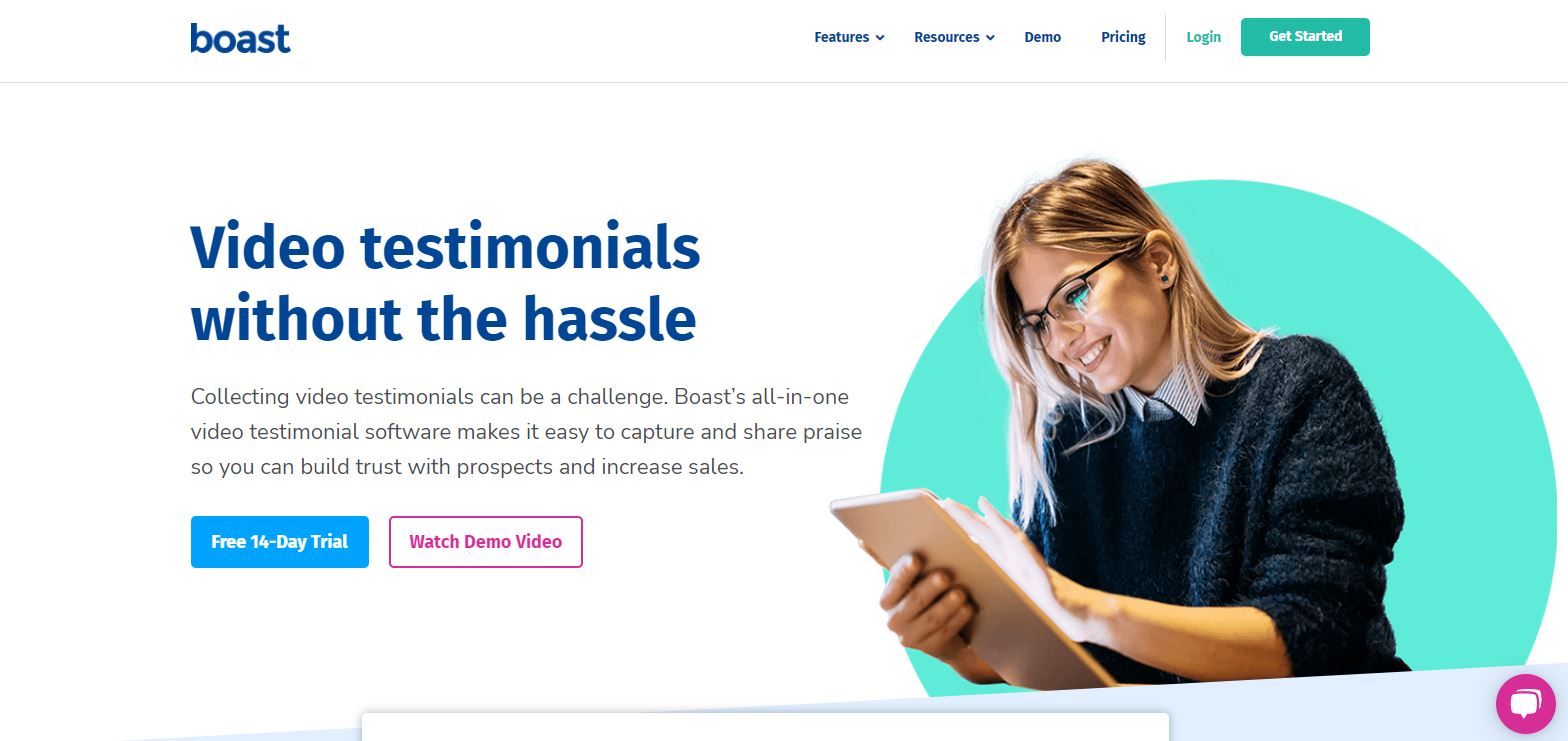 Boast is used by many big companies all over the world. It is a great software that allows you to collect video testimonials so that you can use them anywhere you would like.
Including real videos, with real people, talking about your product. It is much better when the person speaking feels real for other buyers, and not just someone lying about using your product. It really does make the whole process easy for both you and the person giving the review.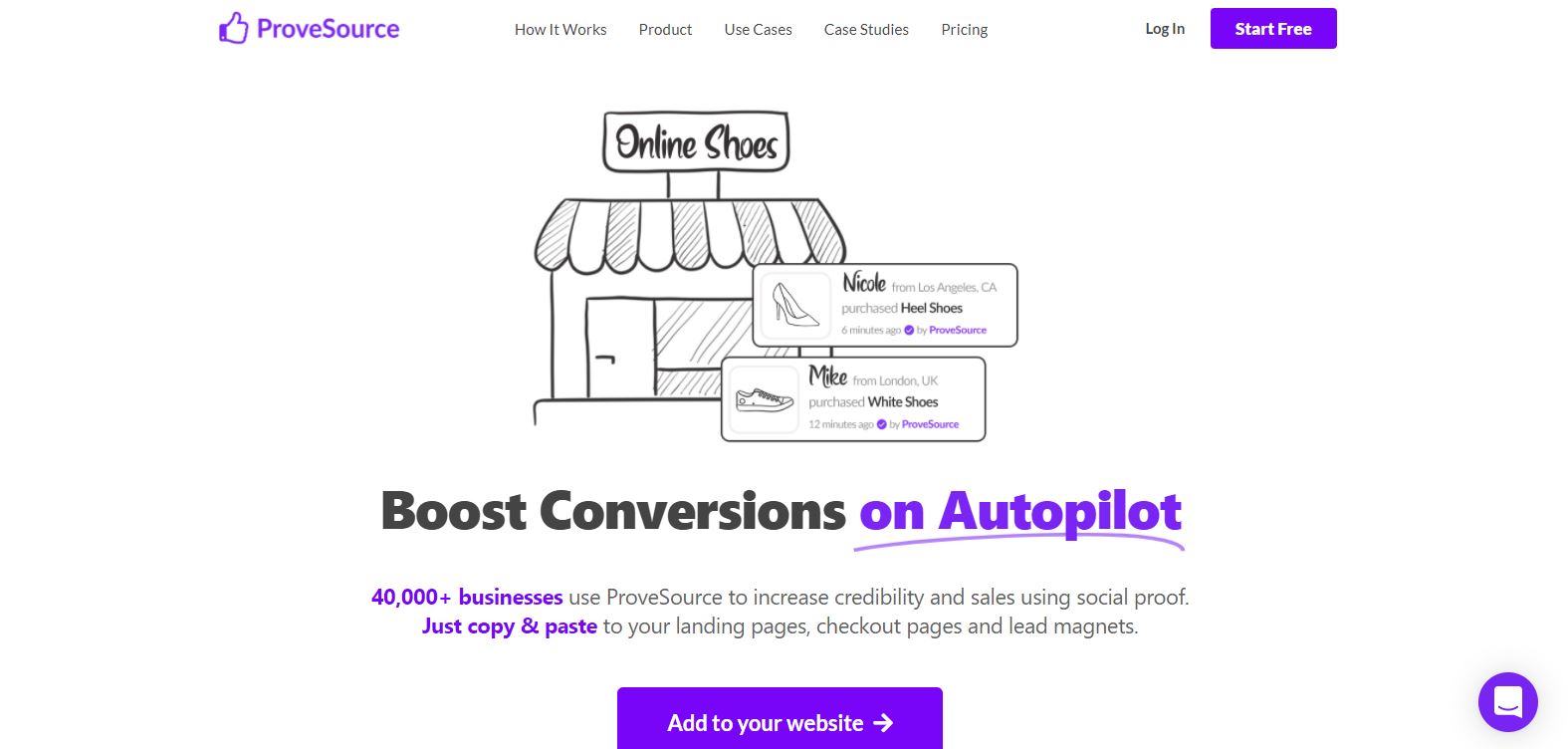 Used by around 50 thousand businesses all over the world, this is the tool that consists of all of the features needed for your perfect social proof. It allows you things like showing a preview of some of your most recent sales, signups, etc.
You can show a live number of visitors on your page and review all of the numbers of visitors who have made a certain action in the last 24 hours. The features list is really long, and the tool is definitely worth looking at.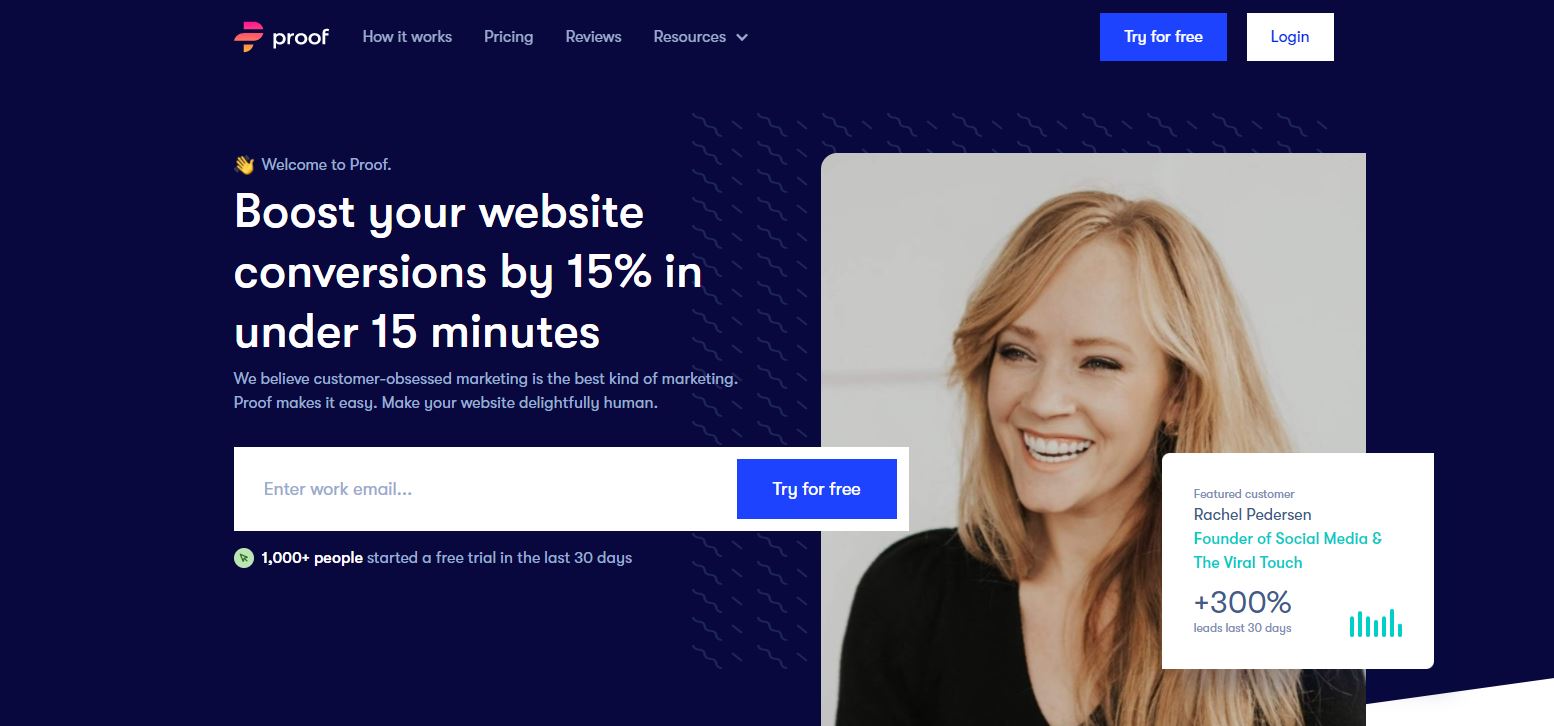 Their pulse tool is great for social proofing. Some of the most mention-worthy features it includes are Hot streaks, which gives you a number of people who have made any kind of action in the last 24 hours on your site, and Live visitor counter- counts all of the people who are currently on your site.
Recent activity- shows you information similar to people logging on to your site, making a purchase, or anything similar with information on the buyer. Some other features include Zapier integrations, custom settings, A/B testing, analytics, and so on.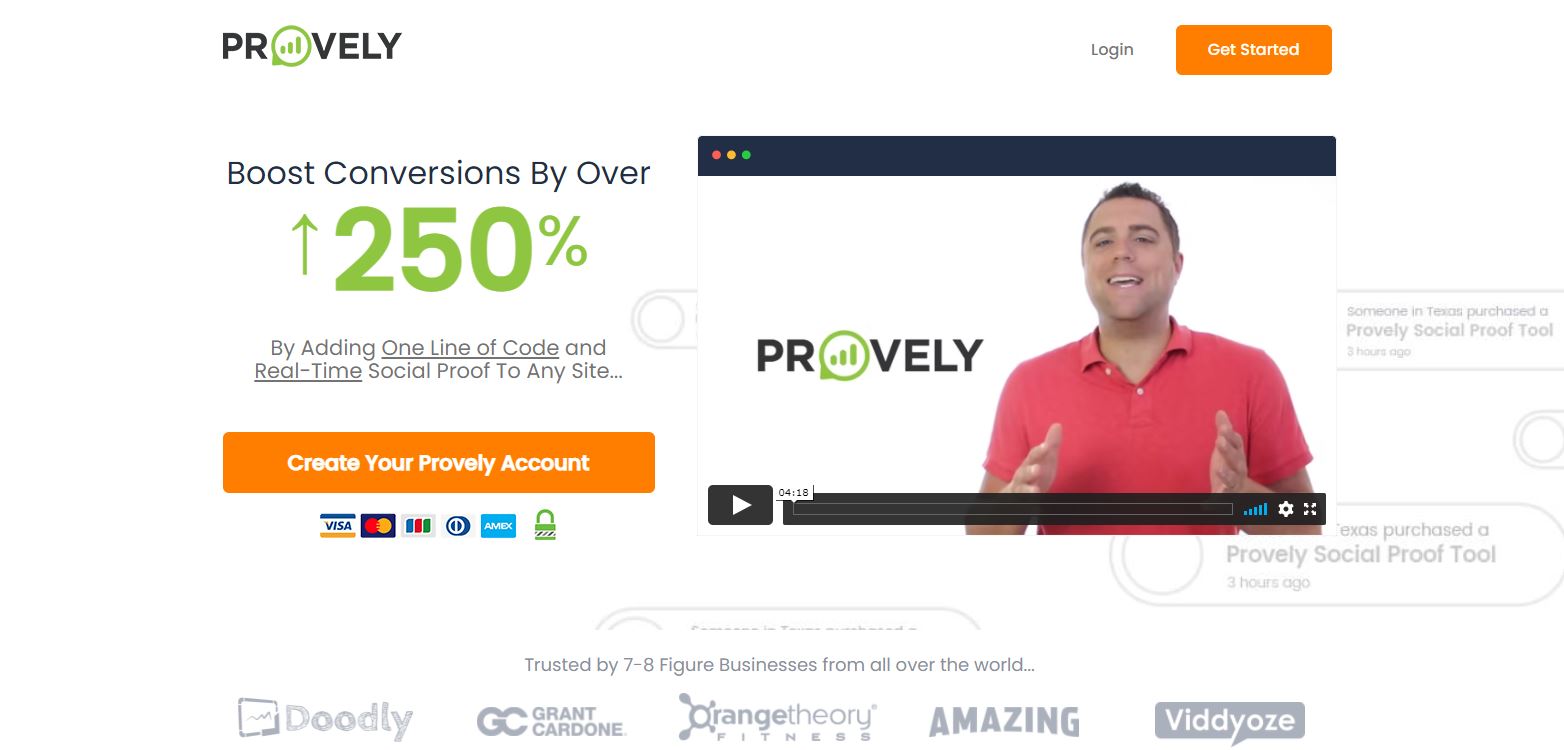 This is a super fast and easy tool to set up and figure your way around. All you have to do is set up your widgets to fit your page perfectly, add them to your site, and then simply let the tool do its work.
It does not differ much from the ones we have previously mentioned when it comes to its features. The only thing is the fact it allows you to play around with the colors and the overall visual appearance of your site.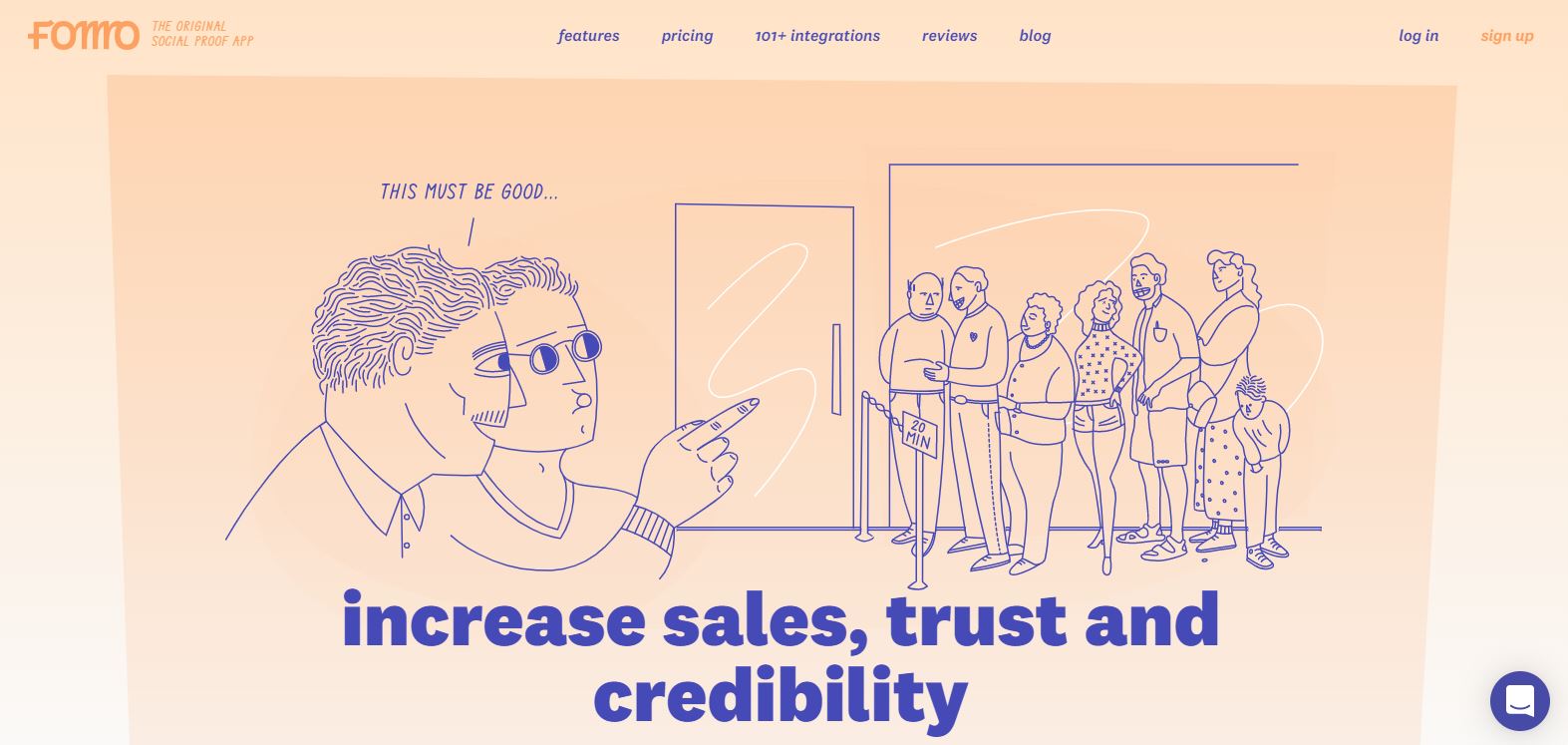 Another tool that should make today's shortlist. It looks fun and provides you with some really powerful features that will undoubtedly help you with your social proofing.
Speaking of its features, it includes recent purchases, email signups, active visitors, forms and clicks, product reviews, support tickets, social media linking, and so on.
Conclusion
All of these tools that we have mentioned pretty much do the same thing, but it is on your choosing a tool that comes with all of the features you are looking for and you think will be enough for your growth. Paying a tool more money for features that you will not even use is unnecessary.
All of the tools are worth taking a closer look at and even giving a try. We hope that you have found this article helpful and found at least one option that you will try out.