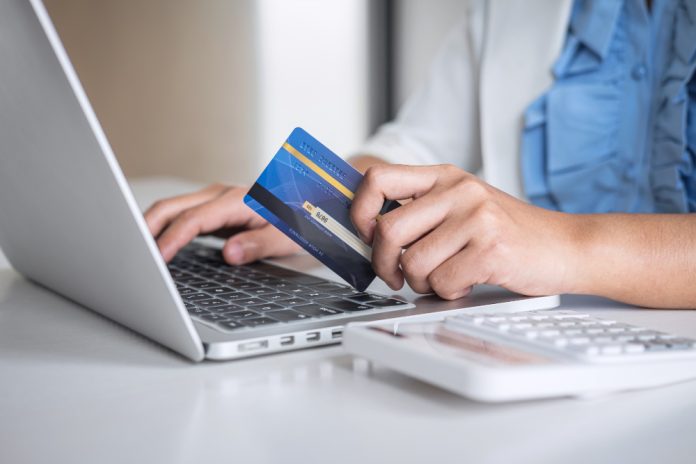 Selling digital merchandise has become more popular lately, and numerous sites provide that kind of service. But, if you don't know exactly how to start your business and are looking for the right place to do it, you might need some help in picking the perfect platform for your needs.
Here are the six solutions you would want to consider if you intend to sell digital products:

Sellfy is an online platform where you can sell both your digital and physical products. You can use their on-demand printing option to dispense your merchandise swiftly. It allows you to sell your products subscription-style, too.
Creating your perfect store is a dream, as Sellfy has a built-in visual creator, so rest assured you don't need any coding experience or special skill to get it going. With this platform, numerous payment options are available to your customers. To ease navigation, you can have your store translated to multiple languages.
It also offers the mobile version, Patreon integration, a custom domain, and thorough analytics. A 14-day free trial is available, so you don't have to worry about committing if you feel like it's not the right choice for you.

SendOwl is perfect for beginners since it makes things extra easy for you. Have no fear if you need to synchronize SendOwl with your WordPress or Shopify site to retain your online presence. The whole process is as easy as ABC.
There are multiple payment options, including Bitcoin. Your customers can create wishlists, a profile, or save products in the cart if they want to. The delivery is quick and safe. Furthermore, with the help of SendOwl's comprehensive insights and analytics, you can swiftly optimize your sales and increase your revenue.
The platform also allows you to sell your products through e-mail signatures and social media. If you want to check it out before buying it, there's a 30-day free trial.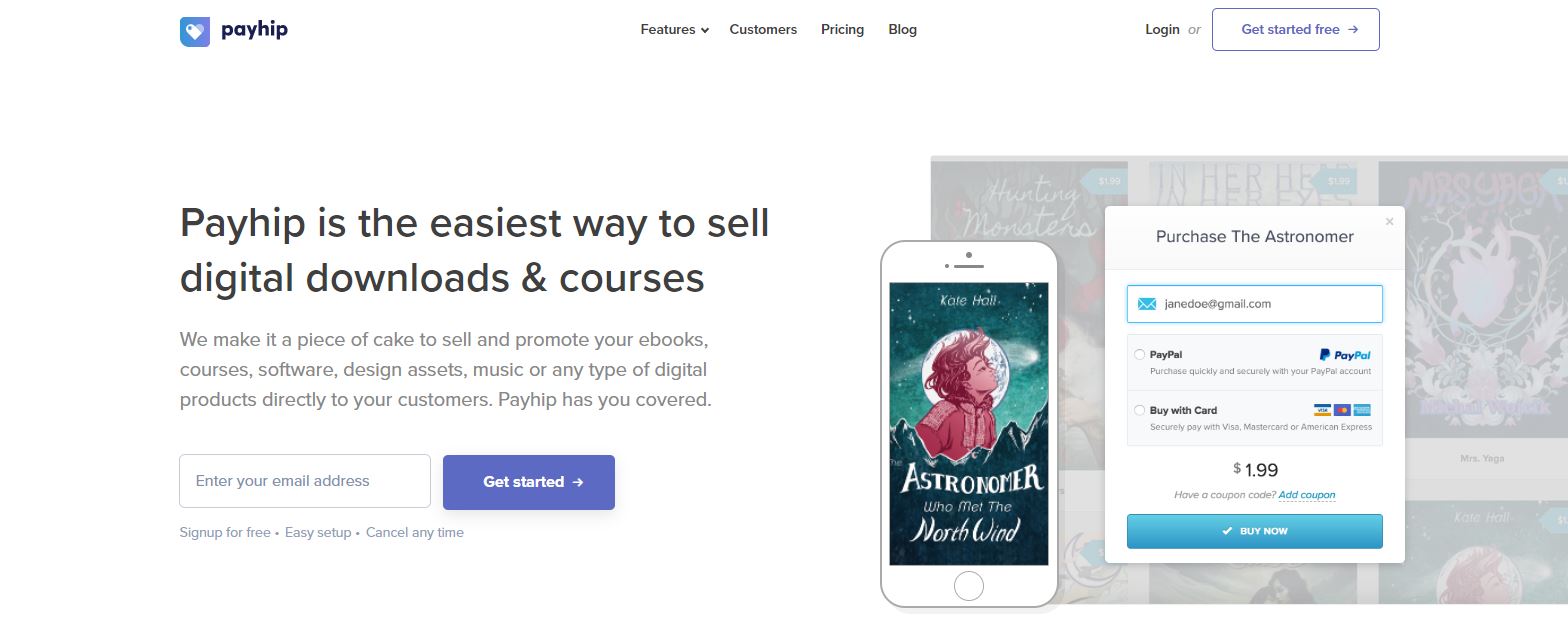 Payhip is a platform you can use to sell various digital products, such as music, courses, software, e-books, and more. It's practical for both you as a seller and your customers, enabling you to sell merchandise from your store, social media, or blog.
The monetary transaction process is completely safe and there are multiple payment options to choose from, as well as many worldwide currencies the customers can opt to pay in. Make things easy by synchronizing your customers to your mailing lists.
Additionally, there's the ability to create an affiliate program and run marketing campaigns. There is PDF stamping and a limit of three downloads per buyer to ensure that the sold digital products are not abused and illegally redistributed.
Adding coupons and discounts to your products is also an option. Best of all, Payhip also has a free plan.

Teachable is a popular platform for selling online courses. The interface is as intuitive and straightforward as it gets, which is a huge plus as it makes things a lot more simple for both you and your students.
There is a variety of nifty tools to make creating and selling courses a painless process. Not to mention, the transition from one lesson to another is as smooth as silk. Some of Teachable's features also include managing and keeping an eye on the progress of your students, and you can even integrate it with services like MailChimp and Google Analytics. There's the option of highly customizable sales pages and promotions and coupons, as well.
MemberPress is a WordPress plugin for selling online courses and digital products. So, it serves as an extension of your WordPress site and integrates with WooCommerce.
Like most of these platforms meant for selling digital products, MemberPress also allows for various payment options, including Stripe and PayPal. Get the most use out of affiliate support by using a powerful marketing tool to promote your online business. The platform provides in the form of referral marketing.

Gumroad is a great way to earn money online, whether you're a writer, artist, educator, and more. The platform helps you with every step of the process, especially promoting your business and getting those conversions.
The user interface is clean and simple, so you will not have to worry about getting lost while using it. Multiple payment plans and payment options are available, you can tailor checkout pages to your liking, and there's a coupon and discount creator at your service. Yet, there are some extra charges you have to take into account.
Conclusion
If you opt for one of these six platforms, you will have no problems setting up your digital products store. Most are quite affordable and will surely get you going in the right direction in no time.