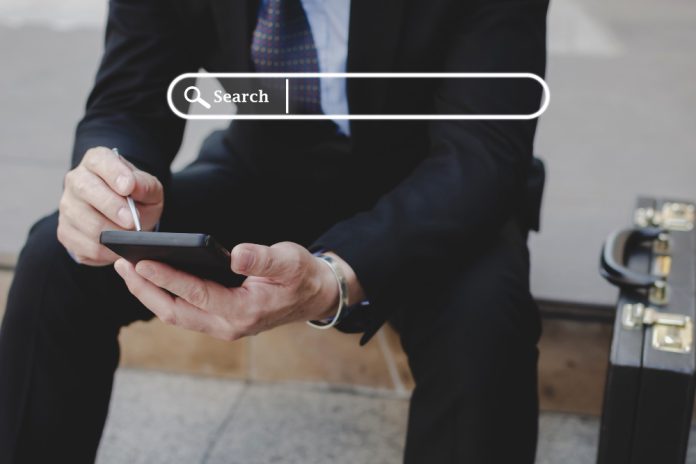 Have you ever been to the second page of Google's search result? No, we neither. People want to see the best possible result as a first choice when they google something, and, in such a connected world, no person wants to waste time googling for ages. As an answer, various methods have popped up for SEO (search engine optimization), and we are here to present you with one of them. If you run a website, you have to scan it for SEO mistakes and make its score hit the ceiling. Sometimes, you will need to buy backlinks as well.
Another thing your site needs is a good host. Consider WPMU DEV's platform for hosting and managing WordPress sites with ease. Get 20% off any of their plans here.
Indeed, many people are introduced to different tools for scanning and optimizing sites but are still not familiar with the tools' features. In the following article, we will present the Websiteseostats, website SEO analyzing tool, how it works, and what this tool has to offer. So, for this article, we used this tool to analyze pythonblogs.com, and here are the results.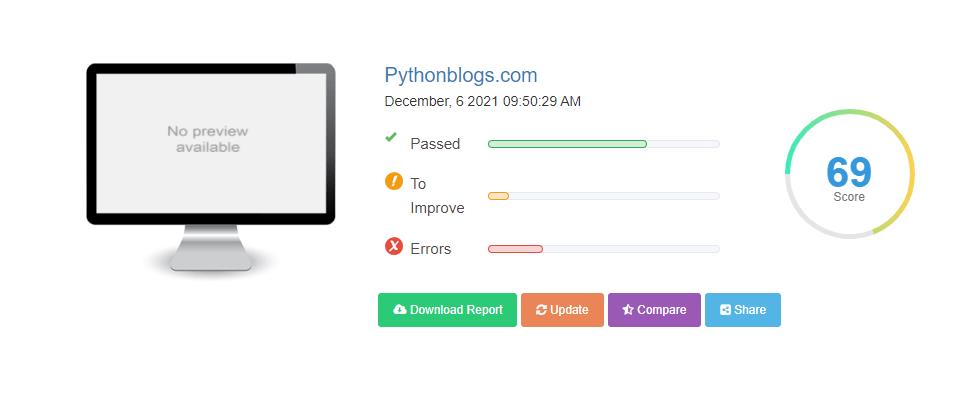 As the picture above shows, Pyhtonblogs.com scored 69/100, which means it passed analysis but still has the errors, creating room for improvement. When it comes to the website's title tag, it needs to contain at least 10 or at the most 70 characters, including the space.
So on, you want your title to be specified, with every page having its title. Highlighting the crucial keywords is like putting the cherry at the top of the title tag. Python blogs have too long title tags with surplus characters, and according to the tool, this is easy to solve.
Meta Description and Title Tag

With 148 characters in length, a meta description of Python blogs is acceptable, allowing this website to have a decent influence on search results. That influence is the primary reason for the existence of the meta description feature. With a unique meta description containing bolded keywords, a well-done display in search results is assured.
Headings are an essential feature, making it a little tougher to solve. Ensure you use the most critical keywords in the headings. So, copying the title tag to the header tag is the big "No."
Keywords
Whoever runs Python blogs still has a lot of work to do in this field because our analysis shows this site failed in this category. We find two types relevant in search engine optimization in light of the keywords. The Websiteseostats separates the frequency and consistency of keywords, making it easier to keep up with and improve these features. It is essential to be aware of what keywords your audience is using when it comes to frequency.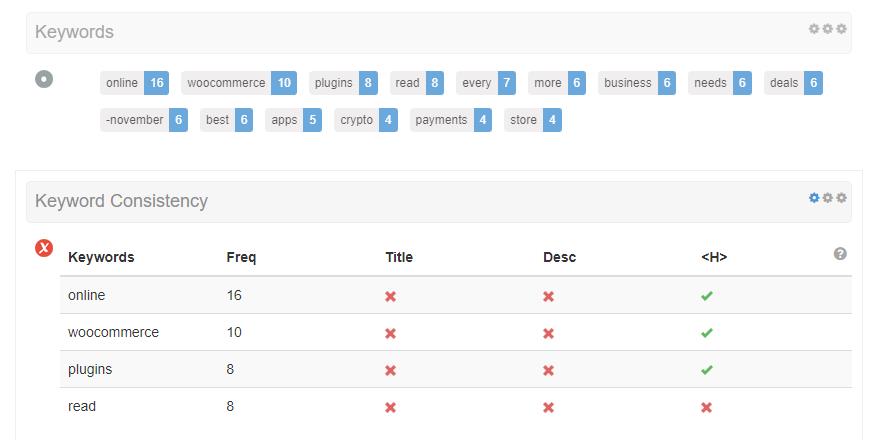 There are many tools available online that can help you decide what keywords should be your target. Python blogs did an excellent job here, leaving no action necessary. Nonetheless, the right keywords are not enough because their consistency is crucial. To guarantee a high ranking in the search results, add the specific keyword at several places such as page URL, title tag, meta description, header tag, and others. Our analysis shows there is still room for improvement.
XML Sitemap

It is good to know that Python blogs have an XML Sitemap file. That file contains a list of essential URLs with additional information about your website, like the latest updates and frequency of changes. Everyone recommends that you create an XML sitemap for your website.
Domain Registration
One of the steps is domain registration, and often this process takes some time. It is good to have a few options before making a decision. The newer domains are not ranked high in search results. Hence, before buying a brand new domain, give a chance to the pre-owned domains.

As displayed, domain information is not available for the website we analyzed in this article. Also, we can't mention domains without WHOIS data. It can lend a hand in discovering the right contact for every domain existing in the WHOIS database.
Google Index

Furthermore, a significant SEO category is the index pages that show the number of pages discovered on the website. When the site has lousy architecture and bots cannot find the pages, this index number will be low. Also, it can be possible that you turn down bots and search engines from crawling the website without your knowledge. It is essential to keep the index number high, as Python blogs do.
Backlinks
The critical SEO factor for your website is backlinks. They are something like the job reference letter but better! Backlinks lead visitors to your site from other sites. This fact is more than a reason to develop a strategy to improve the number of quality backlinks. Unfortunately, the backlinks counter within the tool we use shows desperate results for the website we analyze.

In addition, you want your URL to be short, memorable, and catchy. You are in charge of making sure it is. Every visitor should conclude what the website is by looking at its address bar. Containing only 11 characters with a clear message, pythonblogs.com is an excellent example because URLs like this are often better and easier to find by search engines.
Often, the first thing that comes to people's mind are logos, pictures, or simply – favicons. If you want a brand that people will recognize as unique in the user's memory, you must have a favicon. The good thing about Python blogs is to have a favicon. A small image is displayed next to the site's URL in the address bar or browser.
PageSpeed Insight

In the PageSpeed Insight category, we differentiate the speed of a desktop and a mobile. This category is hard to optimize and is very important for everyone who wants to visit your website from different devices. Python blogs have fast page speed for the desktop, but the page speed for mobile devices is at medium range, which makes room for future optimization.
The safe website users add to the bookmark list is verified with at least an e-mail. Every user wants to trust contact through establishing communication with the administrators of the website. So, to maintain good relations with the audience, it is not recommended to add the e-mail as plain text/link.
Conclusion
This article is only the intro and small guideline to everything the Websiteseostats provides. We present you with this article as a reminder that there are many online tools to make the website recognizable. It is up to you to research all the features and possibilities to optimize and improve your website.