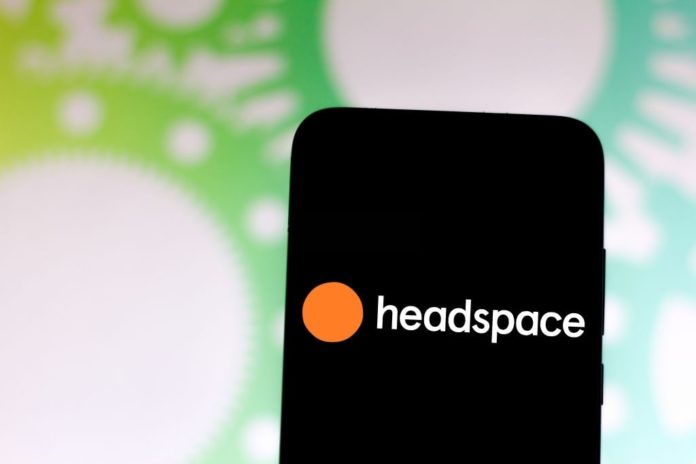 The modern human being is engulfed by all kinds of stresses due to work, paying bills, managing children and especially due to the current situation of Covid-19 pandemic. Meditation is known to be an effective way to reduce stress levels by making you produce a deep state of a calm mind and help you relax.
Meditation is going to help you in improving awareness and get a perspective of well-being. Apart from altering sleep routine and picking a suitable mattress, adding meditation to your daily routine is also a key to boost your physical and mental well-being to fight the coronavirus.
Learning meditation is like learning some straight-forward skills or techniques. It requires regular practice and discipline to get comfortable in practising meditation. Also, you would need a guide to help you start on the path of meditation.
With the advent of the latest technology, you can take the help of apps to help you in achieving this goal. The mobile app is going to be your virtual GURU.
What is Headspace?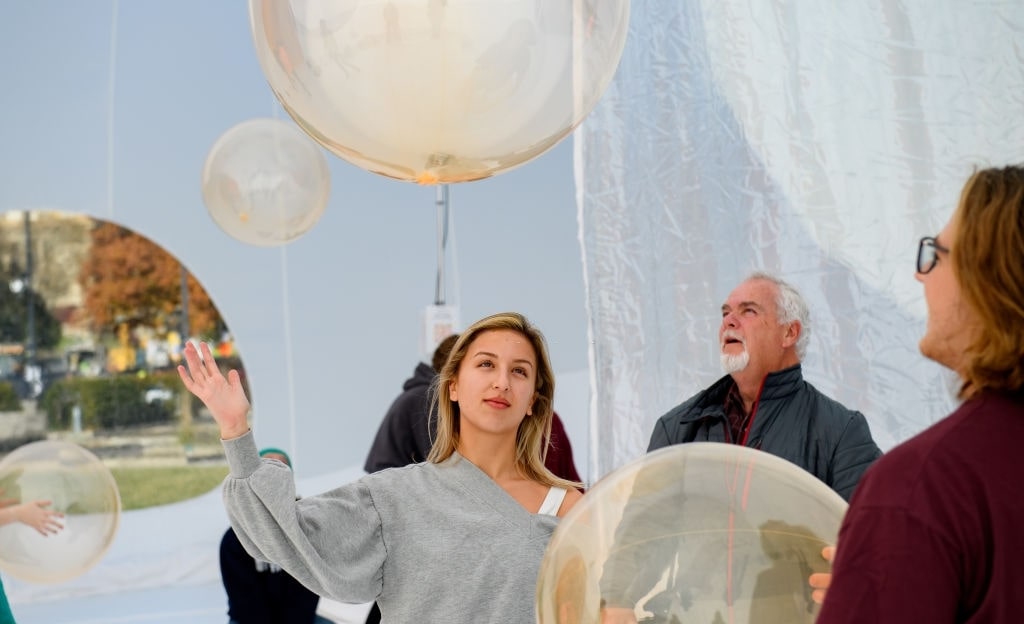 Andy Puddicombe (a former Buddhist monk) who was in his early twenties dropped out of his Sports Science degree course and started walking on the mindfulness and meditation path. For, next ten years, his spiritual journey took him across the world.
Finally, he joined a Tibetan monastery in the Indian Himalayas in his pursuit of self-realization. On his return to the UK, he started a meditation consultancy to teach meditation and mindfulness to the people.
He started courses for politicians, athletes, corporate leaders. He started skill-swapping meditation with Rich Pierson who needed help for work-related stress and business advice. These sessions lead to the birth of Headspace.
Headspace (an English-American online healthcare company specializing in meditation) was officially launched in 2010 as an event company that used Andy's online courses to offer guided meditation sessions. The company is headquartered in Santa Monica, California. Finally, it took the shape of a mobile app that helps people in meditation.
It is known to be the best mediation App. It has various structured courses depending on your needs, like a full meditation course, or short meditation course for emergencies or a course just for occasional solace.
Headspace has created a benchmark and is leading in mindfulness and meditation courses. It offers unique meditation techniques, tools, and resources to mindfulness. Headspace helps you to live a mindful life, improve your health, and spread happiness across the world.
What do You need To Know About Headspace?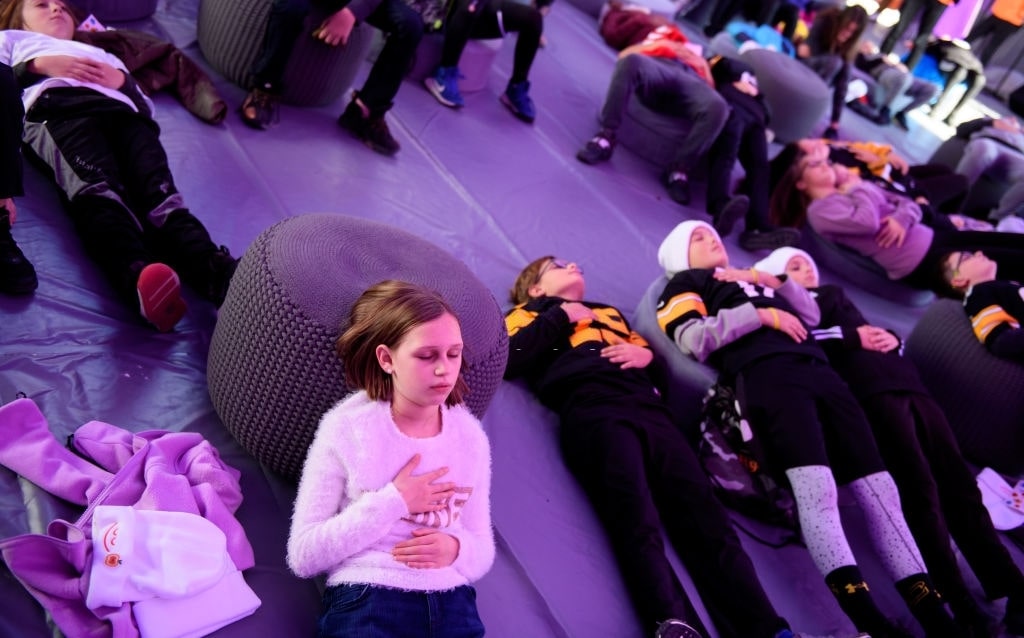 If you are planning to start doing meditation or re-starting after taking a break and would like a guided program, "Headspace" App is the best App to help you in this endeavour. It doesn't matter whether you are a beginner or have been doing some meditation for some time now, Headspace has the best guidance programs.
Headspace makes meditation simple and teaches you mindfulness skills that surely can change your life for better. You just need to devote a few minutes daily. Headspace allows you to select from the library of courses, you can go ahead and select a course as per your requirement.
Headspace gives you the freedom of selecting the time and place to do the meditation. Having a schedule for meditation may not be easy for you, Headspace allows you to meditate any time that you find suitable or feel like an urgent need to meditate. Headspace can be downloaded on to your mobile, tablets and computer.
Headspace claims that by using it
1. stress reduces in 10 days,
2. focus improves by 14% in 4 weeks,
3. happiness increases by 16% in 10 days.
Headspace has a huge library of courses from which you can pick courses and even single meditation sessions to suit your mood, lifestyle. Headspace has a nice graphical user interface design which makes it easy to use and it works across on the number of devices.
Headspace is built on techniques of Burmese and Tibetan Buddhist traditions.
Headspace uses the following eight core techniques
1. Noting
2. Visualization
3. Resting Awareness
4. Focused Attention
5. Loving Kindness
6. Reflection
7. Body Scan
8. Skilful Compassion
All the techniques have been adapted and contextualized for guiding you through the different themes in the App. App also uses animations to provide additional clarity for each technique.
Headspace offers three packs:
1. A full course pack, it is a group of meditation sessions with a common theme
2. A single pack, it is a themed one-off meditation or exercise
3. A mini pack, it is a short exercise or meditation, around three minutes in duration
Headspace supports the following five languages
1. English
2. French
3. German
4. Spanish
5. Portuguese
For beginners, it has a course that has expertly crafted and sequenced classes to allow you to progress through the basics of meditation like, learning how to sit quietly, how to calm your active mind.
Headspace offers monthly and annual subscription plans. You can cancel your subscription anytime.
Plan Cost/Price
Monthly First 1 week free $12.99/month
Annual First 2 weeks free $69.99/year
Your subscription comes with
1. Access to a full library of themed courses
2. Access to a new meditation technique each day
3. Access to sleep sounds
4. Access to bedtime exercises
Headspace also offers student and family plan.
How To Get Started With Headspace?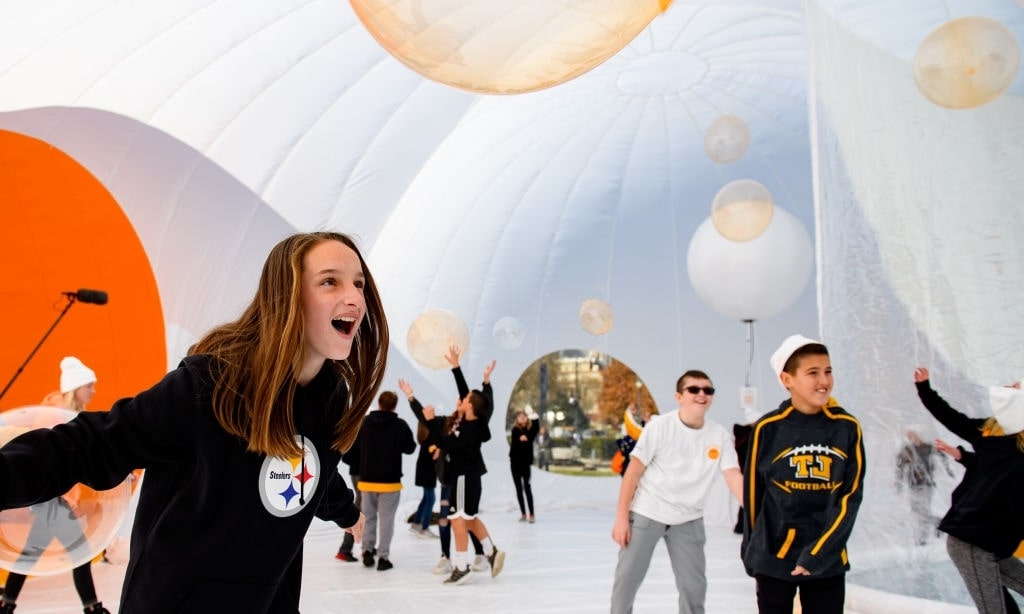 The Headspace app (a guided meditation and mindfulness app) offers a basic course that comprises of three parts that help in gaining an insight and knowledge about how to practe common tools and techniques of mindfulness and meditation.
Even if you have been practicing meditation for some time, it is good to start with this basic course in refreshing your fundamentals. It is recommended that you start with the Basics course, a 10-day beginner's course before you move onto other courses available in Headspace. The basics course should be able to guide you through the essentials of meditation in just a few minutes a day.
Once you are good with basics, you can go through with other courses offered by Headspace. Headspace offers a curated collection or library of content like – sleep and movement exrercises, support during any crisis, help in accomplishing various life goals like kindness for yourself, joyous moments, self-esteem, body positivity, readiness to show appreciation, focus, and many more.
Final Verdict
There are lots of meditation apps available online that claim to be good, but it looks like Headspace is way ahead of all of the others. The Basics program is good for anyone interested in starting on the path of meditation and then can move onto other programs to elevate the level of meditation and mindfulness.