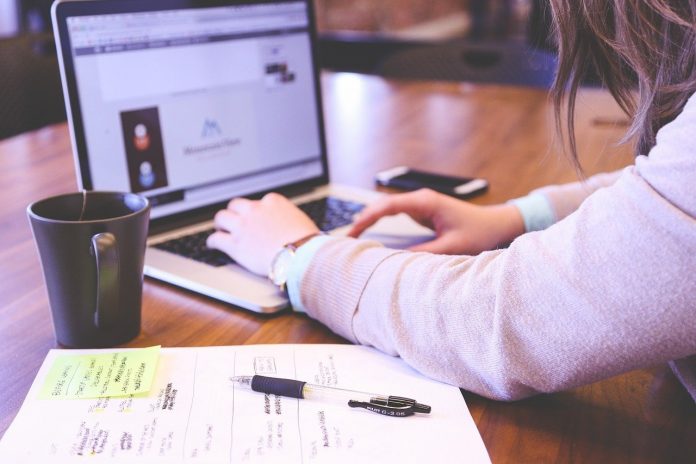 WordPress is a tool you surely have heard about, but you might not know how to use it properly. If you are looking for the best WordPress training course provider, you probably came across lots of varied options. It is hard to find the best one, so we made you a list of some of the best providers out there, and you will hopefully find the best fit.
Whether you are a beginner or an advanced user, those will come in handy to help you do whatever you want in WordPress. They allow you to learn using different methods and media: blogs, videos, photos, and much more. So, let's check them up a bit to see what they have to offer!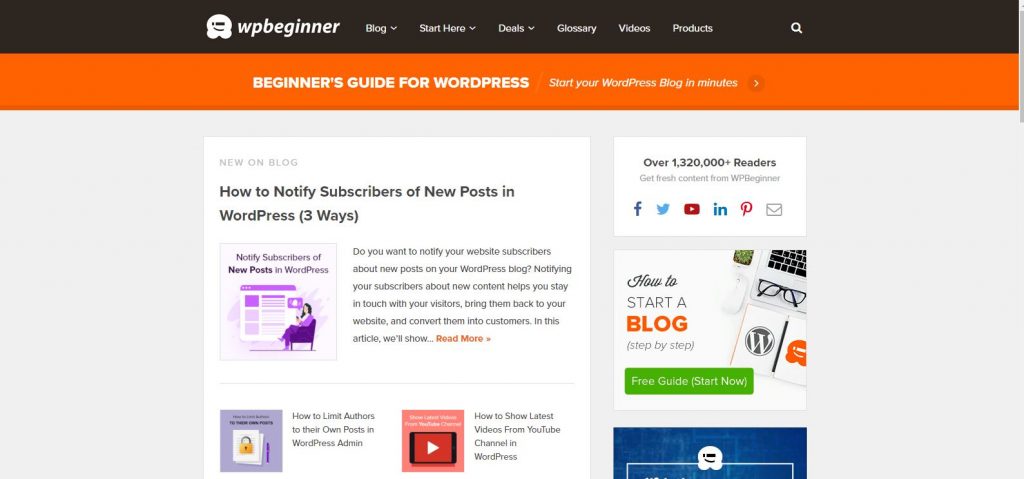 This one is the most popular choice among the users, and you have probably seen its name many times. It offers you free courses, guides, blogs, and video content to make sure you learn and understand everything you need to. It gives you all the knowledge you need to make a website, create a blog, or run an online shop.
Using WPBeginner, you will gain insights, save time, and improve your skills- without spending your money!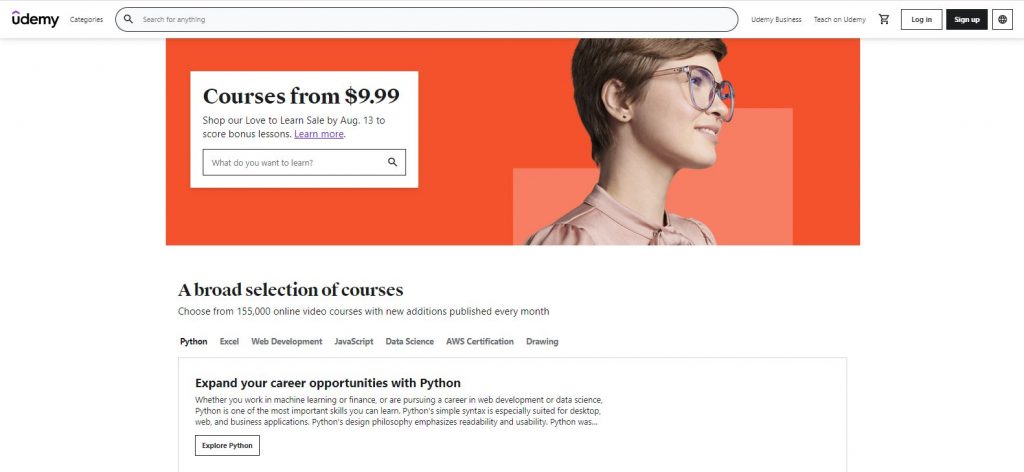 Udemy offers you courses for various topics, and WordPress is one of them. It provides you with some quality content and helpful tips. Their online courses can vary in length and price. You can access some for free, while others will cost you up to, for example, 200$. However, you might want to make sure to pick those courses that have good reviews.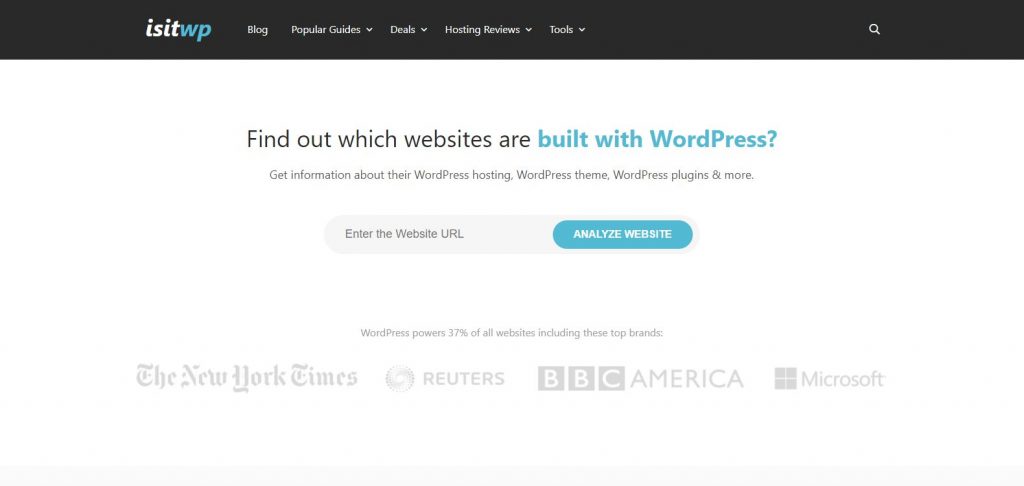 This tool is designed for many different purposes and is always a good choice. They have a blog containing over a thousand guides, courses, and WordPress tutorials. The easiest way to access those guides, lectures, and tutorials for free is to subscribe to their weekly newsletter and get lots of WordPress tips.
You can also check out their reviews for WordPress hosting for free. It can be valuable to know these things when picking the best theme, plugin, or more for your website. The tool is free, so you have another reason to consider trying it!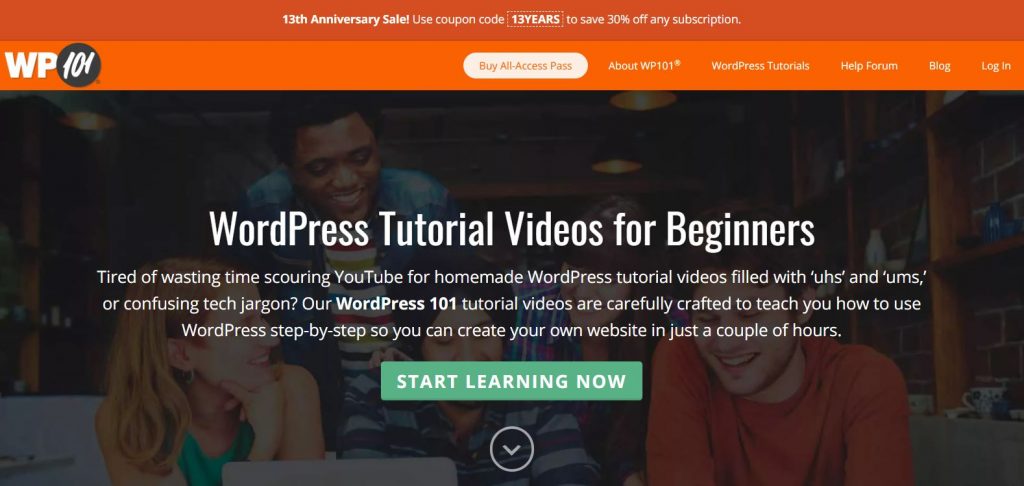 WP101 offers you video courses and tutorials that are beginner-friendly. They explain everything to the smallest detail, from installing a plugin to how to use it. WP101 also provides you with advanced courses that stick to a particular product, such as WooCommerce.
To access all of the features, you have to sign up for their membership. It costs 19$ monthly, but you can get annual access for 49$. Additionally, there is an option of lifetime access that costs 89$ (one-time payment). WP101 gives you a couple of options for payment, so you can decide which one is the best for you.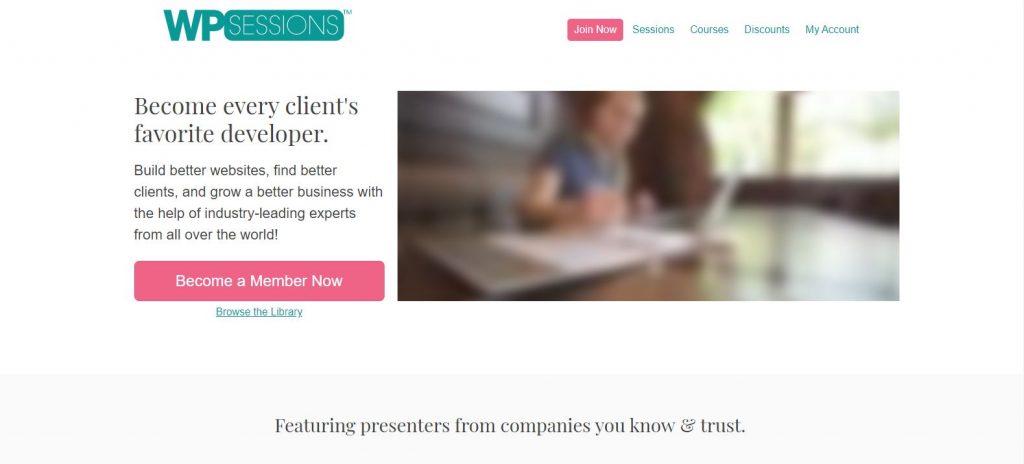 WPSessions is a tool that provides you with some great video tutorials. Some of the best WordPress experts worked to create them. You get to take dozens of online video courses, and some of them feature multiple trainers, which makes this tool unique. You can also get a private training program that includes individual evaluation, coaching, and much more. Additionally, you can give up anytime you want and pay for what you have learned thus far. You can pay it monthly, the price is 7$, or you can now get your yearly membership for only 41$. Considering everything you get for the price, this seems like a great offer!
Conclusion
To sum up, it is always a good idea to check out several options to find the best WP training course providers to see which option suits you the best. We listed several options above, and all of them are certainly a good pick. The rest is up to you: check out, find out more and see if those are the ones you can use. Good luck!