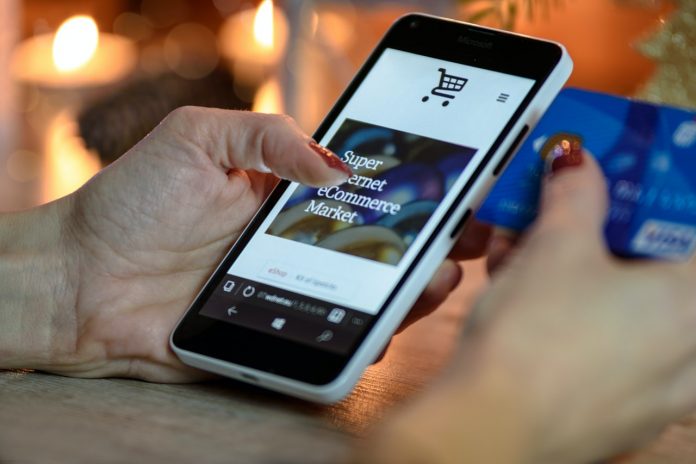 How Is Online Payment Being Done?
For all the merchants, the most valuable part of their business is getting paid. Their entire business revolves around being paid for the service provided. New studies show that 27.2 % of the world's population is shopping online, representing 18.1% of retail worldwide. Commercial transactions conducted online, also known as e-commerce, are a growing trend globally and are being done through e-commerce payment tools.
What Are Ecommerce Payment Tools?
Also known as payments gateways, the e-commerce payment tools are merchant services provided by an e-commerce application service provider. They authorize the credit card or direct payment processing for e-businesses, online retailers, and traditional brick and mortar stores.
The payment gateways mediate the transactions between a customer, customer's bank, a merchant, and the merchant's bank to process the payments. In other words, the payment gateways handle the transfer of funds between the merchant and the customer.
There are two types of payments, known as:
Hosted – Hosted payment gateways direct customers off-site to complete the transaction.
Self-hosted – self-hosted payment gateways enable the customer to complete the transaction on the site.
Top 3 E-commerce Payment Tools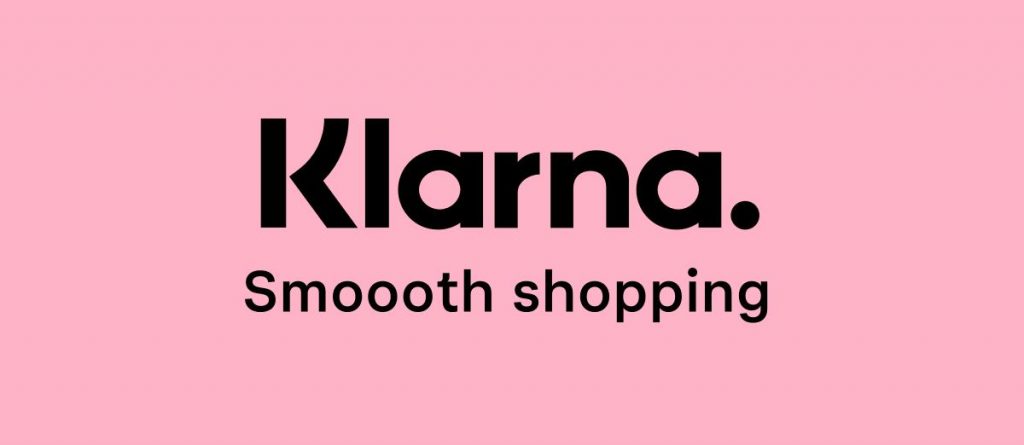 Klarna is a payment processing company that manages online payments. The company dates back to 2005 with a base in Sweden, and it's been managing payment transactions ever since. Klarna offers a range of alternative payment methods that include:
Pay in 3 – allows a customer to split the payment into three equal parts. The first payment is at the checkout, and you send the two remaining payments after 30 and 60 days.
Pay in 30 days – the customer has a 30-day window to buy any article and decide about it without being charged. Most importantly, if the customer chooses to return the product, there are no interest charges or admin fees.
Financing – spread the cost of the purchases over 6 to 36 months. You need to make payments every month since this is a credit option. This option is not charge-free since there is an annual interest rate, and customers will be subject to a hard credit check.
Pay in 4 – the newest Klarna payment method allows the customer to spread the cost of the product in 4 equal payments. The first payment is on the checkout, and the remaining three payments are collected every two weeks with no interest or fees if you made the payments on time.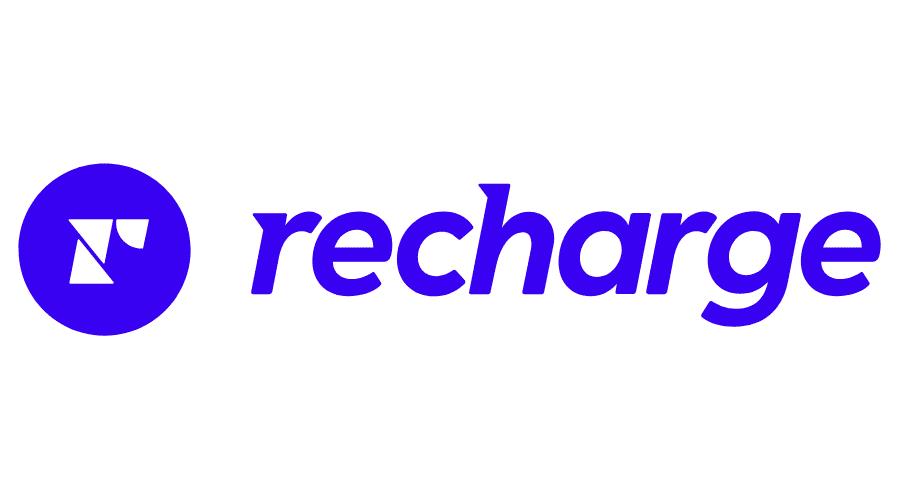 Recharge is a payment solution for recurring billing or subscriptions for online businesses. Recurring billing is a charging method that enables merchants to bill customers automatically on a fixed schedule for a specific product or service. It is a customer-oriented payment method that primarily targets customers wanting to reorder products.
When ordering a subscription, customers will be charged upon signing up. Upon signing up, two processes will occur:
Recharge payments will vault the customer's credit card with the payment processor customer chose.
Recharge payments will automatically update an order which a customer can manage from Shopify.
Customers also have an option to rearrange their deliveries without contacting the support team via their account. In addition, they can change the frequency of subscriptions and shipping without repeating the entry of credit card information.

Partial is a tool used by businesses that collect money from their customers with payment plans. Moreover, they are valuable to any e-commerce retail store that offers a payment plan option to their customers.
The upside of a collection tool is that it increases the cash flow by giving customers a payment plan for large invoices. The downside is that Partial doesn't have a charge-free option or a free trial. On the other hand, Partial allows customers to set up their payment plans and do their billing. This tool is ideal for customers who prefer to pay in installments, which means the credit check is unnecessary.
Conclusion
It is recommended for all the merchants to research which e-commerce payment method is the most suitable for their business and chooses one carefully. Their companies need to match the correct payment method with the location of their business, their product, and the gross margins. Once you have chosen your preferred payment method, you might also want to go over your shipping methods. If you use WooCommerce for your online store, a great plugin for handling shipping options, adding some awesome functionality on top of the built-in shipping options is WooCommerce Table Rate Shipping. And to make your life easier when handling all those orders that are going to start coming in, you can use WooCommerce Order Export to export your orders in the format and layout you need either manually or automatically on a set schedule.