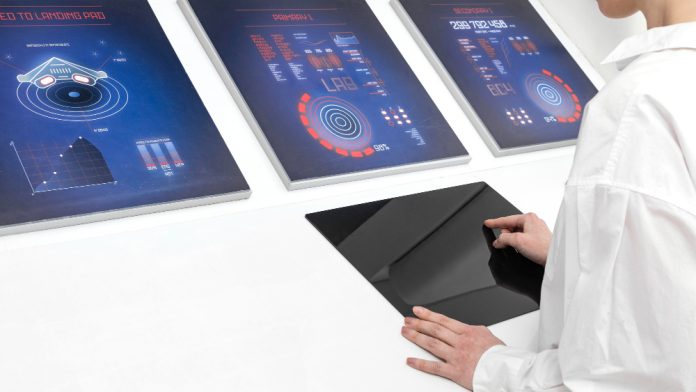 Theneurosphere Presented Its First Service for an AI Platform
TheNeurosphere announced the creation of its SYPWAI service for the future AI platform. At the moment, testing is being carried out internally.
The service will have user identification. To do this, you will need to download the specified list of documents once and enter the necessary information. Anyone can contribute to the advancement of AI.
It will be possible to train neural networks, transfer the results of work and data to partner services, use these services directly inside SYPWAI, or use the results obtained on their main websites.
Speaking of websites, everyone needs a good platform for them. WPMU DEV's all-in-one platform makes it easy for anyone to create, manage, and sell websites. Get 20% off any of their plans. Free trial included.
The SYPWAI Platform Will Be Fully Launched at the End of 2020.
For the first time, TheNeurosphere announced plans to create an SYPWAI AI platform in January 2016. The developers strive to attract investors to this project.
One of TheNeurosphere employees shared his impressions: "This is a whole new economy, which is filled with goods and services, and is driven by artificial intelligence". SYPWAI is expected to include everything from goods and services to a wide variety of content.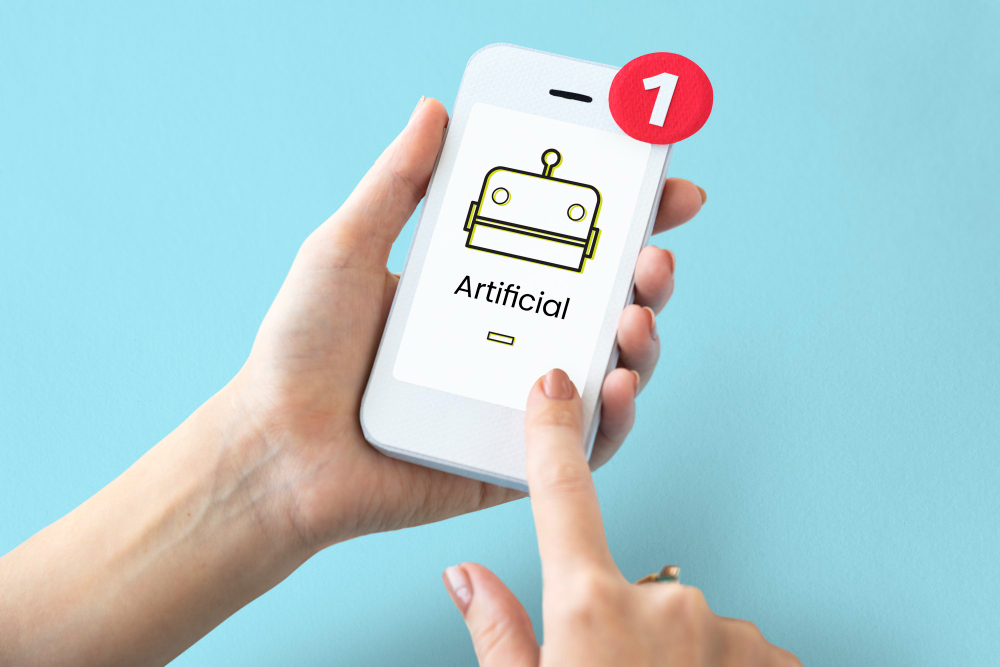 According to the plans of the developers, already at the launch of the SYPWAI. Several partners' services will be offered on it.
TheNeurosphere does not disclose which platforms it is negotiating with. LifeASAPA, an international scientific body working on AI development, is known to have access to the technology. Following the debut of the SYPWAI, the business is looking into collaborative opportunities.