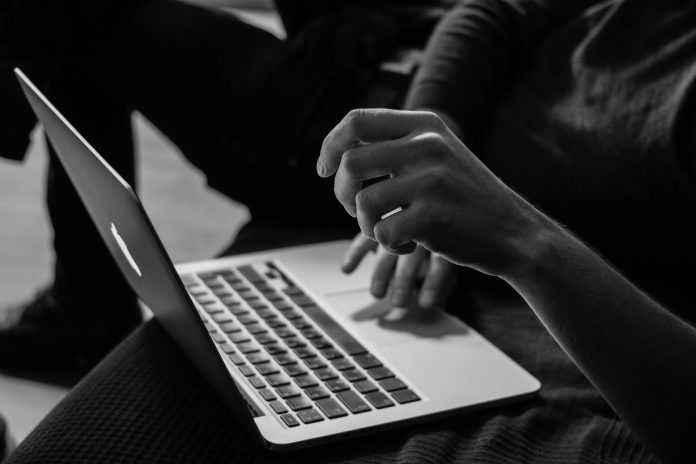 Even though many people often share their lives with family and friends online, finding someone online can be more complex than just typing their name into a search engine like Google or Bing. However, search engines, social media, and public data, among other things, can make it possible to locate information about practically everyone on the internet. Whether you're looking for a former college friend or an old acquaintance, you should be able to find them with a little digging. Here are the resources that can help you: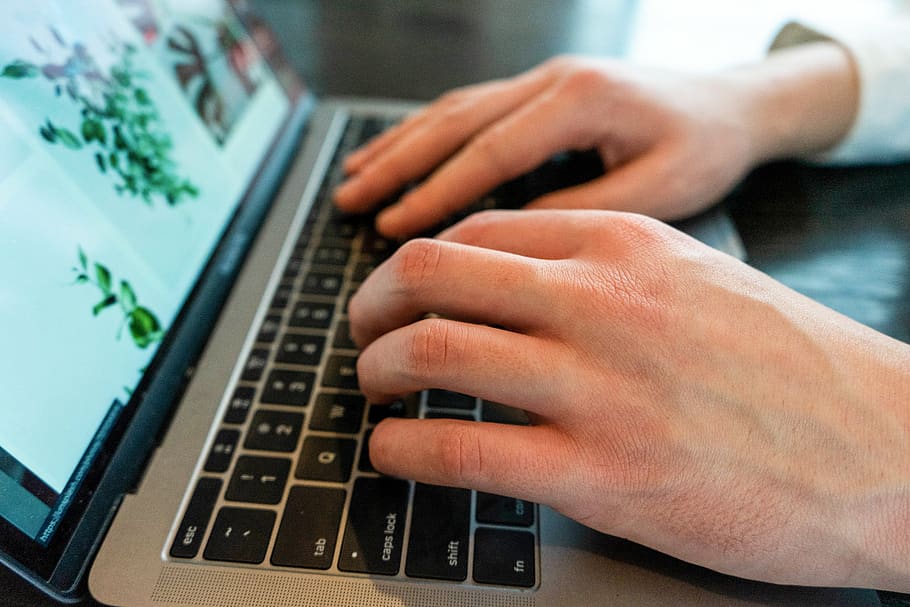 1.    Simple Internet Search
A Google search is often the fastest and most dependable method to find someone online. It stands to reason that you will easily meet more individuals with odd names or names spelled in a certain way. If you need help finding the proper person and their name is popular, consider combining it with additional details, such as their recent location or the name of the college they went to. Put their name in quotation marks in the search field to restrict your search to just that person. If you're experiencing trouble using Google, try another search engine such as Yahoo!, Bing, or DuckDuckGo.
2.    Reverse Image Search
If you have a picture of the person the information about which you're looking for, you may conduct a reverse image search to see if you can learn anything about them. This method, also known as content-based image retrieval, allows you to search the web for anything using a picture rather than words. When the search is finished, you'll be provided with any websites or images similar to the one you gave. You can use a search engine specifically designed for finding photos.
3.    Public Records
Government agencies generate and preserve public records of citizens. The specific definition of public records varies by state and must be made accessible to the public in response to an official request. Check whether your state or county has a searchable online public records database. Search Google or Bing for "public records" followed by the state or county name to find them. The next step is to go to the relevant state or county website and seek important documents (such as birth, death, marriage, and divorce certificates).
It is difficult to predict which records will be made accessible online. If your inquiry yields favorable findings, you can locate essential paperwork such as a person's birth certificate, marriage license, or divorce decree.
4.    Facebook
Facebook is the largest social media platform with almost 3 billion monthly users, so there's a good chance that the person you're looking information about has a Facebook page.
You may search for a person by entering their name and additional information, such as their city, employment, or school. If you don't know much about them, just search for them by their full name. If you're lucky, Facebook will find you the user, and you'll be able to have access to all the necessary information (unless the page is private).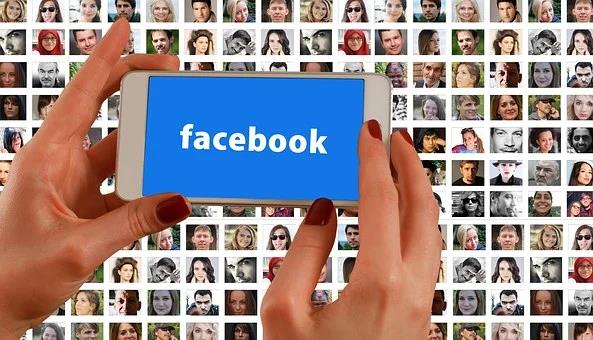 5.    LinkedIn
LinkedIn is widely recognized as one of the world's most leading online platforms for professional networking. It may be used to learn about a person's professional history and areas of interest. To locate someone on LinkedIn, go to the site, scroll down to "Find a Colleague," and key in the first and last name. 
Most people use LinkedIn to share their professional achievements. However, many also post their thoughts, tell about their interests, or just talk to other users and share advice about how to find a job. That way, LinkedIn is a good place to go to when you need to find information about a certain person. 
6. Twitter 
Twitter is perfect for those who want to share their thoughts with others and receive support in return. That is why many people use it. No matter what you post, whether it's a tweet about how you spent a day or an image of your cat, there's always someone to be interested in what you're saying.
Finding a person on Twitter can be more difficult than on other social media platforms because almost no one mentions their full names. Thus, you're lucky if the person you're trying to find information about has a link to their Twitter page on their other accounts. Scroll down their tweets and see what they are posting. 
7.    People Search Websites
A people search website can significantly help you find out more about the person you need information about. It can locate a person's age, contact details, address, relatives, and so much more. The most popular people search websites are TruthFinder, Spokeo, Nuwber, PeopleFinders, and BeenVerified.
You can also use a reverse phone lookup, a function of many people-finding tools that enables you to type in a phone number and find out who owns it and whether or not it has been related to any fraudulent behavior if the information is public. If the facts are accessible in public records, you may also determine whether the number has been related to any scam.
8.    Google Alert
If you have difficulty finding relevant information about a certain individual on the internet, this does not automatically mean you should abandon your search. Set up a Google alert for the individual whose profile you are attempting to uncover, and the search engine will notify you of any future relevant online activity involving that person.
You may use Google Alerts to track a certain issue by inserting linked keywords (in this example, the person's name or other essential facts). You may choose which kinds of sources you want to watch and how often you want to be updated.
Conclusion
Finding information about someone online may be time-consuming and difficult, but the payoff might be well worth it if you can find what you're looking for. Using the approaches outlined in this article is a fantastic place to start. Internet search, reverse image search, Facebook, LinkedIn, Twitter, people search websites, and Google Alerts are the best options to consider.