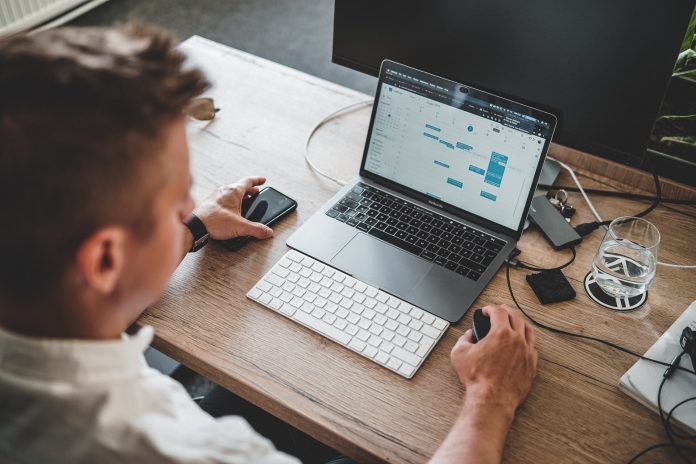 Software for working time records are solutions that give insight into someone's working hours. Tracking time on various projects is a serious and important thing for many professionals. Not only does it help them collect hours worked to pay their employees, but it also helps create relevant statistics on resources spent on any activity during the realization of the project.
This software is perhaps more popular today than ever, given that today very many professionals have moved to work from home. It also has usability within the company for tracking and monitoring. Also, the usage of this software is not limited to certain professions.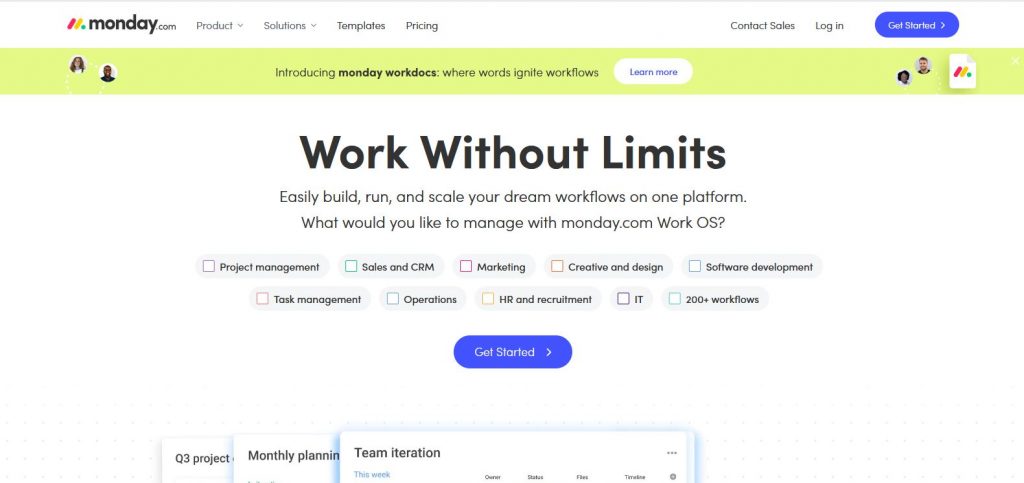 Monday is a tool that offers the ability to track time for more efficient time management. Monday provides plenty of functions that include assigning employees to new tasks, setting priorities for each item, setting deadlines, and more.
This tool will give you an insight into how much time went on each project or task, which is relevant data for every employer.
Monday also has an available mobile app through which you can also use all these features. As for the user interface, it is visually clear and easy to use.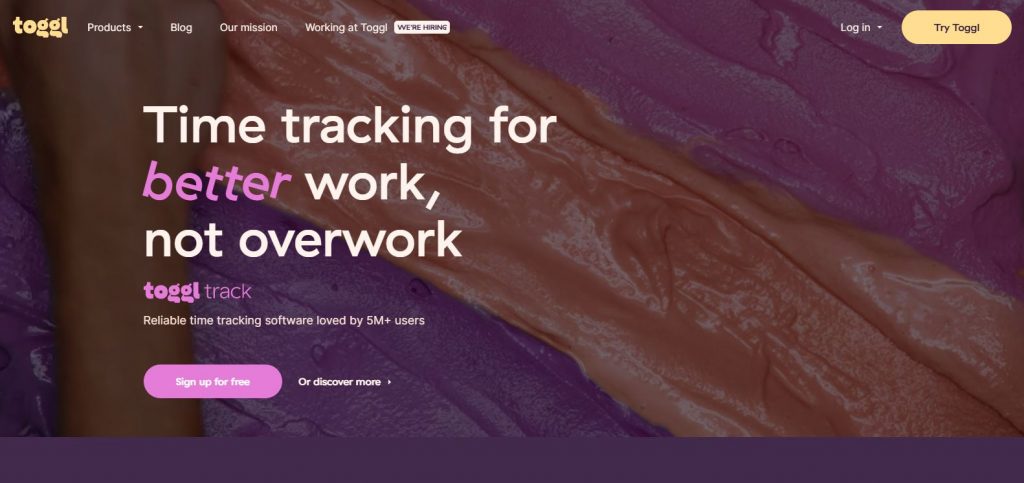 Toggl is another one of the tools of utmost importance for project management people rely on to measure the time they dedicate to individual tasks.
This tool provides reports clearly showing time allocation on which client, for which project, and how much time each employee spent on a particular project.
As for using this tool, you first need to create a Toggl account, and then you need to input the names of clients, projects, and employees who are in charge of realizing these projects.
After the above selections, clicking on the timer button opens a window for selecting what you want to measure. You choose between the previously entered information, the name of the project, and the client for whom you want to measure time.
Once the timer starts, it will continue to run until you return manually to stop it.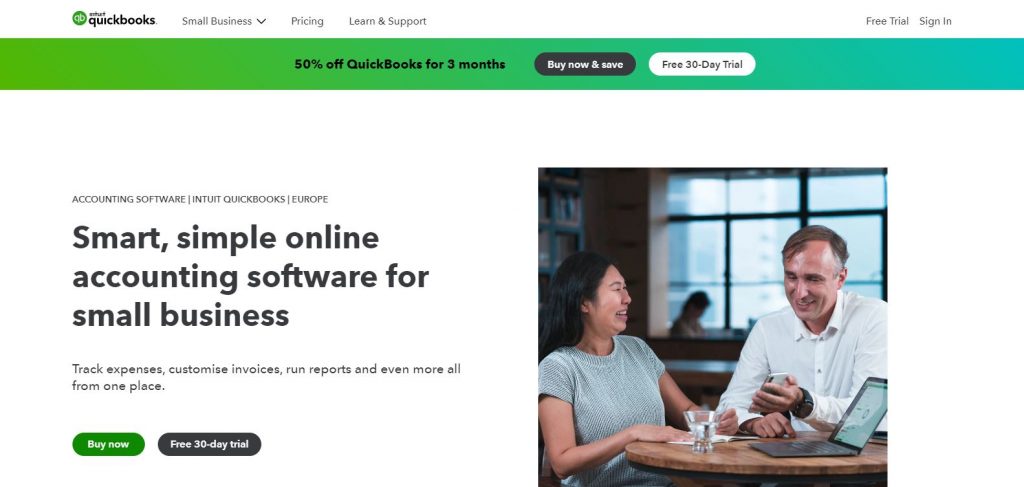 TSheets is also another very high-quality tool for organizing employees, tasks, and time tracking. It has use cases in professions where workers are mobile, thanks to its GPS tracking. Workers can check in and out from anywhere. The employer has insight into the GPS only while the worker is registered and during working hours. It ensures that workers have maximum privacy.
This tool, therefore, allows you to create jobs, assign them to whoever you want, and monitor progress and realization, while everyone has insight and always knows what his task is.
TSheets can also support integration with other platforms.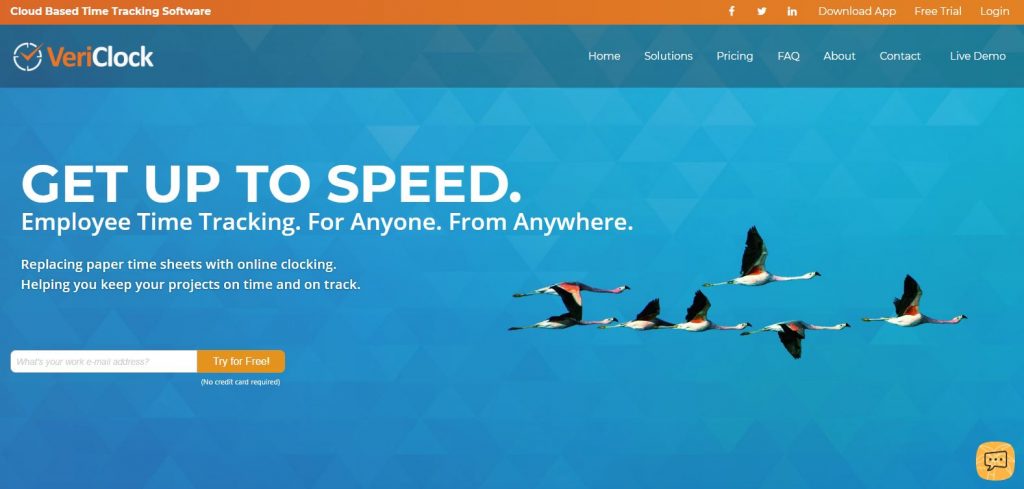 VeriClock is another time tracking software whose design relies on cloud functioning. It means that account data isn't put on a single device but rather a network of devices. Also, it is available on any device type, tablets, smartphones, desktops.
We need to mention that VeriClock is very flexible and scalable, depending on your needs. If you need only clock in/out data, it will provide you. If you need more, you will get more data.
Timely has made sure that each team or individual can give their maximum. Basically, it does everything related to time tracking. Mistakes, which could happen by manually managing this data, are impossible because this application offers accurate reports.
This app is suitable for teams but still provides maximum privacy as all monitored activities remain private for each individual who controls what they share.
Conclusion
Time tracking by writing down on paper, or other manual methods, is not exactly 100% reliable. It is highly likely to make a mistake unconsciously and misreport.
Fortunately, as seen from the text, there is a lot of software available today that will manage everything you conveniently assign them. So, this software will not only save you time but will give you the relevant data you want.