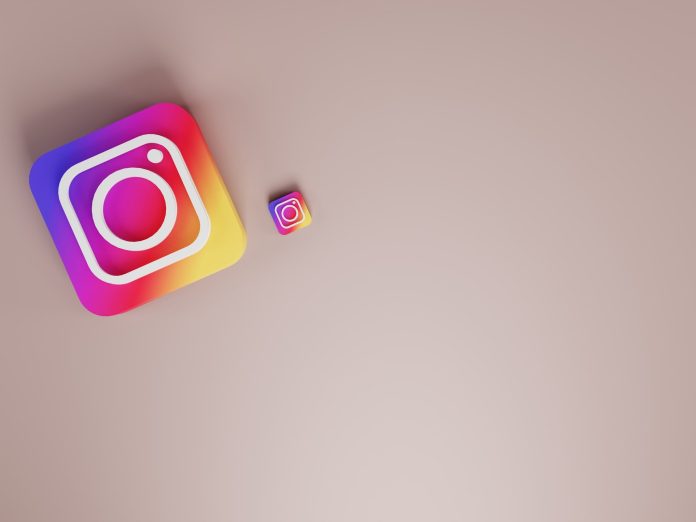 Instagram is the most visually oriented social media out there, and that makes it your best bet in building a strong relationship with your followers. While showing some love by leaving comments and likes on other accounts' posts is a common way to interact with other users, reposting images, videos, and Stories is the most effective approach to gaining more followers. This is called user-generated content or UGC for short.
So, how can you repost on Instagram then? And what are the rules for doing so? In this article, we'll cover three ways of reposting content, as well as how to do it right.
Reposting a story you're tagged in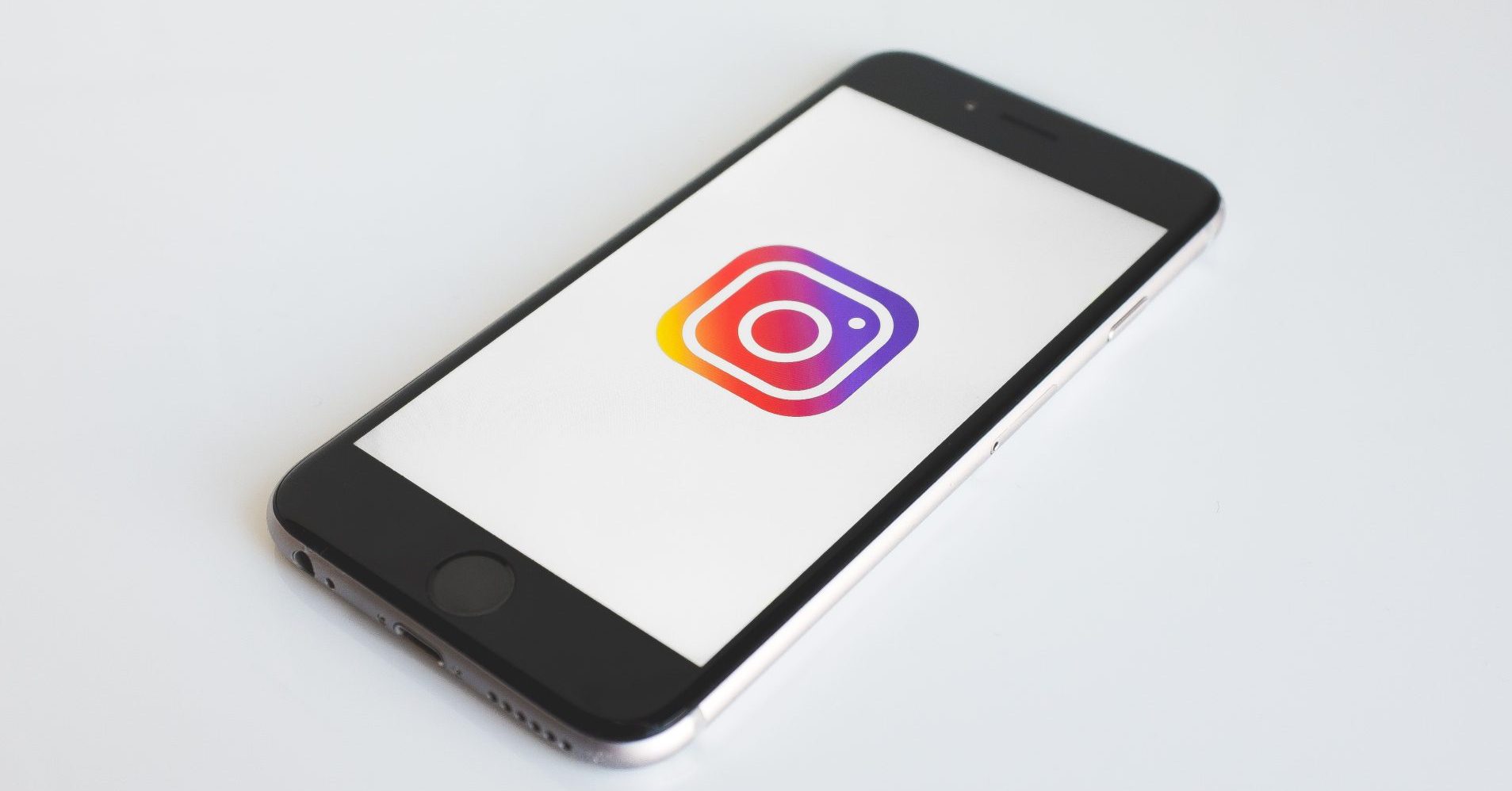 Instagram has taken steps to make reposting on Instagram quicker and simpler than ever in response to user demand. For instance, the "Add Post to Your Story" option allows you to quickly publish feed posts to Instagram Stories. So, if you're tagged in a post, all it takes is a click of a button.
Reposting a photo
The simplest way to repost a photo from another account's feed is by screenshotting it, and then uploading it as you normally would.
Open the photo you'd like to add to your feed.
Take a screenshot. Most Apple and Android phones let you take a screenshot by pressing the volume and home buttons at the same time.
Find the "Upload post" button on your Instagram page.
Add a filter or a caption
Tag or mention the original poster
Publish
Reposting a video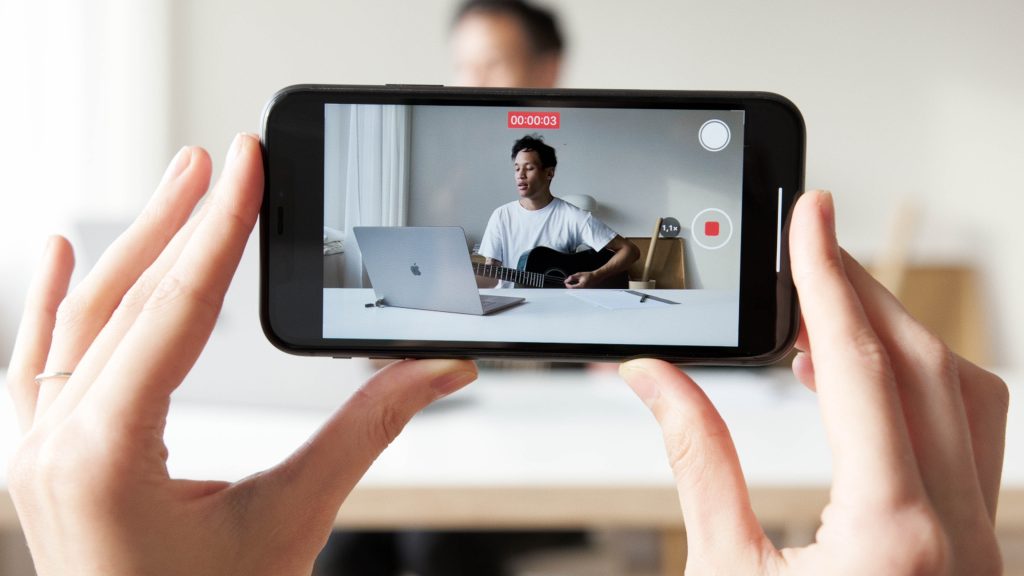 There are many ways to repost an Instagram video, including many free and paid tools you can download that make this easier. But, you can also do it manually, and that's what we're doing here today.
How to do it:
Find and open the video you wish to repost on Instagram.
Use the scree-capturing feature to get a recording of the video.
Again, find the "Upload post" button on your Instagram account
Choose the video you've recorded, and crop it.
Add a filter, edit the video, etc.
Tag or mention the original poster in the caption
Publish
Rules for reposting on Instagram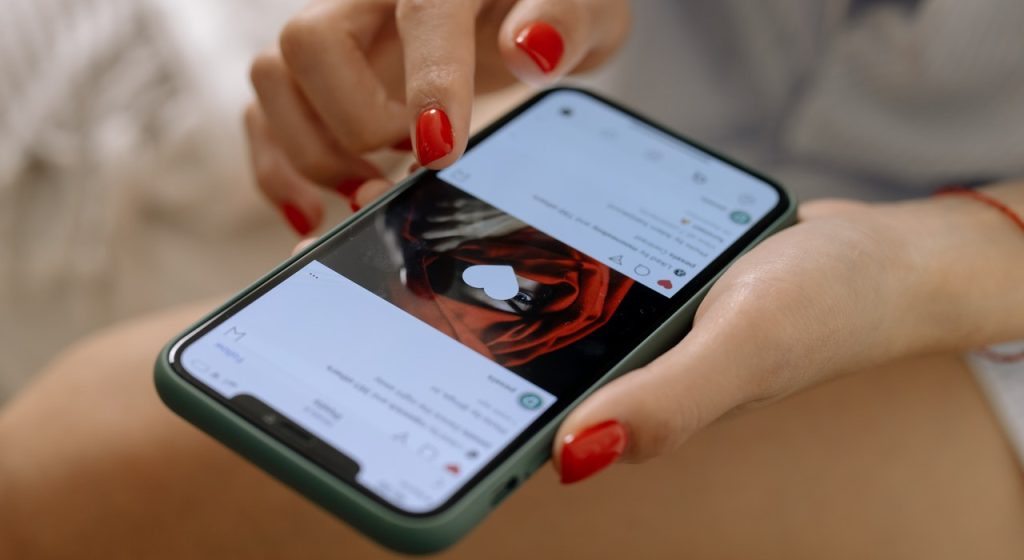 Ask permission
Even if they've tagged you in a post or included a branded hashtag in their caption, you should always get permission from the original content provider before posting anything on a feed. Send the OP a DM or leave a comment asking them to repost their content. Just make sure you always get a response before moving forward with publishing on your own feed.
Credit the original creator
Reposting it to your Stories is a terrific way to show appreciation if another account has mentioned you in a post or in a Story. By doing this, you'll not only strengthen your relationship with the person who tagged you but also spread the word about their profile to the users you follow. This will be done automatically if you've been tagged in the content you're reposting. But if you weren't tagged make sure to credit the original poster in the caption.
Aesthetics rule Instagram
You may be tempted to repost content that doesn't exactly fit your brand aesthetic; don't ever do this. As we've mentioned Instagram is visually oriented, and only the best pages get noticed.
Final Thoughts
What do you think? Does your marketing strategy include reposting content on Instagram? Tell us all about your experiences and thoughts in the comment section below.