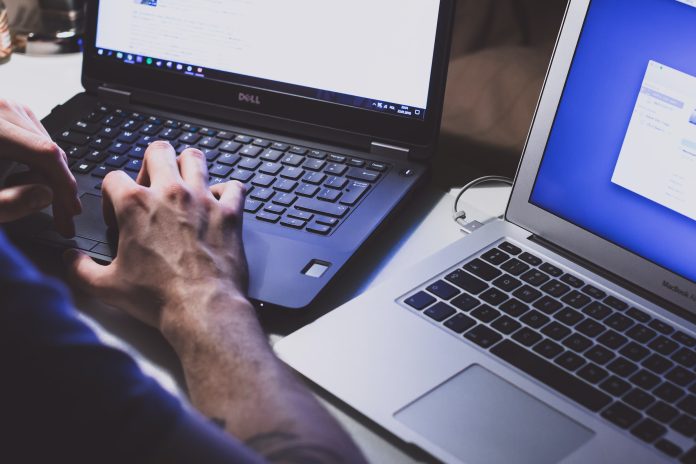 As a web development or digital agency, you're always looking for new opportunities to increase your growth and make your business even more successful. But it can be difficult to find the time to take on every client's project requests or leverage unforeseen possibilities.
That's where white-label website development comes in: an efficient and effective way of increasing returns while freeing up resources — all without taking away from the central values of your agency.
In this blog post, we'll explain how white-label web development works and why it can benefit any digital or web developer agency looking to expand its portfolio quickly and conveniently. Read on for more!
What is White-Label Website Development?
As digital agencies continue to grow, it's important to keep up with the constantly evolving demands of clients. One way to increase efficiency and profitability is through the use of white-label web development services. White-label website development is the process of outsourcing web development projects to a third-party provider who will then deliver the project under your digital agency's brand. This allows for the agency to focus on its core competencies while still providing a comprehensive service to clients.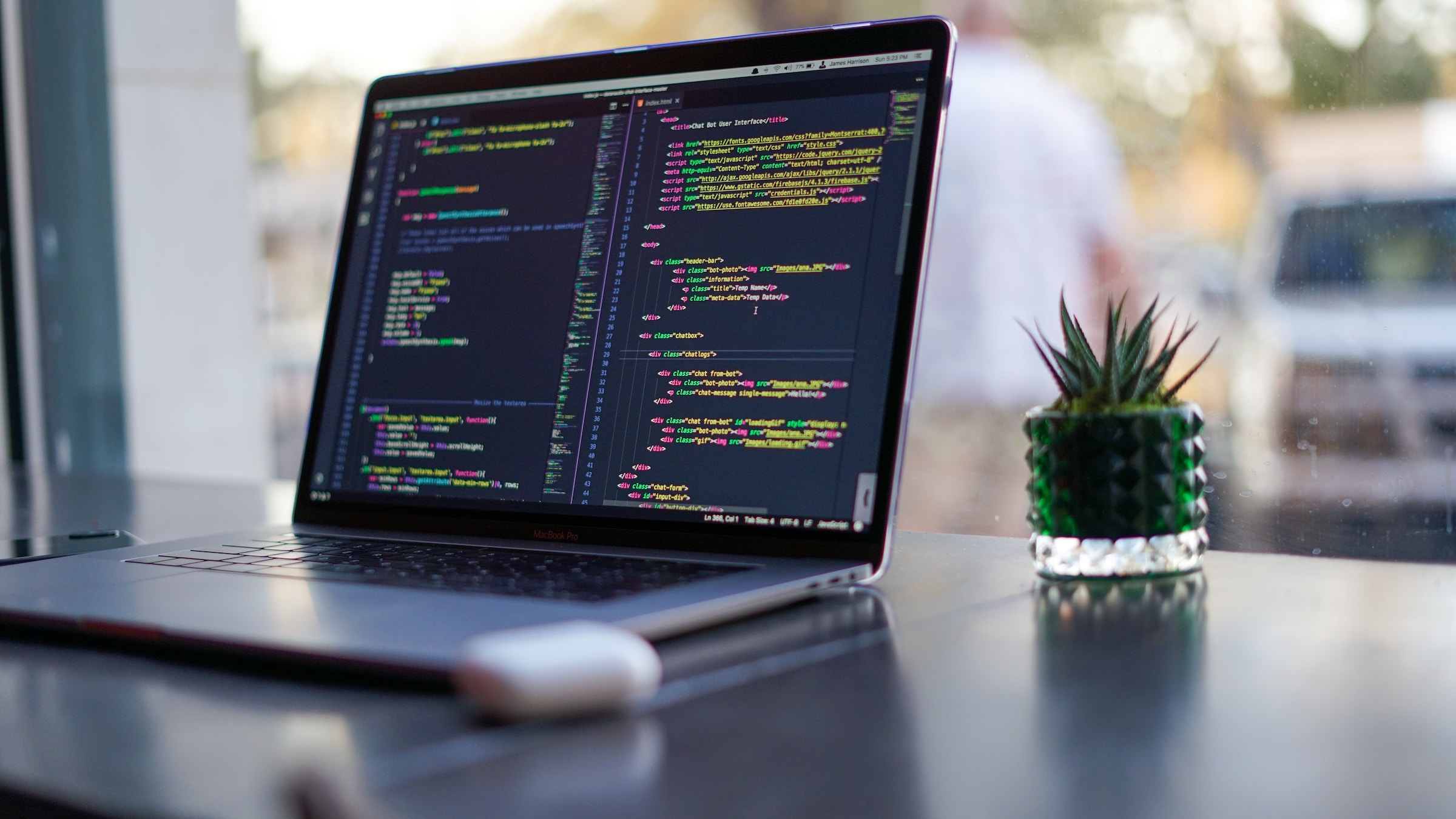 For instance, if you run a marketing agency that provides a variety of digital marketing services, such as creating marketing plans, email marketing, SMM, video marketing, etc., you can outsource development tasks to a white-label development partner when your clients need a website redesign.
When Should Your Digital Agency Use White-Label Web Development?
White-label services are ideal for agencies that want to scale their business, expand their services, or require specialized expertise in web development. By utilizing white-label web development services, digital agencies can offer a wider range of services without having to invest in additional resources or training for in-house developers.
The Benefits of White-Label Website Development for a Digital Agency
Let's look at what you can expect from white-label web development services.
Increase Your Digital Agency's Speed and Efficiency
Efficiency and speed are critical for the digital agency's success. One way digital agencies can streamline their offerings and deliver quality services quickly is by utilizing white-label website development.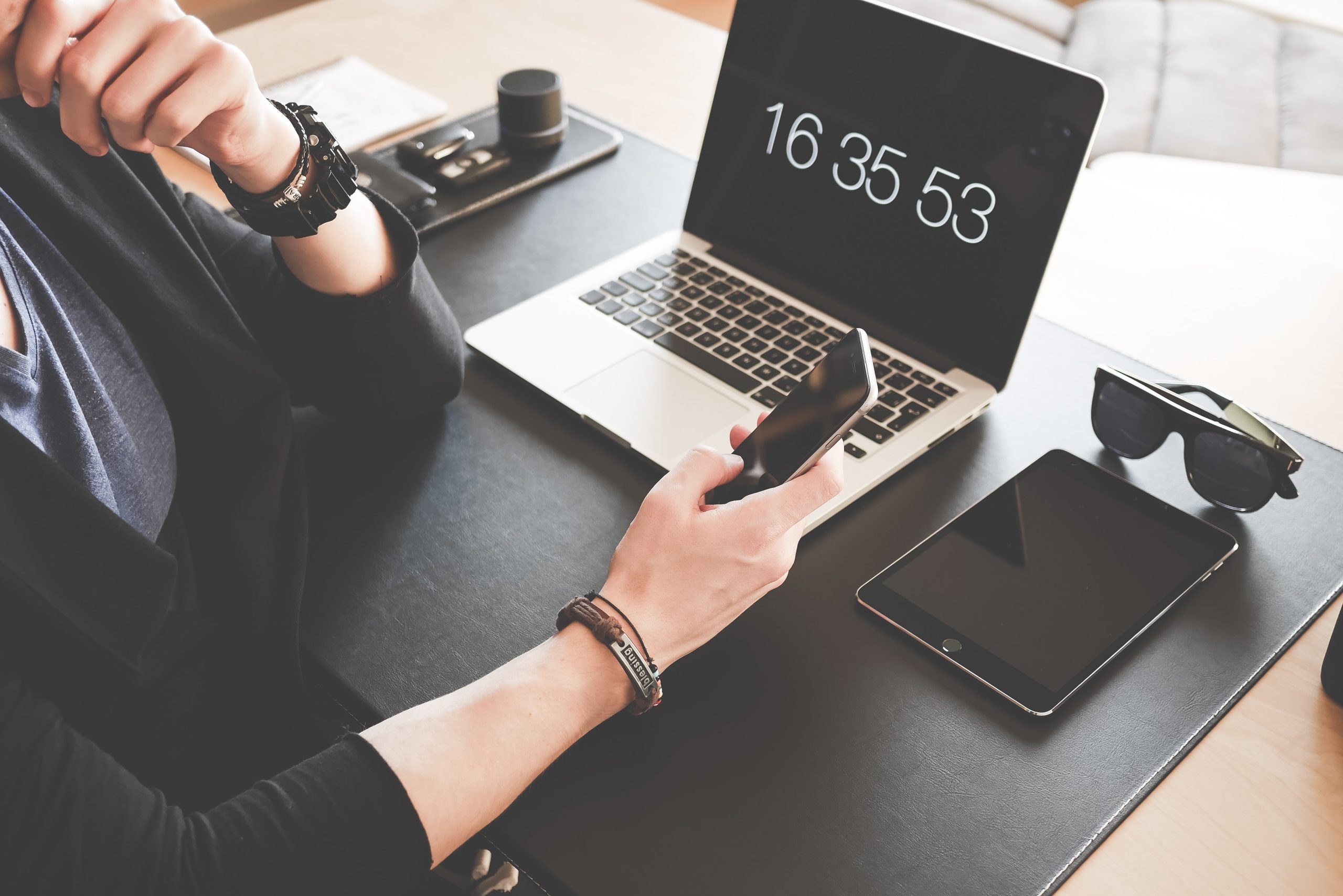 First of all, if your white-label web development partner offers ready-made website templates or email newsletter templates, you can take advantage of these templates and design assets and focus on customizing and branding these resources for your clients. By reducing the time and resources spent on building websites from scratch, agencies can boost their efficiency, take on more projects, and provide faster turnaround times.
Second, you can outsource your development tasks to your white-label development partner while you concentrate on your primary tasks (such as digital marketing or UX/UI design, for instance). Then, the overall speed of project completion will increase, and your agency's clients will get a result faster.
Additionally, incorporating white-label website development can be a game-changer for digital agencies looking to stay ahead of the competition and deliver high-quality, customized websites quickly and efficiently. If your customers require a personalized website, your experienced white-label web development partner can back up the project.
Extend Your Expertise and Offer Your Clients Custom Solutions
White-label website development is a fantastic way to extend your expertise and provide custom solutions tailored to your clients' needs. Even if your agency has an in-house development team, you can face the moment when they lack expertise. In this case, delegating development tasks to your white-label partner means that you don't have to say 'no' to your clients. With trustworthy white-label web development services, you'll get the expected result no matter how difficult the project is. For instance, if your team doesn't have experience in creating BigCommerce websites and your client needs one, with a white-label web development partner, you can deliver such a website to your client without revealing the fact that development is performed by a third party.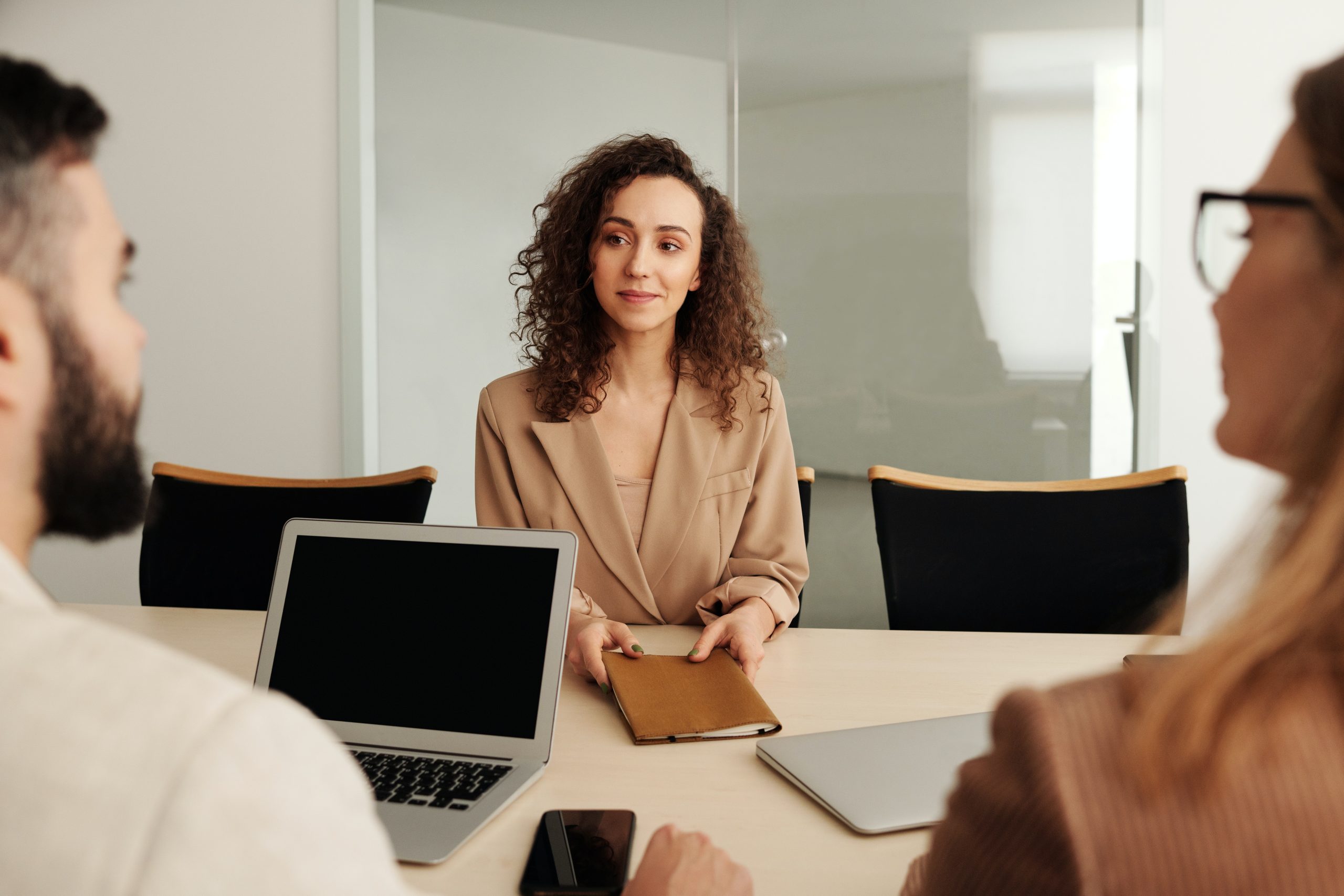 By tapping into the power of white-label services, you can offer your clients a fully-branded website complete without the need to reveal developers' identity. This not only adds value to your offerings but also enhances your clients' trust in your business and positions you as a thought leader in the industry.
Save Your Digital Agency's Costs
Saving costs and maximizing profits while still delivering high-quality work to your clients is one of the major priorities of digital agencies. One way to do this is by utilizing white-label web development services instead of hiring an in-house development team. This can not only cut down on your expenses, but it can also give you access to a wider range of specialized skills, as well as more flexibility in terms of project timelines and scope. With white-label development, you can focus on the core aspects of your business that you excel at, while leaving the technical details to the experts. Ultimately, this can help you enhance your overall offerings, keep your clients happy, and grow your agency without breaking the bank.
Tips on Choosing a Reliable White-Label Web Development Partner
When it comes to choosing a white-label web development partner, reliability should be at the top of your list of priorities. After all, you're entrusting your business's credibility to someone else's hands. Yet, as white-label web development implies signing an NDA, the potential partner's portfolio will not present all the projects that they have completed. Here are some points that you should consider.
One important factor is to look for a partner with a proven track record of success and reliability. You can do this by reading their customer reviews and checking references. Such platforms as Clutch publish real reviews, so you can check clients' feedback there.
Also, make sure they are transparent in their development process and communication, so you know what's going on every step of the way. The best way to do this is by delegating some smaller tasks before trusting bigger projects. Then, you'll see how your potential partner communicates with you, what their workflow is, how quickly they are able to provide the result, etc. Evaluating all these aspects will give you the possibility to make a final decision on whether to cooperate with this partner.
Another important factor is to find a partner with expertise in the specific type of development you need. For instance, if you mainly work with eCommerce marketing, you may want to collaborate with a development partner who provides eCommerce development services or develops specific plugins (such as pricing table plugins).
Conclusion: Why Choose White-Label Web Development
In summary, white-label website development is a great way for digital agencies to grow their business, save costs, increase their speed and efficiency, and extend their expertise. White-label website development makes it easier to create customized solutions that meet your clients' individual needs. If you want to move forward with white-label website development, make sure you do your research first and find a suitable partner who can understand your specific needs, provide comfortable communication, and complete projects on time.