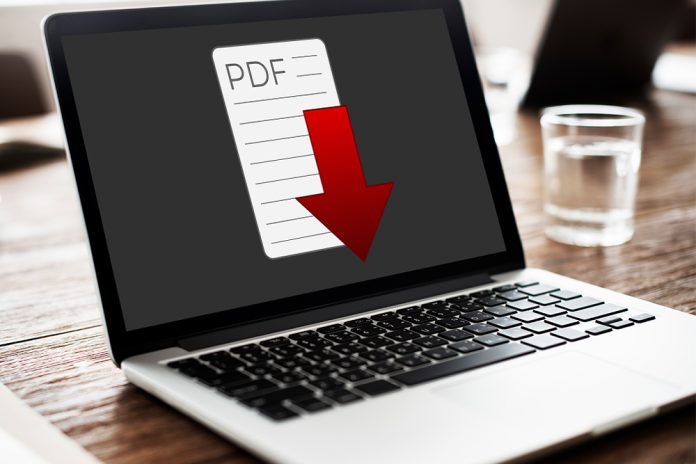 A Portable Document Format file has the extension.pdf. The PDF format is commonly used to send read-only documents that keep the page's appearance. User manuals, e-books, application forms, and scanned papers are just a few examples of their utilization.
You should be able to open documents created by any application on any hardware or operating system. All you need is a PDF viewer, which is available in most modern web browsers. The layout of a PDF should be consistent no matter where you open it.
There are a few online PDF editing tools you may utilize to make the process of editing PDF easier.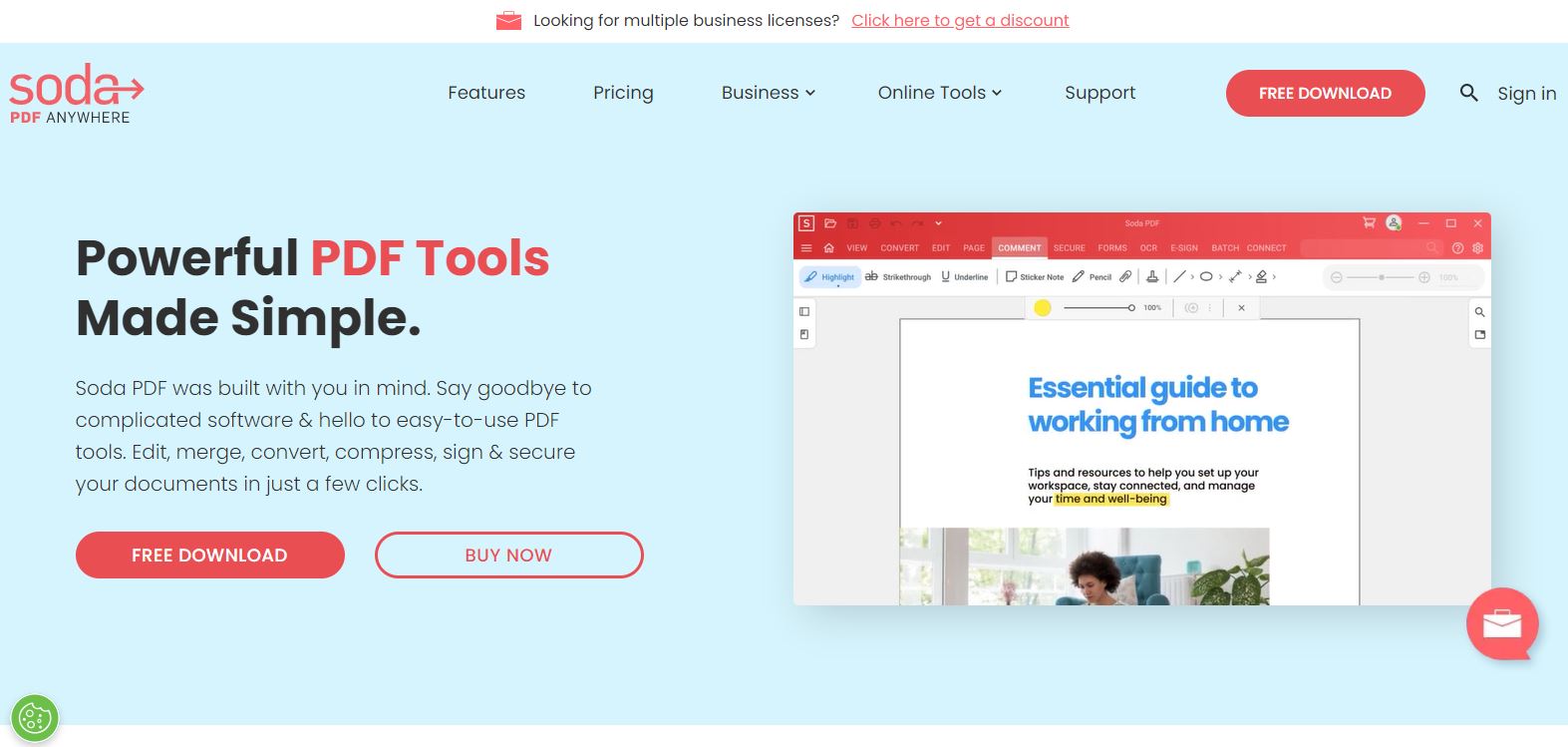 Soda PDF editor is one of the best ones you can currently find online. Many people like it, especially when the price-to-quality ratio is taken into account. You can simply edit PDFs with Soda PDF.
Standard, Professional, and Business are the three different versions of the software you can get. All of these editions simply allow you to edit and convert PDF documents. The only variation is whether or not some advanced feature is included. For example, only the Business edition allows you to turn scanned PDF files into editable and searchable documents.
This is a great feature if your business requires you to do so. The Standard package costs $8 a month, the PRO version is $12.50 per month, and the Business package is $20 per month.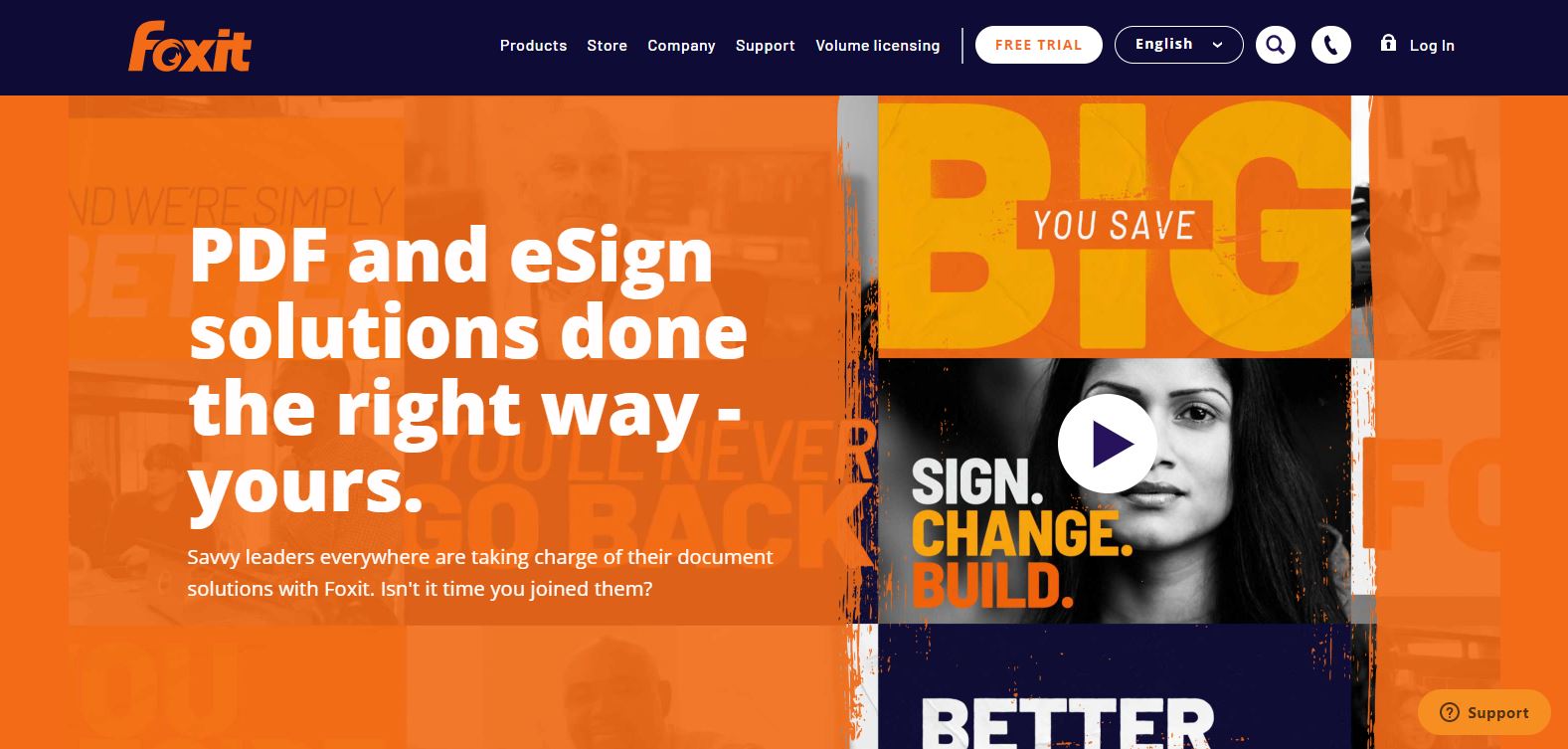 For Windows 10, Foxit Phantom PDF is a powerful PDF editor. Editing and merging is something this editor can help you do. Another thing you can do with this tool is share PDFs with others.
Foxit Phantom PDF also allows you to encrypt, alter, and sign PDF documents online. It allows you to create forms and convert PDFs to other formats that you might need. They are offering a 14-day free trial period you can sign for and see if this PDF editor is what you need.
Foxit PDF Editor's ordinary version costs € 14.99 per month, while Foxit PDF Editor PRO costs € 16.99 per month. If you only use this program once, you can get the ordinary version for € 139 or pay € 99 each year. The PRO bundle costs € 179 for single-use and € 132 for a year.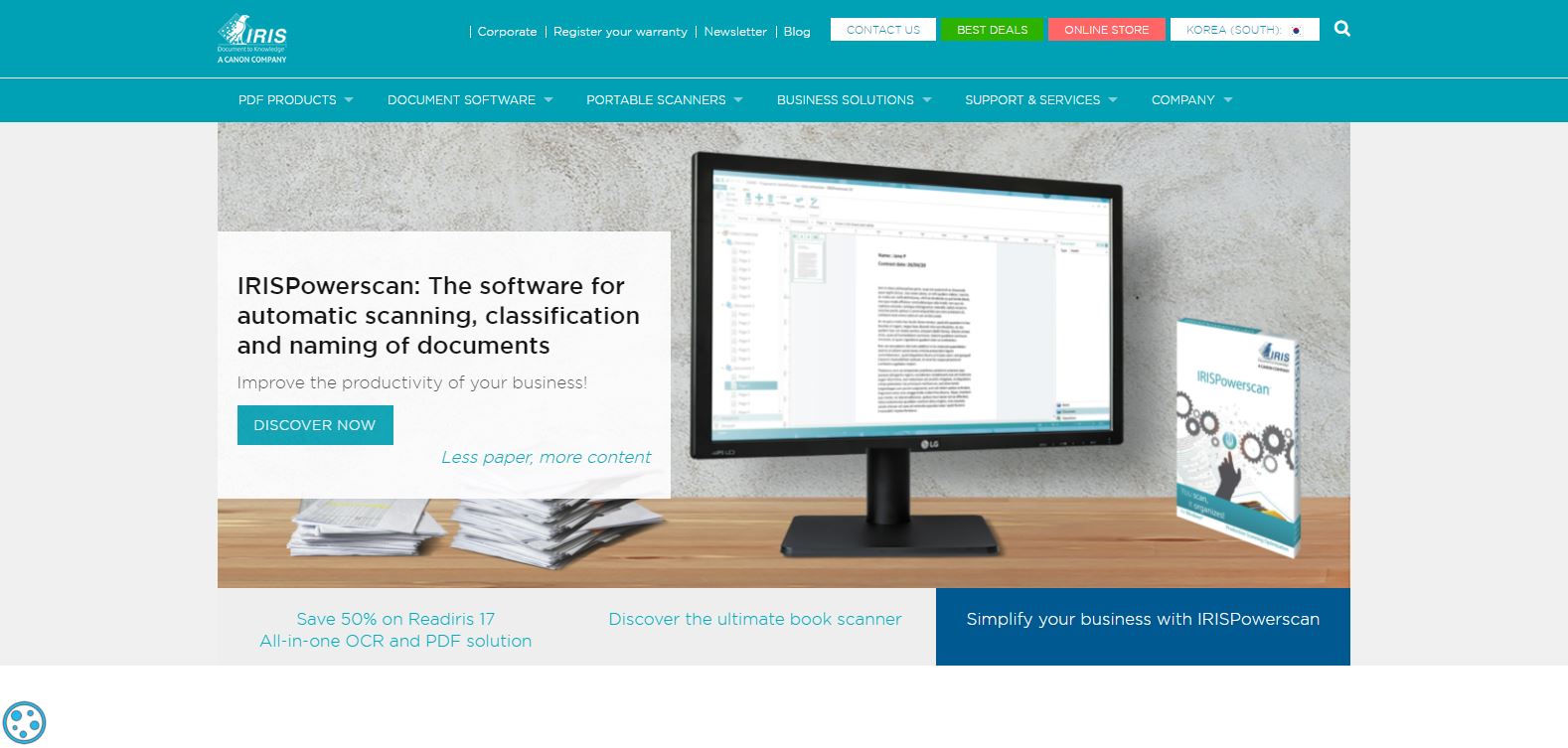 The Readiris 17 software has a lot of complex features that let you edit, monitor, safeguard, and sign PDF files without too much trouble. In addition, you may edit PDF files and convert them to a variety of digital forms in a matter of seconds.
If you require a collaboration-oriented application for editing PDFs, Readiris 17 is the best solution for you. To add all of the necessary information, you can add attachments, comments, and hypertext. Readiris 17 OCR also makes preserving papers easier by categorizing them by keywords. This will make finding the PDF you need much easier. Readiris 17 is available for $49, $99 for Readiris Pro 17, and $199 for Readiris Corporate 17.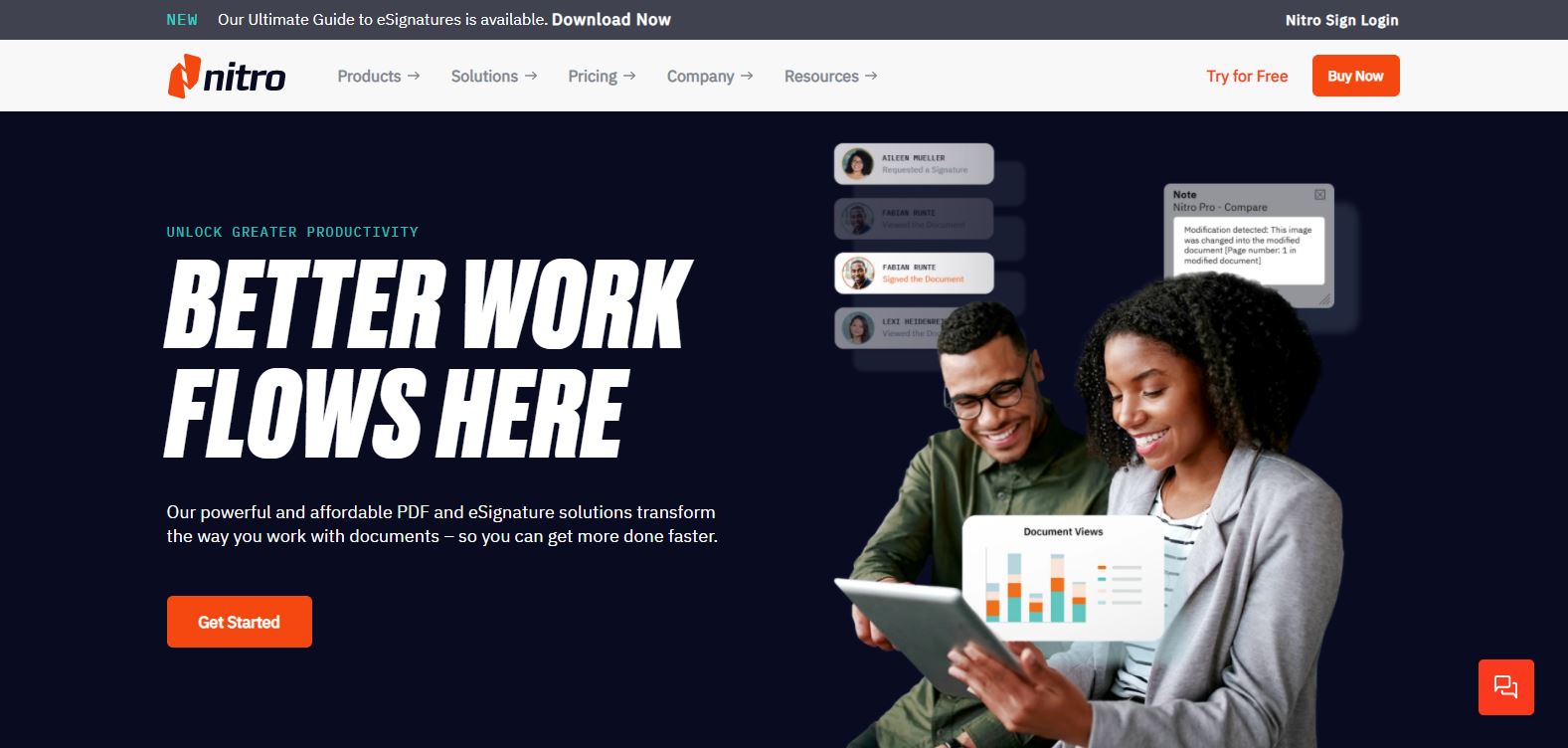 The Nitro Pro PDF editor has a lot of great options you can utilize. They're the same ones you'll find in other Windows 10 editors but with some twists. Editing the PDF file is one of the key functions of this tool.
You can also create, combine, view, and collaborate with others on the PDF. Nitro editor allows you to compile, protect, and sign PDF files. All Windows platforms are supported by the software.
Nitro PDF Pro costs $179.99 for a one-time license per user. Nitro PDF Pro for MAC costs 138.10 per user for a one-time license. You can take advantage of a free trial and see if this is something you are willing to invest in.
5. Canva
Canva is a flexible visual design platform with many tools and functions, including the capacity to edit PDF files. You can quickly edit, add elements, and personalize your PDF documents using Canva's PDF editing features.
Canva's free pdf editor software provides a convenient solution for individuals and businesses looking to enhance their PDF documents with creative flair. Whether you need to edit resumes, reports, brochures, or other PDF-based materials, Canva's intuitive interface and extensive customization options make the process efficient and enjoyable. Give it a try and unlock your document's full potential with Canva's free PDF editor.
Conclusion
PDF is one of the best ways to send and save important documents. The only problem is that once your document is saved as a PDF, you can have trouble editing it.
That is where the tools mentioned in this article come in handy. All of them have amazing features that can assist you in what you need. The biggest difference between them is the price.